Rowan Willis joins Edwina Tops-Alexander for Miami LGCT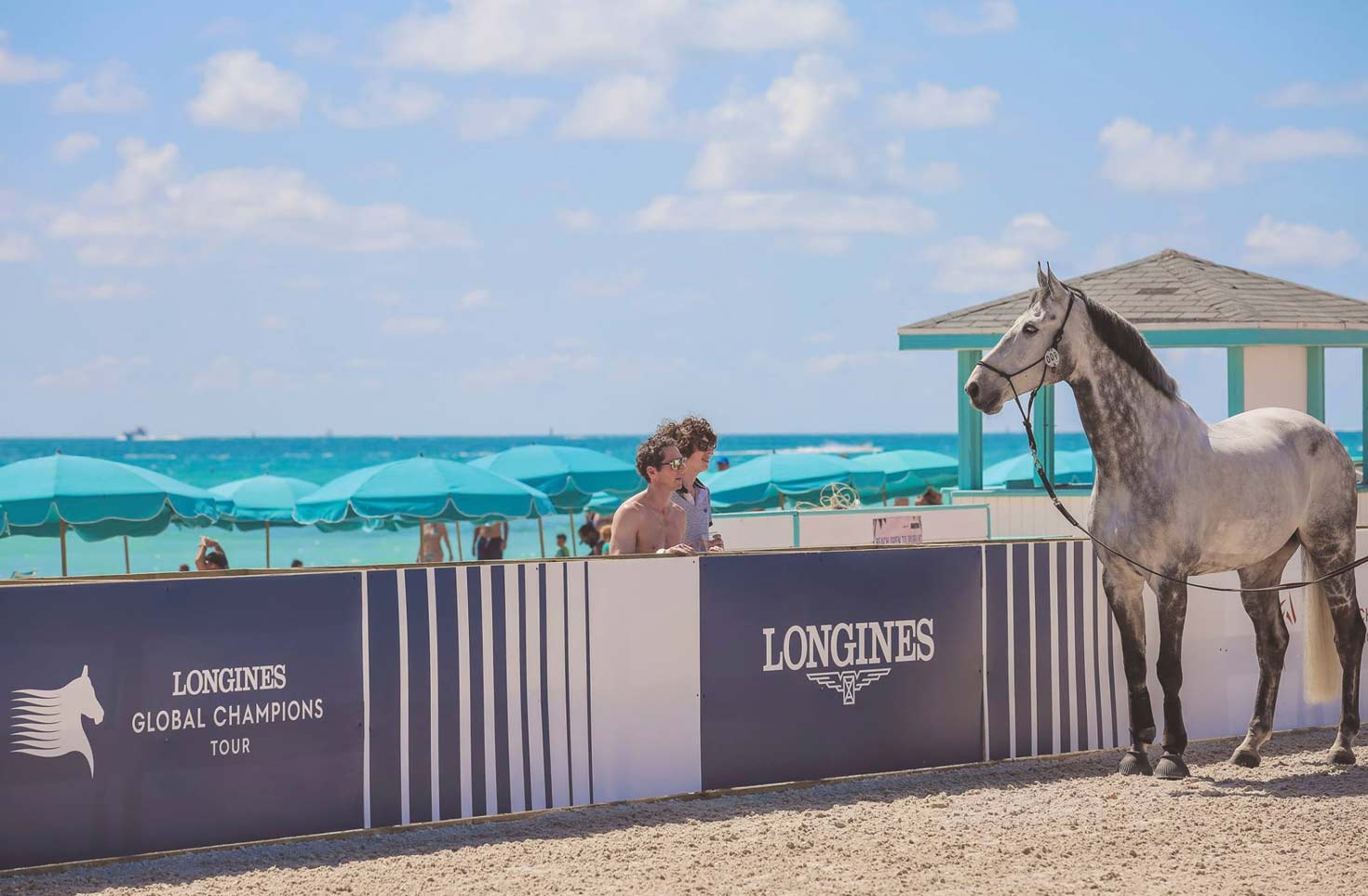 LGCT
A thrilling weekend ahead, as both of Australia's top-ranked riders at the same CSI5* competition – and where better than the spectacular destination of Miami Beach!
Australian rider Rowan Willis (currently ranked 58th) is joining Edwina Tops-Alexander (ranked 37th) for Round 3 of the Longines Global Champions Tour which starts this Friday (AEST) in Miami, Florida.
Advertisement

With a cavalcade of stars confirmed for the third leg of the 2019 Championship, held just a stone's throw away from the turquoise waters of the Atlantic ocean, this is one of the most exciting events of the Tour. Edwina Tops-Alexander won in Miami last year as well as back in 2016 and will most certainly have a third victory in her sights. Rowan Willis has been in exceptional form over the past 12 months and with this being his first LGCT, will be giving it his all.
We will publish start lists and times in AEST as they become available and keep you up to date with results and videos throughout the weekend. We wish Edwina and Rowan all the best for the competition ahead.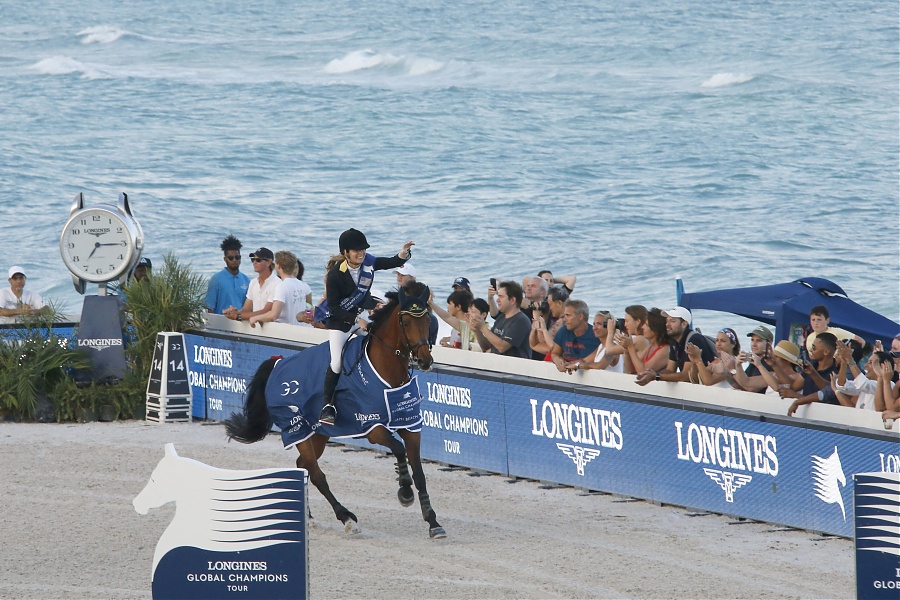 View Comments