2016 Furusiyya FEI Nations Cup Final Australian Team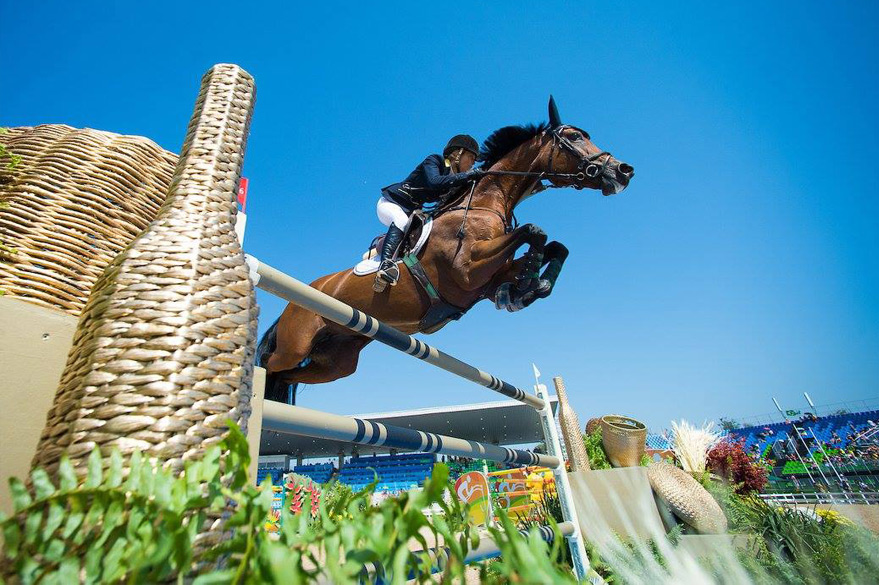 JON STROUD MEDIA
Source: Equestrian Australia
Rio Olympians Edwina Tops-Alexander and James Paterson-Robinson will return to representative duties later this month when they line-up for Australia for the Furusiyya FEI Nations Cup Final, to be held in Barcelona on 24 September 2016.
London Olympian Julia Hargreaves, as well as Evie Buller and Merrick Ubank have also been named as part of the five member Australian contingent to travel to Barcelona.
Australia will nominate its four member team and reserve ahead of the event.
Australia will be looking to replicate its previous success from this event – in 2014 and 2015 the Aussies finished second in the consolation final.
For more information on the event please visit the website: http://www.feinationscup.org/
View Comments