Edwina Tops Alexander Announces Leave of Absence for the Best of Reasons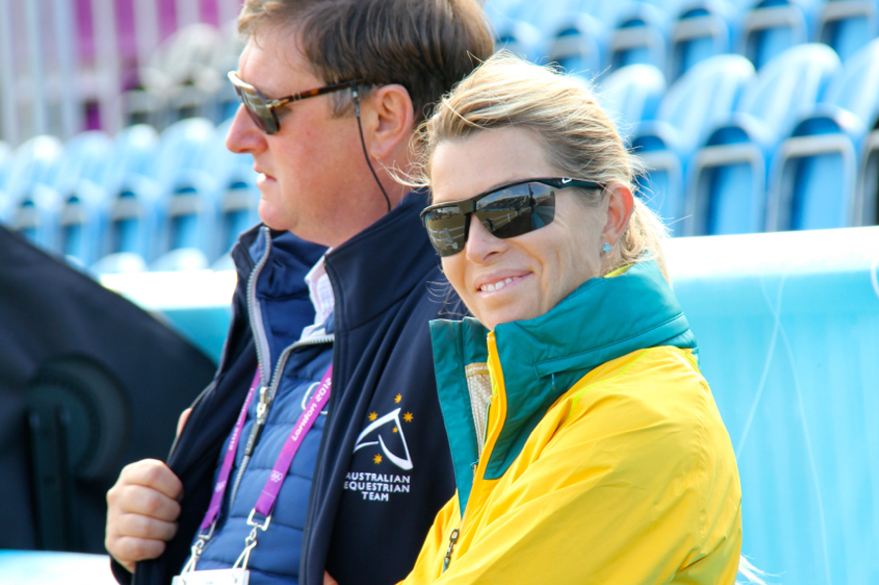 Noelle Floyd
Source: Noelle Floyd
Australian show jumping rider Edwina Tops Alexander announced today via her Facebook page that she is taking a leave of absence from the competition arena—for the best of reasons.
Edwina and her husband of six years, Jan Tops, are expecting a child this coming August. Tops Alexander is fresh off an exciting victory in the Saut Hermès CSI5* Grand Prix aboard California, but said today that "After a wonderful show in in Paris I've decided it's time for me to hang up my boots for a while and cherish these moments whilst Jan and I will be 'expecting'."
Jan Tops is the President and CEO of the Longines Global Champions Tour and Global Champions League. Edwina Tops Alexander is Australia's best rider and a veteran of several Olympic Games and World Championships. Together, they train horses and riders in Valkenswaard, The Netherlands and live in Monaco.
Last week, when the 2017 team lineup for the Global Champions League was announced, Edwina Tops Alexander's name was curiously missing from the teams of riders. This provides a very happy explanation for why Edwina will be sitting out the season.
View Comments