Another thrilling round of competition for our Australian Young Riders in NZ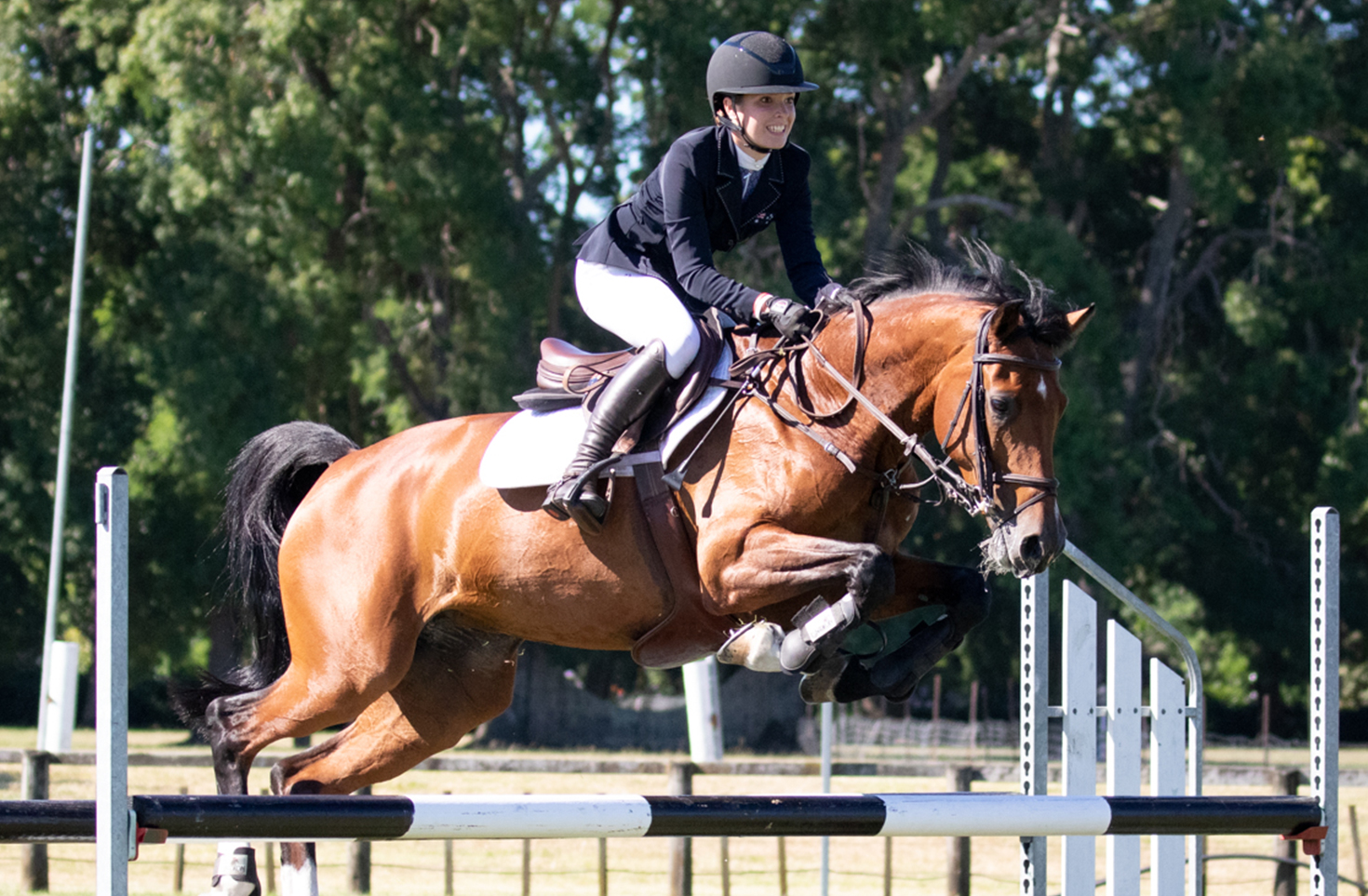 Rebecca Williams Photography
Above: Clemency Hughes and Fibre Fresh Casalit
After another thrilling round of competition for our Australian Young Rider Team, New Zealand are 2 from 2 after the second day of the Trans-Tasman Challenge at the Larsen Sawmilling Gisborne Showjumping Championships.
All riders are on borrowed horses.New Zealand finished Day One with three points and Australia, two.
Advertisement

After Day One, Chefs d'equipe John Cottle (New Zealand) and Todd Hinde (Australia) were both pleased with the efforts of their young charges and the calibre of horses lent for the competition.
"The second rounds were very good for both teams" Cottle said.
"They all had a better handle on their horses and did well. This is a great competition. The good thing about team competitions is that they learn to ride under pressure and not just for themselves."
Hinde echoed those thoughts.
"They've got to start young in these team events, to learn as much as they can so that when they get to the second ranks they can ride in a team environment, which is quite different to individual competition."
Today the teams swapped horses and rode two more rounds before the final tomorrow.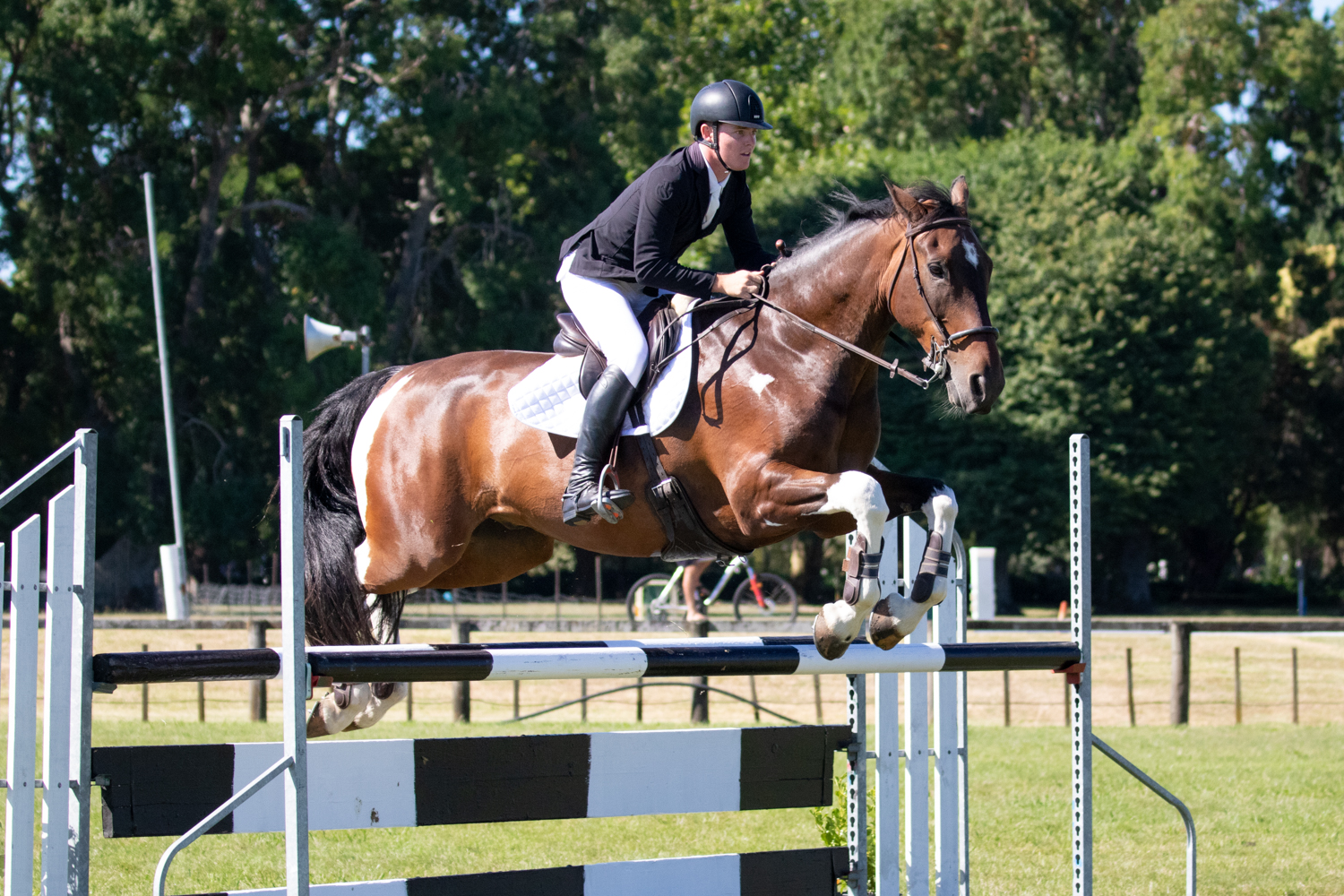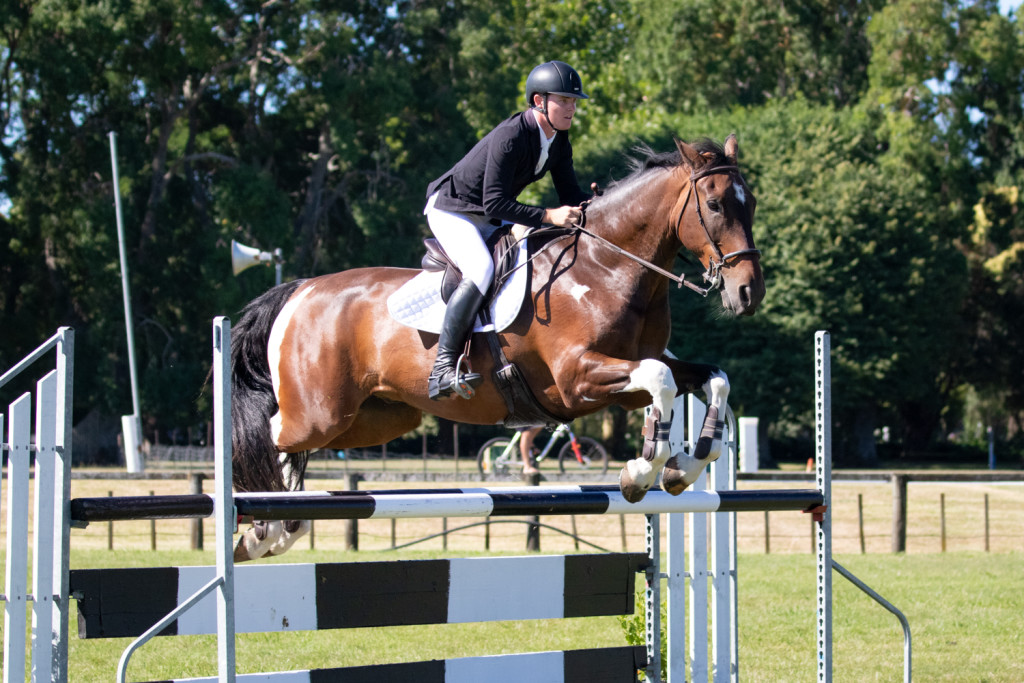 Cameron Moffatt and BMW Pure Heart. Photo Credit: Rebecca Williams Photography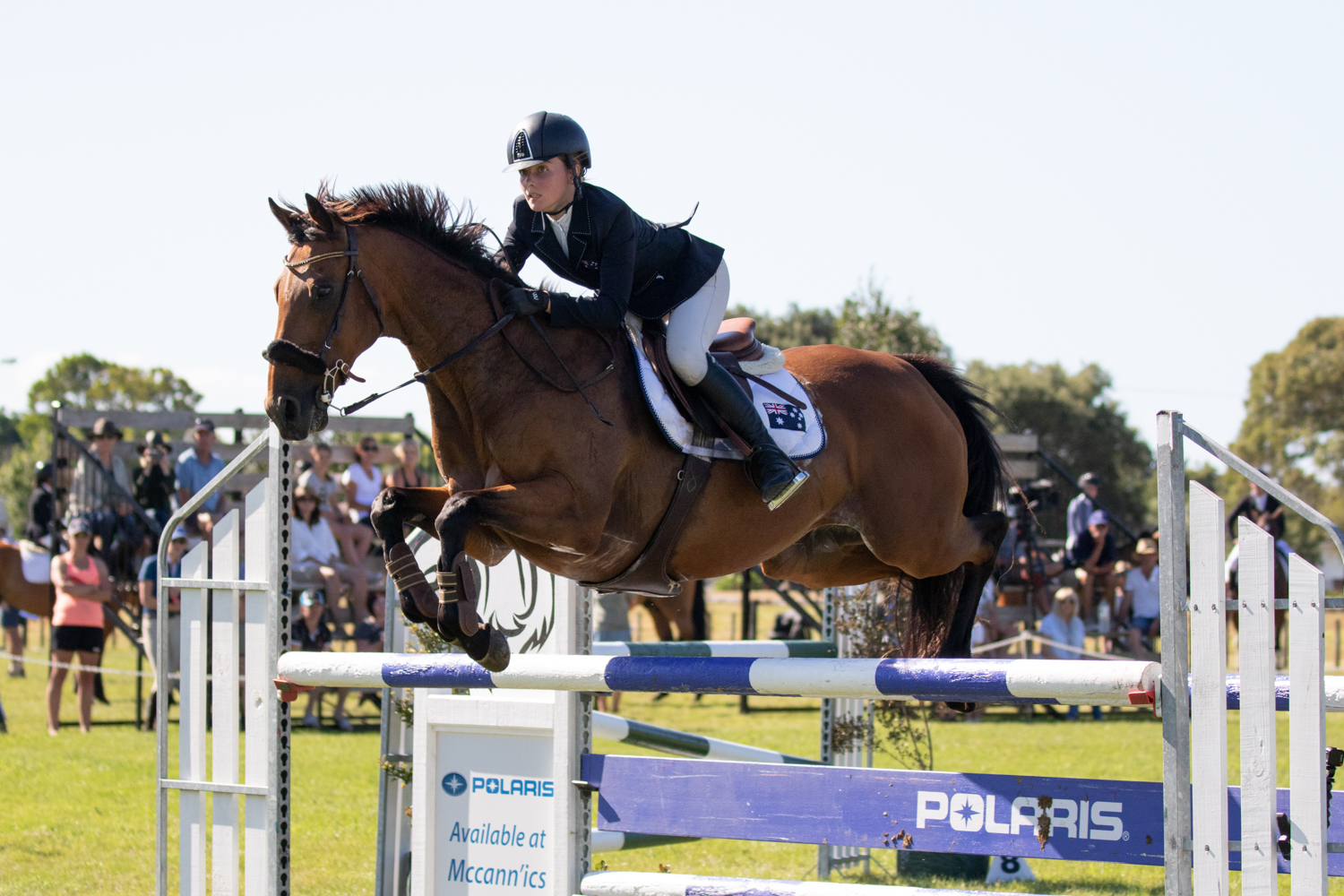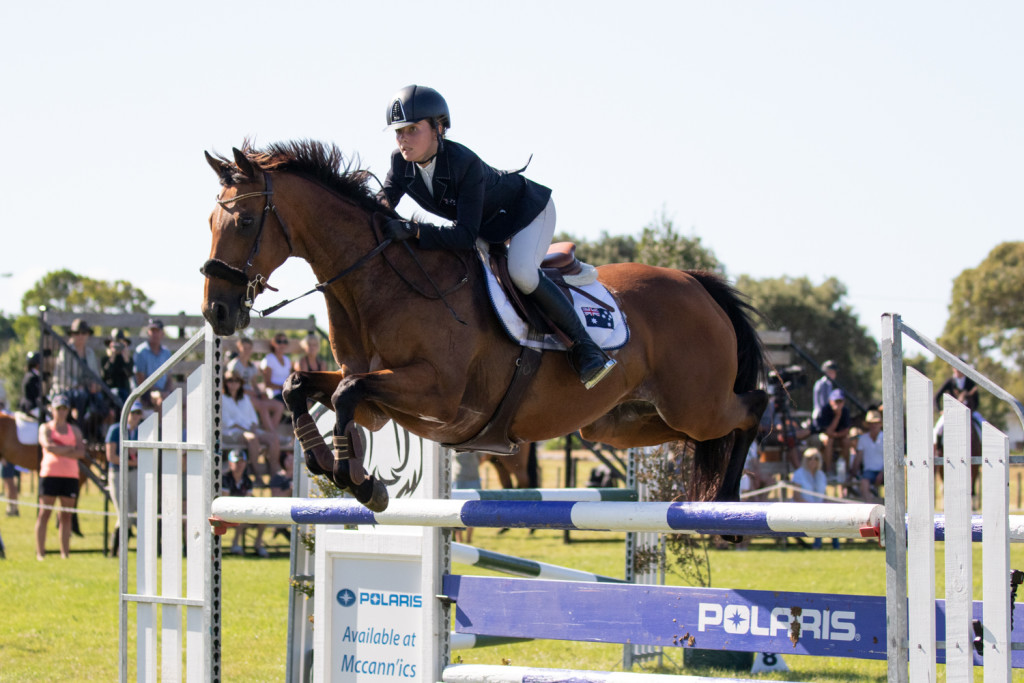 Lucie Aldridge and KPH Stowaway. Photo Credit: Rebecca Williams Photography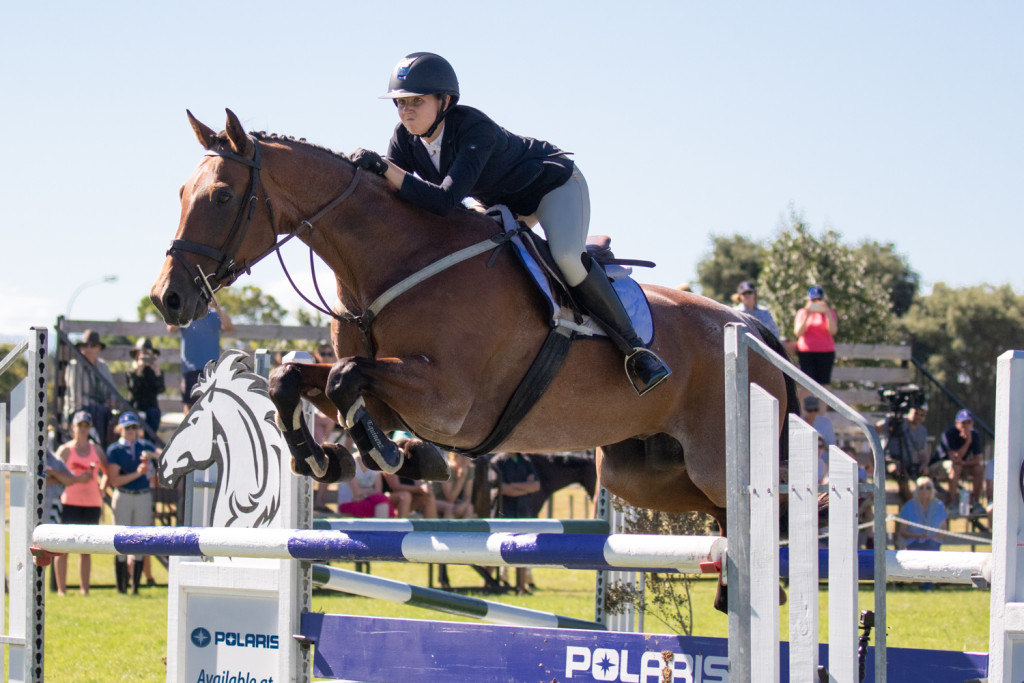 Lucy Evans and Dexter. Photo Credit: Rebecca Williams Photography
It was the New Zealand Team who walked away with the win today though, sending them into tomorrow's final on a score of 6 points, ahead of our Australian Team who currently sit on 3 points.
The team comradery has been amazing and a true friendship has developed between the Australian and New Zealand teams.
We wish Cameron Moffatt, Clemency Hughes, Lucie Aldridge, Lucy Evans and Chef Todd Hinde good luck as they face the final showdown tomorrow.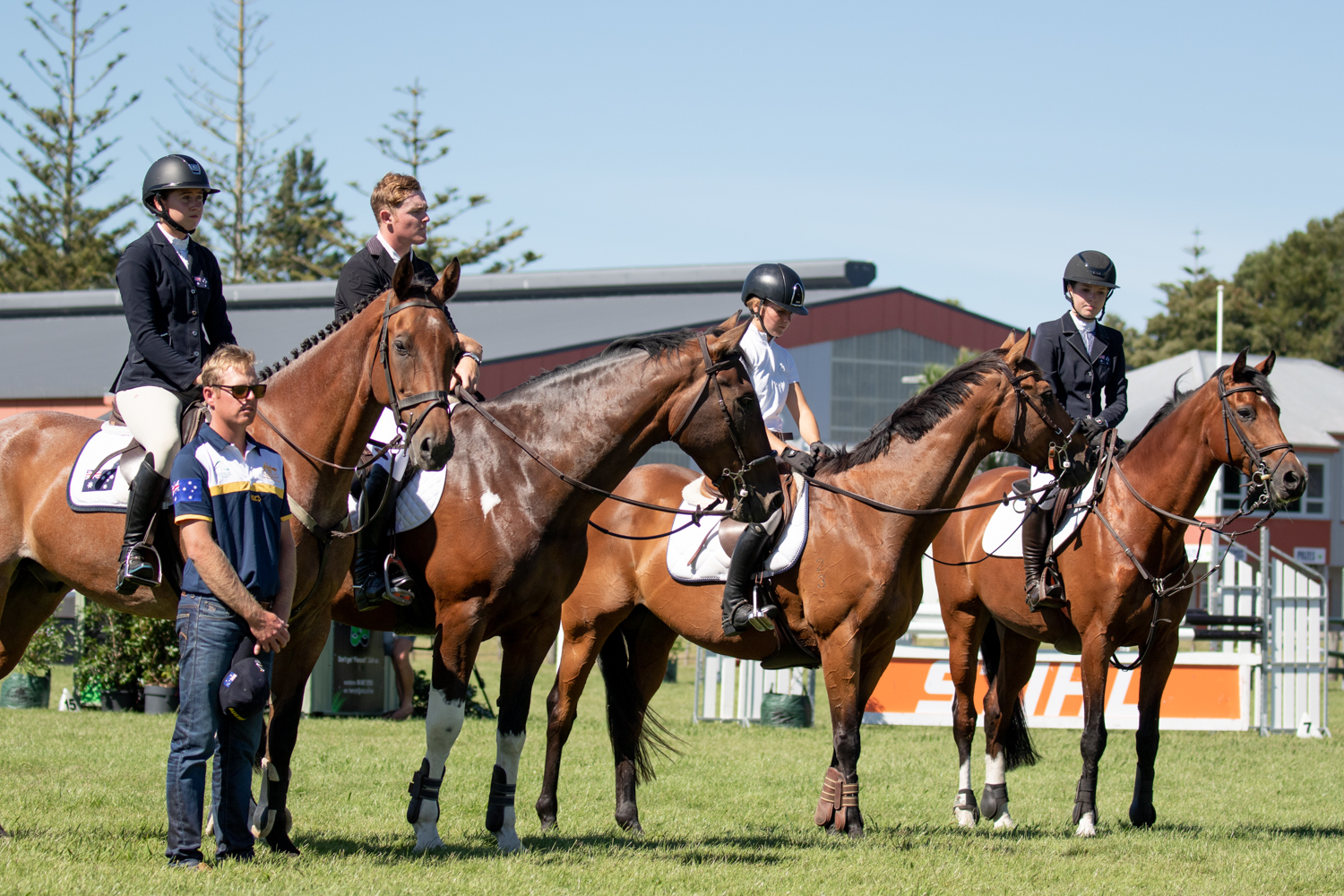 Photo Credit: Rebecca Williams Photography
View Comments