Aussie horses pass inspection in Tokyo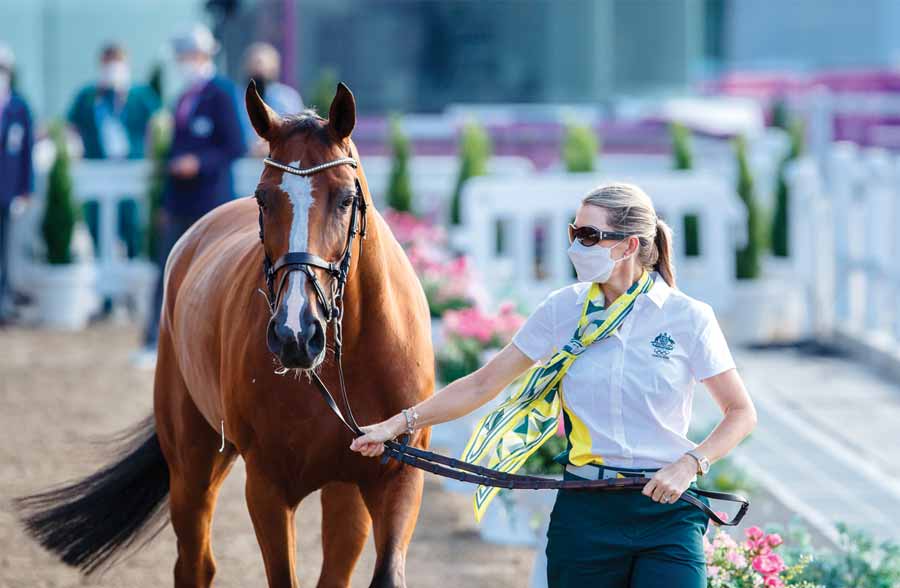 Libby Law Photography
Above: Edwina Tops-Alexander and Identity Vitseroel. Photo Credit: Libby Law Photography.
Great news coming out of Tokyo with both Identity Vitseroel and Casebrooke Lomond having been declared fit and ready to compete at the first horse inspection. Edwina Tops-Alexander and Katie Laurie are all set to take on the competition starting Tuesday evening with the Individual Qualifier.
Full Results of the Horse Inspection HERE.
Advertisement


Our Aussie riders will have their Jumping Training session at Equestrian Park at 8pm this evening (Sunday 1 August).
Download the Jumping Training Order of Go HERE.
Here are some great pics from the horse inspection thanks to Libby Law Photography.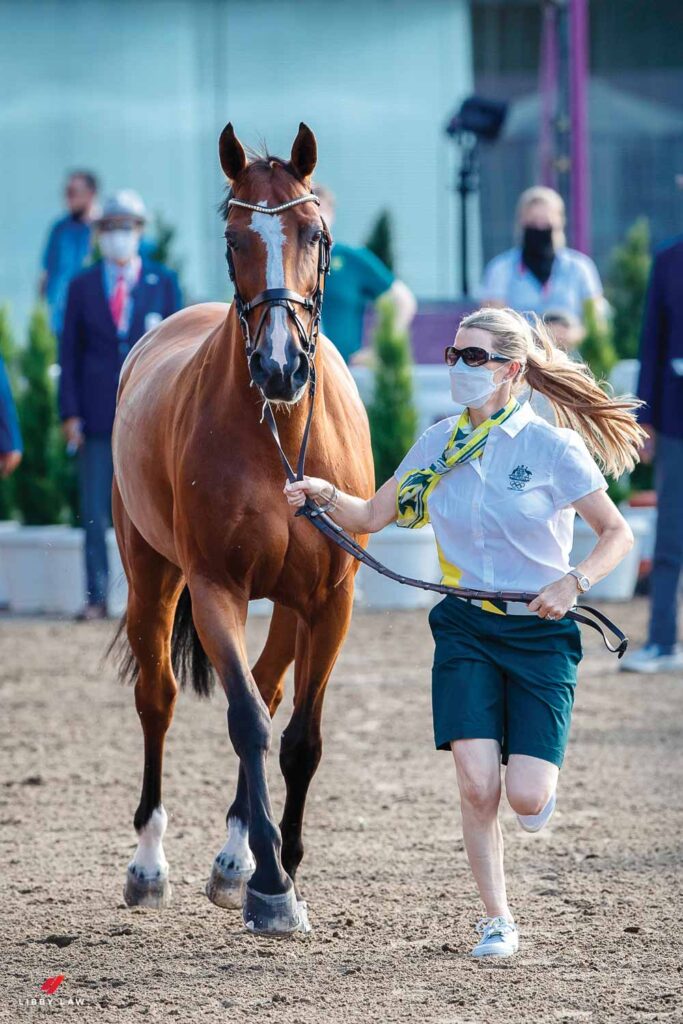 Edwina Tops-Alexander and Identity Vitseroel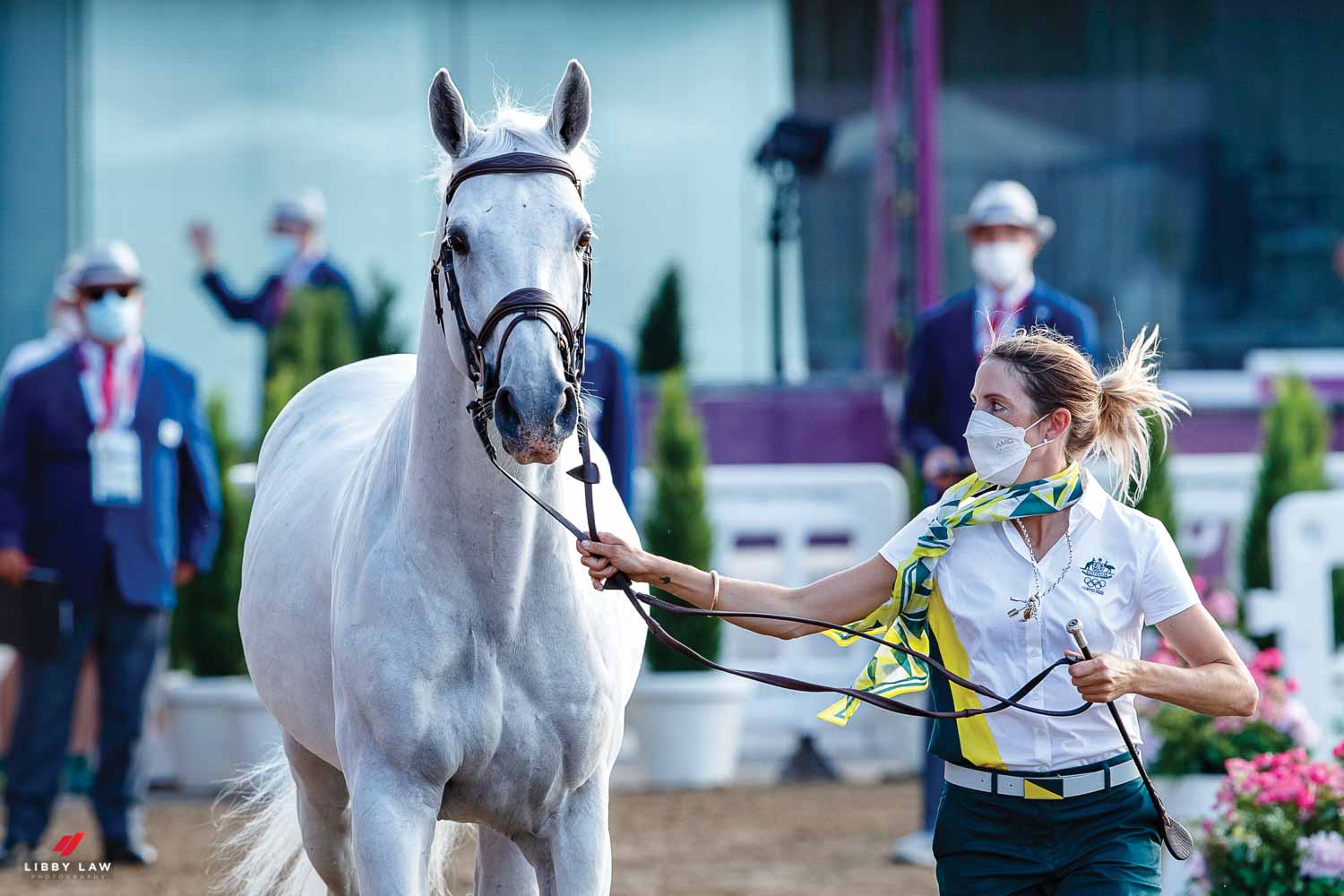 Katie Laurie and Casebrooke Lomond
View Comments