Australia set for Nations Cup at Deeridge Farms in Wellington, USA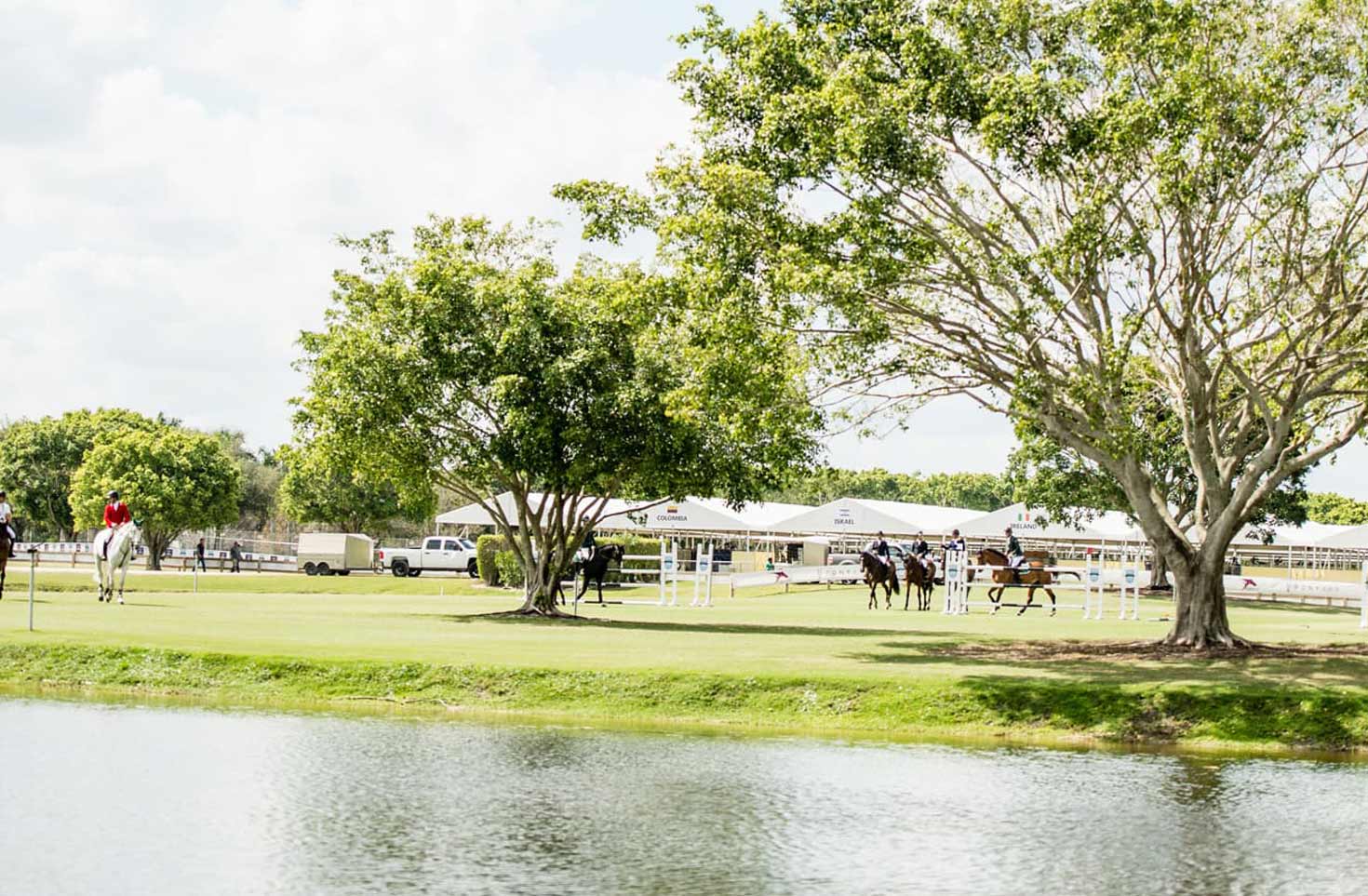 Palm Beach Masters
Source: Australian Equestrian Team
Equestrian Australia is pleased to announce that Australia will be taking part in the CSIO5* Longines FEI Jumping Nations Cup at Deeridge Farms in Wellington, USA.
The event will take place from 12-16 February 2020 and the Australian Team will be made up of Rowan Willis, Scott Keach, Hilary Scott and Amy Graham.
Advertisement

The competition at Deeridge Farms is part of the prestigious Palm Beach Masters Series, which sees an incredible stretch of top tier Jumping competitions run from January through to March 2020.
The opportunity for our riders to partake in such a coveted competition provides a valuable chance to compete in a team environment ahead of the Tokyo 2020 Olympic Games.
"It is wonderful to see that we have a number of top quality combinations campaigning for Tokyo. With the Olympic team yet to be decided it is fantastic that we can provide some of our USA and European based athletes the chance to participate in a Nations Cup, which can only strengthen our overall team, the individual athletes, and their preparation ahead of Olympic team selection later this year" said EA High Performance Jumping Manager, Todd Hinde.
Congratulations to Rowan Willis, Scott Keach, Hilary Scott and Amy Graham on their team selection.
For more information on the Palm Beach Masters Series please visit: https://palmbeachmasters.com
Advertisement

View Comments