Australian Amateurs wrap up in Takapoto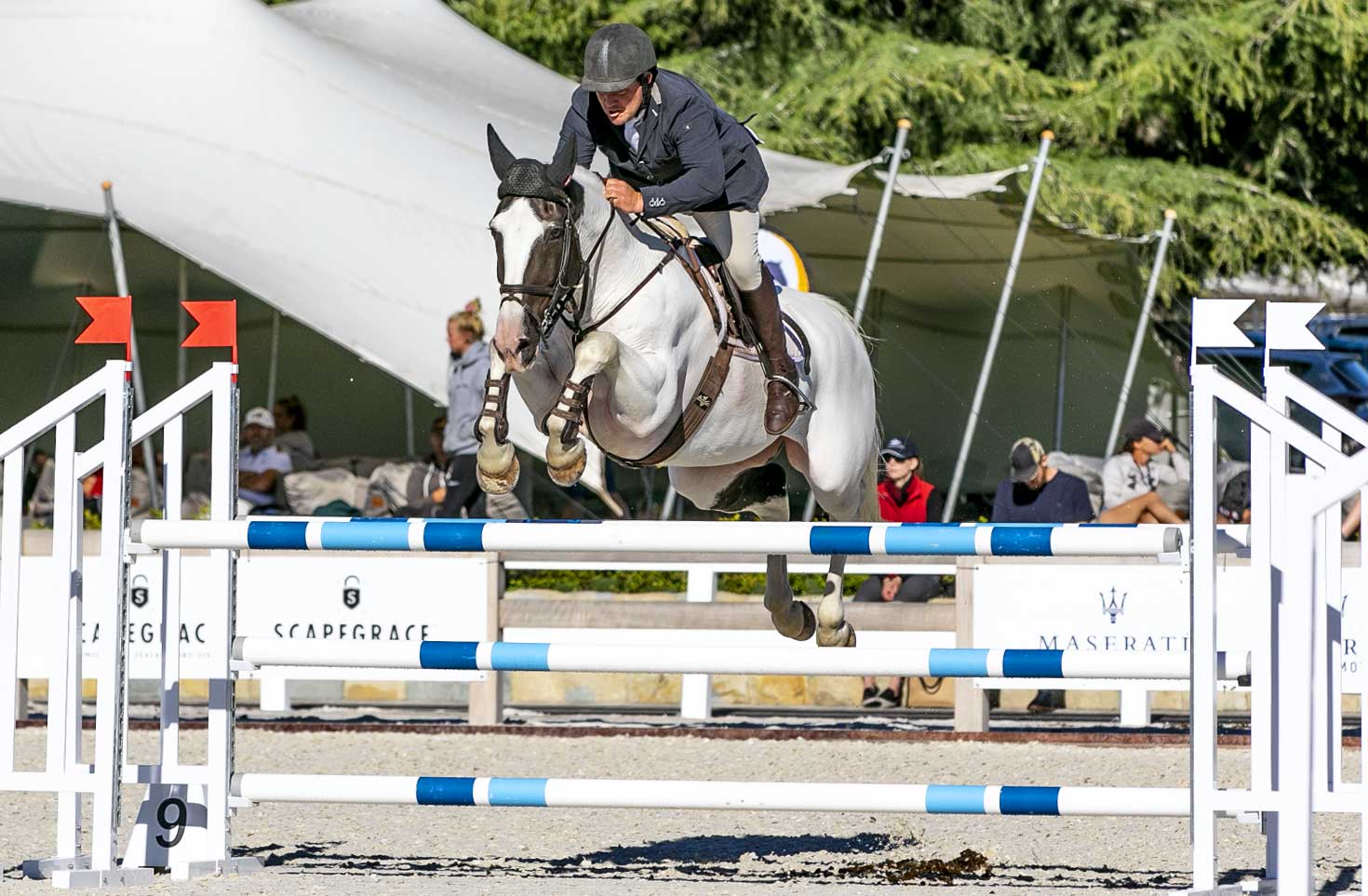 Australian Jumping
After two exciting qualifying rounds over the previous two days, (LINK) (LINK), an enthusiastic crowd gathered this morning at the beautiful Takapoto Estate to see the final of the Amateur Tour. Thirty-six combinations, including riders from Canada, Brazil, Mexico, Scotland, and Germany, as well as our two Australian representatives, Damien Churchill and Abby West lined up under a brilliant blue sky, in what turned out to be an exciting class.
Advertisement
Not only would the winners of the Takapoto Amateur Tour be decided this morning but for those participating riders, the winners of the Global Amateur Tour event would be determined.
We didn't have to wait long to see the Aussies in action. Second out was Abby West, riding the borrowed 8-year-old gelding Midway Rowdy Yates. Unfortunately for West, we did not see her at her best, with six rails meaning she finished down the order.
Out in 16th place was Damien Churchill and Midway Detroit. They finished the course in the very competitive time of 70.99 seconds, however two rails saw them finish as the fastest of the 8-faulters and therefore fill 9th position.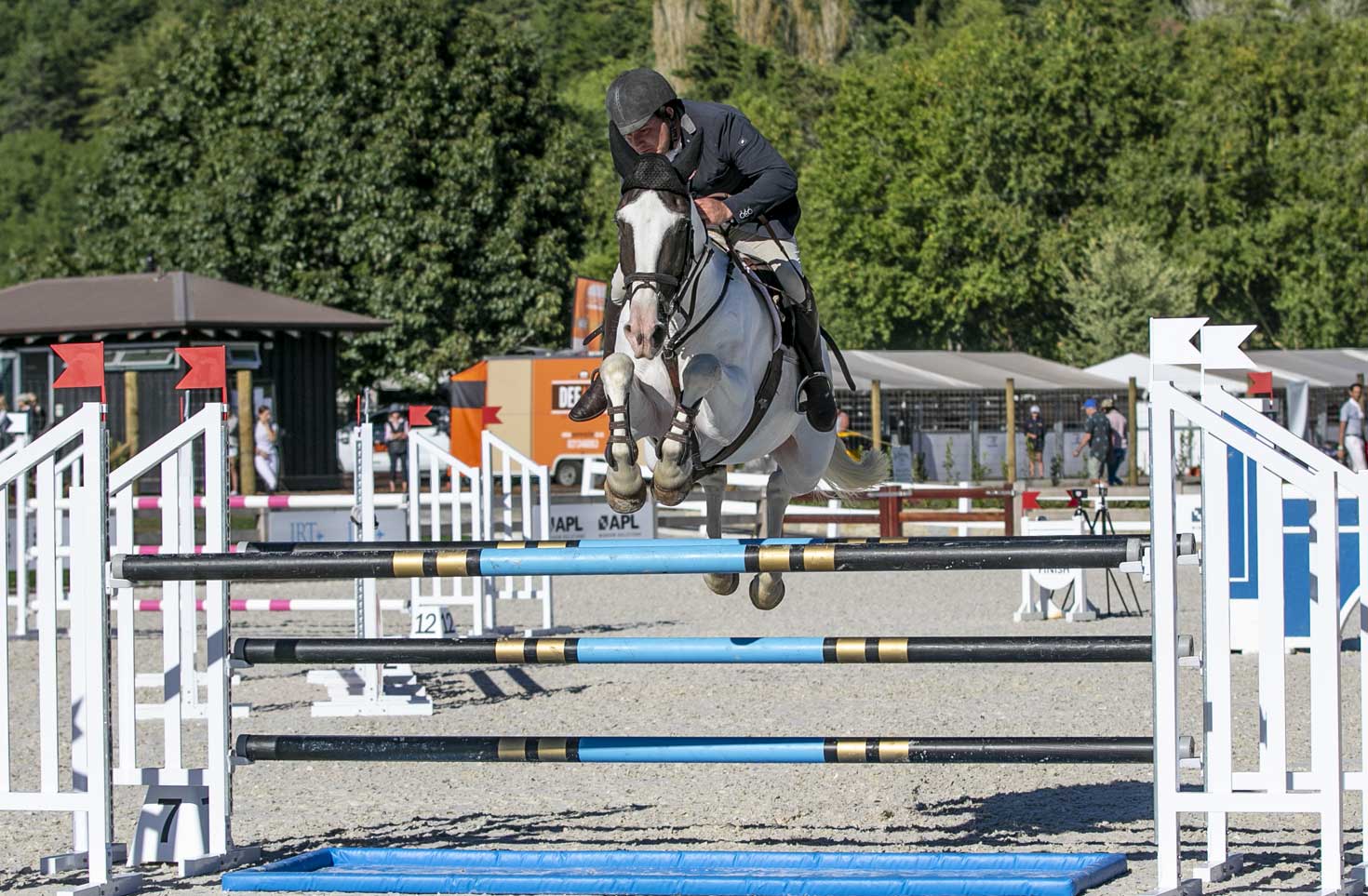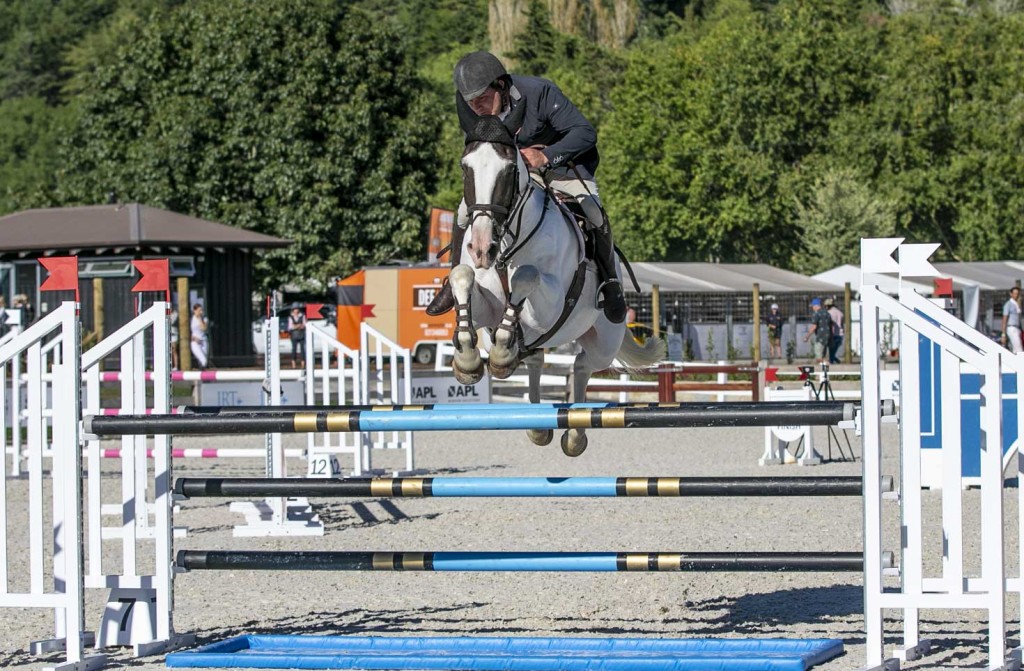 Damien Churchill and Midway Detroit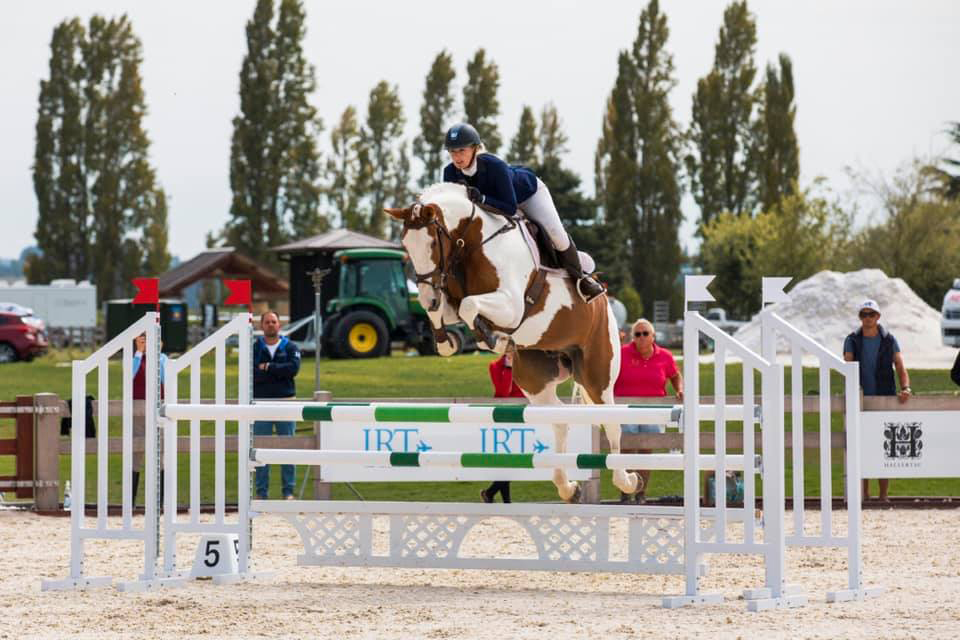 Abby West and Midway Rowdy Yates. Photo Credit: Tom West
The first six placegetters in the Amateur Tour Final were:
| | | |
| --- | --- | --- |
| PLACE | RIDER | HORSE |
| 1st | Rachael Bentall | SB Smokescreen |
| 2nd | Megan Schischka | Hollywood Wannabe |
| 3rd | Danielle Wheeler | CP Aurelio |
| 4th | Kelly Smith | Corlinka |
| 5th | Tim Bruce | Limousine |
| 6th | Paxton Conder | La Fonteyn |
Both of our Australians were also entered in the GAT competition. After three days of competition the final top six placegetters in the GAT as well as the Australian's results were:
| | | | | | | |
| --- | --- | --- | --- | --- | --- | --- |
| PLACE | RIDER | HORSE | R1 | R2 | R3 | TOT. |
| 1st | Kelly Smith | Corlinka | 28 | 32 | 45 | 105 |
| 2nd | Paxton Conder | La Fonteyn | 30 | 31 | 42 | 103 |
| 3rd | Alexander Dattelkremer | Double J Beyonce | 31 | 29 | 40.5 | 100.5 |
| 4th | Danielle Wheeler | CP Aurelio | 25 | 27 | 46.5 | 98.5 |
| 5th | Rachael Bentall | SB Smokescreen | 26 | 21 | 51 | 98 |
| 6th | Kelsey Leahy | Showcause | 27 | 34 | 53 | 94 |
| 11th | Damien Churchill | Midnight Detroit | 7 | 30 | 37.5 | 74.5 |
| 21st | Abbey West | Midnight Rowdy Yates | 6 | 13 | 19.5 | 38.5 |
View Comments