Australian Jumping Horses of 2018 – Finch Farm Cadel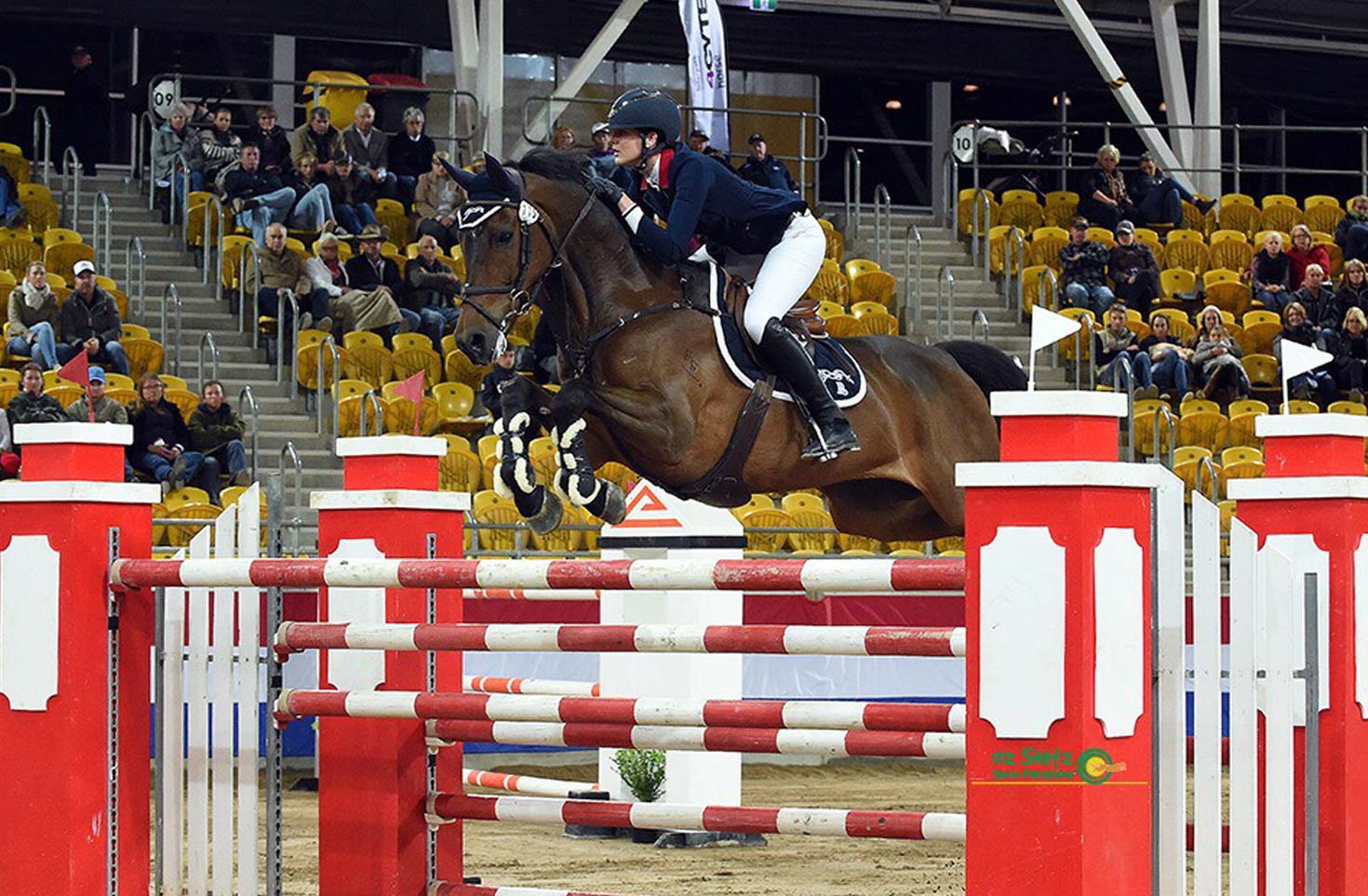 Oz Shotz Photography
Scoring points at all five of the World Cup Qualifier competitions they entered this year, and in particular taking the win at Tamworth – Kate Hinschen and Finch Farm Cadel have had a wonderful 2018. Currently third in the Australian League World Cup Qualifying Series. Other significant results this year included a very respectable seventh place in the Australian Senior Championships and also taking the win as part of Team NSW. Bred by David Finch at Finch Farm, it seems like Finch Farm Cadel is one of those rare 'easy' performance horses. See below for some more information on this lovely gelding provided by Kate Hinschen.
Advertisement

Horse Name: Finch Farm Cadel
Stable Name: Cadel
Sex: Gelding
Age: 9
Height: 16.2
Colour:  Bay/Brown
Sire: Charlemagne Ego Z
Dam: Amazon
Breeder: David Finch
Owner: Lincoln Glasby and Kate Hinschen
Owned for: 2 years
What particular characteristics of Cadel attracted you to him?
He is athletic and a fighter
Tell us a bit about his personality. What is he like at home and out at competitions?
Cadel is always happy to be at the show keen to jump and always the horse that has the most energy on the 5th day of the show. He does require an hours work before every class otherwise he doesn't compete to his potential. He really is quite easy in every way. In the paddock and on the ground he is faultless – like a lamb.
Does he have any quirky traits? No
What do you consider the highlights of his career so far?
Winning the Tamworth World Cup Qualifier.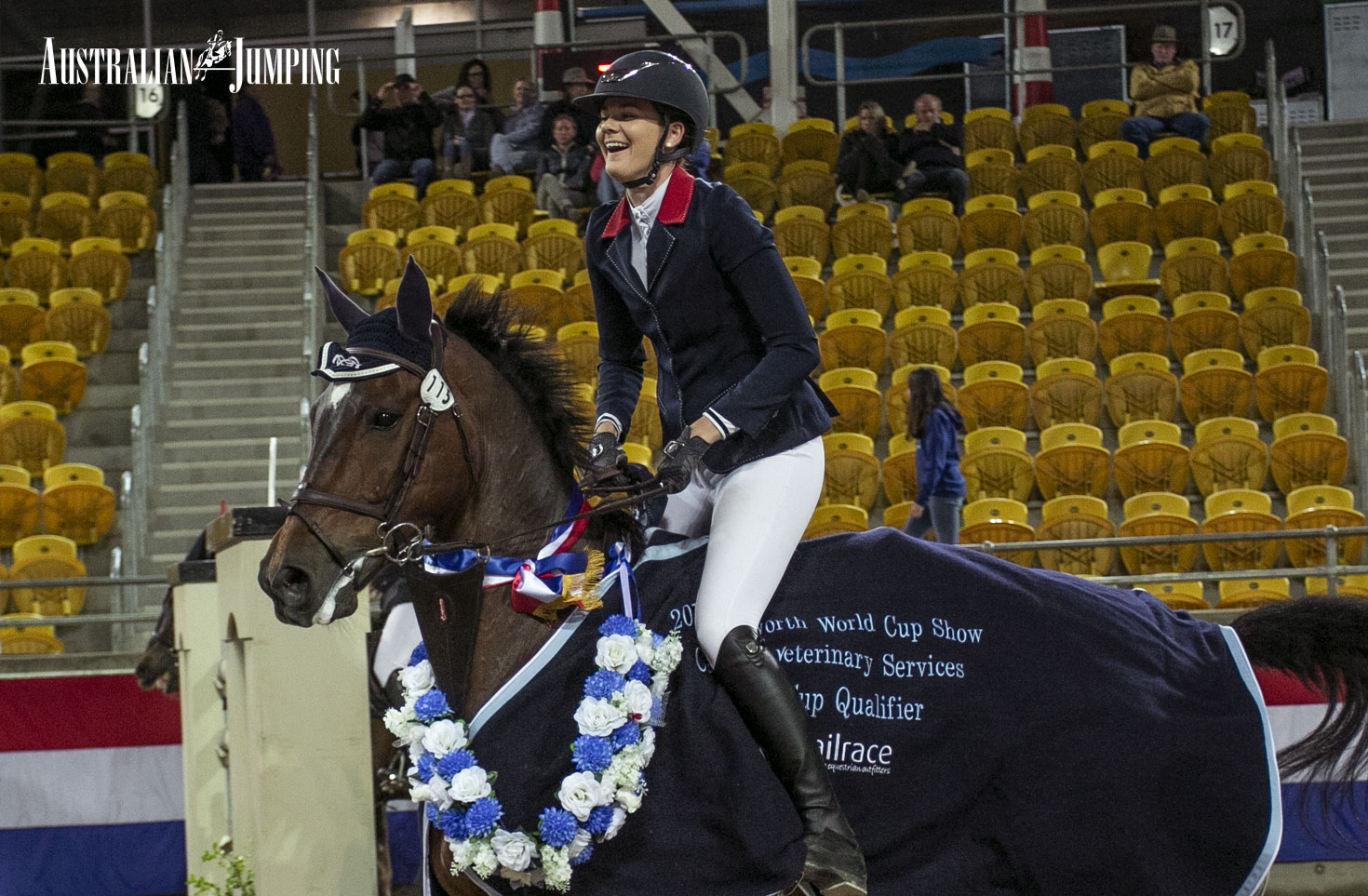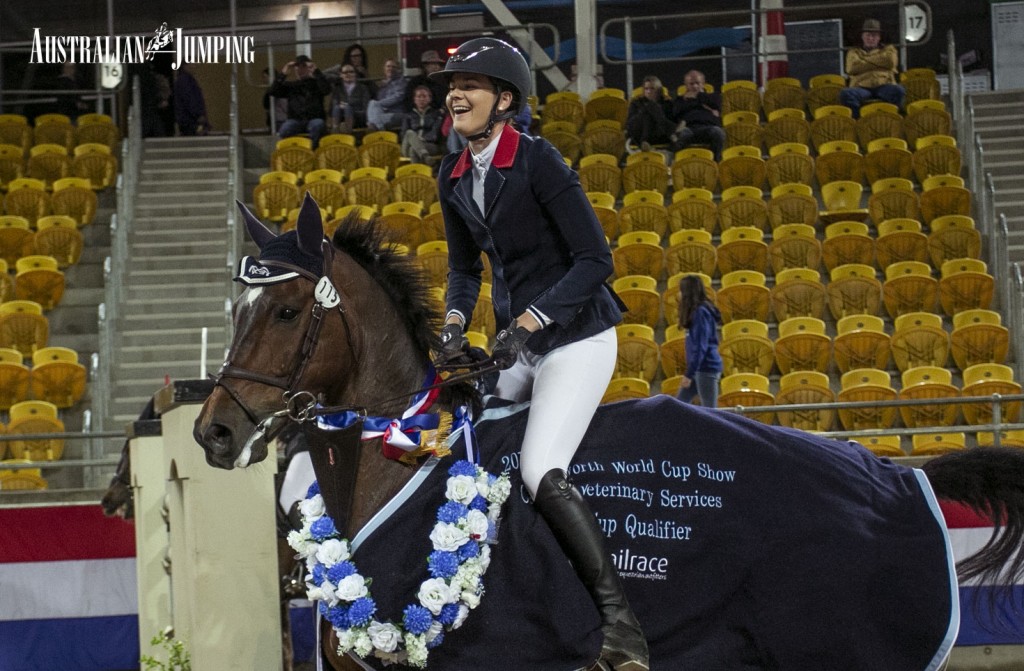 What are your short and long term goals for Cadel?
I would like compete in the World Cup league again next year and eventually ride overseas.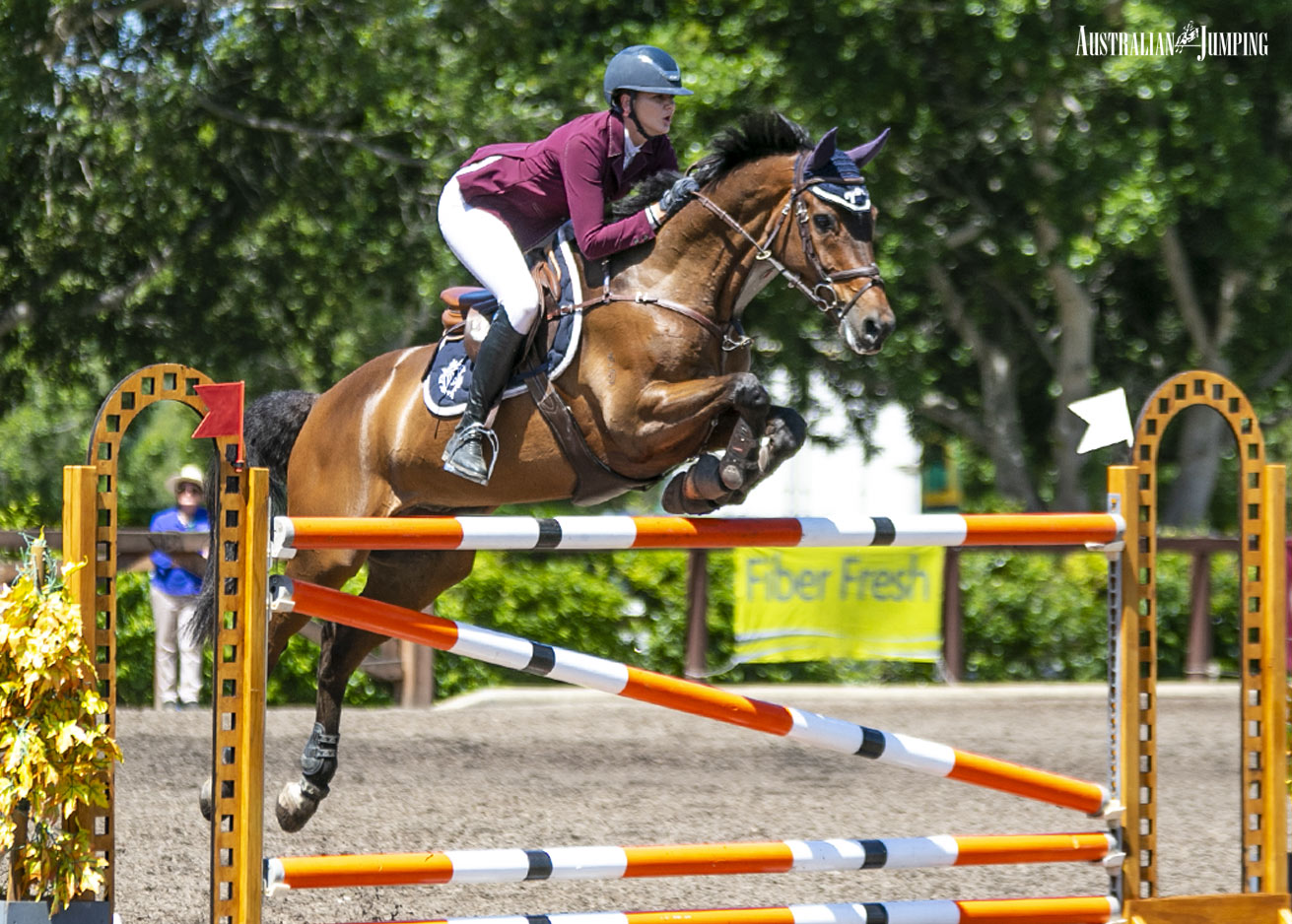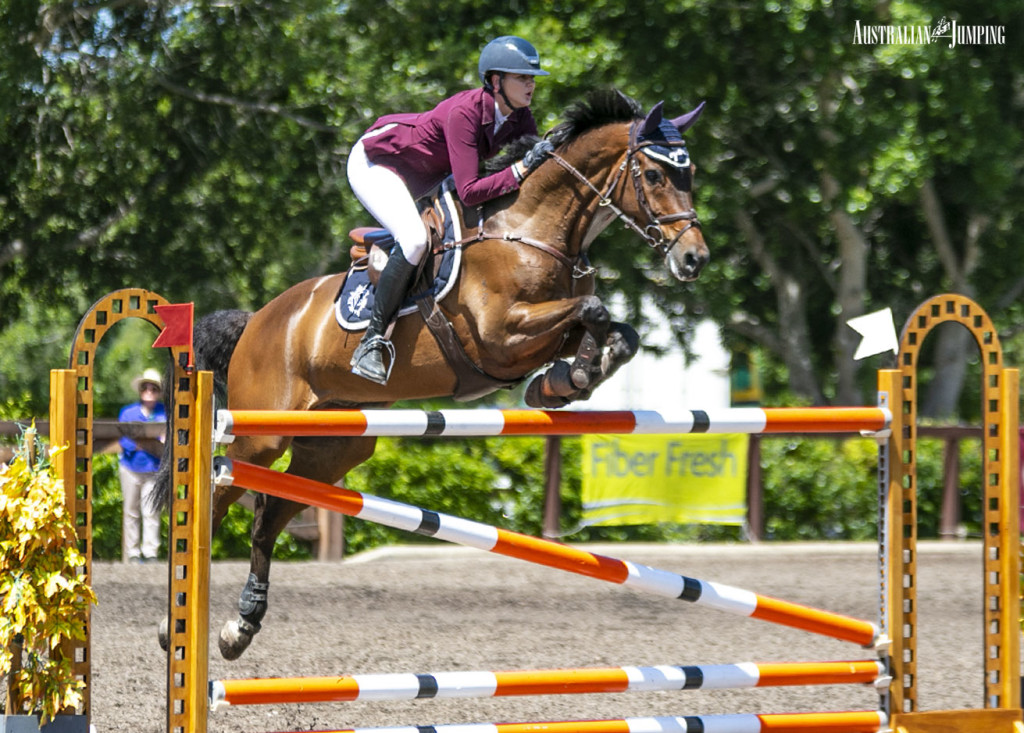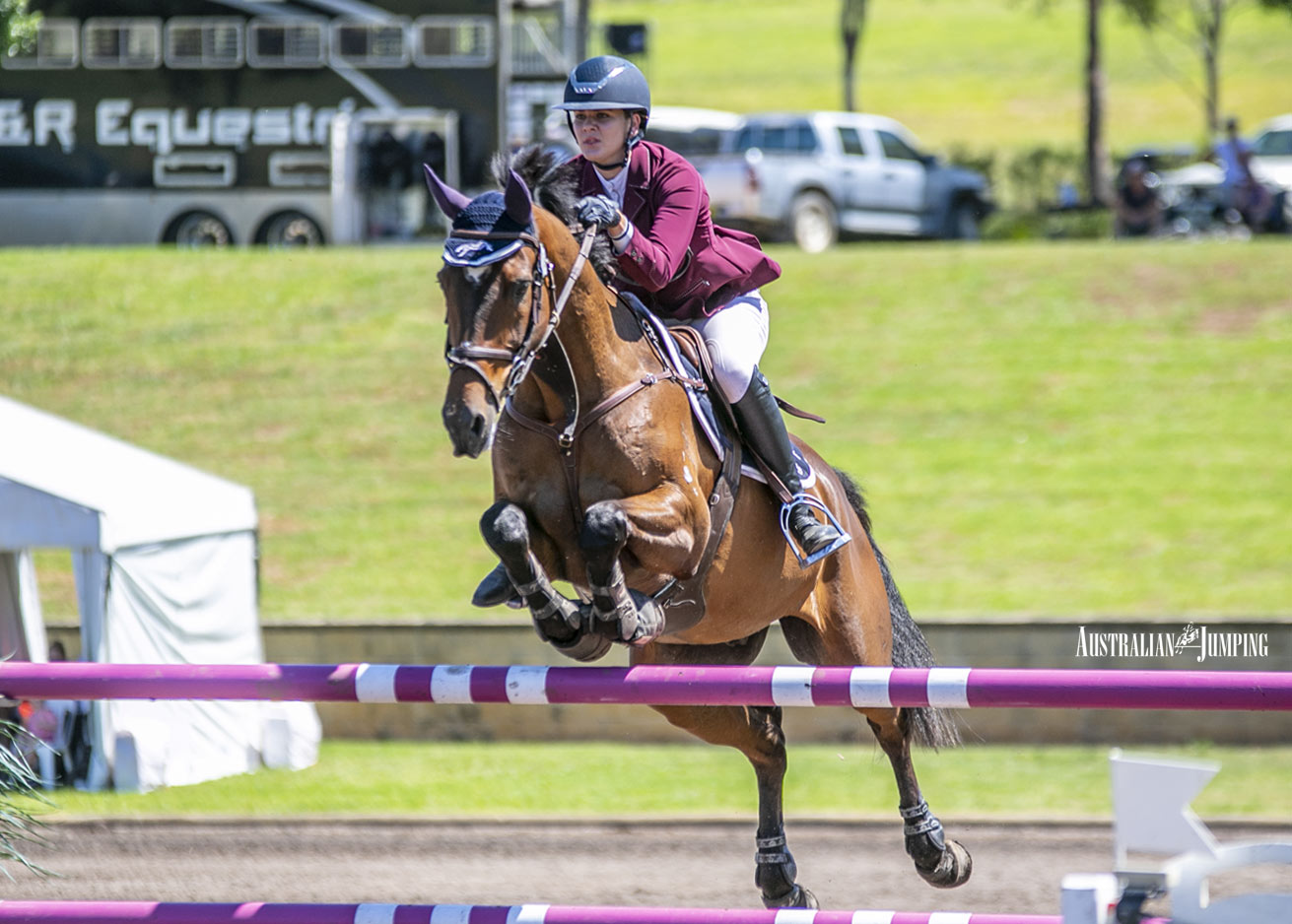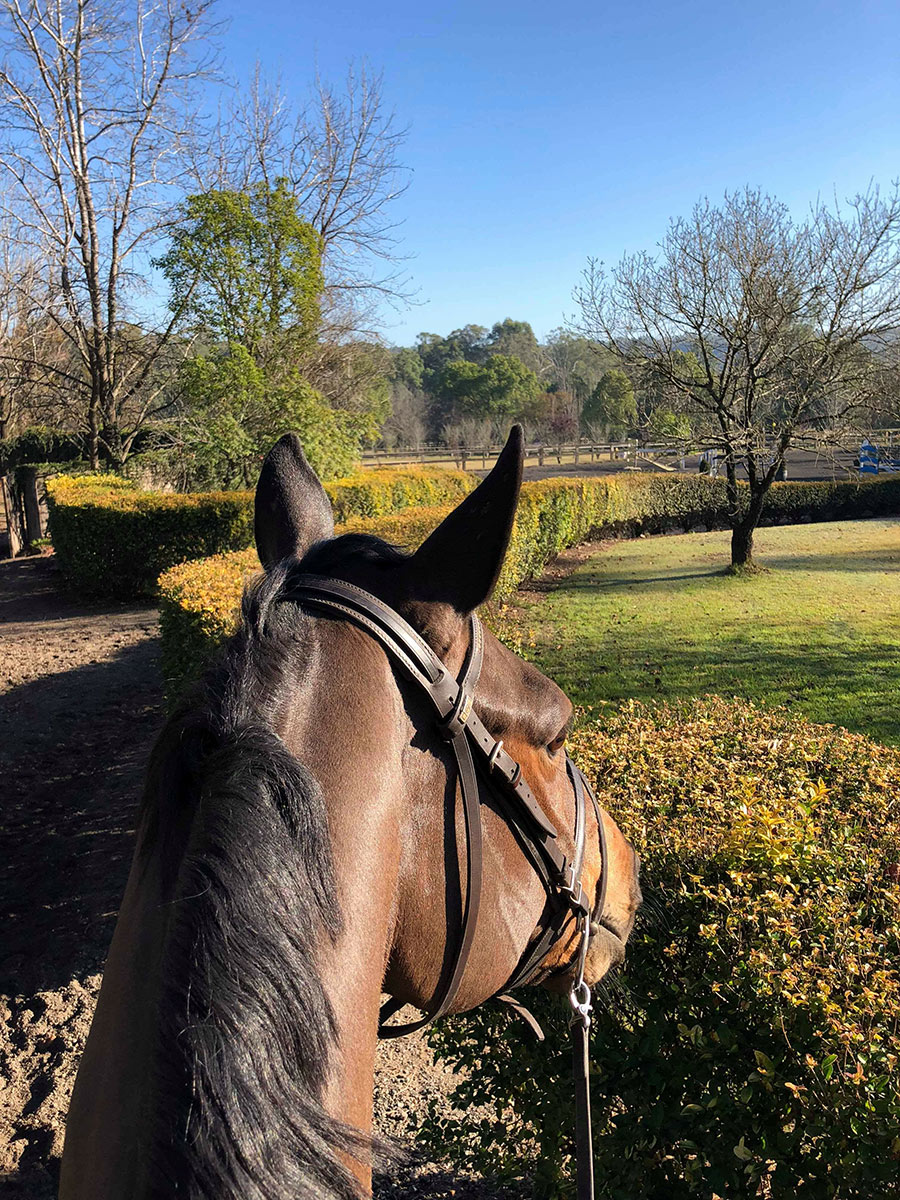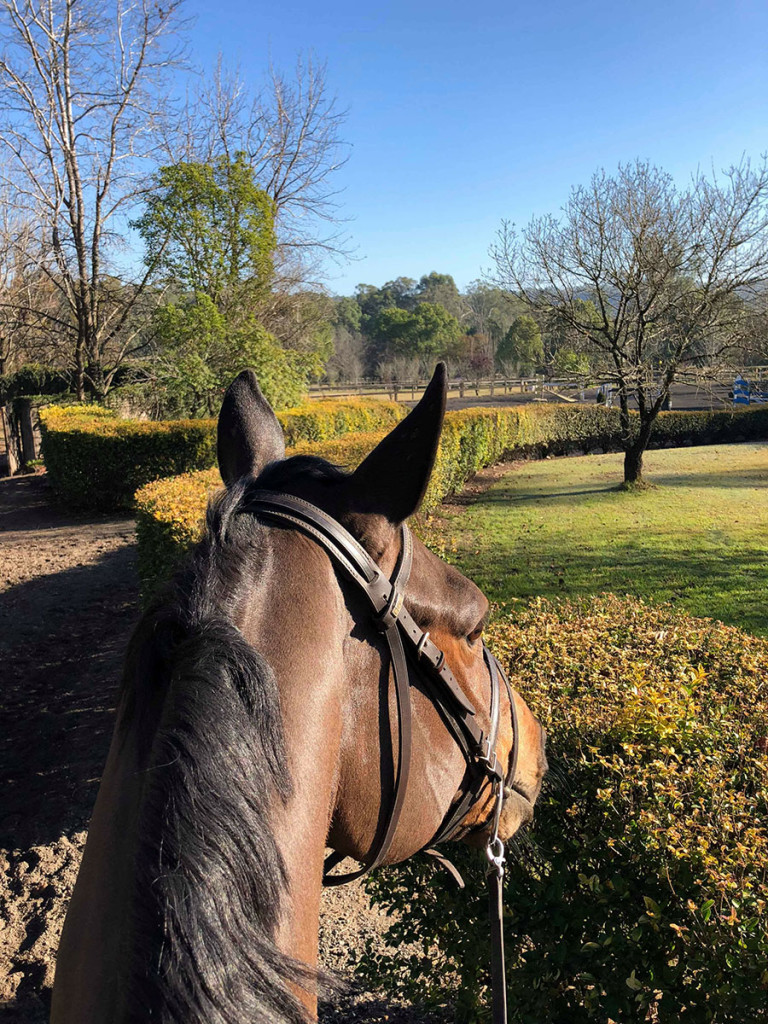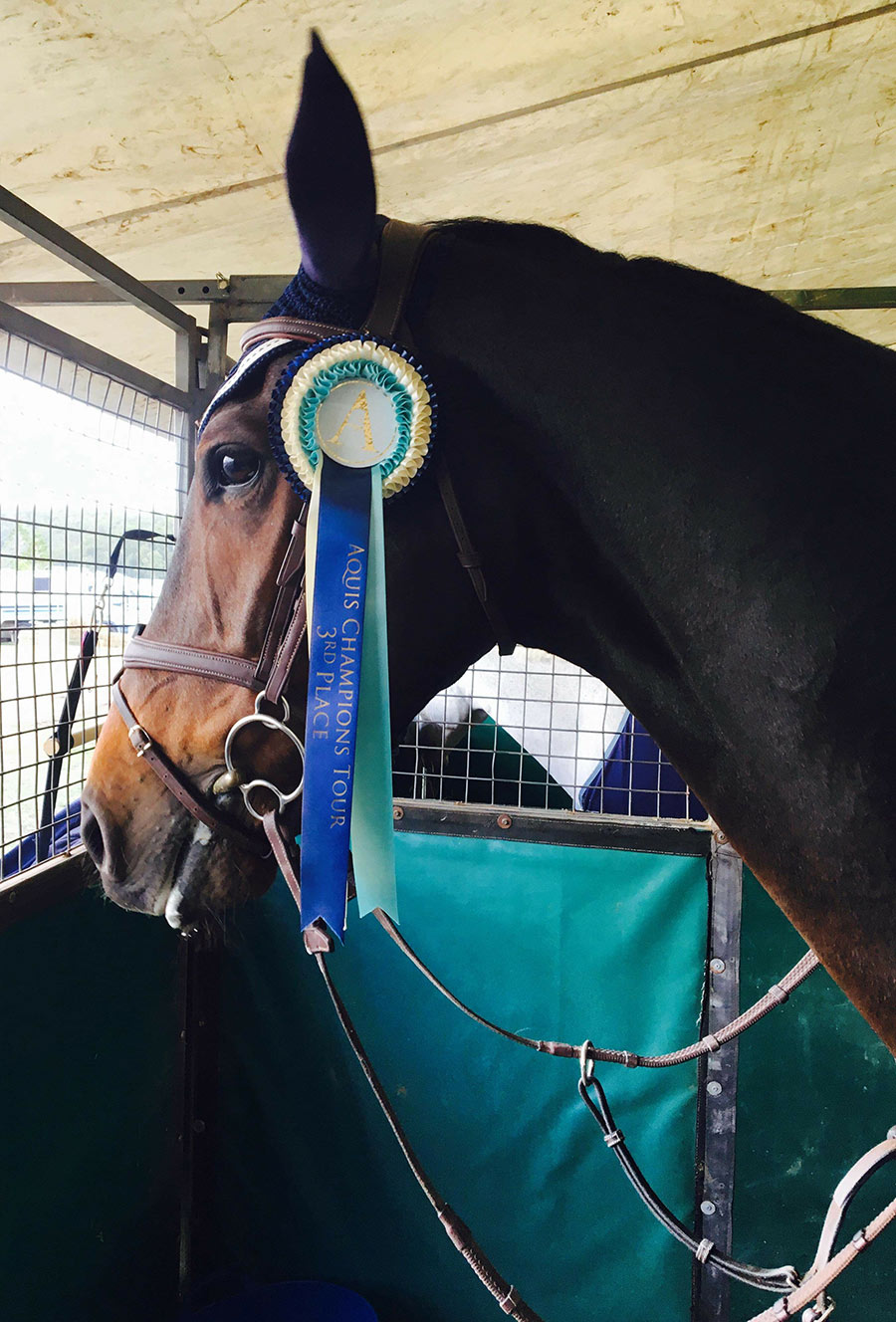 FEI Results from 2018 as follows:
| | | | | |
| --- | --- | --- | --- | --- |
| Date | Show | Event | Height | Position |
| 08/12/2018 | Sydney NSW | CSI1*-W | 160 | 7 |
| 06/10/2018 | Tamworth NSW | CSI1*-W | 140-160 | 1 |
| 06/09/2018 | Adelaide Royal SA | CSI1*-W | 140-160 | 10 |
| 05/08/2018 | Gatton QLD | CSI1*-W | 140-160 | 8 |
| 28/07/2018 | Caboolture QLD | CSI1*-W | 140-160 | 6 |
View Comments