Australian Team all set for Olympic Qualifier in Valkenswaard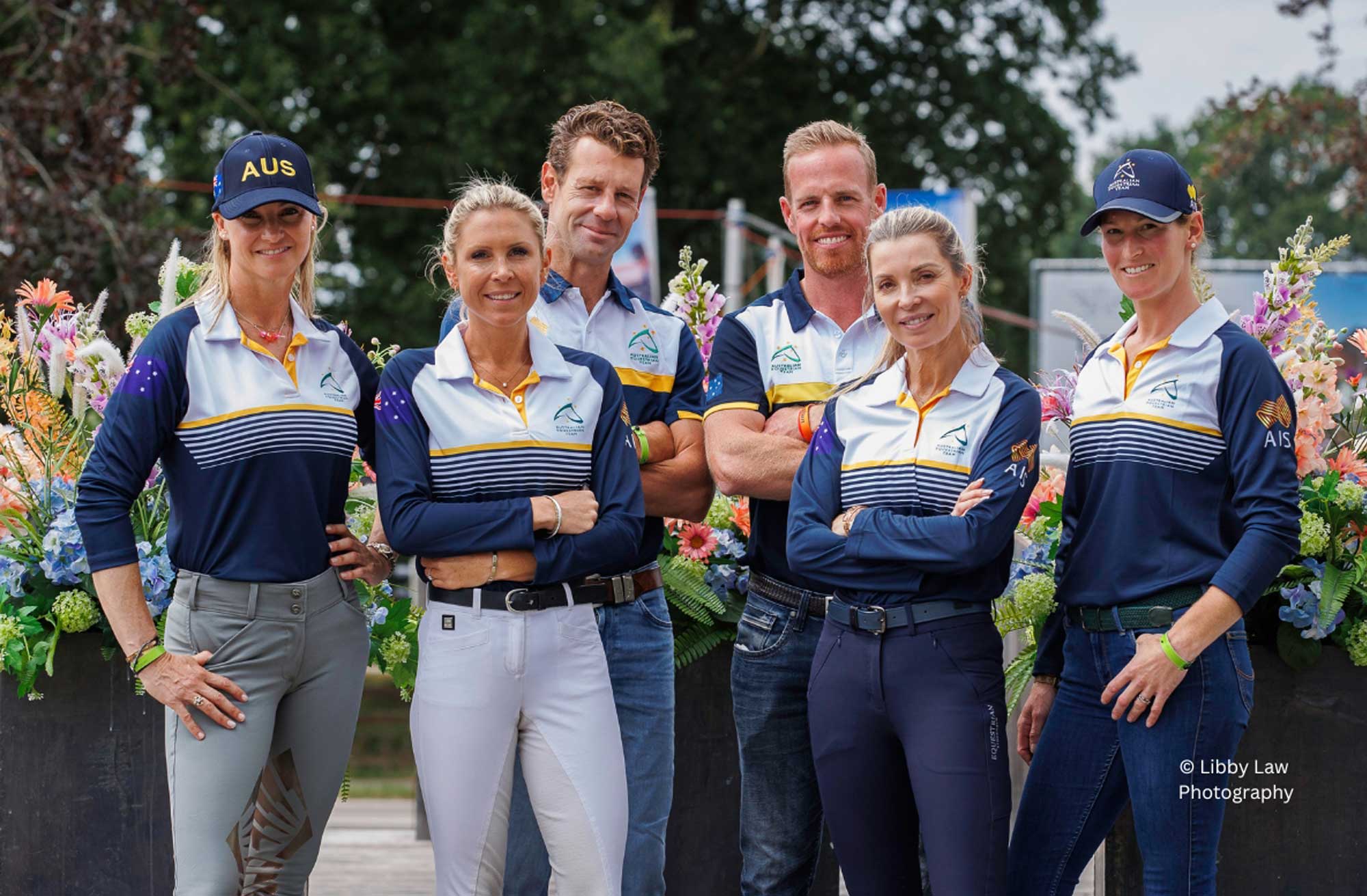 Libby Law Photography
The big day has arrived at Tops International Arena in the Netherlands and we have absolutely everything crossed for our Australian Team as they give it their all in the FEI Olympic Qualification Event for Group G to try to secure a team spot for Australia in the Paris 2024 Games.
We are putting our best foot forward and have a very strong and experienced team led by our capable Chef d'equipe, Todd Hinde.
Advertisement


Australia has drawn first to go out of the four countries competing, with the order as follows:
Australia
New Zealand
China
Japan
The Australian Team order is:
Hilary Scott & Oaks Milky Way
Chris Burton & Chedington Hazy Toulana
Lauren Balcomb & Verdini D'Houtzeld Z
Edwina Tops-Alexander & Fellow Castlefield
The qualifier will be live-streamed tonight (Tuesday) at 8.00pm AEST and you will be able to watch all the action on ClipMyHorse.TV HERE. This is a subscription service.
Live results can be found HERE.
We wish our team the very best for the competition ahead and we will be cheering you on (probably very loudly!).
View Comments