Australian World Cup Jumping Season to Kick Off with Tokyo 2020 MER Opportunity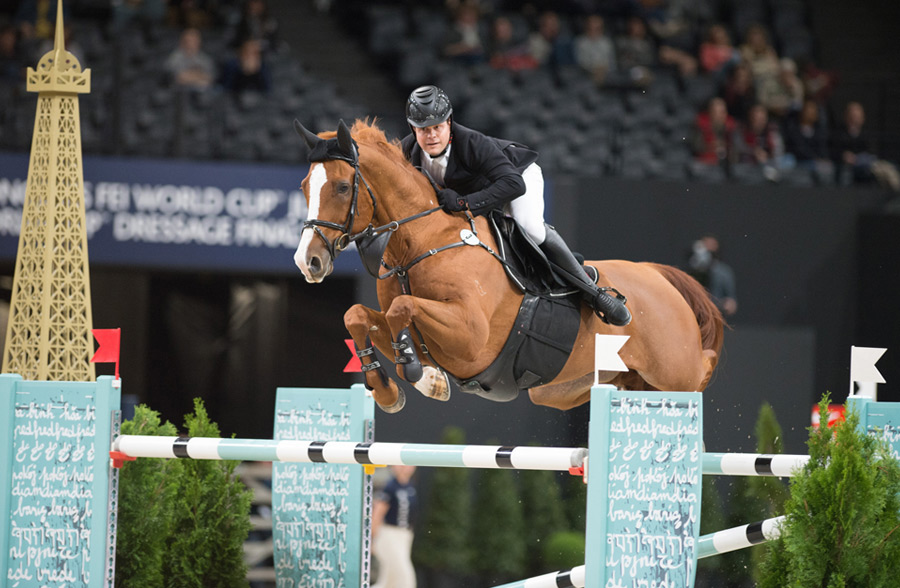 Thomas Reiner
Jumping riders across the country are preparing for the start of the Australian World Cup Jumping Season 2020/2021 with the first competition scheduled to take place at Dressage and Jumping with the Stars in Victoria on 20th March 2021.
Not only will Dressage and Jumping with the Stars mark the official start of the Australian World Cup Jumping season, it also offers one of only two opportunities for Australian based combinations to achieve their Minimum Eligibility Requirement (MER) or Confirmation Result for the postponed Tokyo 2020 Olympic Games. The next chance for riders to gain these requirements will be at Gatton World Cup in Queensland on 20th June 2021.
Advertisement

In order to offer all Australian based riders the maximum number of opportunities to secure MERs and Confirmation Results the decision was made to make both Dressage and Jumping with the Stars World Cup and Gatton World Cup qualifying events. This was based on the fact that these events are the only two World Cup Jumping competitions to take place domestically before the Tokyo 2020 qualification deadline of 21st June 2021.
Jumping combinations that have not yet begun the qualification process for Tokyo 2020 now have the rare opportunity to obtain their full requisite MER, which will make them eligible for potential team selection.
To gain an MER for the Tokyo 2020 Olympic Games combinations must complete the first round of two FEI World Cup Competitions at selected outdoor CSI1*-W events with a score of not more than zero (0) penalties. Combinations who achieved their MER between 1 January 2019 and 31 December 2019 also have to achieve an additional 'Confirmation Result' by completing the first round of an FEI CSI1*-W at any outdoor event with a score of zero (0) penalties.
In addition, the qualification period for the FEI World Equestrian Games 2022 (WEG) has now begun. Therefore, all Australian outdoor World Cup Jumping competitions that take place throughout the 2020/2021 season will be qualification events for WEG 2022.
The full Australian World Cup Jumping Calendar 2020/2021 can be found HERE.
Source Media Release: Australian Equestrian Team.
View Comments