Australia's Jumping Team announced for FEI World Equestrian Games 2018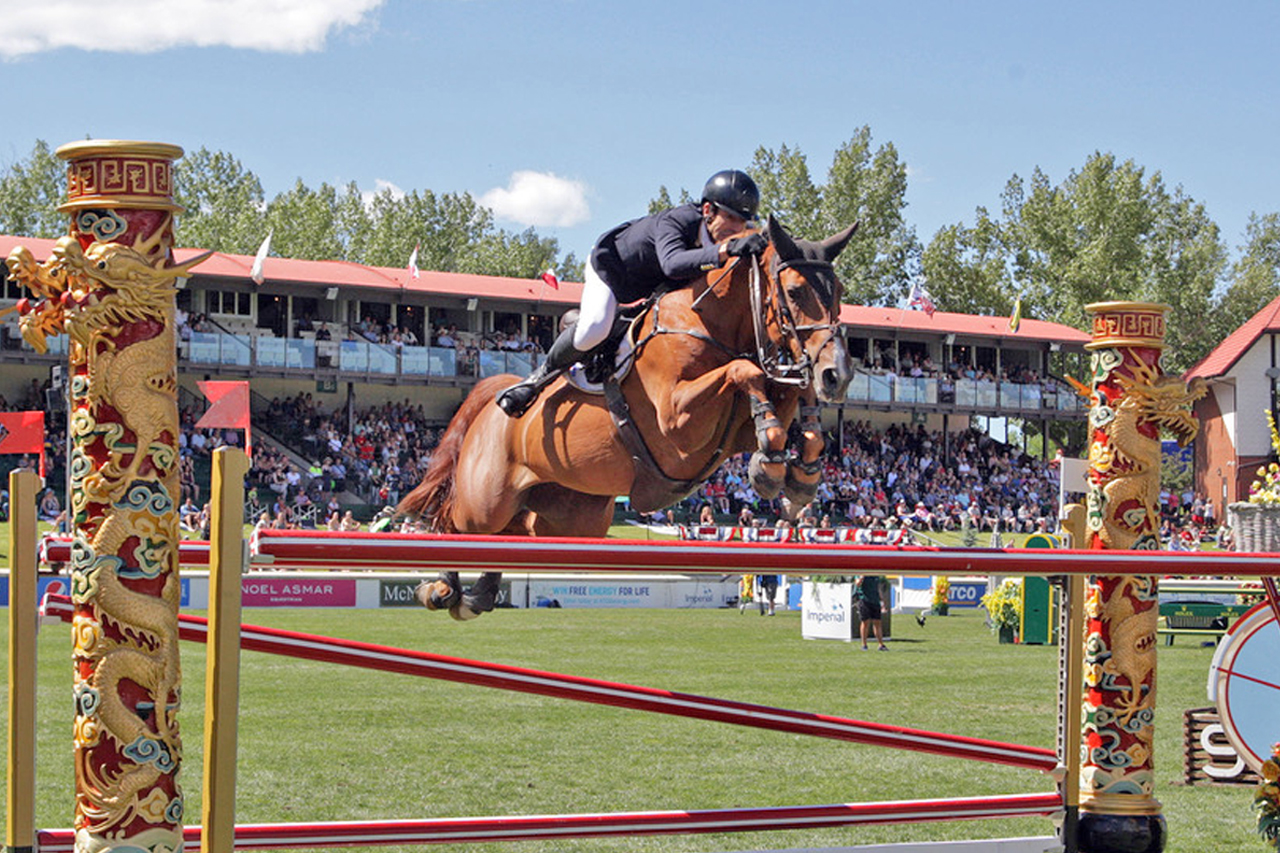 Cansport/Doug Sinclair
Equestrian Australia has today announced the Jumping Team for the 2018 FEI World Equestrian Games (WEG), which will be held at the Tryon International Equestrian Center, North Carolina, from September 11th to September 23rd, 2018.
Australia's Jumping Team is as follows:
Scott Keach and Fedor
Jamie Kermond and Yandoo Oaks Constellation
Billy Raymont and Oaks Redwood
Rowan Willis and Blue Movie
Advertisement

Following the withdrawal of Edwina Tops-Alexander from this event, the four remaining short-listed riders have now been formally advised of their position on the teaming will be continuing their preparation for this event.  Three of the four team members will be making their WEG debut – Scott Keach, Billy Raymont and Rowan Willis. However, this will be the third World Equestrian Games for Kermond, having competed at Aachen in 2006 on Stylish King and Normandy in 2014 on Quiet Cassini.
Australian based rider Billy Raymont said; "It's fantastic, it's been a great roller coaster ride having only had the horse (Oaks Redwood) for just over 12 months." "With great support from his owners, the Tucker family, we have taken one step after the other and just kept going and going." (Source: Equestrian Australia).
Rowan Willis, who is based in the USA, and placed 4th in a CSI5* Grand Prix class on the HITS circuit at the weekend behind his WEG team mate Scott Keach (who finished second), said; "Blue Movie felt great at her first show back since Spruce Meadows. I've had some good luck at the great shows that HITS put on all around America." "She feels great for WEG and it was brilliant to see Scott Keach and Fedor in top form giving us both good confidence leading into WEG." (Source: Equestrian Australia).
No Reserve rider has been named.
Advertisement

The jumping kicks off on Wednesday 19th September with the Team Competition and Individual Round 1. On Thursday 20th, the Team Competition continues, along with the  Individual Qualifier. The Team Medals will be decided on Friday the 21st and on the last day of the Games, Sunday 23rd, will be the exciting finale and the fight Individual Medals.
Australian Jumping are delighted to have Seumas Marwood on board who will be reporting on all the action live from WEG and we look forward to a very exciting week of jumping.
The full Schedule for WEG can be found HERE.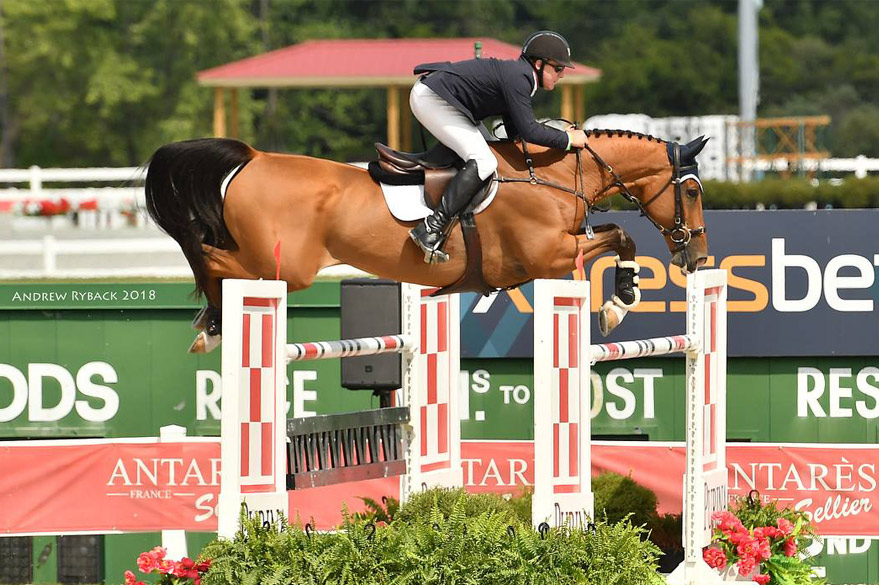 Scott Keach and Fedor, Credit: Andrew Ryback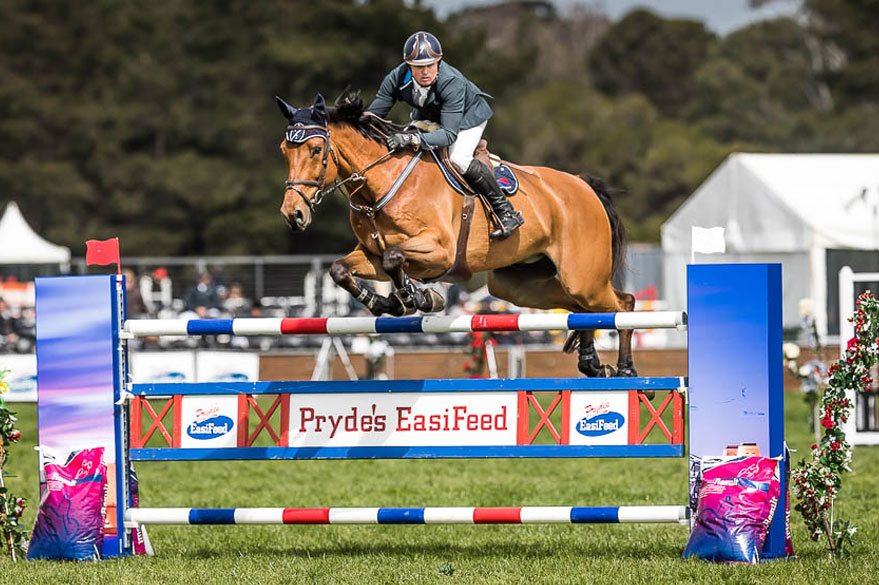 Jamie Kermond and Yandoo Oaks Constellation. Credit: Stephen Mowbray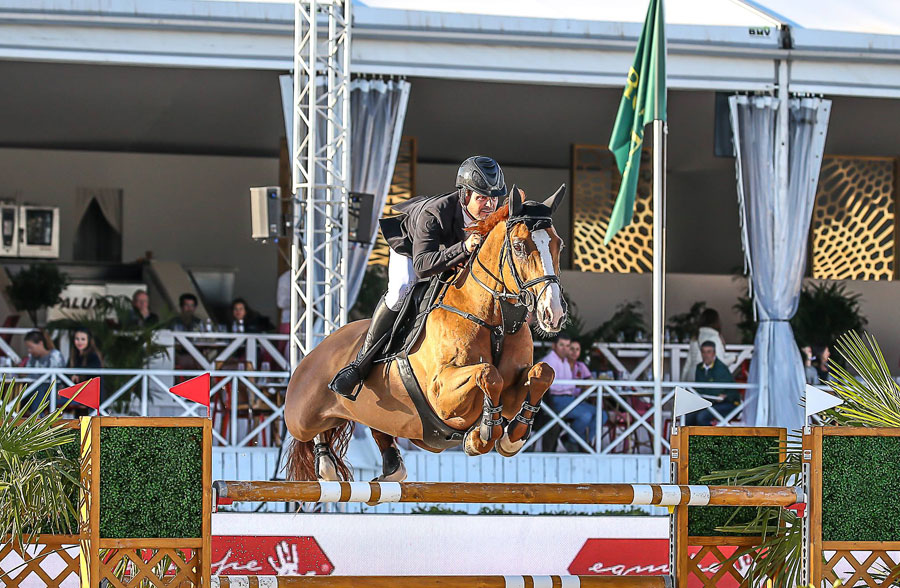 Billy Raymont and Oaks Redwood. Credit: Jenny Sheppard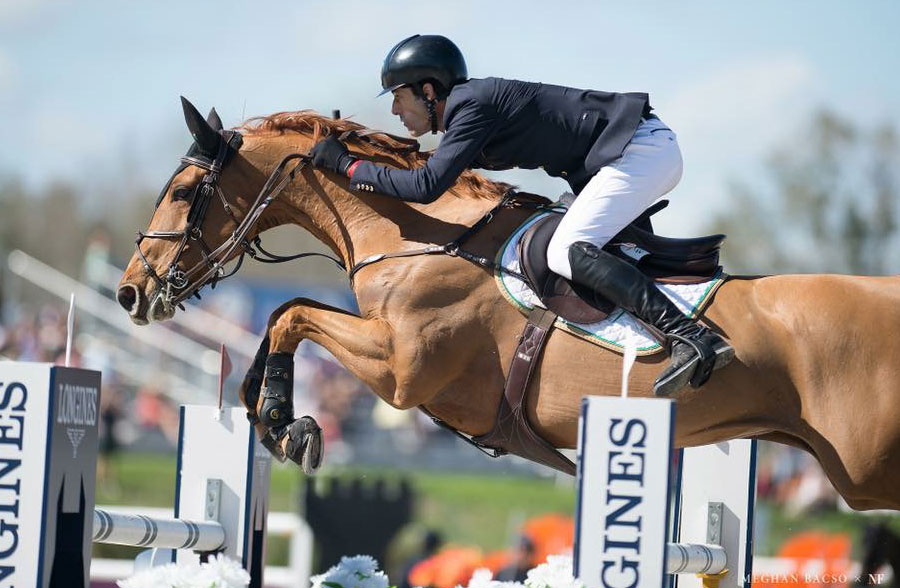 Rowan Willis and Blue Movie. Credit: Megan Basco/Noelle Floyd
View Comments