Australia's Leading Rider – Highlights of 2018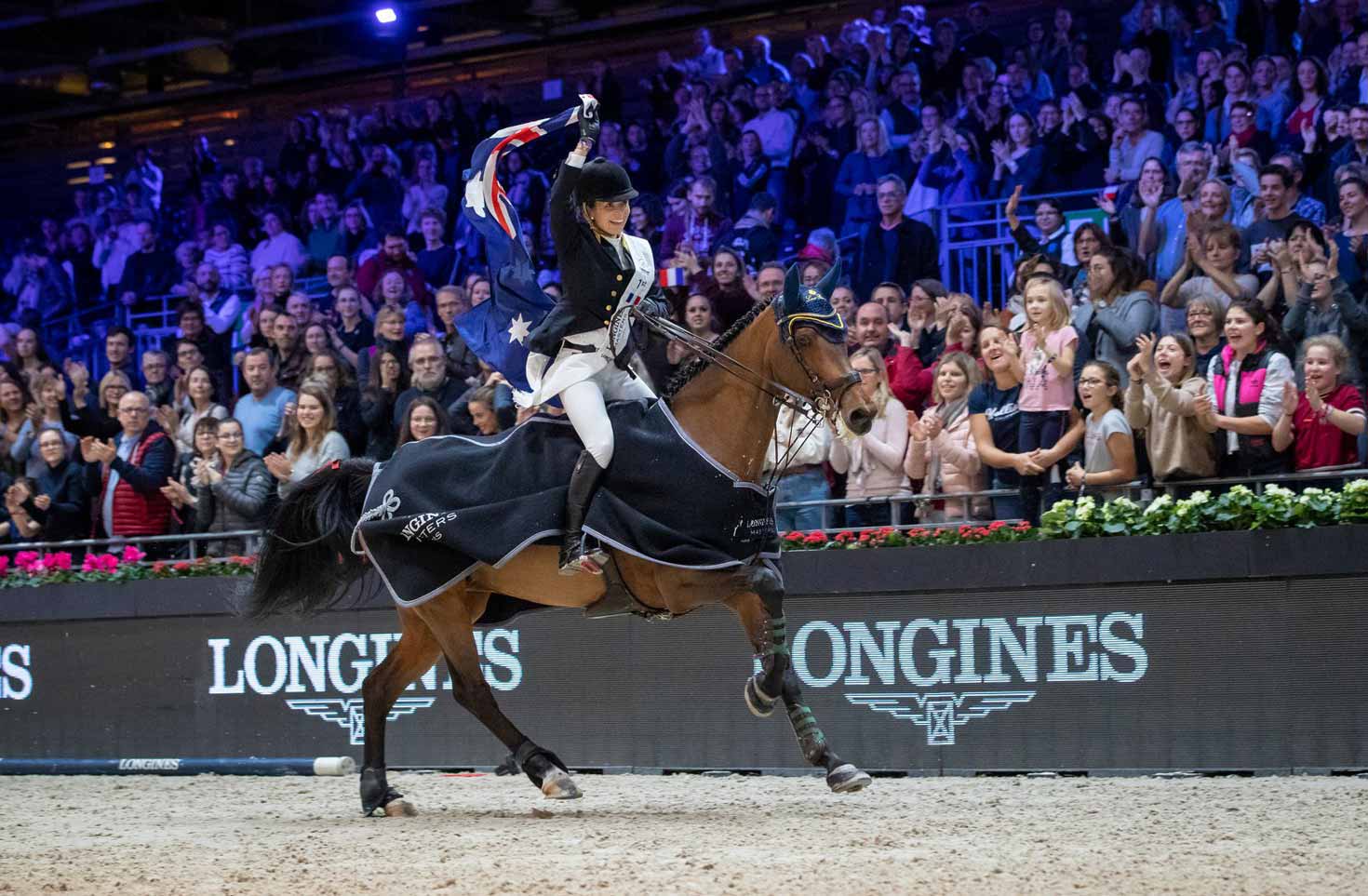 Stefano Grasso/LGCT
I think it is safe to say that Edwina Tops-Alexander's return to jumping after the birth of her daughter Chloe has been nothing short of spectacular and that 2018 has to have been one of her best years so far.
After wrapping up 2017 in sensational style with a win at the La Coruna CSI5* World Cup Qualifier, Australia's premier showjumper Edwina Tops-Alexander put in an excellent performance at her first show of the year, the Longines CSI5* in Basel, Switzerland. With three horses at the event (California, Inca Boy van T Vianaho and Cinsey), Tops-Alexander had a very successful few days. On Day 2 in the 1.55m class, Edwina and her 11 year old mare California went double clear to finish just 7 seconds off the winning time – placing 6th.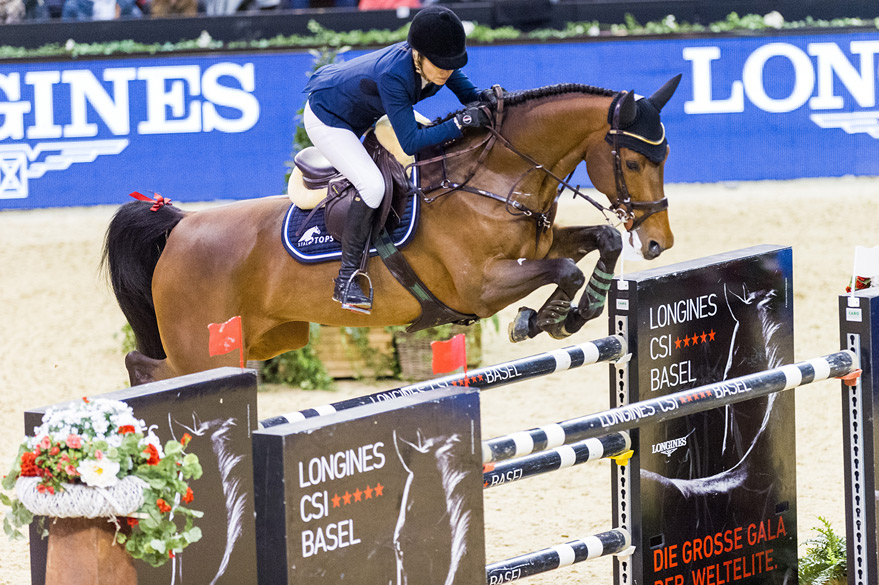 Edwina Tops-Alexander and California – Photo credit: Thomas Reiner
Advertisement

Joining our Aussie boys Jamie Kermond and Billy Raymont in Paris, Tops-Alexander had a great run, finishing 10th in the Saut Hermès Grand Prix with Inca Boy van´t Vianahof  and then with Lintea Tequila going on to win the Le Saut Hermès CSI 5* pairs event with riding partner Bertram Allen.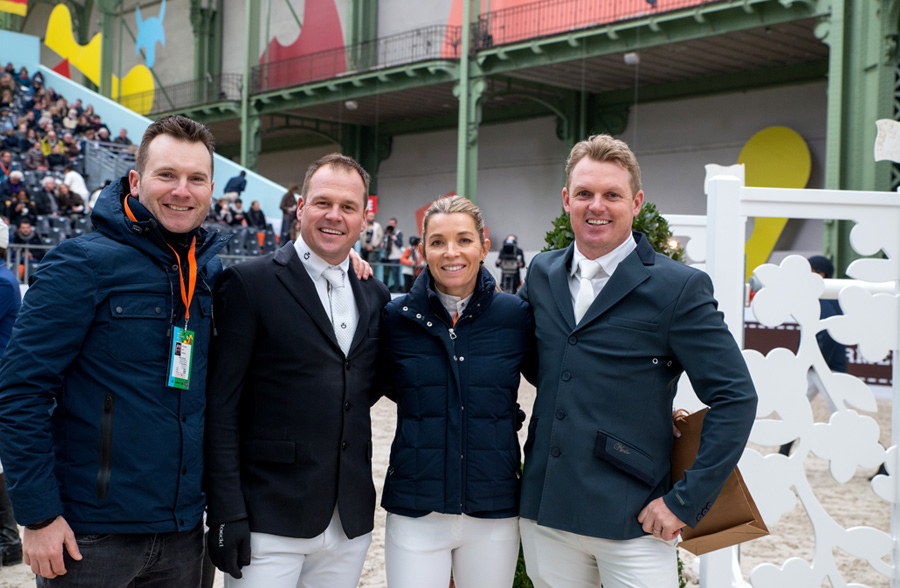 Photo credit: Thomas Reiner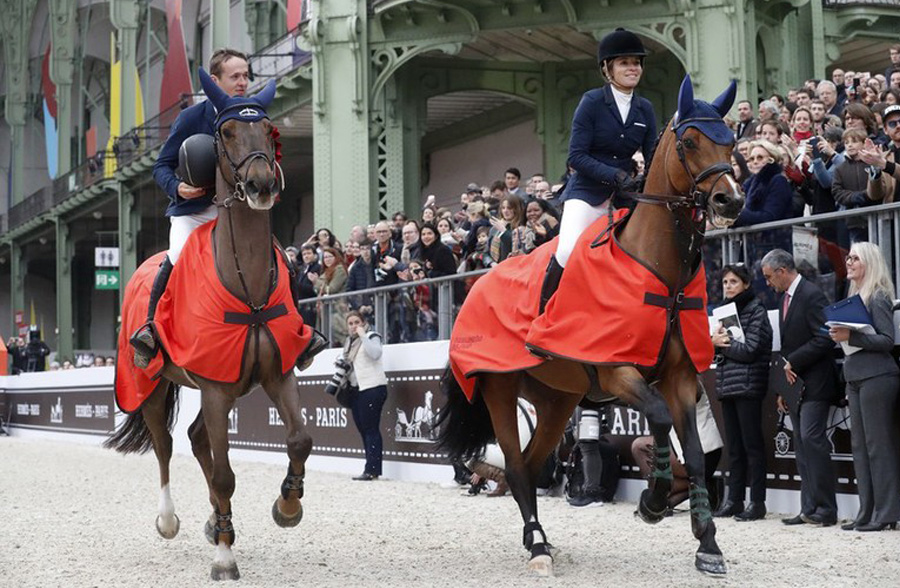 Photo Credit: Saut Hermès
Back on the Longines Global Champions Tour (LGCT) Tops-Alexander headed to the magnificent Miami Beach and as the sun set on the show's final day, Tops-Alexander once again stepped up to the top of the podium – repeating her feat from 2016, when she won on Lintea Tequila. Competing on her gutsy 11-year-old Dutch mare, California, she snatched glory as the final combination to jump. This fantastic result secured her a coveted place in the LGCT Prague Playoffs at the end of the year.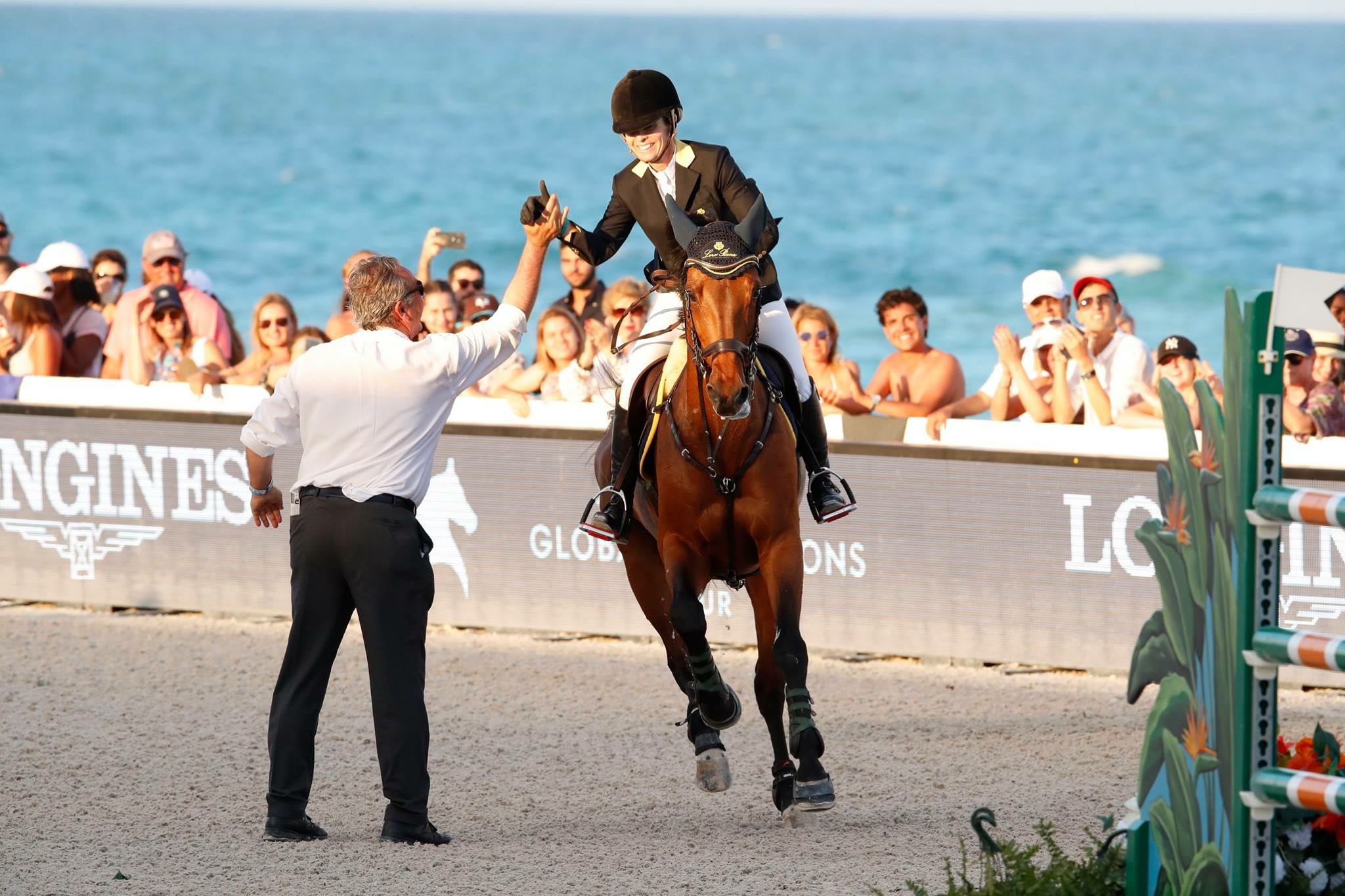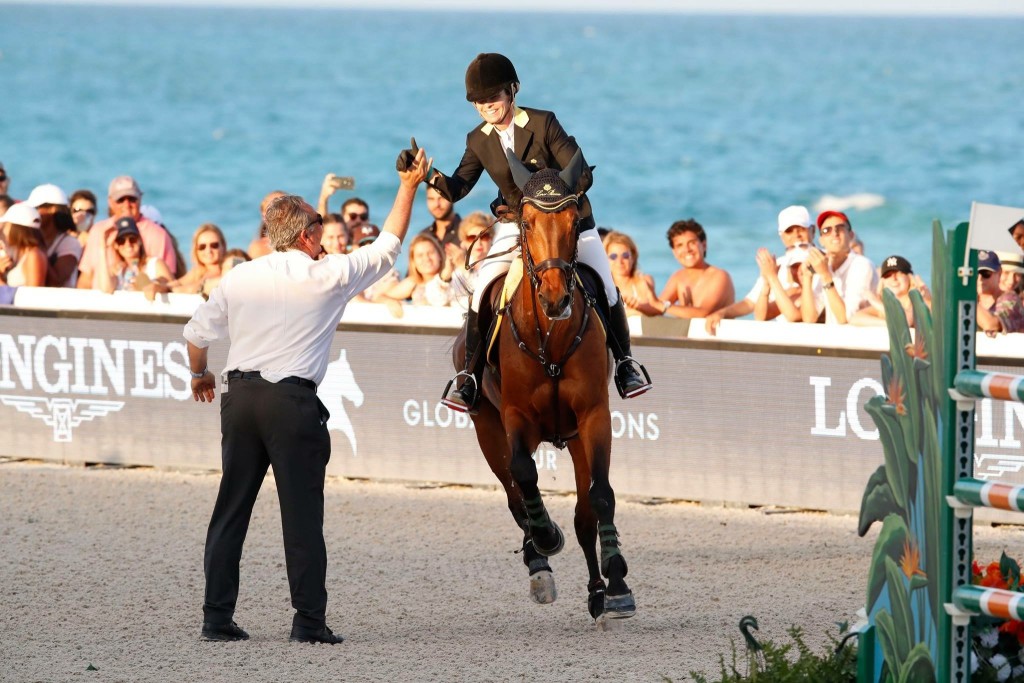 Edwina Tops-Alexander and California – LGCT Miami. Photo Credit: Stefano Grasso/LGCT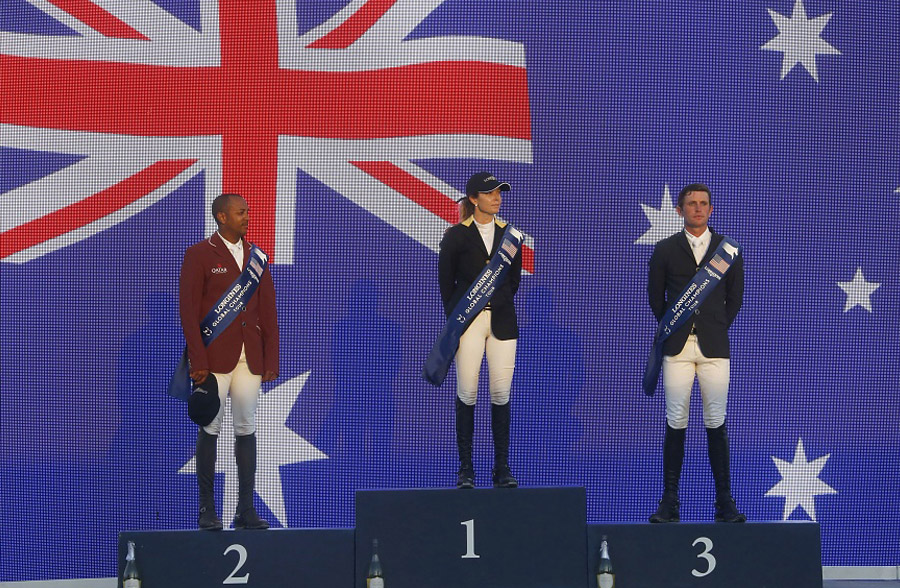 Photo Credit: Mario Grassia/LGCT
Half way through the year a podium finish on California in the St Tropez Grand Prix saw Tops-Alexander regain the overall ranking lead in the LGCT.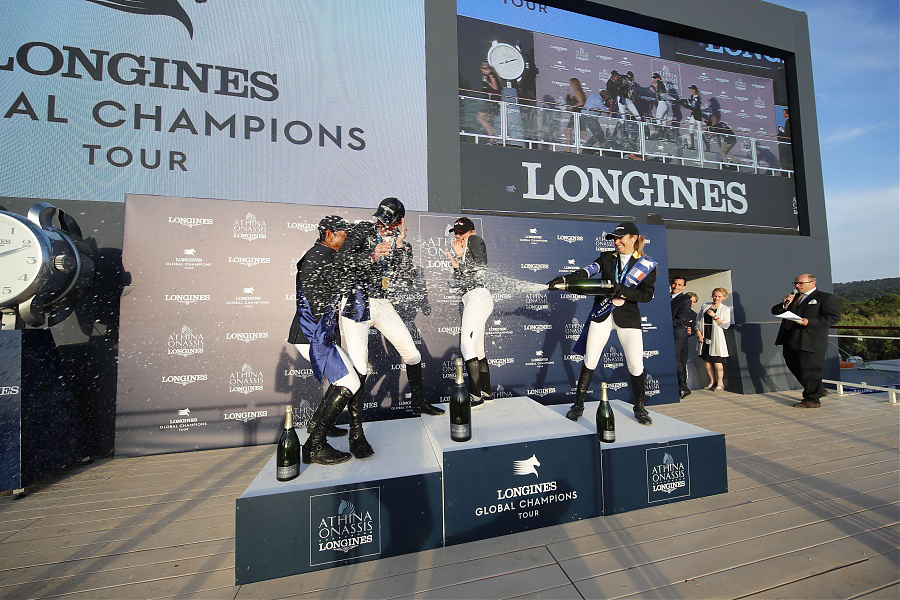 After a busy and successful year of competition, Tops-Alexander opted to sit out the World Equestrian Games, choosing instead to focus her attention on the remaining events of the LGCT. And indeed finishing 6th in the 2018 LGCT Rankings she headed off to Prague with her beautiful California – taking a brief time out to win the Longines Masters of Paris along the way!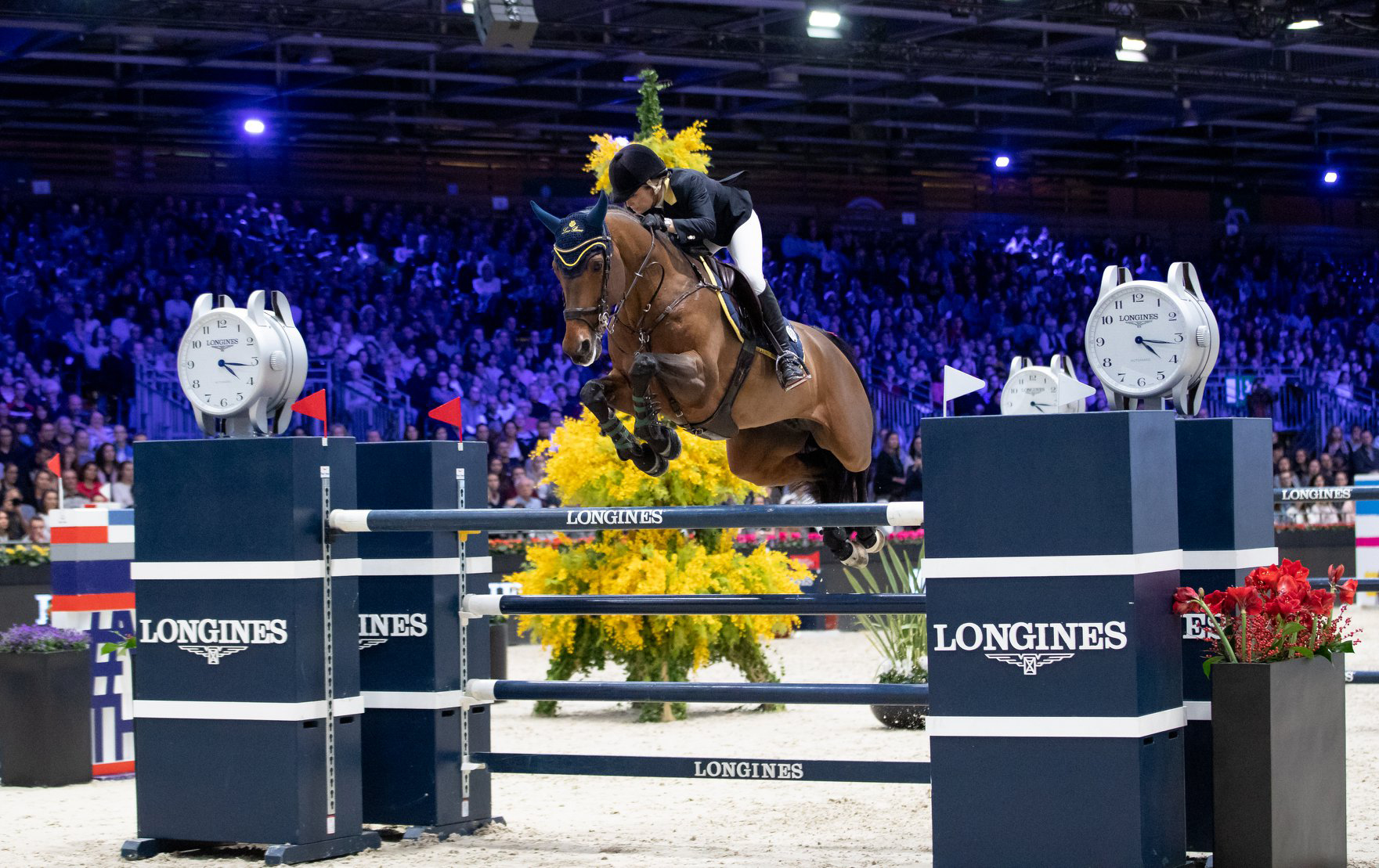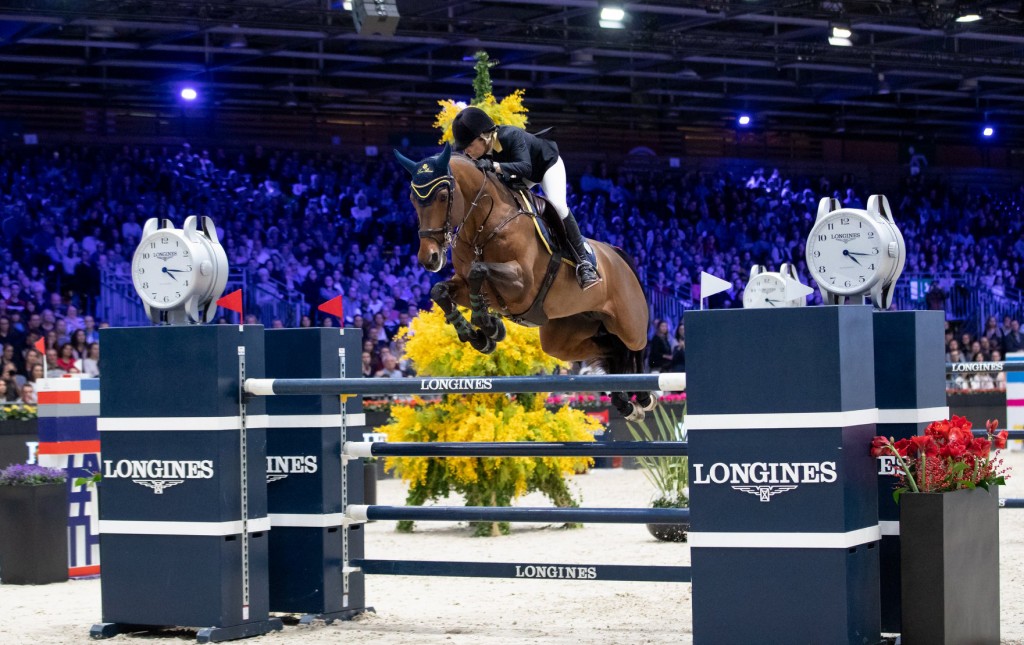 Edwina Tops-Alexander and California – Longines Masters Paris. Photo Credit: Stefano Grasso/LGCT

And then it happened – Tops-Alexander and California faced down phenomenal pressure to win the first-ever Longines Global Champions Tour Super Grand Prix. The €1.25 million showdown took place in front of a sell-out crowd at the O2 Arena in Prague, with victory for Edwina bringing a standing ovation. Celebrating her win Tops-Alexander declared her mare California "incredible" and said: "I really didn't think I had won, I couldn't see the scoreboard. After I had the fence down I thought I have just got to go for it. I can't believe it, I've had the most amazing three weeks of my life and to finish by winning the LGCT Super Grand Prix is incredible."
And that about sums it up. What a brilliant year and what a brilliant rider. Looking forward to what is ahead in 2019 and then on to Tokyo 2020!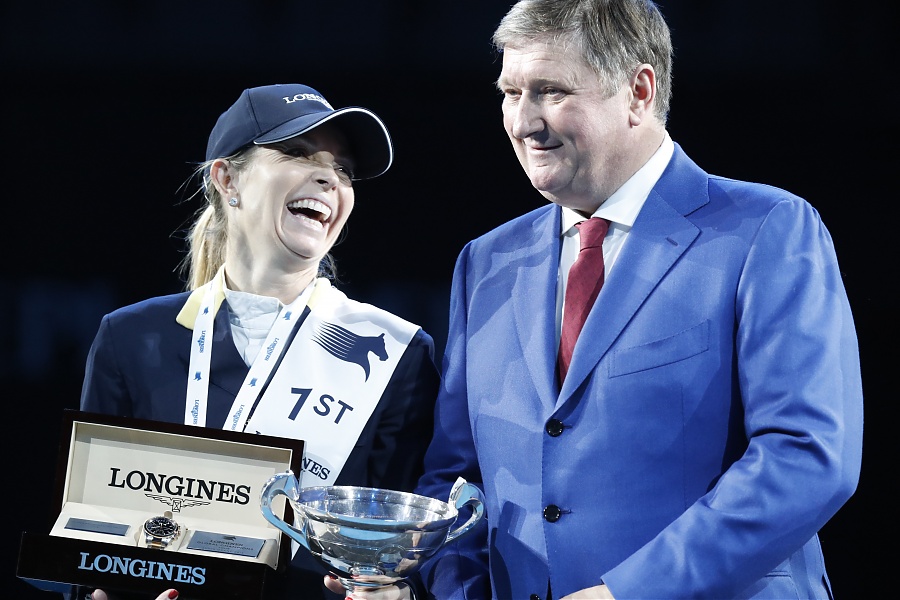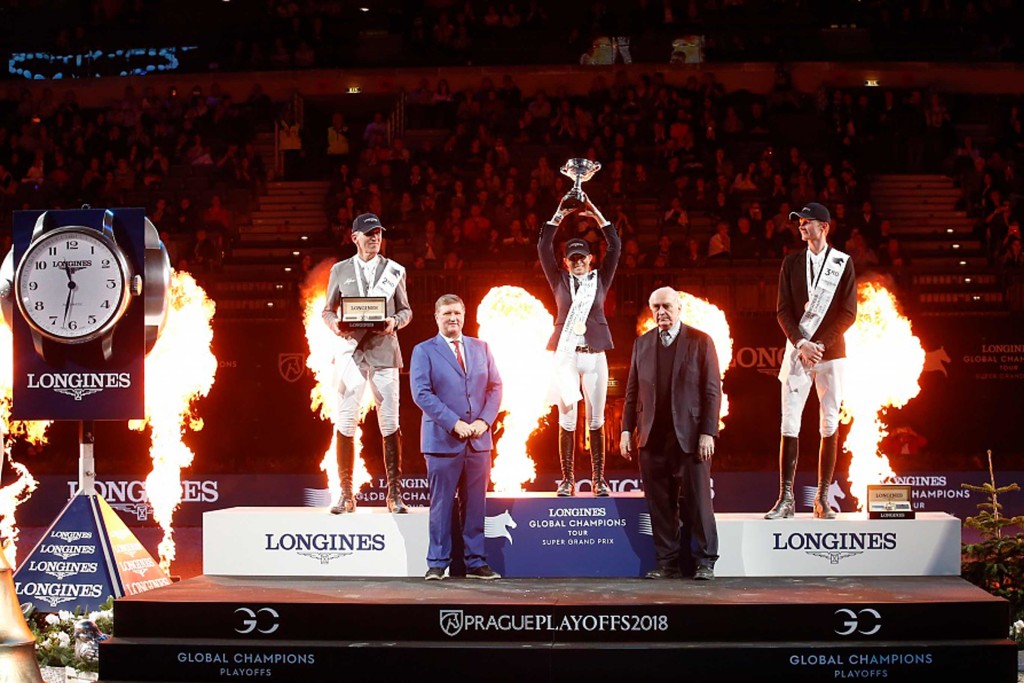 View Comments