Billy Raymont shares about the exciting opportunities ahead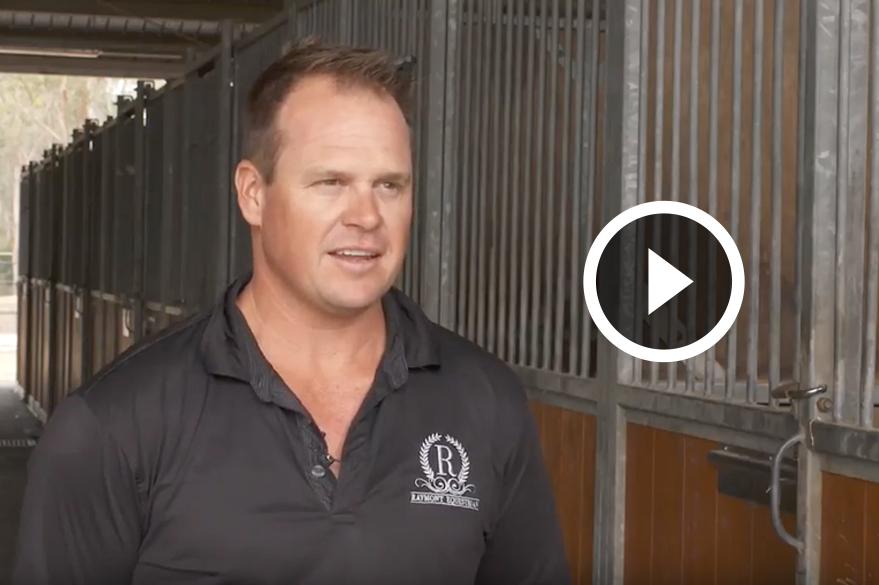 Equestrian Australia
Source: Equestrian Australia
Billy Raymont dominated the World Cup season in Australia last year and recently took the 2017 Athlete of the Year Equestrian Queensland Award. That form in the saddle is now leading him on an important international journey.
He will join 2017 Australian Showjumping champion Jamie Kermond on the Rider's List at the Hong Kong Longines Masters that begin later this week.
They are the first Australian based riders to ever compete at this prestigious CSI 5 * indoor jumping event. Billy, 37, discusses the exciting opportunity and his long-range plans beyond including the FEI World Equestrian Games™ Tryon 2018 in the USA.
View Comments