Carado GHP wins New Zealand's World Cup Final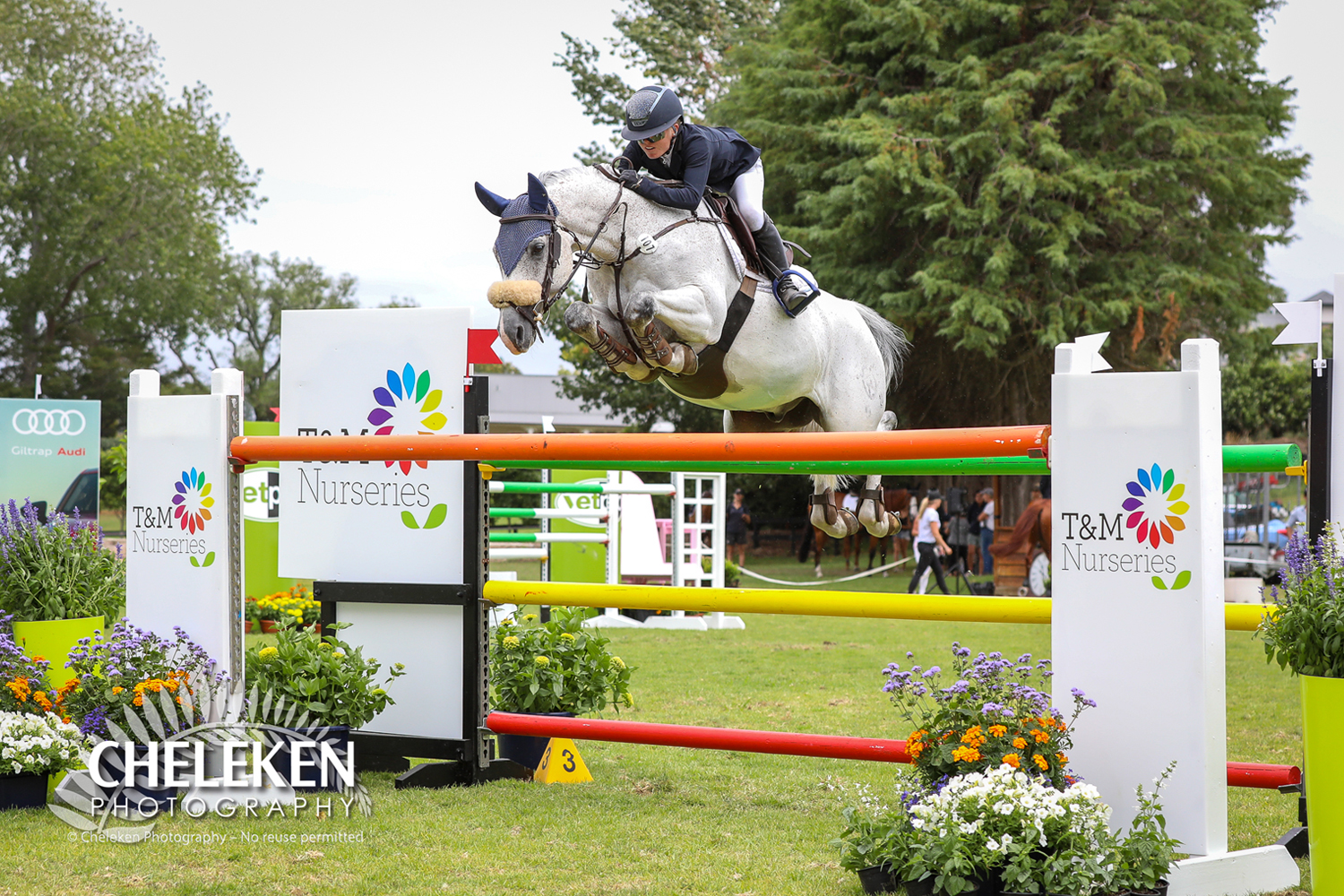 Cheleken Photography
Above: Annabel Francis and Carado GHP. Photo by Cheleken Photography.
Last Sunday, 18 year old New Zealander Annabel Francis took to the arena with a very special partner and Australian import, Carado GHP, to challenge some of the best riders in the country in the hopes of winning the POLi Payments FEI World Cup (NZ) Final at the Giltrap Audi World Cup Festival at Woodhill Sands in Auckland, New Zealand.
Advertisement


Annabel had already taken out two World Cup classes this season on her other horse, but as Carado GHP was her nominated World Cup horse she  didn't get valuable points. Sunday was a different matter – again nominating Carado GHP  she says "I knew I just had to jump a clear round in the second. He has felt good all show and really wanted to win today."
In taking out the final, Taupo teen Annabel grabbed an impressive double by also taking out the World Cup Series. Making her of the youngest to ever win New Zealand's highest-ranked international series.
Annabel certainly has plenty of love for Carado. "I love his character. He adores a crowd and likes to know everyone is watching him."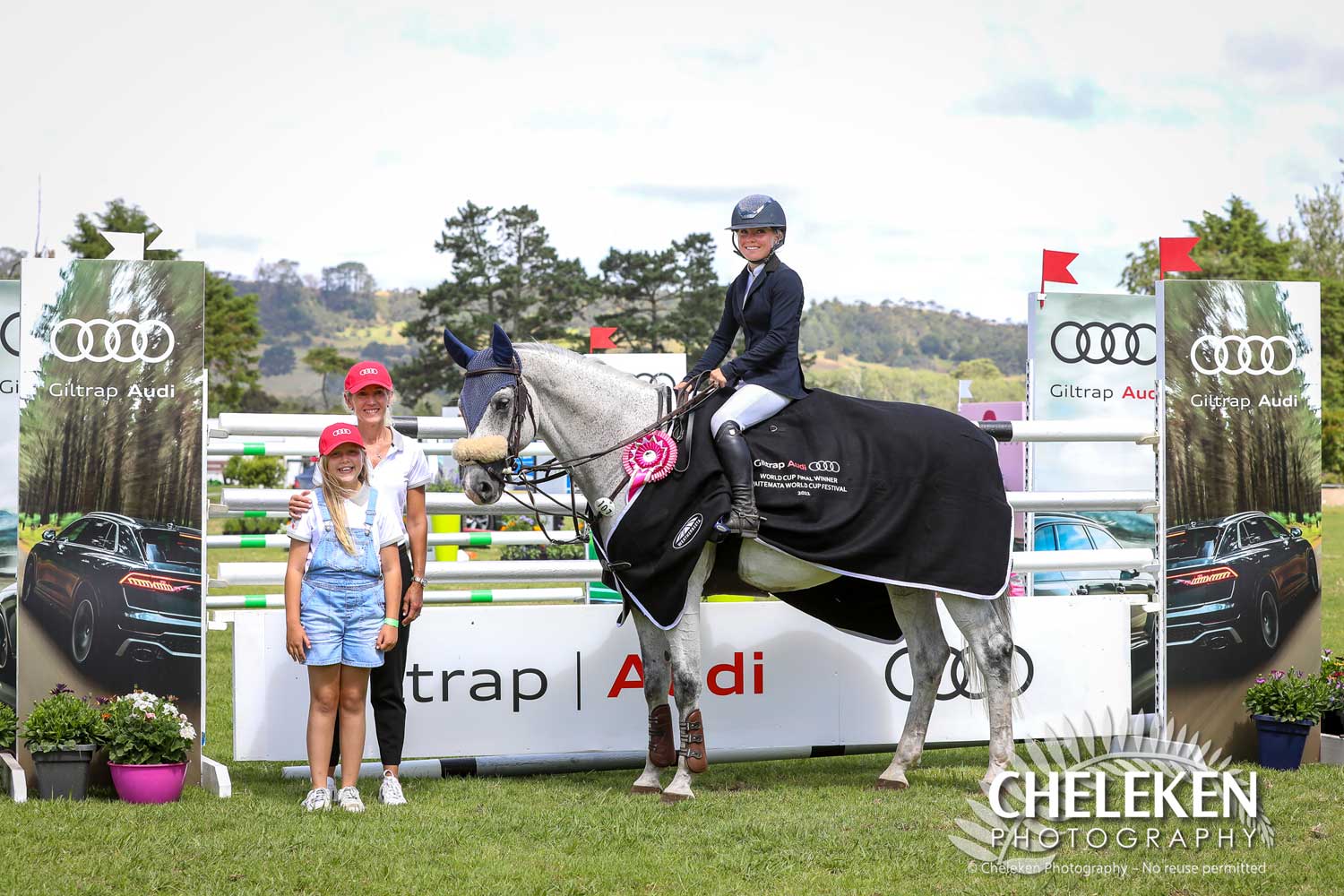 Above: Annabel Francis and Carado GHP. Photo by Cheleken Photography.
Carado GHP is a 14-year-old stallion by Caretino out of Only You V by Corrado I and was purchased in 2019 by Annabel from Olivia Hamood of Glen Haven Park in Queensland. In fact Australian Jumping were at Takapoto Estate Showjumping in 2019 when we saw this combination for the first time and watched them take out the Gold Tour Final in breathtaking fashion.
We caught up with Olivia Hamood to find out more about this amazing horse and we think you will agree that it is a very cool story.
Advertisement

Olivia says, "I bought him in 2010 off a video on YouTube from the Czech Republic. I put my whole years wages from working for my mum and dad riding horses for the youth Olympic Games contract into him and went halves with my grandfather. He arrived a tiny little unbroken colt all of about 15hh and I instantly thought omg what have I done. So we put him in the indoor and put a rail on the ground and lunged him over it, it was clear then that although he was tiny he was talented."
Olivia broke him in herself and as a rising 6yo took him back to Europe for a year and trained with Ludo Philippaerts, taking him to a few shows before returning home with him in 2013.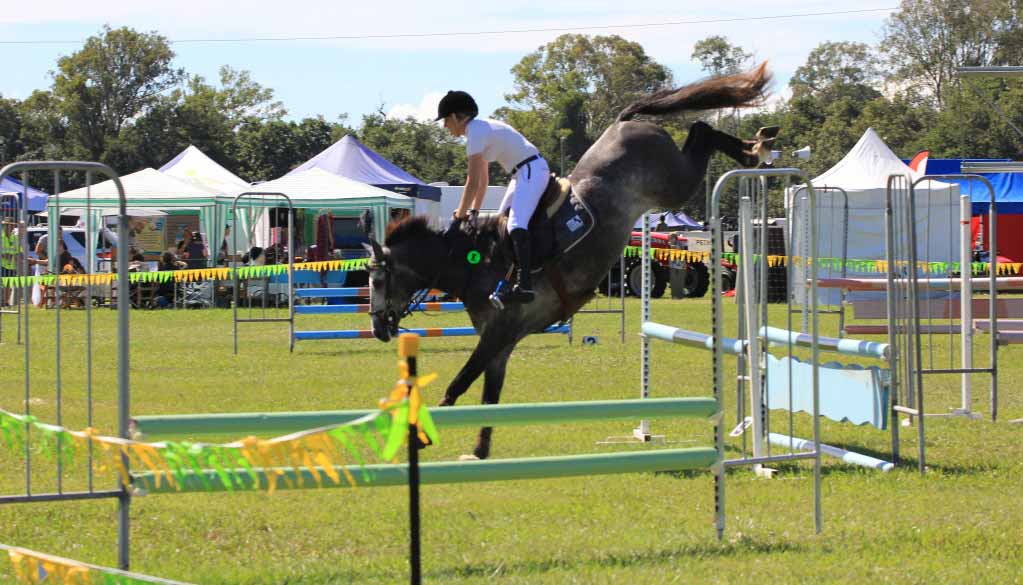 Olivia Hamood and Carado GHP at their first show.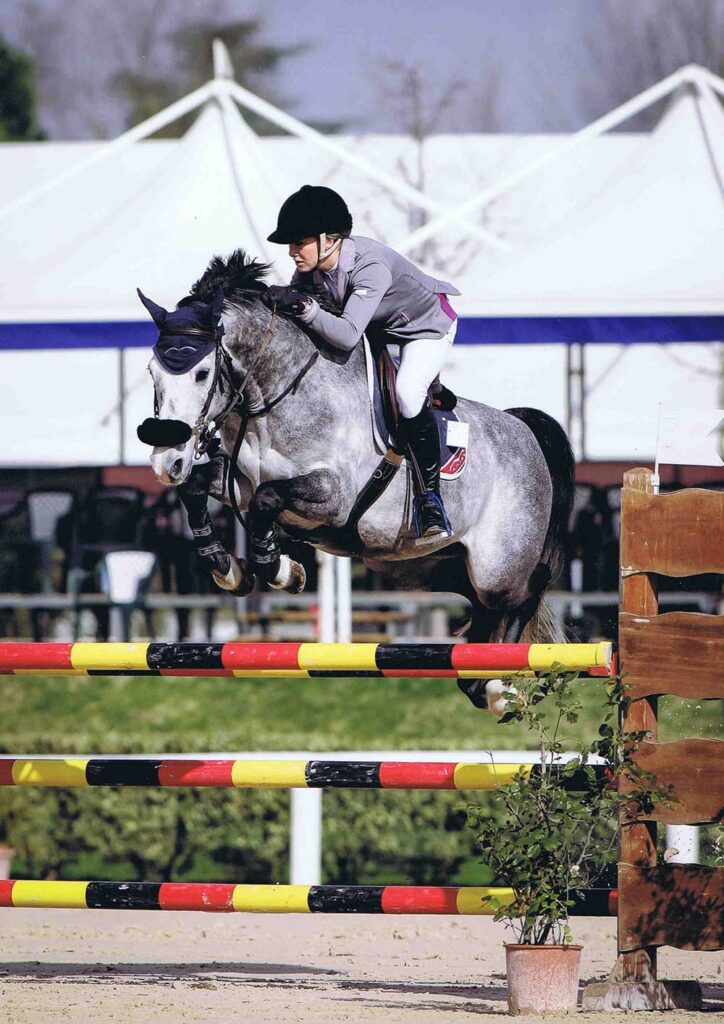 Olivia Hamood and Carado GHP in the 6yo class in Arezzo, Italy 2013
Carado had great success with Olivia right through the grades, winning many Futurity classes and even an Australian Championships Senior Grand Prix as well as two Boneo Cups and placing 6th in his very first World Cup start at Gatton.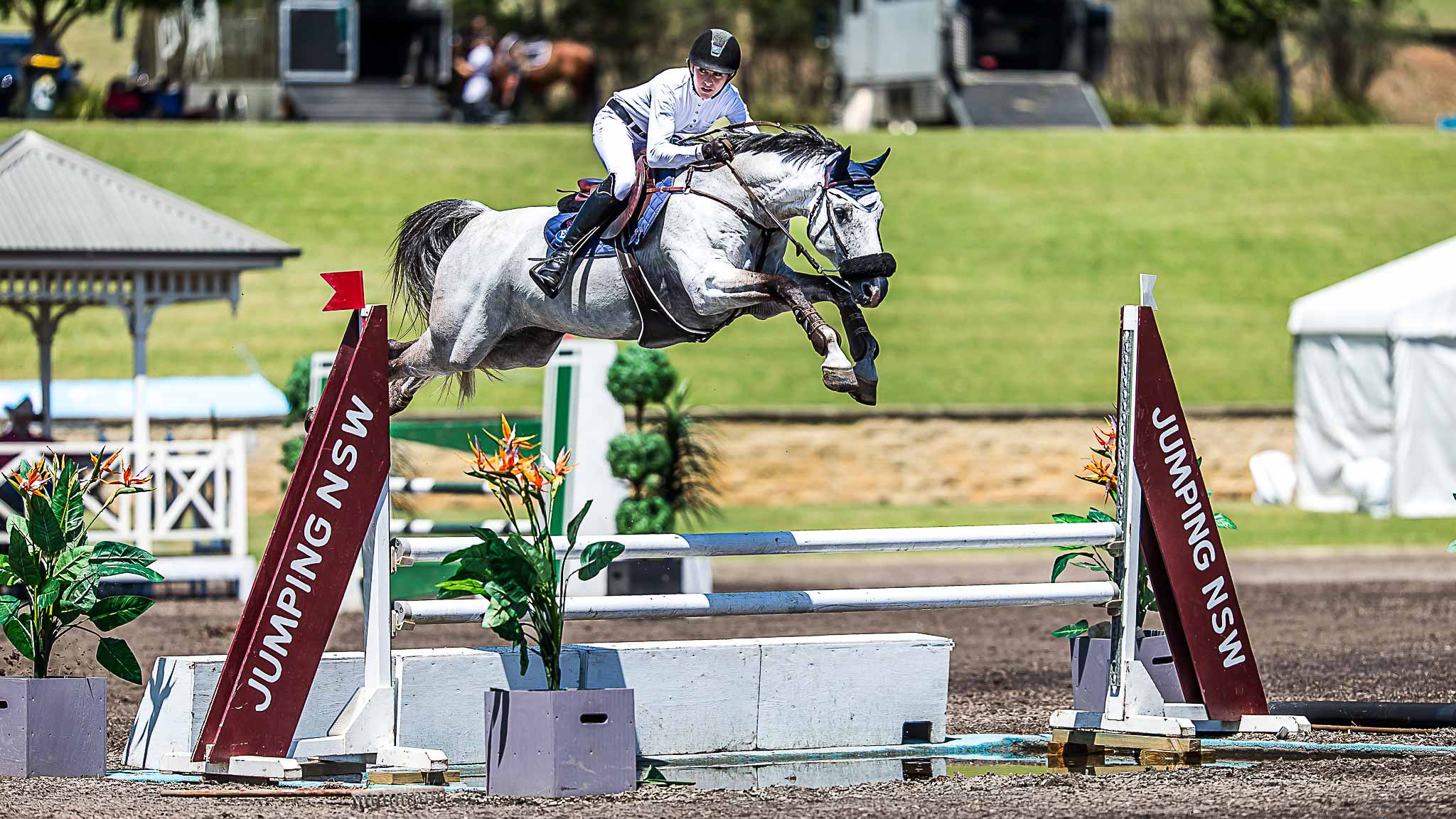 Olivia Hamood and Carado GHP Mini Prix at the Summer Classic. Photo Credit: Stephen Mowbray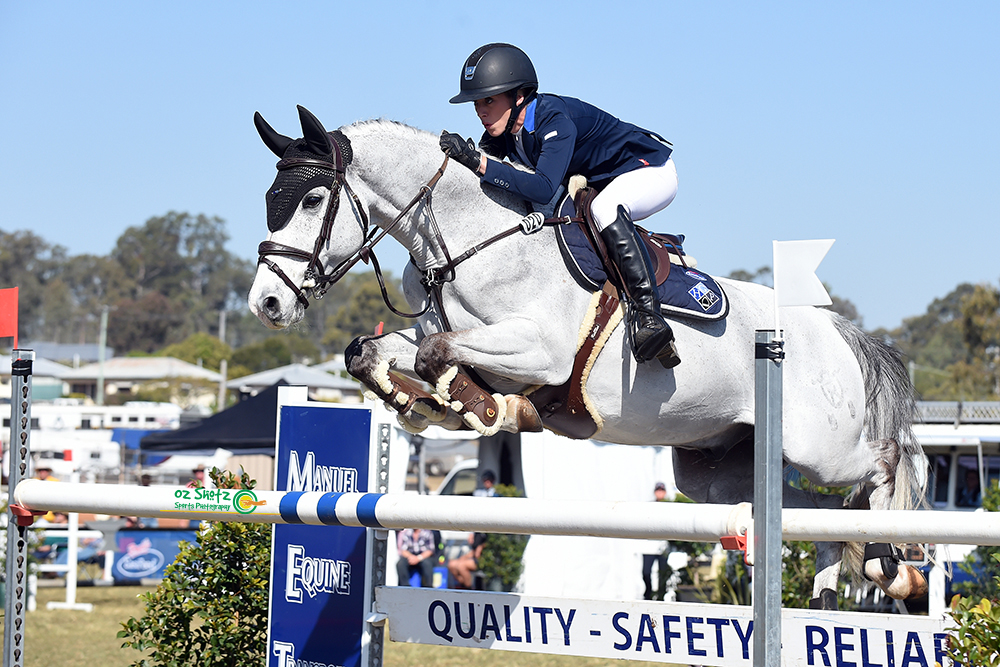 Olivia Hamood and Carado GHP in the Gatton World Cup. Photo Credit: Oz Shotz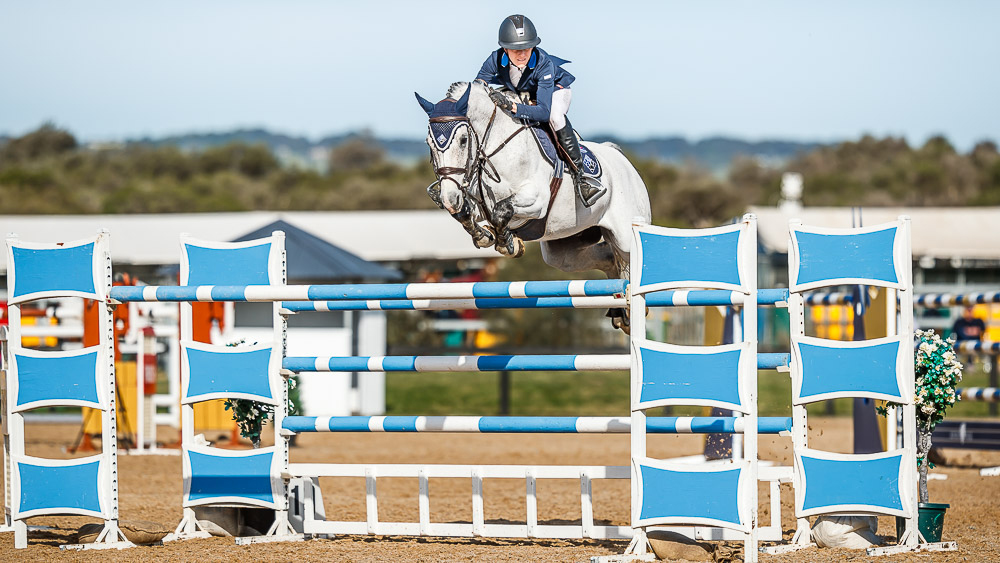 Olivia Hamood and Carado GHP at the Boneo Cup. Photo Credit: Stephen Mowbray
Carado GHP is a very special horse indeed and it is great to see this horse produced by Olivia in Australia doing so well in New Zealand with Annabel.
Olivia sums up beautifully how she feels about this horse… "The day he drove out of here I will never forget. He was my best friend and had travelled the world with me. It was like he took a piece of me with him that day, but to now see him having so much success with Annabel makes me so happy and proud."
View Comments