Catching up with James Paterson-Robinson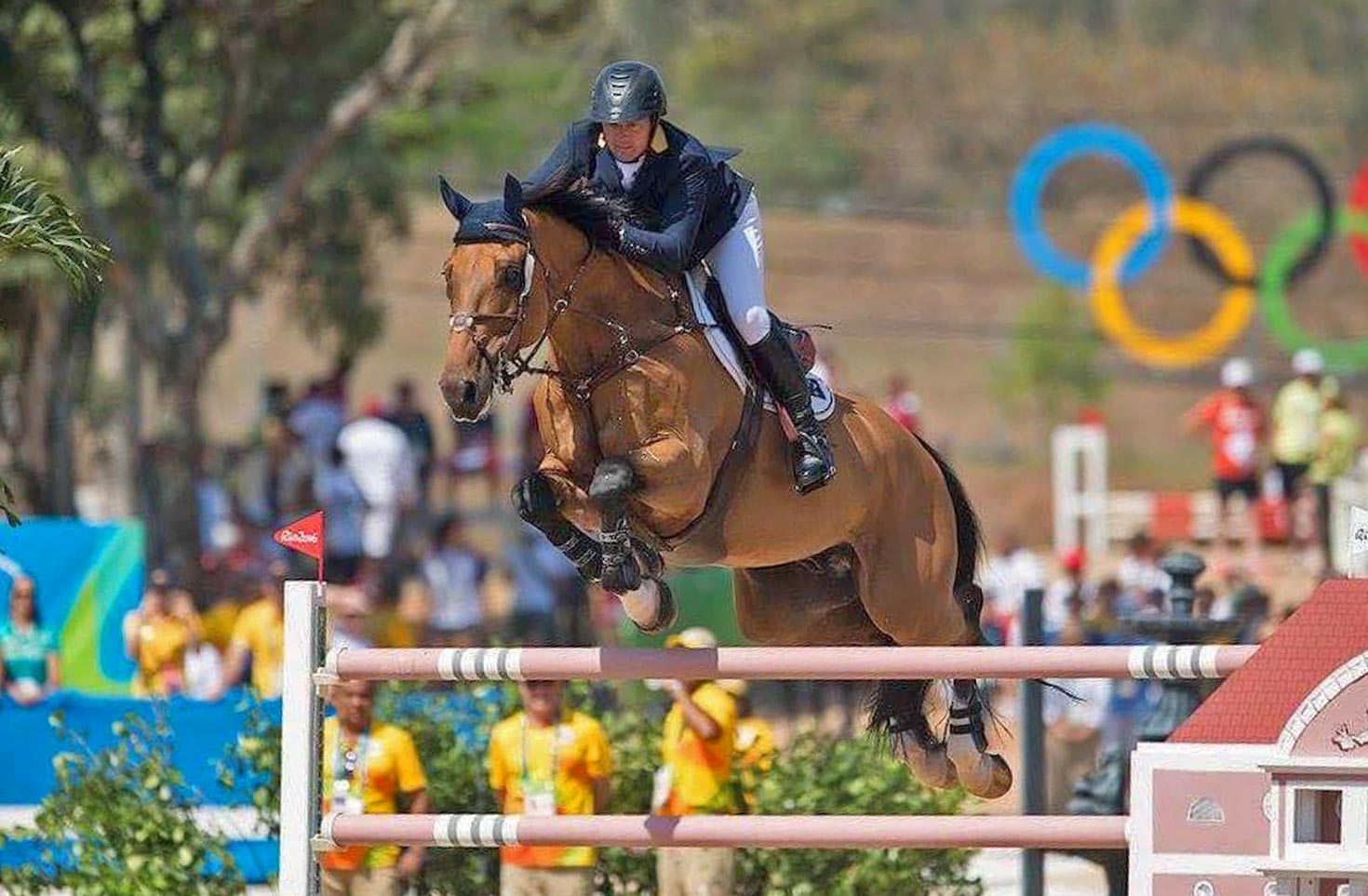 Supplied
Originally from Melbourne, James Paterson-Robinson (known to many as JPR) competed successfully in Australia before making the move to Europe in 2000. In 2001, JPR won the World Championship for young horses in the five-year-old division which he repeated in 2003.
As a valued member of the Australian Jumping Team, JPR represented Australia at the 2010 World Equestrian Games (WEG) in Lexington on Niack de l'Abbaye, the 2012 London Olympics with Lanosso, the 2014 WEG with Boris III and the 2016 Rio Olympics with Amarillo. His career highlights also include winning the 2012 Grand Prix of Geesteren.
We recently caught up with JPR to see how things have been going since his return to Australia last year to join the team at Yandoo Park in the Hawkesbury Region of NSW.
Advertisement


You have been back in Australia for a while now – how does it feel being home? I moved back to Australia on the 4th on January. I came in October and November of the previous year to do a couple of shows and see how it might work for Sarah and myself together with Jim and Kerm (Jamie Winning Kermond and Jamie Kermond).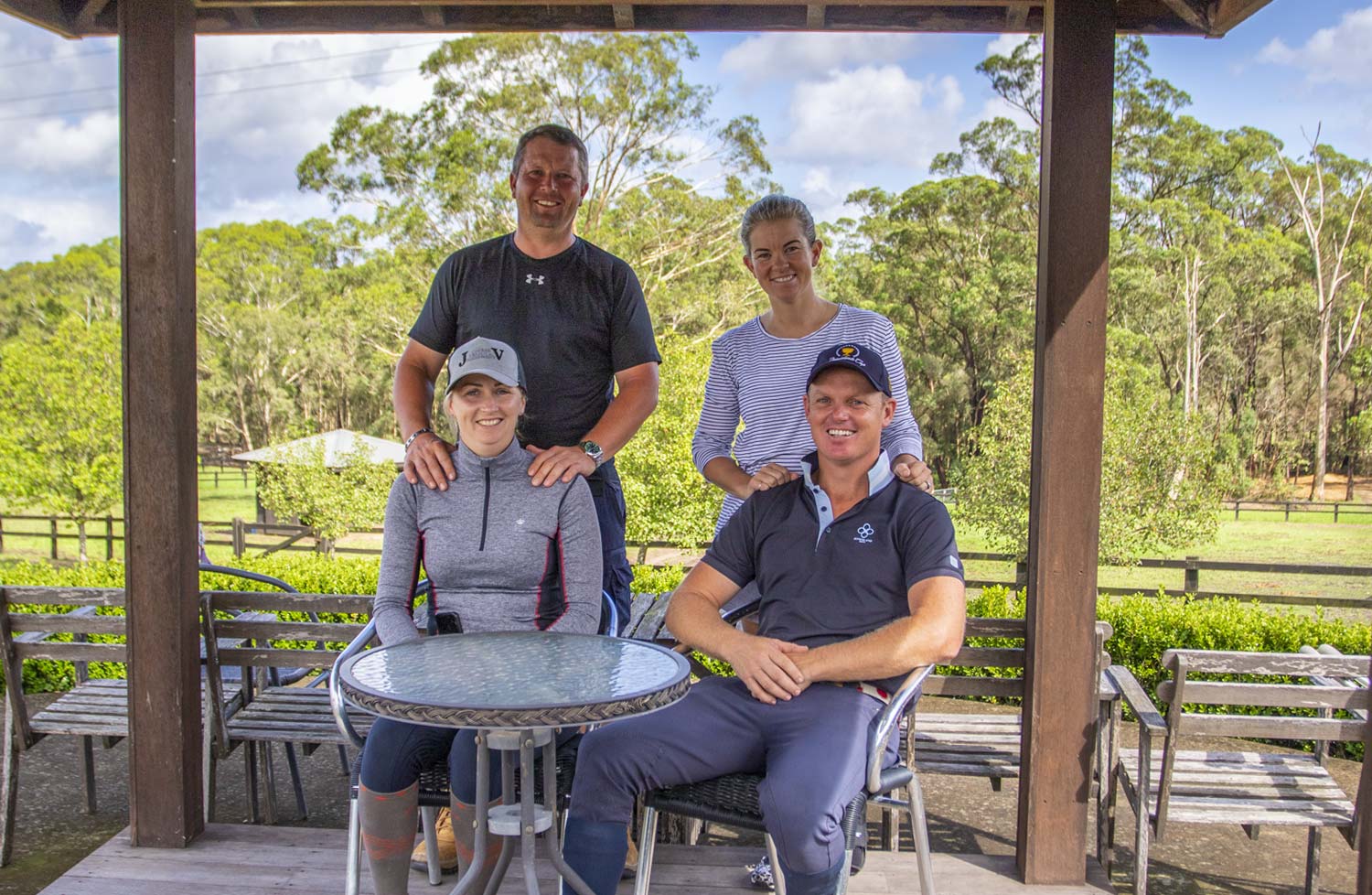 Above: James Paterson Robinson and partner Sarah Duggan with Jamie Winning-Kermond and husband Jamie Kermond.
Are there some aspects of Europe that you are missing? My situation is totally different here in Australia compared to what I was used to in Europe. I'm focusing more on rider training at the moment. In Europe I was focused on horse training and competition. Every second year the focus was on WEG or the Olympic Games. Since my accident in 2017 I have not ridden at championship level. I really miss the shows, being in a different country most weekends.
What were the main highlights of your time overseas? While overseas I trained produced and competed some amazing horses. 2 x World Champion for young horses, 1 second and 1 third. Qualified the individual spot for the Athens Olympics. Competed at 2010 and 2014 WEG. Competed at 2012 and 2016 Olympics. Multiple international wins and placings.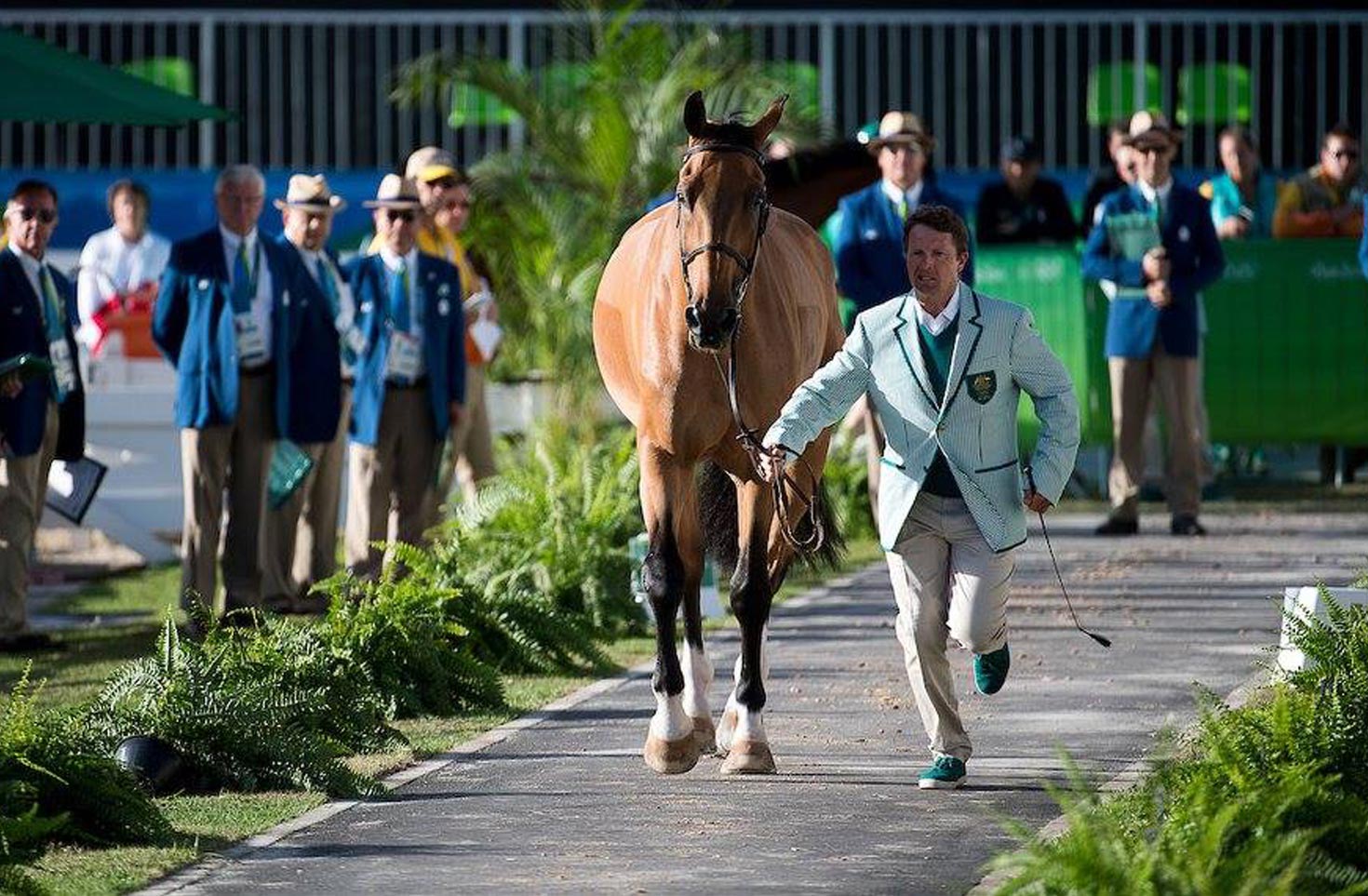 Above: James Paterson-Robinson and Amarillo at First Horse Inspection Rio 2016 Olympic Games.
How are things going for you now at Yandoo Park? We're going well considering the COVID situation. I think as a team we got off to a great start in 2020 with Kerm winning both world cups at Boneo. Then I had a pretty good campaign in Takapoto NZ riding Jim's horse Galliano to a third place in the GP the first week and an unlucky four faults the second week. The brakes went on quickly with the suspension of all competitions. Since COVID we have been working on some of the younger horses and trying to organise small training days for our clients. We're all ready to go. Just waiting for some shows.
Can you tell us a bit about the horses you have in work at the moment?  I'm mostly riding client horses at home and teaching. I have three that I ride at the training shows at the moment. A really nice 4-year-old that I think will be a good horse. A 6-year-old that is really nice, and a 7-year-old mare that has all the ingredients to be great horse. Now we just need some shows to see if all the training and work will pay off.
Advertisement

How have you been filling your time in the absence of shows? We've been getting lots of jobs done around the property, that we normally wouldn't get to. I also love to play golf and try to play as often as possible.
What do you miss most with competition being suspended? I really enjoy traveling and seeing different places. I thought I was over showing and moved back to Australia for a quieter life. Now that we can't go to shows, I'm starting to really miss it.
What are your short and long-term goals and have they changed as a result of COVID-19? My goals haven't really changed. They've just been postponed.
What is the best piece of advice you have been given? You get out what you put in.
Can you tell us something about you that we don't know? Before I moved to Europe I wanted to quit riding and be a truck driver. I like trucks, but not that much. I'm glad I continued riding.
Since this interview we were delighted to watch JPR win the main class on the first day of Waratah Showjumping this past weekend and we wish him all the best for upcoming competitions.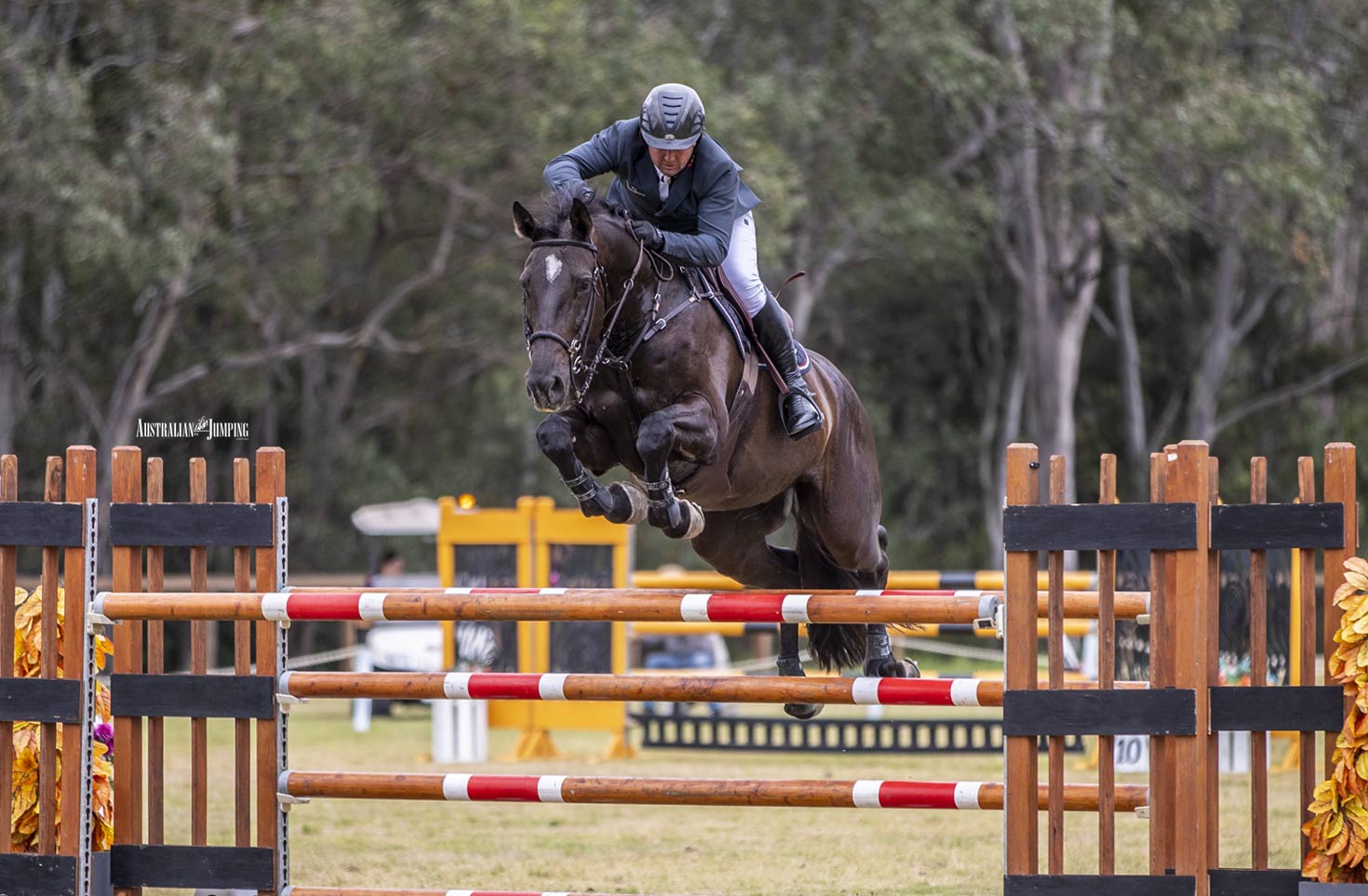 Above: James Paterson-Robinson on Alyssa Ho's Equador MVNZ
View Comments