Catching up with Matt Williams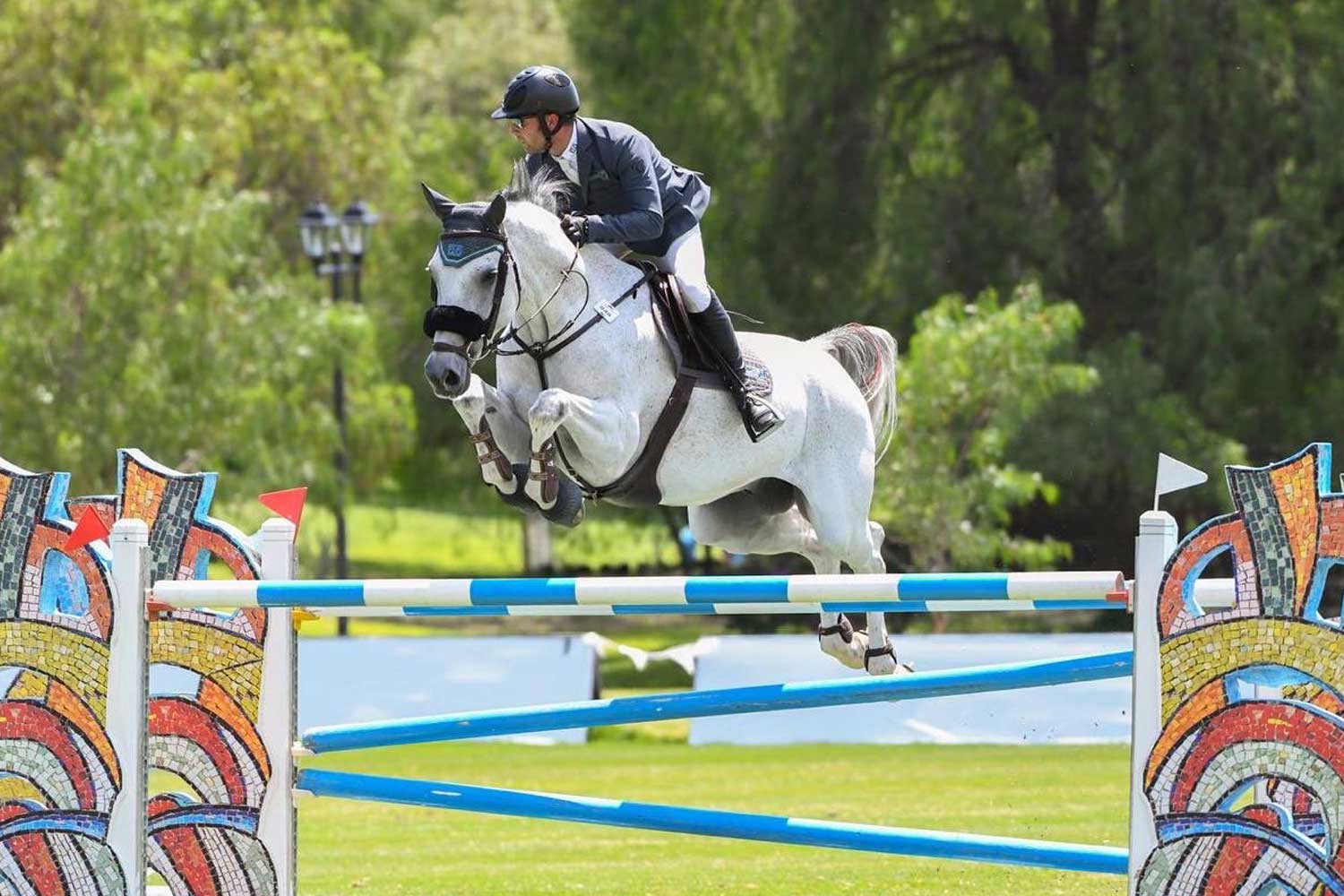 unoycuatro
Above: Matt Williams and Big Casanova. Photo Credit: unoycuatro.
Matt Williams is certainly one of Australia's top showjumpers, having represented Australia at three Olympic Games; Beijing 2008, London 2012 and Rio 2016, as well as in the 2010 World Equestrian Games (WEG) in Lexington, Kentucky.
Growing up in rural Victoria, Matthew Williams began riding horses when he was three. In 2003 he won the Australian Junior Jumping Title and was also named the Junior Rider of the Year. The following year he was named the Young Rider of the Year for Jumping and moved to England to further his equestrian career. He also spent time in Belgium and Switzerland before moving to Florida, USA.
Now based in Mexico and running his own business, Matt has a super team of horses including Coachella, produced in Australia and recently purchased from Rod Brown, Jessica Brown and Milli Woods.
We caught up with Matt to find out what life has been like over the past few months and gain a glimse of the exciting future that awaits this talented rider.
Advertisement


Can you tell us a bit about the horses you have in work at the moment? Who are your current stars?  I'm very fortunate at the moment, I have a nice horse stepping up to the Grand Prix classes called Big Casanova that's 10-years-old, then I have five really good 8-year-olds that I think will all be ready to jump the Grand Prixs next year. Coachella and Bordoux would be the ones that I'm the most excited about, we only did one show so far and Coachella won the 1.40m and had a time fault in the 1.45m classic to place 8th and Bordoux was clear every day in the 1.35m classes. Then there's a really special 7-year-old also called Wisconsin who I also jumped in the 1.45m last week and he just had the first fence down.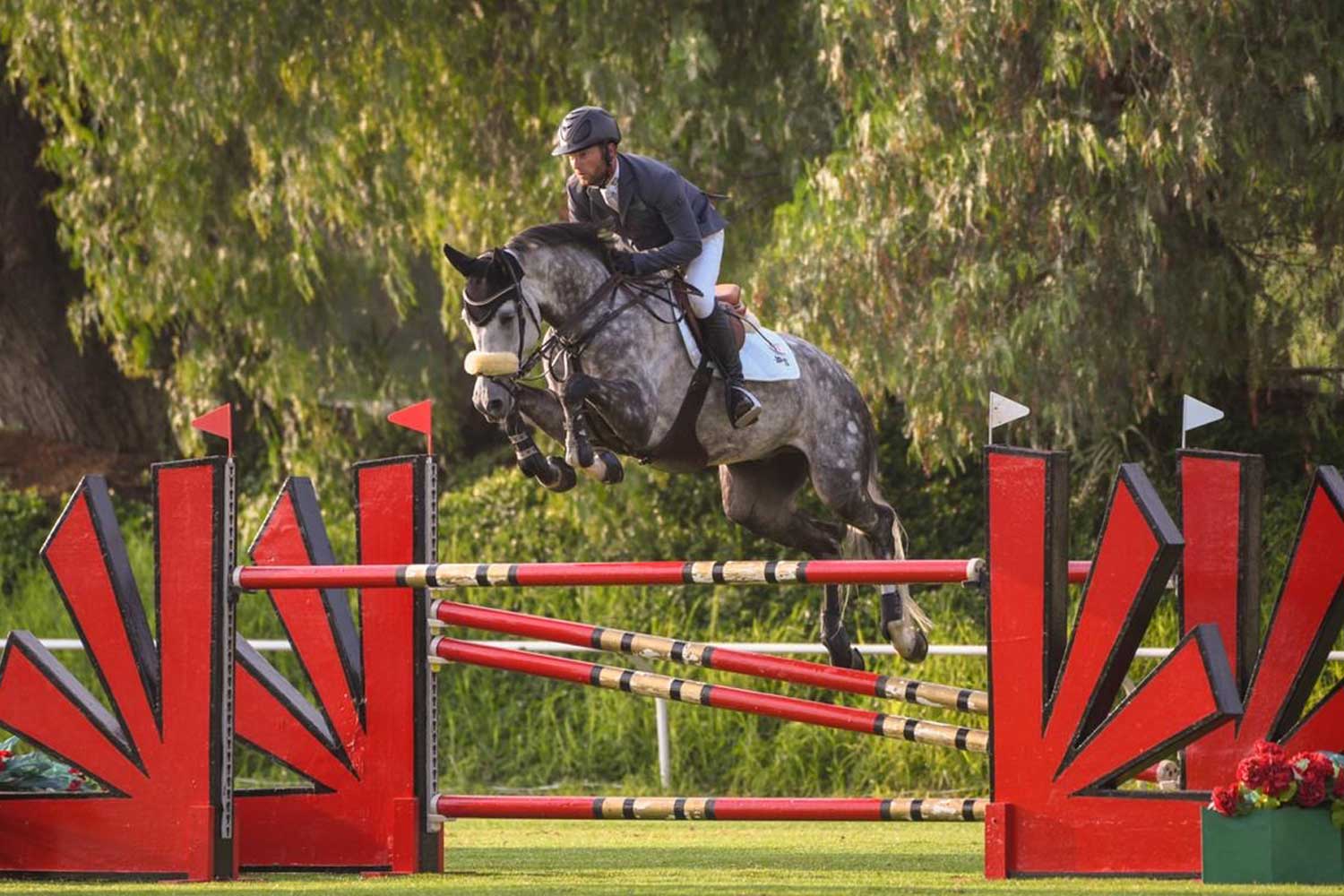 Matt Williams and Bordoux. Photo Credit: unoycuatro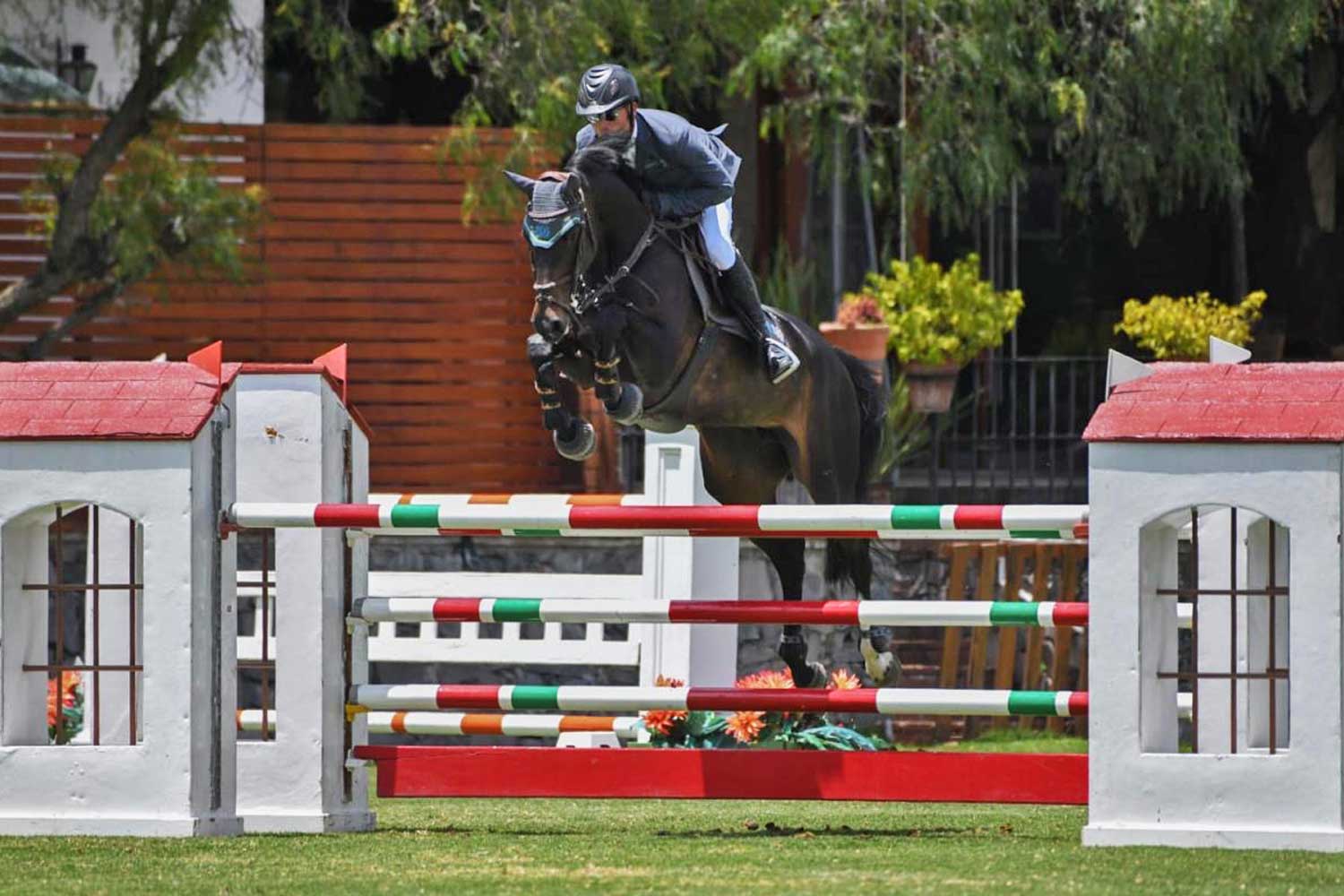 Matt Williams and Coachella. Photo Credit: unoycuatro.
How did you fill your time during the COVID lockdown? Lockdown was a really positive thing for me. It meant I got to spend a lot more time developing the horses I have and I went from having eight horses to 22 in that time so I ended up hiring a rider from Italy (Natale D'Agui) to work under me and help with producing the horses and training the clients.
What did you miss most during the time competition was cancelled? If I'm perfectly honest I didn't miss the shows that much, it sounds stupid but in our sport it's really easy to get burnt out and I think the forced break resulted in me being able to concentrate more on each horse and client instead of going from show to show, but I'm really happy to be back at the shows now and think the team of horses I have now is better than I've ever had before, it's hard with the majority of them being younger because it's really a waiting game, but I won't push any of them up before they are ready.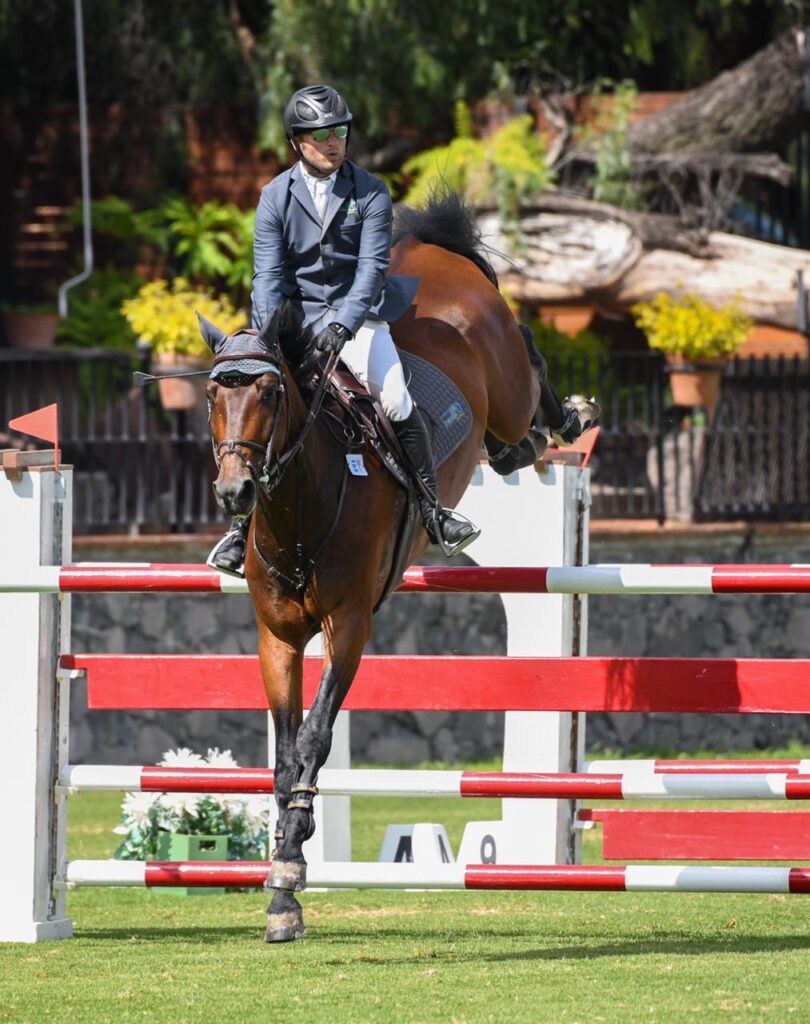 Matt-Williams and Wisconsin. Photo Credit: unoycuatro
Were there some positive things that came out of lockdown for you? I think a lot of positive things have happened for me through this situation, I've built a great team of horses under me, managed to find a girl that can put up with my busy schedule, new clients and had time to approach new sponsors.
Advertisement


Have your short and long-term goals changed as a result of COVID? I think the goals have stayed the same, it's just given me more time to work towards them.
Which shows are you planning to attend over the next few months (all being well!)? We have a lot of shows coming up from now until Christmas here in Mexico, ranging from 2*-4* shows and I will try to get the horses all up and running in that time so that when January comes around all the horses are in the best shape to really chase the sport and big shows.
What is the best piece of advice you have been given? Don't get down about a bad round, focus on the good ones and move on.
Can you tell us something about you that we don't know? I'd have a restaurant if I wasn't a rider.
View Comments