Changes to FEI Jumping Rules for 2020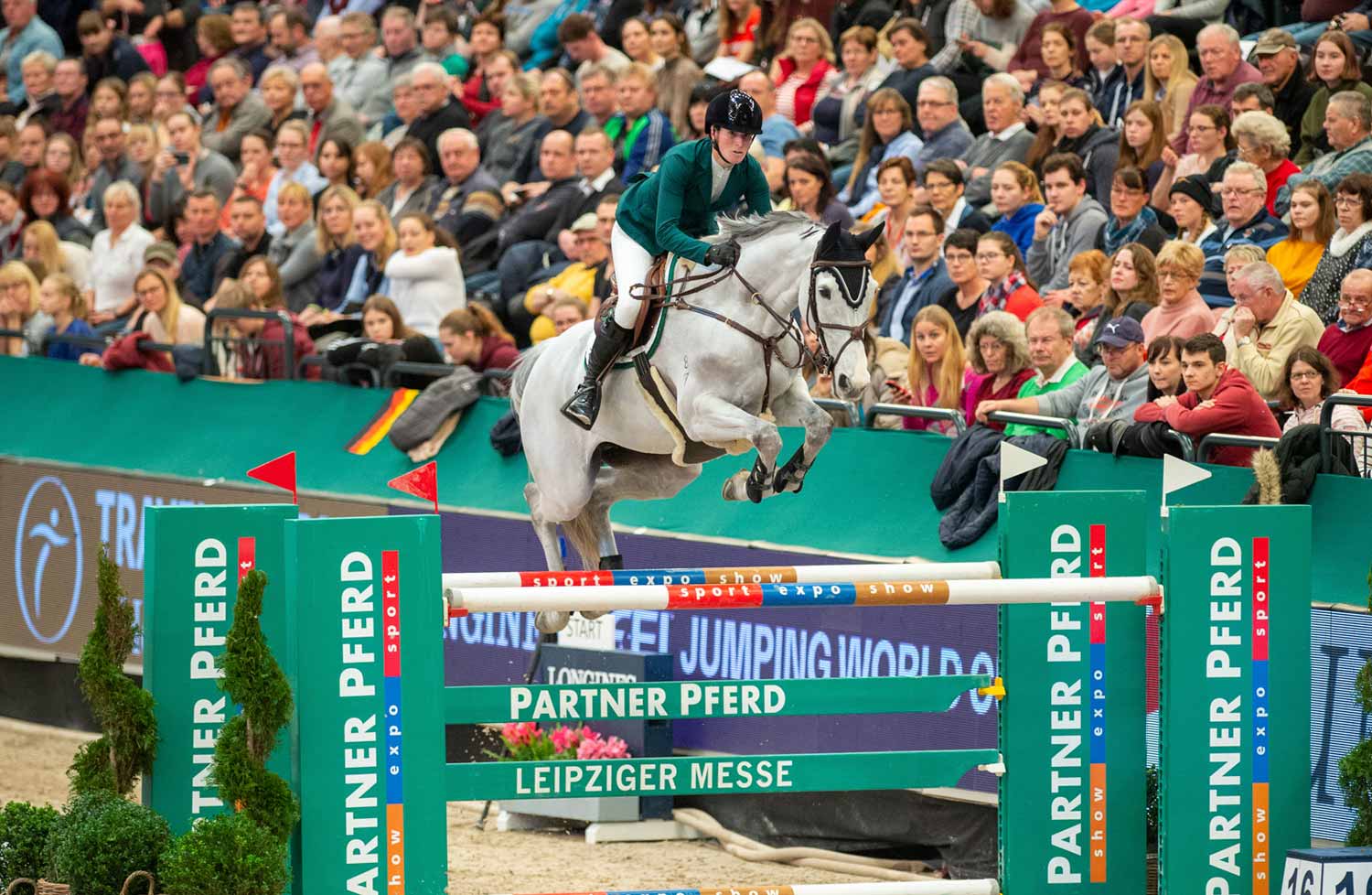 Thomas Reiner
Above: Hilary Scott and Oaks Milky Way. Photo Credit: Thomas Reiner.
The FEI Jumping Rules have been modified and are effective from 1 January 2020. There modifications include regulations about ground lines on spread obstacles in warm up arenas, along with rules on various saddlery and boots.  Also included are protocols following a fall and criteria for achieving Minimum Eligibility Requirements for World and Continental Jumping Championships.
Click HERE for a marked up version of the new rules.
Advertisement


Advertisement


View Comments