Chris Chugg wows the crowd at Sydney Royal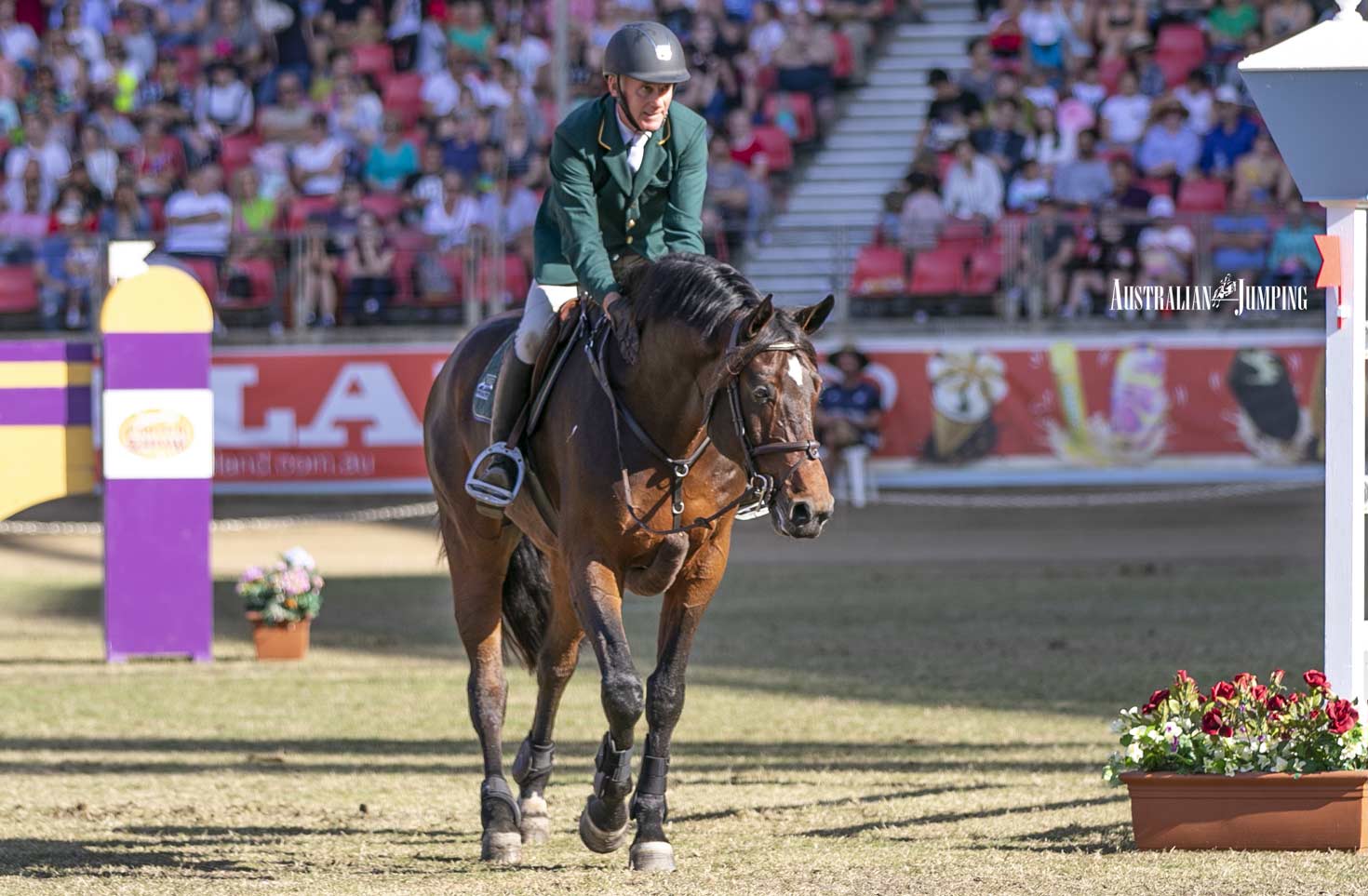 Australian Jumping
Over an incredibly challenging track at Sydney Royal yesterday, Chris Chugg and PSS Levilensky showed the crowd how it was done by delivering a double clear to take the win in the Section 1 EA Cup. However, it certainly wasn't handed to him, with Kate Hinschen and Finch Farm Cadel well and truly giving them a run for the money.
Advertisement

With rails dropping like flies, it was only Hinschen who managed a clear first round to challenge Chugg in the jump off. Challenge him she did, by delivering a double clear in a good time. However it was Chugg's experience that paid off in the end, and he knew exactly what he needed to do to take the class, delighting the crowd with their second clear and shaving some time of Hinschen's.
Chuggy Equestrian also took the EFA Perpetual Cup, for the owner of the winning horse in class 857.
The top six places in the class are below.
| | | |
| --- | --- | --- |
| PLACE | RIDER | HORSE |
| 1st | Chris Chugg | PSS Levilensky |
| 2nd | Kate Hinschen | Finch Farm Cadel |
| 3rd | Gabby Kuna | Flaire |
| 4th | Tom McDermott | Elegance De La Charmille |
| 5th | Aaron Hadlow | Vahlinvader |
| 6th | Tallara Cameron | Copabella Verdi |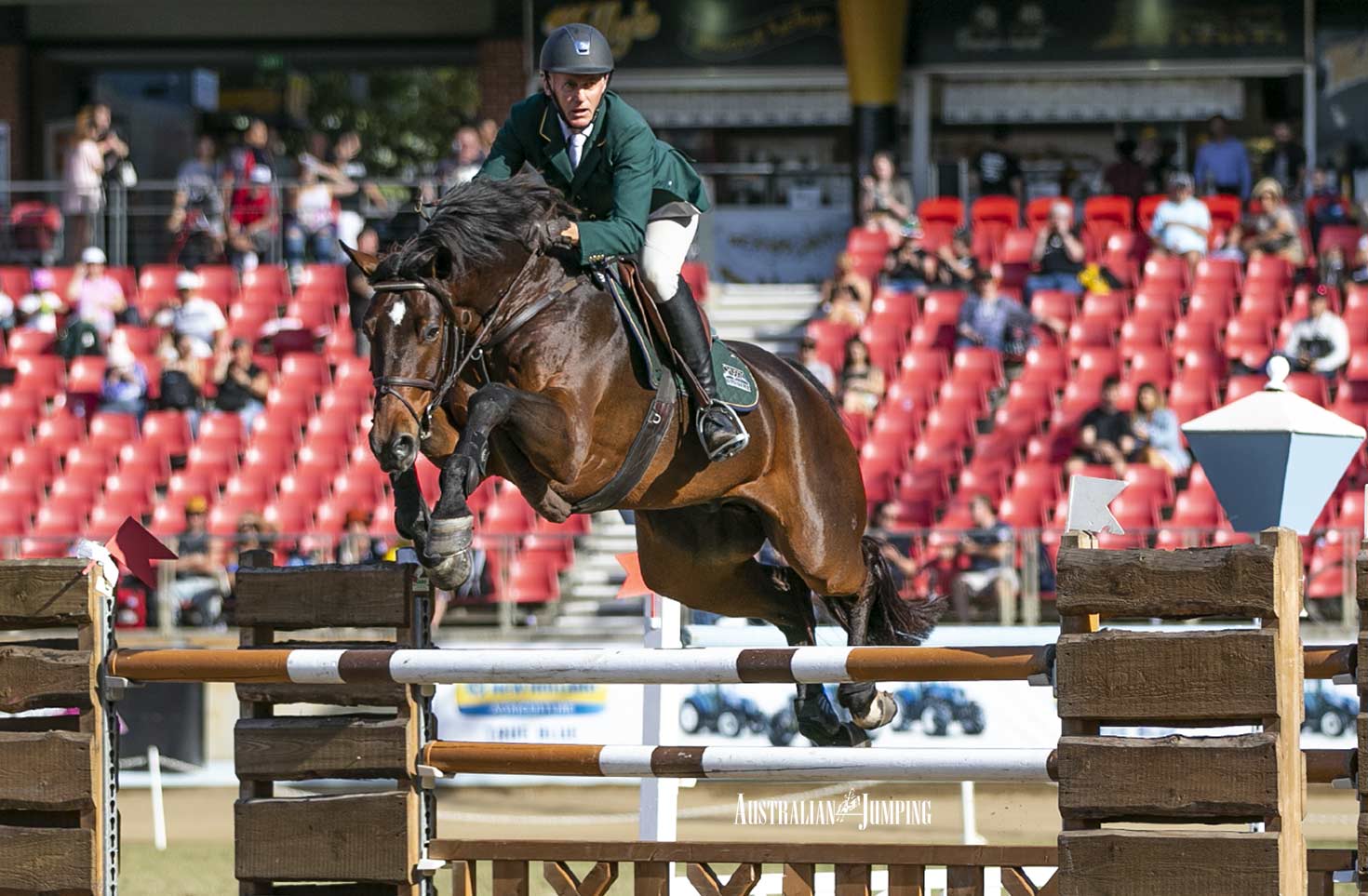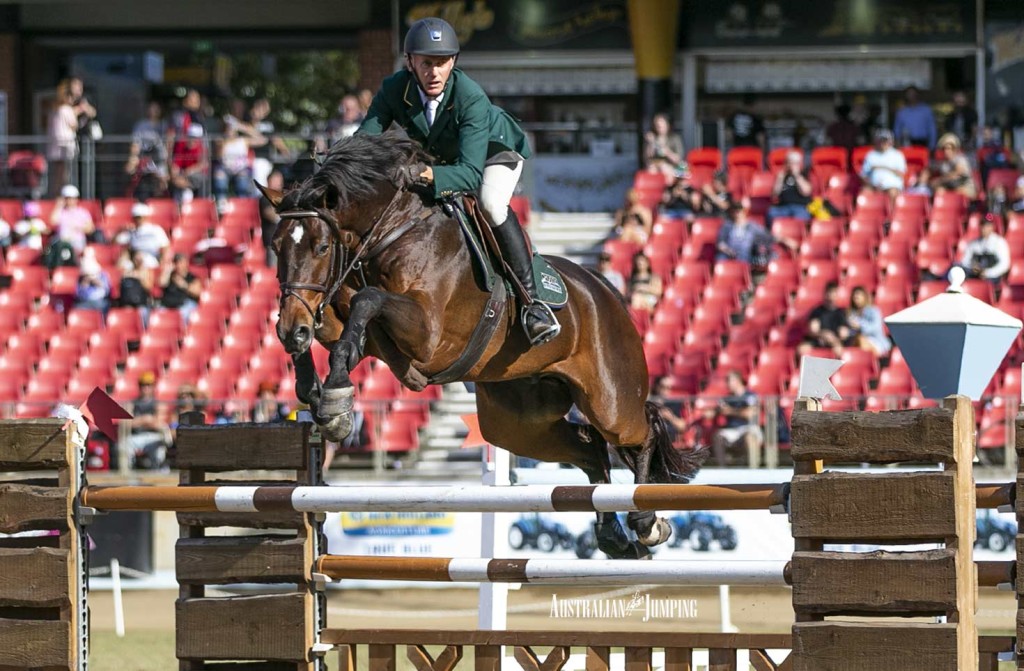 Chris Chugg and PSS Levilensky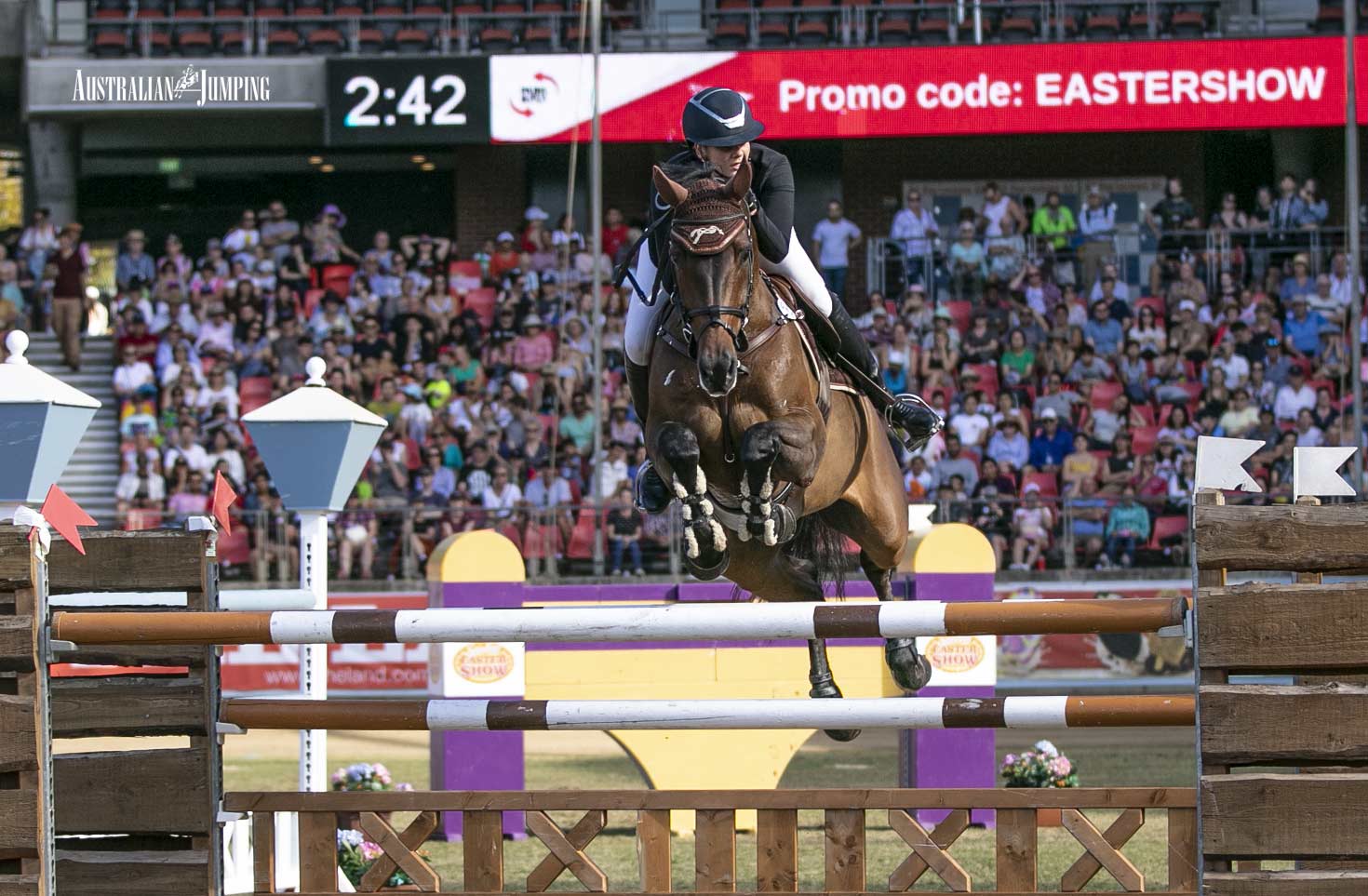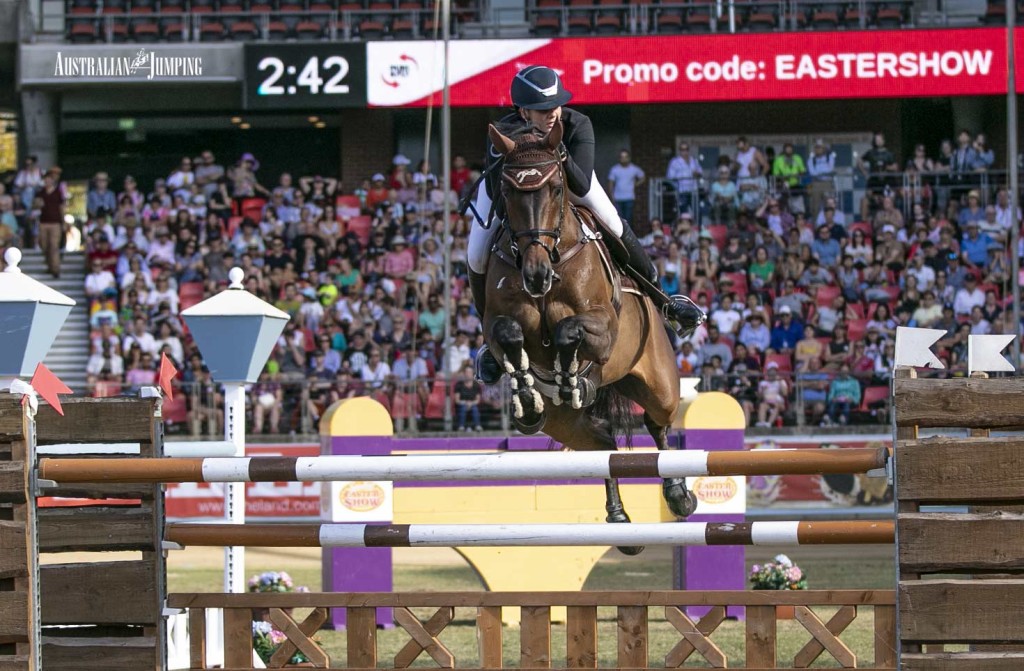 Kate Hinschen and Finch Farm Cadel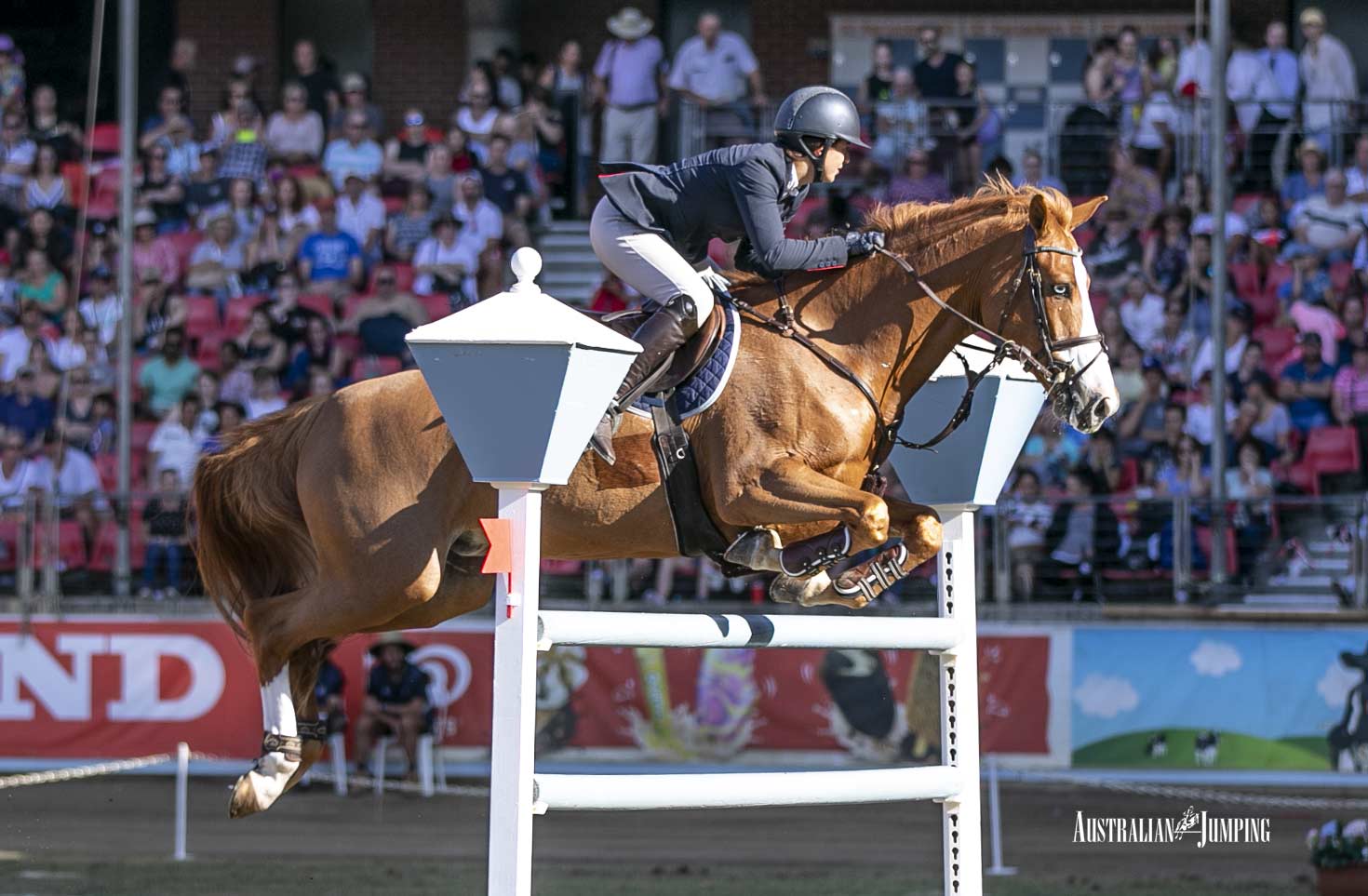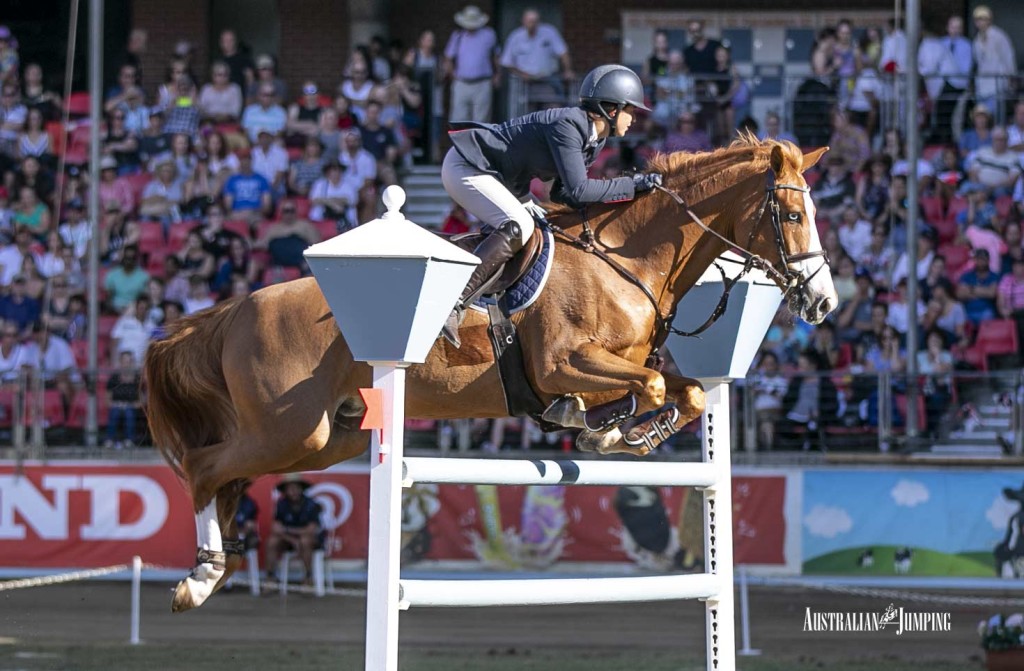 Gaby Kuna and Flaire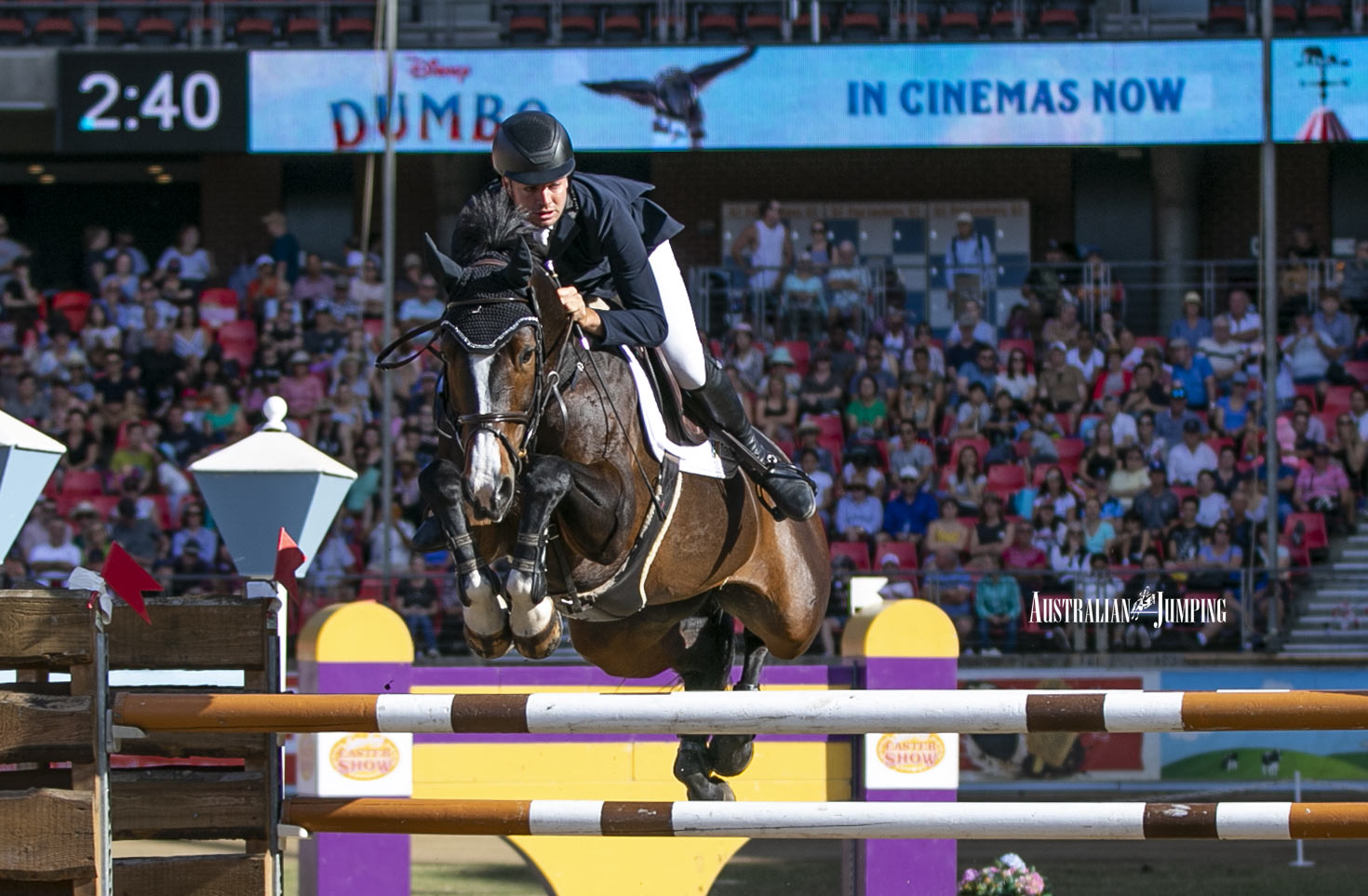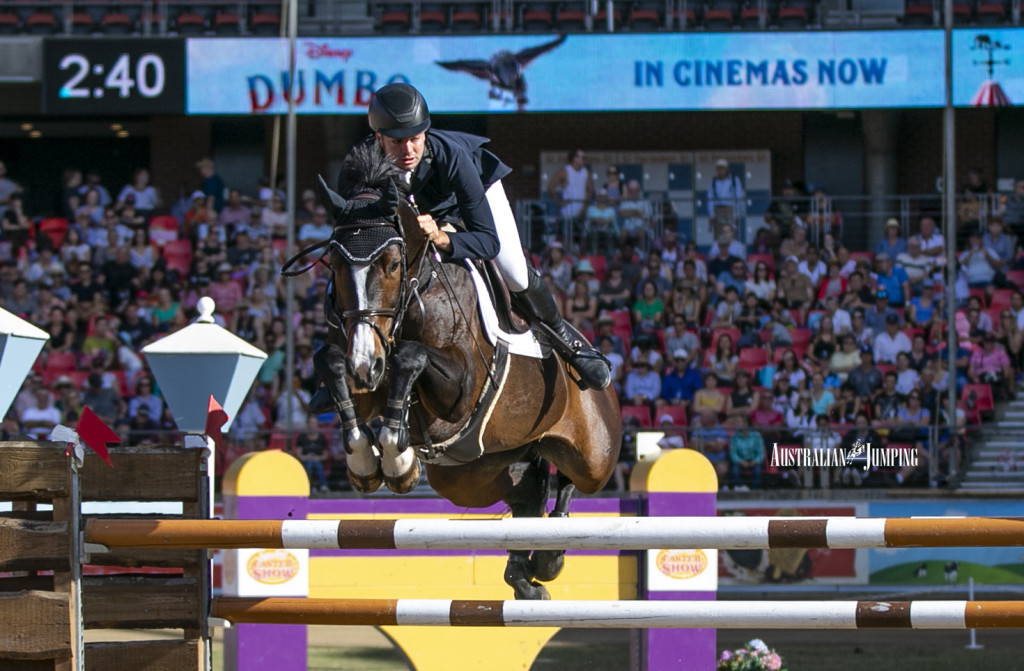 Tom Mc Dermott and Elegance De La Charmille
View Comments