Damien Churchill takes out JNSW Amateur Series 2018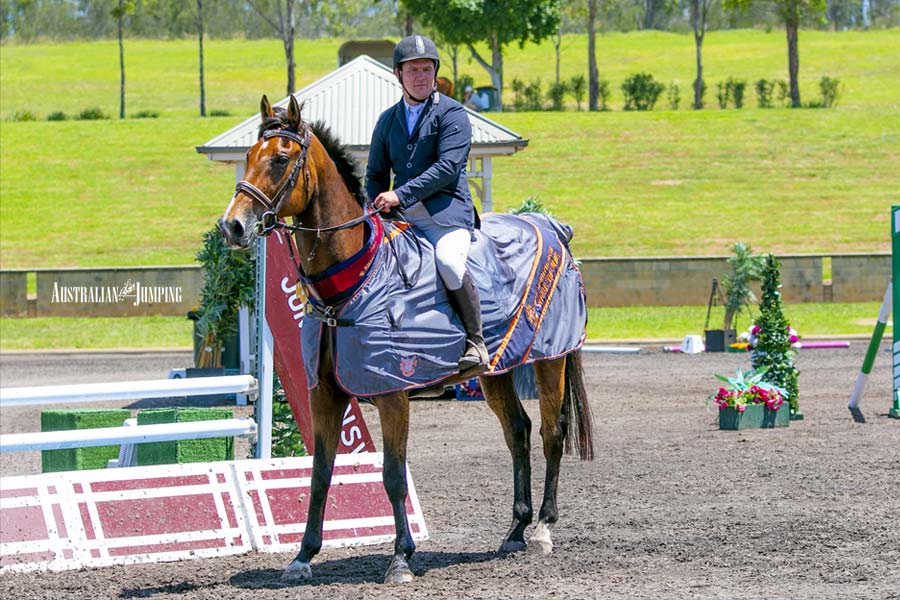 Australian Jumping
The 2018 Jumping NSW Amateur Showjumper of the Year competition was a strongly contested battle. Run this year over 21 events across the state, this competition rewards the best Amateur rider/horse combination in the state.
In each designated event, the top combinations are awarded points based on placings. Regardless of the number of events that each combination competes in, only the best six scores count and are added together to determine the combination with the highest points score for the year. With events in a wide variety of locations throughout the state, and only the best six rounds counting, the competition is designed so that those competitors who attend more events than others cannot dominate simply by scoring points regularly.
Advertisement

The first ten placings in each event receive points, with first place being awarded 11 points, second place receiving 9 points, third getting 8 points, etc, all the way down to tenth, who receives 1 point.
The winner of the 2018 series was the ever-consistent Damien Churchill from Wagga Wagga and his gelding Franklins Peace. Despite finishing eighth in the final event at the Summer Classic at SIEC, Churchill had secured enough points in earlier rounds to maintain his place at the top of the leaderboard. Second place went to Jade Middleton and Evenesence and third to Melanie Heygate and Pacific Odyssey. Congratulations to all combinations who took part in this series.
The final pointscore can be downloaded HERE.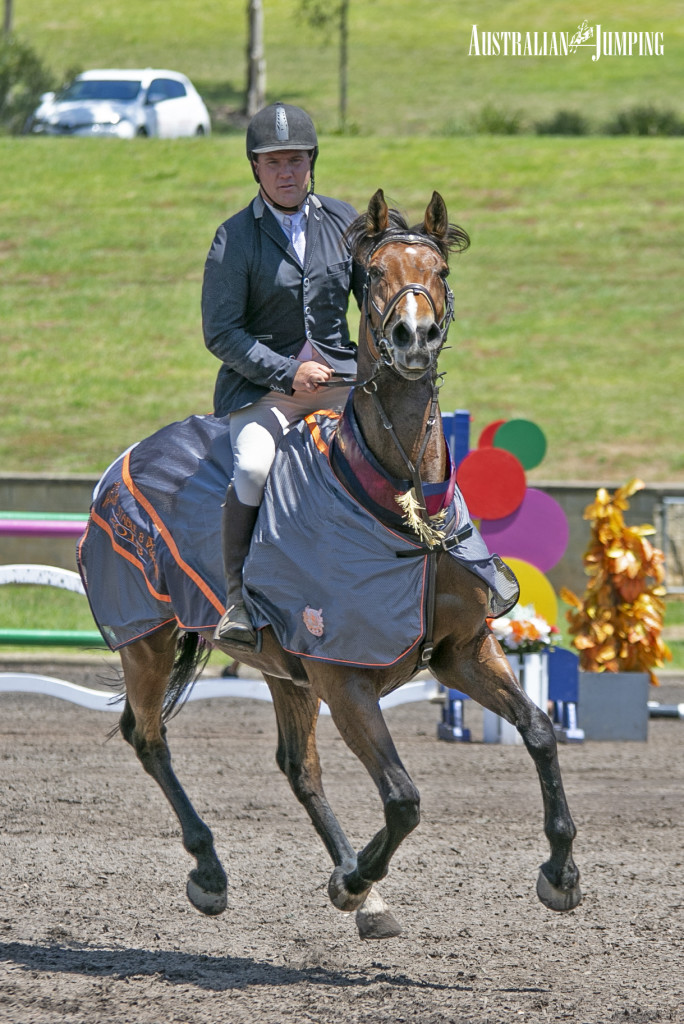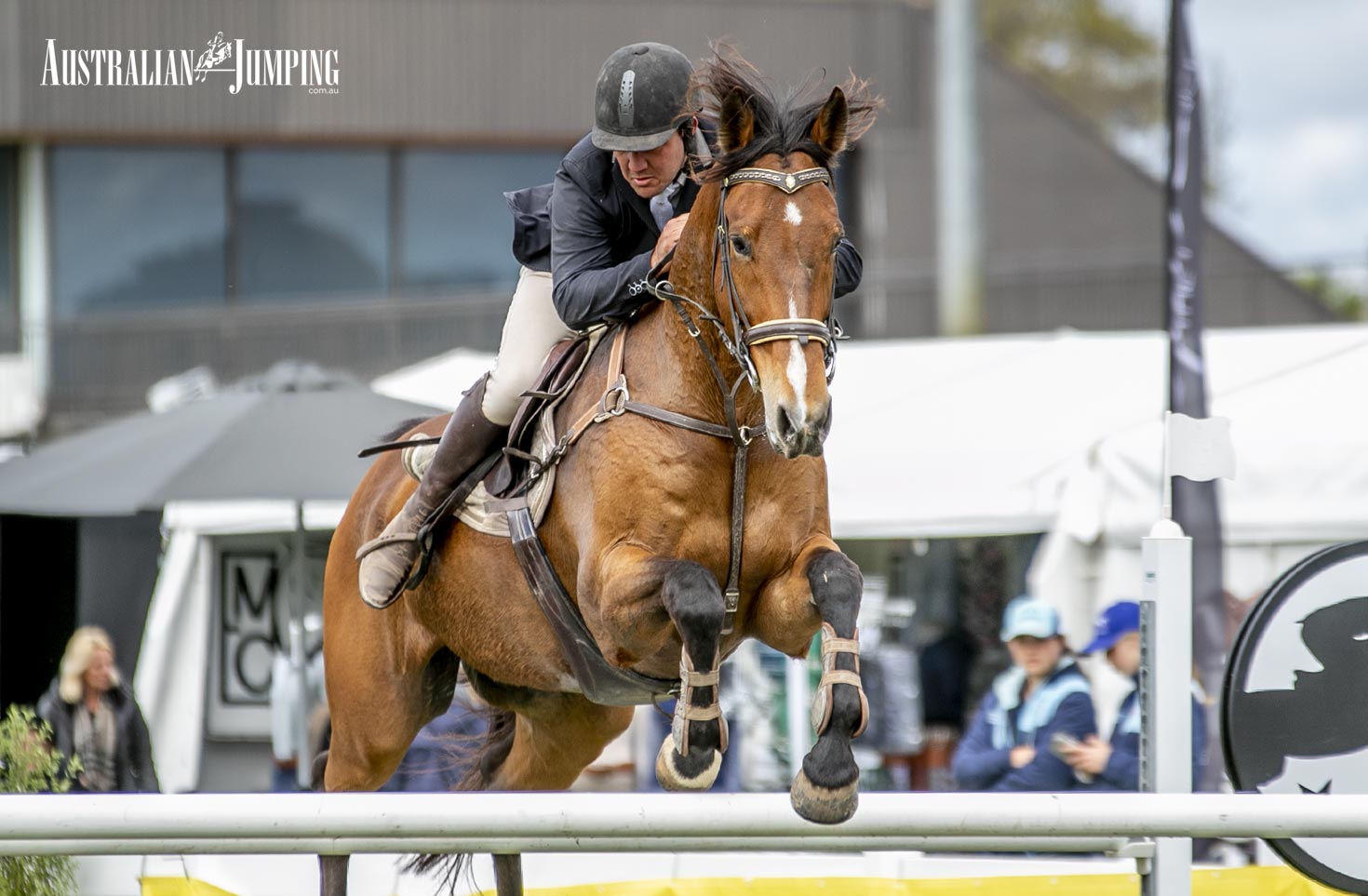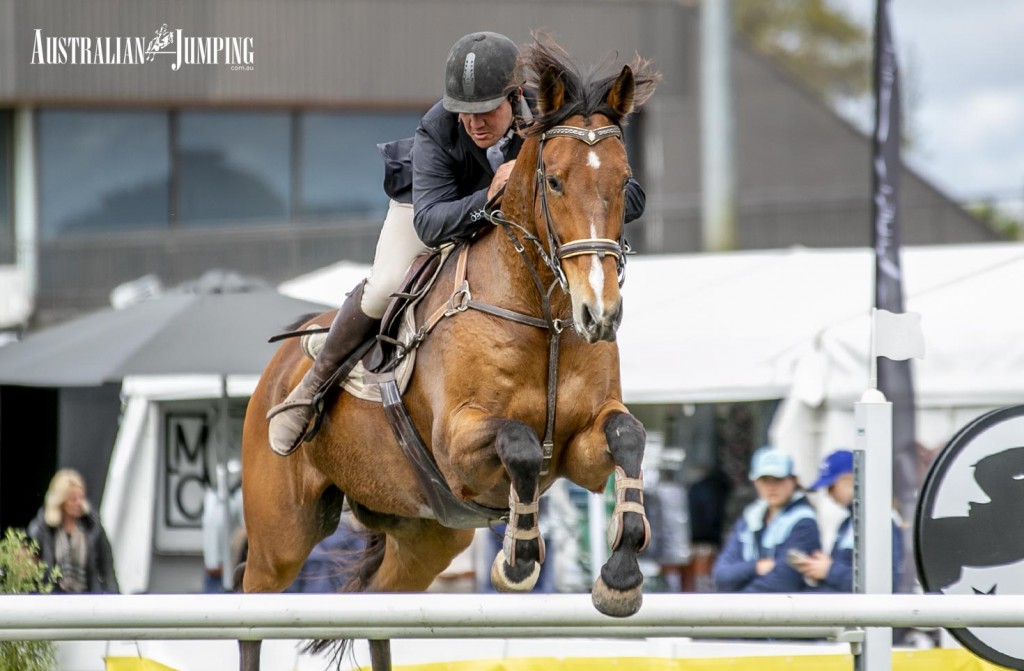 View Comments