Edwina Tops-Alexander at the Dutch Masters Grand Prix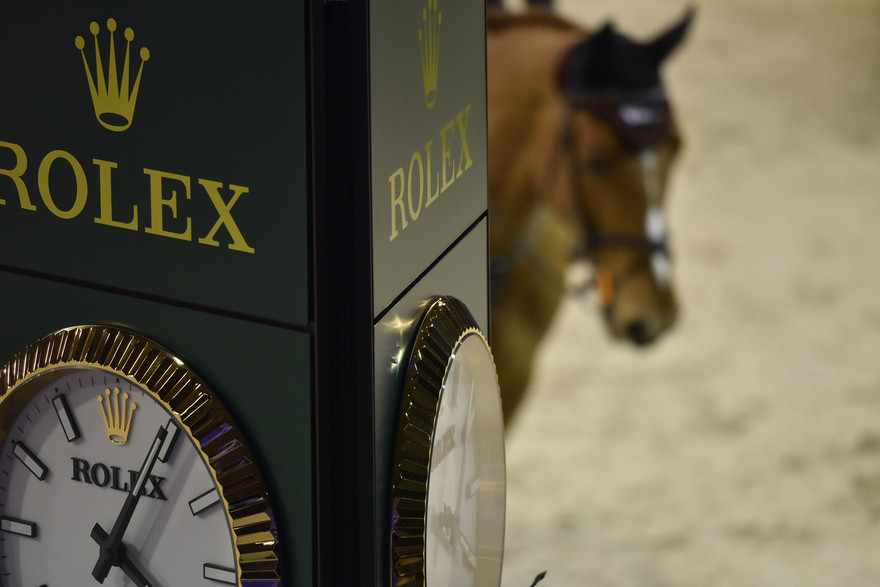 Rolex Grand Slam of Showjumping
Edwina Tops-Alexander and Inca Boy van't Vianahof are 23rd on the start list as they compete against the world's other top riders in front of approximately 65,000 spectators this evening in the Rolex Grand Prix -CSI5* in s-Hertogenbosch.
The Grand Prix starts Monday 12 March at 1.30am EST  (Sunday 11 March 3.30pm Netherlands time) and will be live streamed at https://www.clipmyhorse.tv/en_EU/events/2100
The START LIST is below:
http://www.thedutchmasters.com/en/sports/results
As the largest indoor show in the Netherlands, The Dutch Masters (Indoor Brabant Horse Show) has already stood for top-class equestrian sport for half a century. The first international show in the year 1967 was already a huge success. Since then the best riders in the world meet up every year in March in a bid to ride to victory in the legendary Brabanthallen. In 1994, the World Cup Final of the Show-Jumpers was staged in 's-Hertogenbosch for the first time, in 2012.
Every year, 65,000 visitors attend the traditional show in the heart of the Netherlands, where cutting-edge infrastructure merges with living history and spectacular competitions with a fascinating show programme compete to attract the attention of the spectators. Special sporting moments meet exquisite entertainment amid the unique atmosphere of The Dutch Masters.
http://www.thedutchmasters.com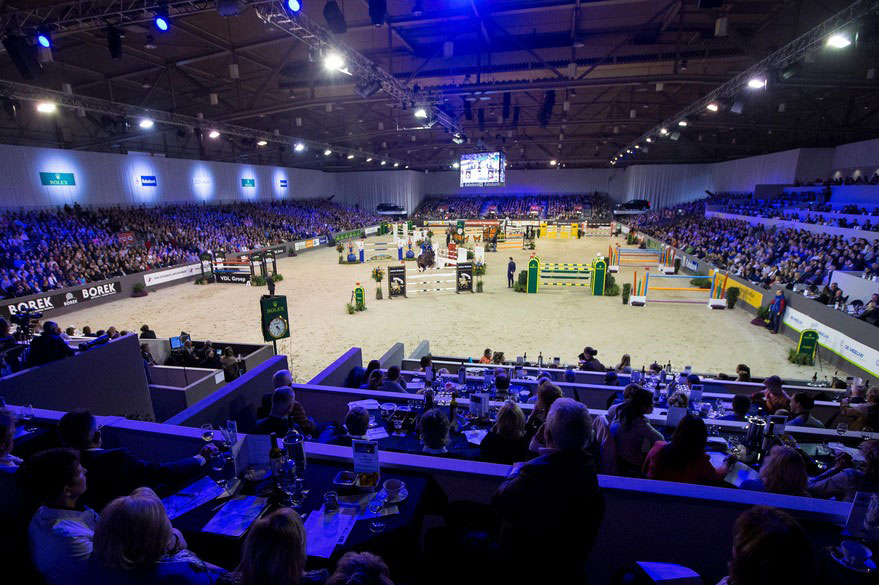 View Comments