Edwina Tops-Alexander heads to Mexico City for LGCT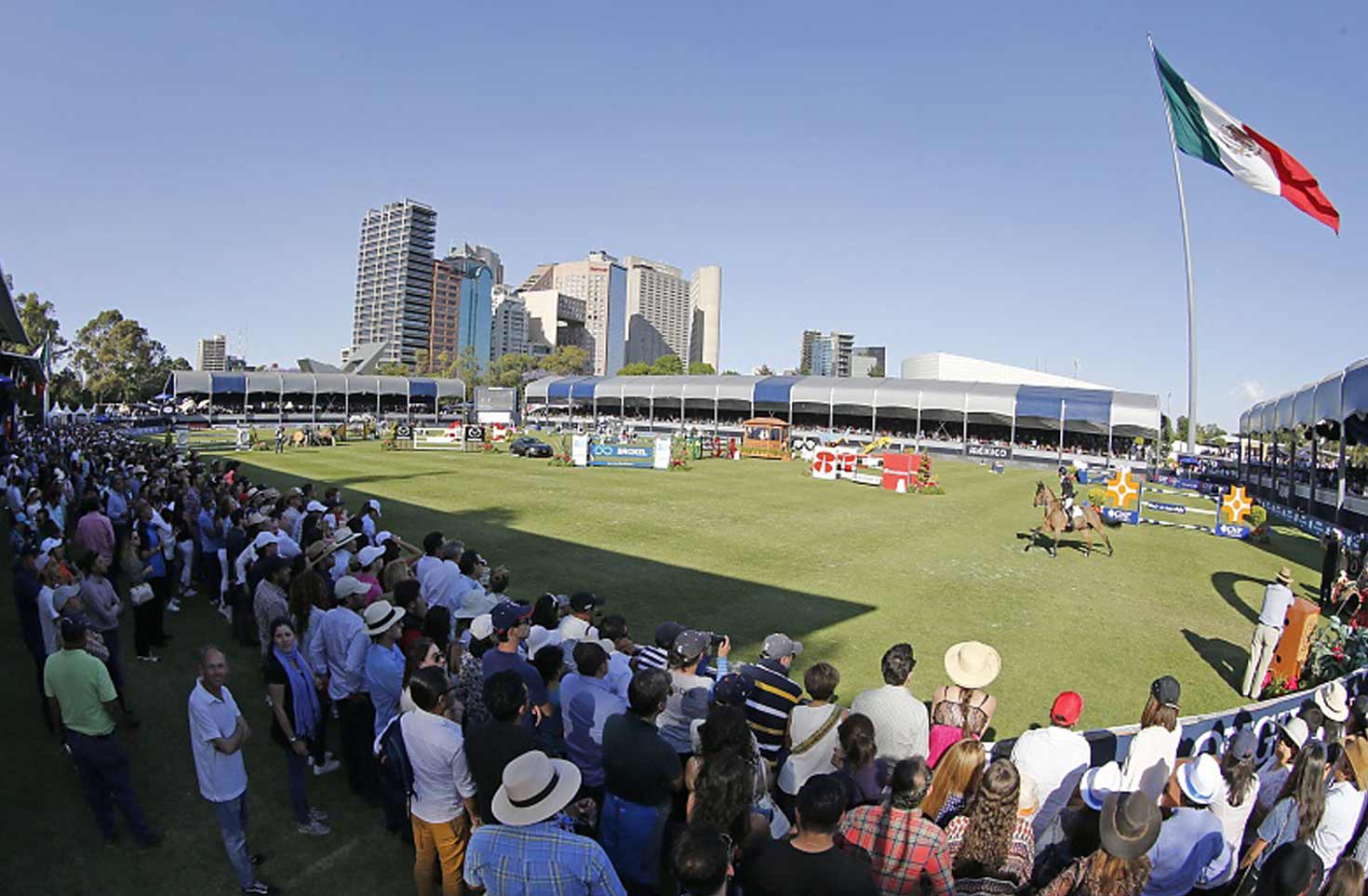 Mario Grassia/LGCT
In just a few days, showjumping's heavyweights will be arriving in Mexico City for the second leg of the Longines Global Champions Tour, where they will compete 2,250 metres above sea level as part of the diverse and far-reaching global Championship. With the top international horses in the world already arriving in Mexico's capital city, anticipation is building for a thrilling showcase of top sport and entertainment.
Advertisement

With Julien Epaillard out of the picture for this leg of circuit but back with a vengeance in Shanghai, former LGCT Champions Ben Maher (GBR), Edwina Tops-Alexander (AUS), Harrie Smolders (NED), and Scott Brash (GBR) will be looking to leapfrog the Frenchman in the race for the 2019 title. Scott famously won last year's LGCT Grand Prix of Mexico City, wowing the crowd and viewers around the globe with an emotional win piloting his now retired mare Ursula, her final big result of her career.
However there will be plenty of top contenders in action this week, with Peder Fredricson (SWE), Lorenzo de Luca (ITA), Nicola Philippaerts (BEL), Olivier Philippaerts (BEL), Alberto Zorzi (ITA), Christian Ahlmann (GER), Simon Delestre (FRA), Daniel Deusser (GER), Pieter Devos (BEL), Gregory Wathelet (BEL), Bertram Allen (IRL), Malin Baryard-Johnsson (SWE), Maikel van der Vleuten (NED), Laura Kraut (USA), Henrik von Eckermann (SWE) and Kent Farrington (USA) just a handful of A-list names heading to the second leg of the Championship.
With a golden ticket for the Longines Global Champions Tour Super Grand Prix at the GC Prague Playoffs in the forefront of their minds, the stars of show jumping will be jostling for an early lead in the 2019 Championship race, knowing a strong start at the beginning of the season could pay dividends as the battle unfolds.
View Comments