Edwina Tops-Alexander Withdraws from 2018 FEI World Equestrian Games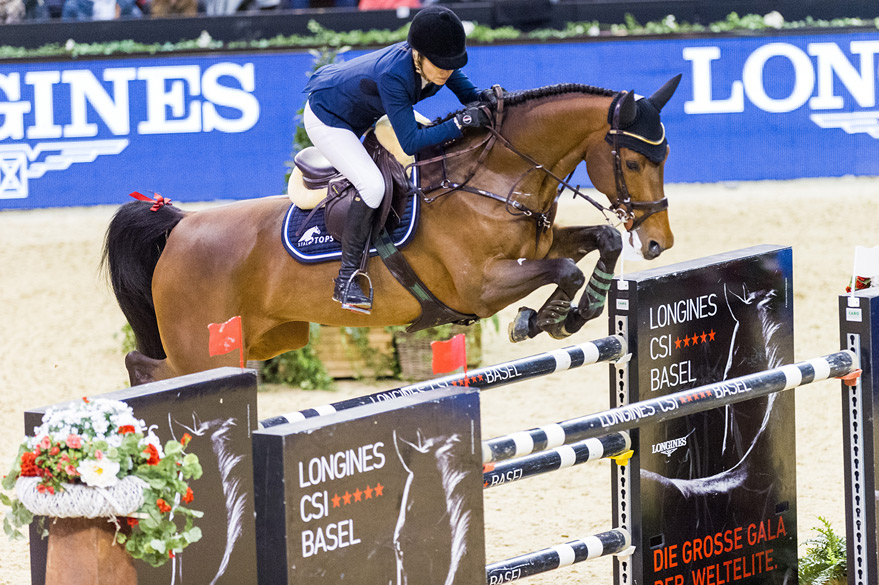 Thomas Reiner
Source: Media Release Equestrian Australia
On behalf of Edwina Tops-Alexander, Equestrian Australia (EA) would like to confirm that she has made the decision not to participate in this year's FEI World Equestrian Games in Tryon, USA.
After a busy and successful year of competition she has opted to sit out the event in September with the long-term goal of representing Australia at the 2020 Tokyo Olympics.
Edwina wishes to still play a role with the Australian Jumping Team at the FEI World Equestrian Games in Tryon and has kindly offered to provide advice and assistance to those who will compete at the event.
Equestrian Australia respects Edwina's decision and would like to wish her the very best of luck for the rest of 2018.
The Australian Jumping Team for the 2018 FEI World Equestrian Games will be announced on August 21
View Comments