Equestrian Australia Dual Crown Series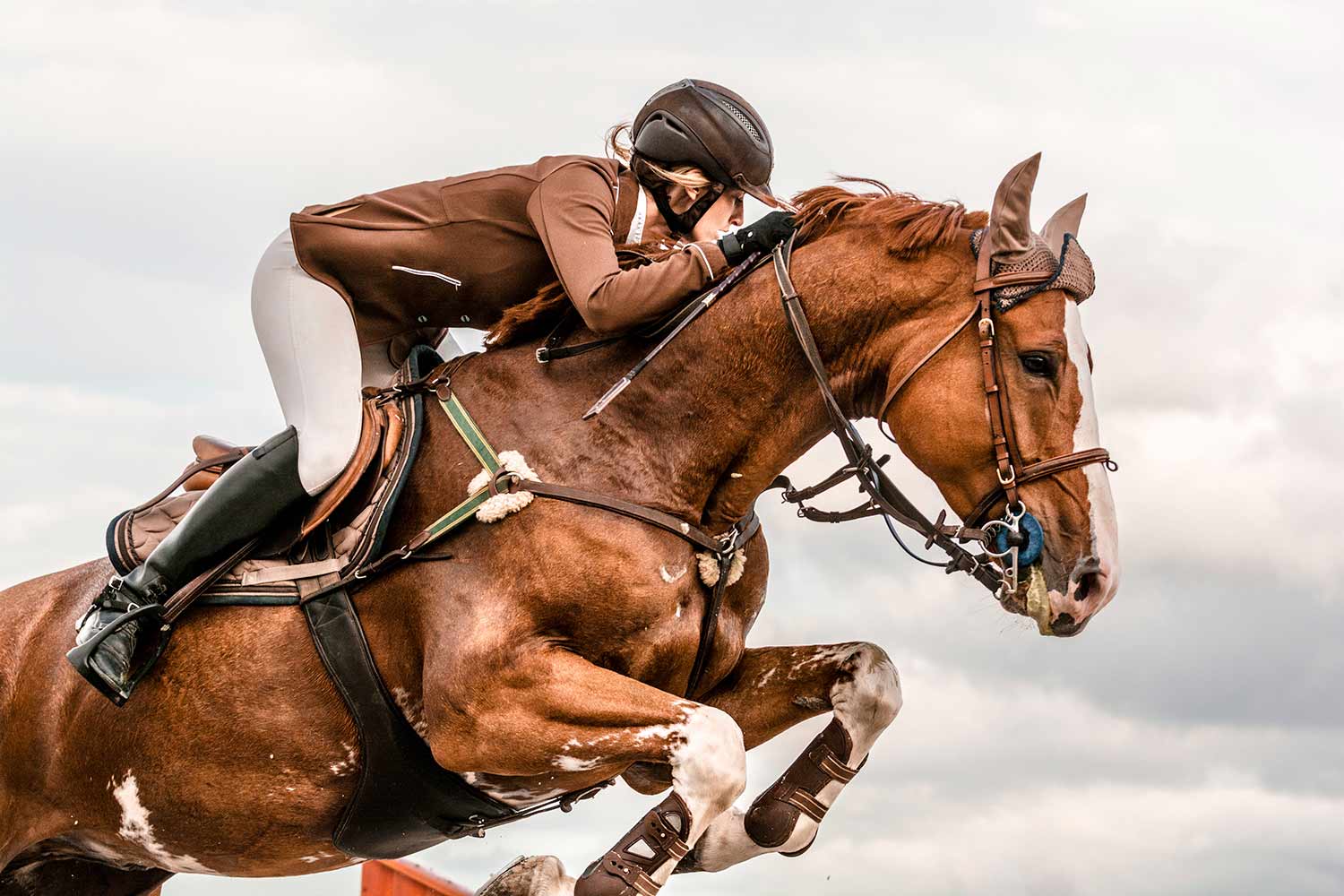 istockphoto
Source: Equestrian Australia
Equestrian Australia is excited to announce the introduction of the Dual Crown in 2016, a new National Series in Eventing and Jumping.
The Dual Crown will offer athletes a unique opportunity to participate in a National Series and compete for big prize money. The concept will allow some of Australia's leading equine events, to take their offerings to the next level and it's hoped that through the Dual Crown, equestrian sport can be taken to new audiences.
The Dual Crown will offer riders the opportunity to collect points at officially sanctioned events with prize money and incentives on offer to those riders who top their respective discipline's leader board at the end of the series.
In its inaugural year, Dual Crown champions will be determined by using results from the Australian International Three Day Event in Adelaide (including the Jumping World Cup), the Melbourne International Three Day Event and the Australian Show Jumping Championships.
The Australian International Three Day Event in South Australia will host the finale. The series will offer opportunities for both Eventing and Jumping riders to collect points. These will be collected through the Melbourne CIC3*/ CCI3* and Adelaide CIC3*/ CCI4* for Eventing and the Senior Class of the Australian Championships (final Sunday) and the Adelaide 3 Day World Cup class for Jumping.
Equestrian Australia Chief Executive Officer, Paula Ward said the Dual Crown was an exciting concept that would offer new opportunities for the sport.
"We are very pleased to be introducing the Dual Crown in 2016, with the finale to be hosted in Adelaide South Australia. Bringing in this series model, allows riders to accumulate points and financial rewards throughout the course of the season. This model is intended to raise the profile of the sport for participants, spectators and commercial partners alike and we look forward to growing this over the coming years."
Equestrian Australia continually looks at ways that we can work collectively with our community to maximise opportunities available and implement new and exciting initiatives to keep progressing this wonderful sport and this is another step forward in that process. I would also like to thank Events SA for their support in bringing this series to life."
A Q&A highlighting details of the series is available at: http://www.equestrian.org.au/DualCrown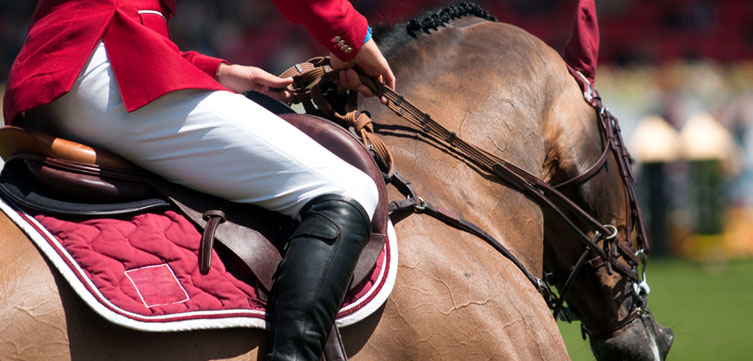 View Comments