FEI Announces World Championship and World Cup Venues 2022 and beyond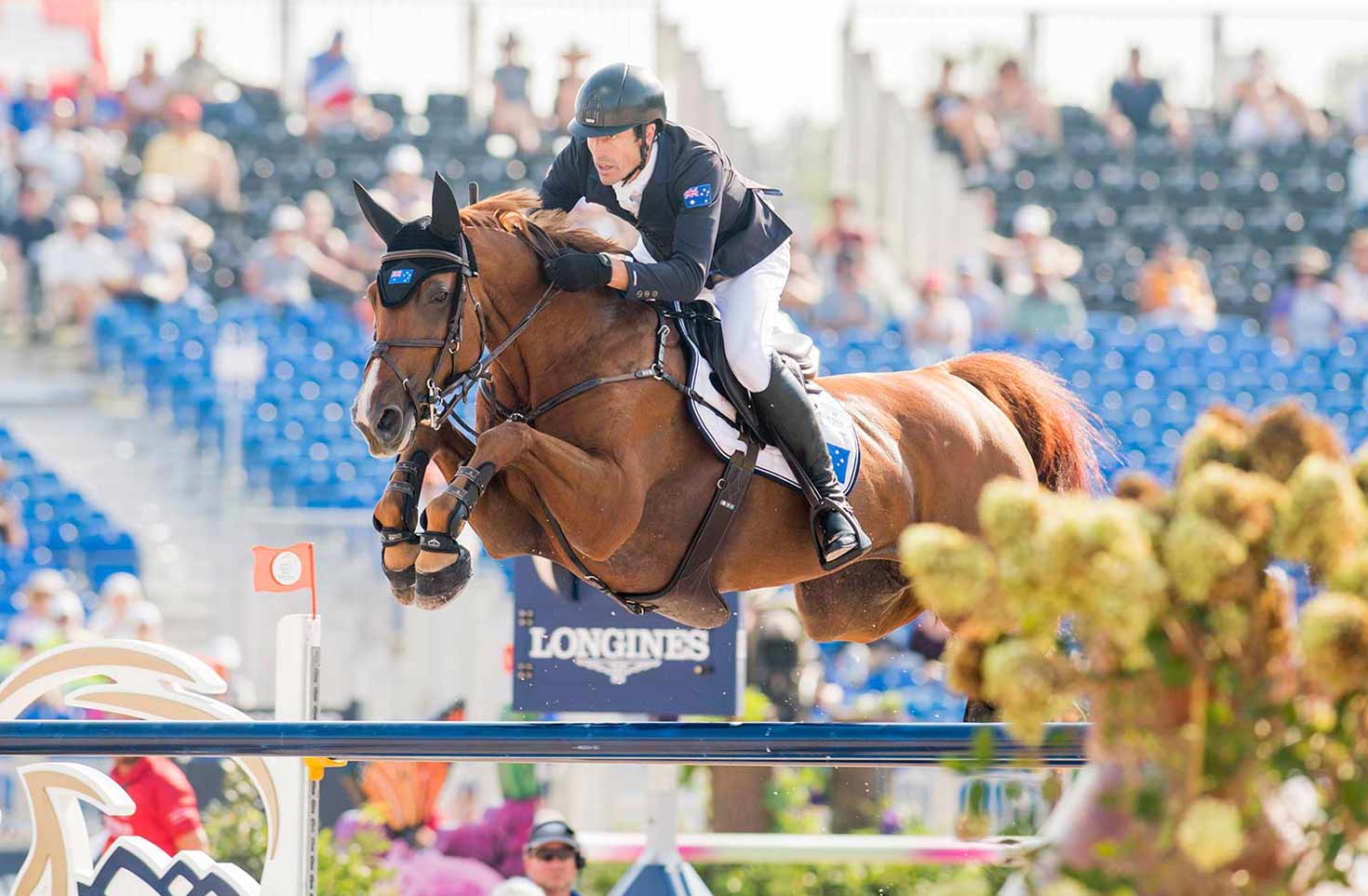 Cara Grimshaw Photography / Equestrian Australia
FEI World Championships 2022 and other major events up to 2023/2024 were allocated yesterday by the FEI Board at its in-person meeting in the Russian capital Moscow.
The FEI Board also allocated FEI World Cup™ Finals for 2022 to 2024, with Leipzig (GER) once again hosting four FEI World Cup™ Finals under one roof from 6-10 April 2022. The German city previously hosted the same four disciplines – Jumping, Dressage, Driving and Vaulting – in 2011.
Advertisement

The FEI World Cup™ Finals for Jumping and Dressage will return to Omaha (USA) in 2023 (12-16 April), and the FEI World Cup™ Finals 2024 for Jumping and Dressage were allocated to Riyadh (KSA). Dates for the FEI World Cup™ Finals 2024 in Riyadh will be confirmed.
In addition, the Board allocated qualifiers for the Longines FEI Jumping World Cup™ series, FEI Jumping Nations Cup™ Youth 2020 and FEI Eventing Nations Cup™ 2020, FEI Jumping Ponies Trophy™ 2020 qualifiers and Finals and other Championships.
The list of key jumping allocations is below:
FEI World Championships 2022
FEI World Championships (Jumping, Dressage, Para Dressage & Vaulting) – Herning (DEN), 6 – 14 August
FEI World Cup™ Finals
2022
FEI World Cup™ Finals (Jumping, Driving, Vaulting & Dressage) – Leipzig (GER), 6-10 April
2023
FEI World Cup™ Finals (Jumping & Dressage) – Omaha (USA), 12-16 April
2024
FEI World Cup™ Finals (Jumping & Dressage) – Riyadh (KSA), 4-9 March or 15-20 April
Advertisement

View Comments