FEI World Cup Jumping Final II: Equal Determination – Different Outcome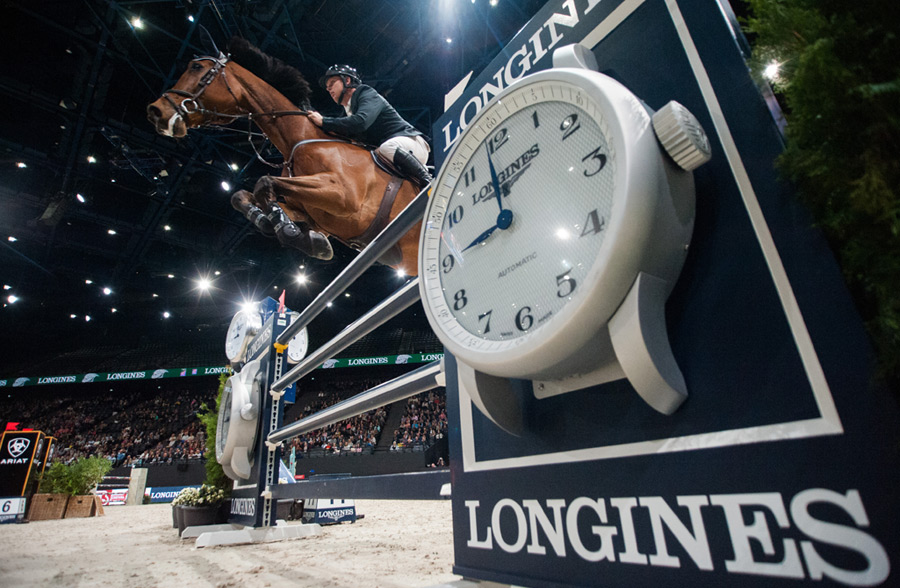 Thomas Reiner
What a tense morning it was, as we watched Billy Raymont and Jamie Kermond both fight to stay in the competition and progress to Jumping Final III in the World Cup.
Both of our boys put everything they had into the round and again proved that they could hold their own competing on the world stage. Billy rode first picking up 12 penalties and Jamie followed soon after with 2 rails down and 1 time penalty – 9 in total.  It was then that the wait began to see whether they would make it into the top 30 riders qualifying for Jumping Final III.
Sadly for Billy, he was just out of the placings in 32nd position. However, the news was much better for Jamie as he qualified with an overall ranking after Jumping Final II of 27th.
Final results from the class can be found HERE and a pdf including the combined points tally can be downloaded HERE.
View Comments