Global Amateur Tour calling Aussie riders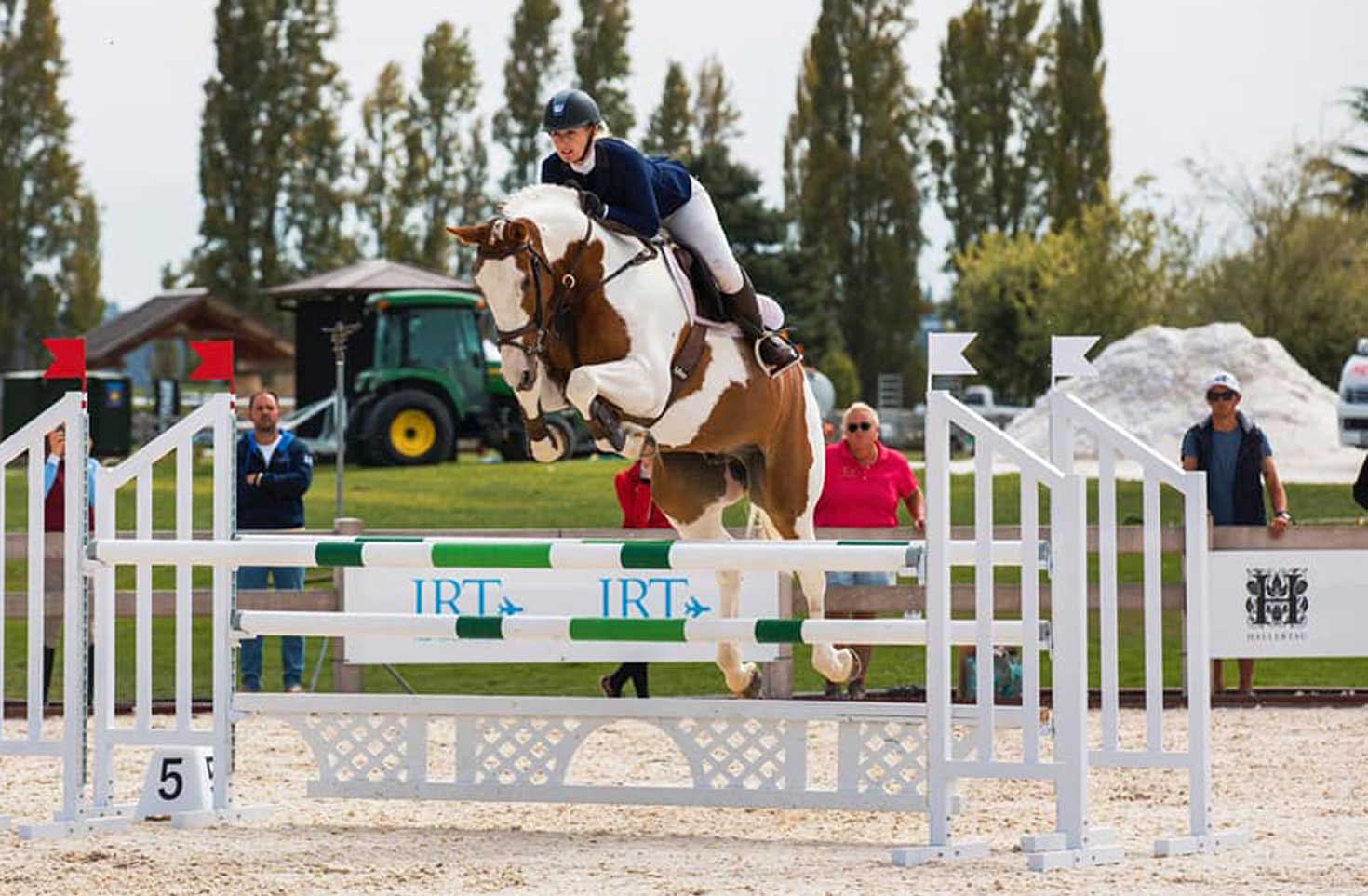 Global Amateur Tour
There is an incredible opportunity for Australian Amateur riders to compete at a major international competition in Mexico 8 – 16th June 2019.
There are THREE height categories:
Masters High / 45 years and older | 1.10m
Masters Low / 45 years and older | 1.00m
Global Amateur Tour | 21 years and older | 1.15m – 1.20m
The attending riders will ride borrowed horses, kindly loaned by one of Mexico's top Grand Prix riders. You will also have the chance to visit ancient pyramids and hone your Español whilst downing tacos and/or tequila in the breathtaking San Miguel de Allende – voted one of the best cities in the world in 2017!
Advertisement

Costs are approx AUD 8-10K which includes flights, accommodation, lease of horse, transport for horse and rider, groom, show entry, VIP pass and travelling Chef d'equipe.
For expressions of interest please email [email protected] with a recent video from competition and brief summary of results by Monday 15th April.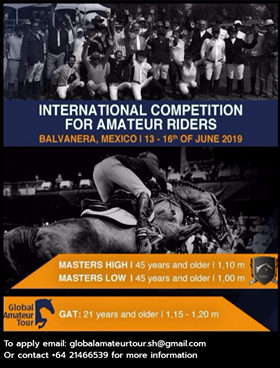 View Comments