Great day in the office for Scott Keach at HITS Saugerties, NY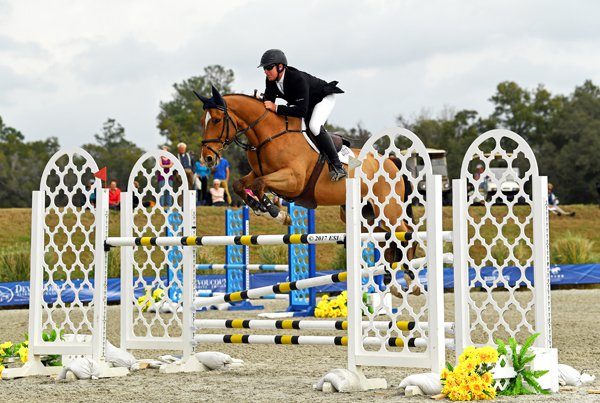 HITS 2017
Australian, Scott Keach has had a great start back to competition after the COVID-19 shutdown, with a 2nd place in yesterday's USD$200,000 Voltaire Grand Prix at HITS Saugerties, NY with his 2018 Tryon World Equestrian Games (WEG) mount Fedor (AKA Stanley) – pocketing a handy USD$44,000.
Advertisement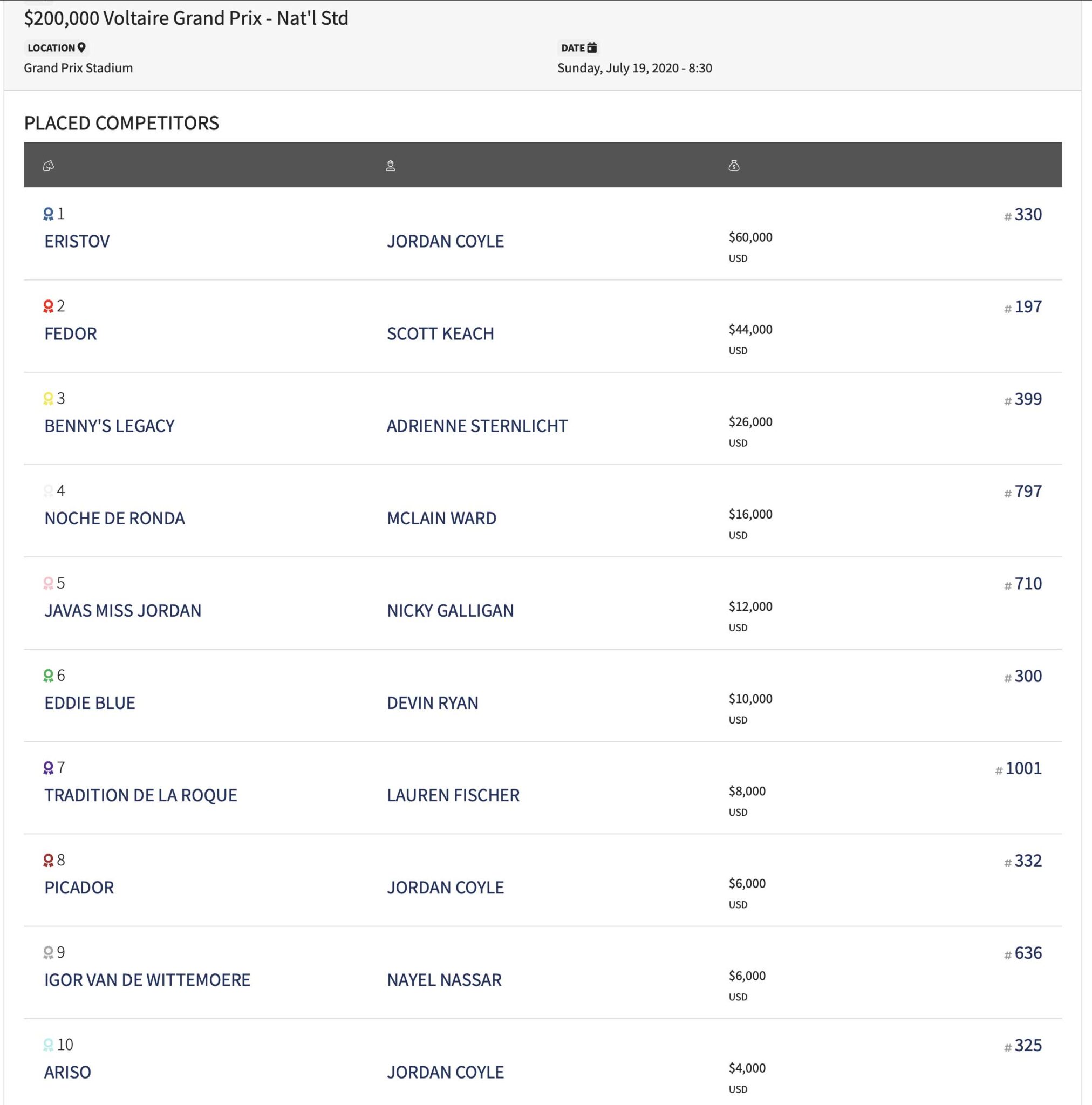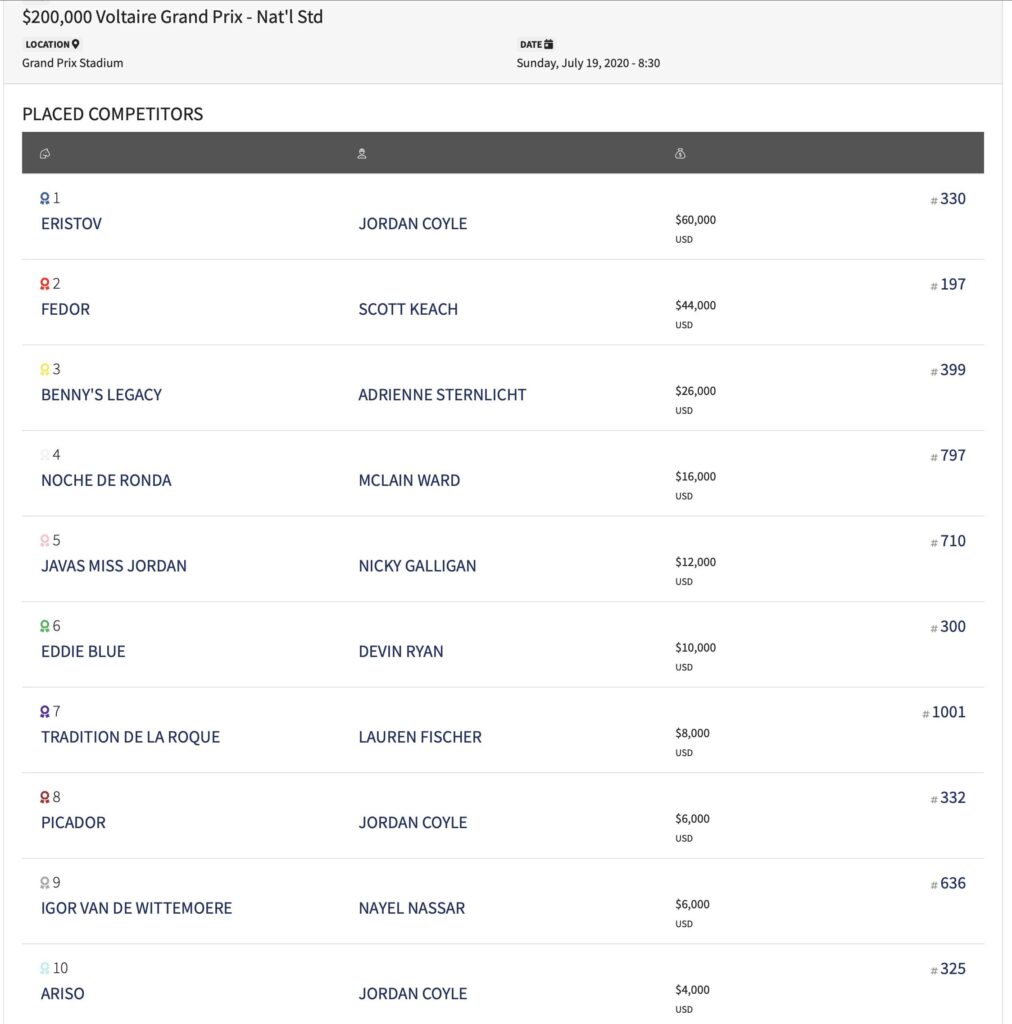 This wasn't his only success though, as Keach and Fedor also came 5th in last week's USD$100,000 Grand Prix and, with Falcon de Hus Z, finished 4th in the USD$25,000 Grand Prix on Friday.
Keach and team posted on their Southern Cross Equestrian Facebook Page "After a long break due to COVID-19 our team is finally back in action in Saugerties, NY. The horses look and feel fantastic and in return we've had some exciting results in our first two weeks."
Based in upstate New York in the village of Saugerties, HITS produced its first horse show circuit in Gainesville, Florida in 1982. Since then, HITS has grown into a nationwide company with world-class jumper circuits in California, Florida, Arizona, New York, Virginia, and Illinois. HITS produces three of the richest grand prix in the world with the AIG $1 Million Grand Prix in Thermal, California, Great American $1 Million Grand Prix in Ocala, Florida and Saugerties $500,000 Grand Prix CSI5* in Saugerties, New York. The HITS Saugerties Show Series welcomes equestrians for eight weeks of shows and $3 million in prize money. The majestic Catskill Mountains provide a sweeping backdrop to this exciting series.
Advertisement


Also of note, an old favourite of ours – homebred Australian jumper Oaks Redwood (AKA Basil) (who competed so successfully with Billy Raymont at the 2018 WEG), took the win, with his new rider Nayel Nassar, in the same USD$25,000 Grand Prix on Friday.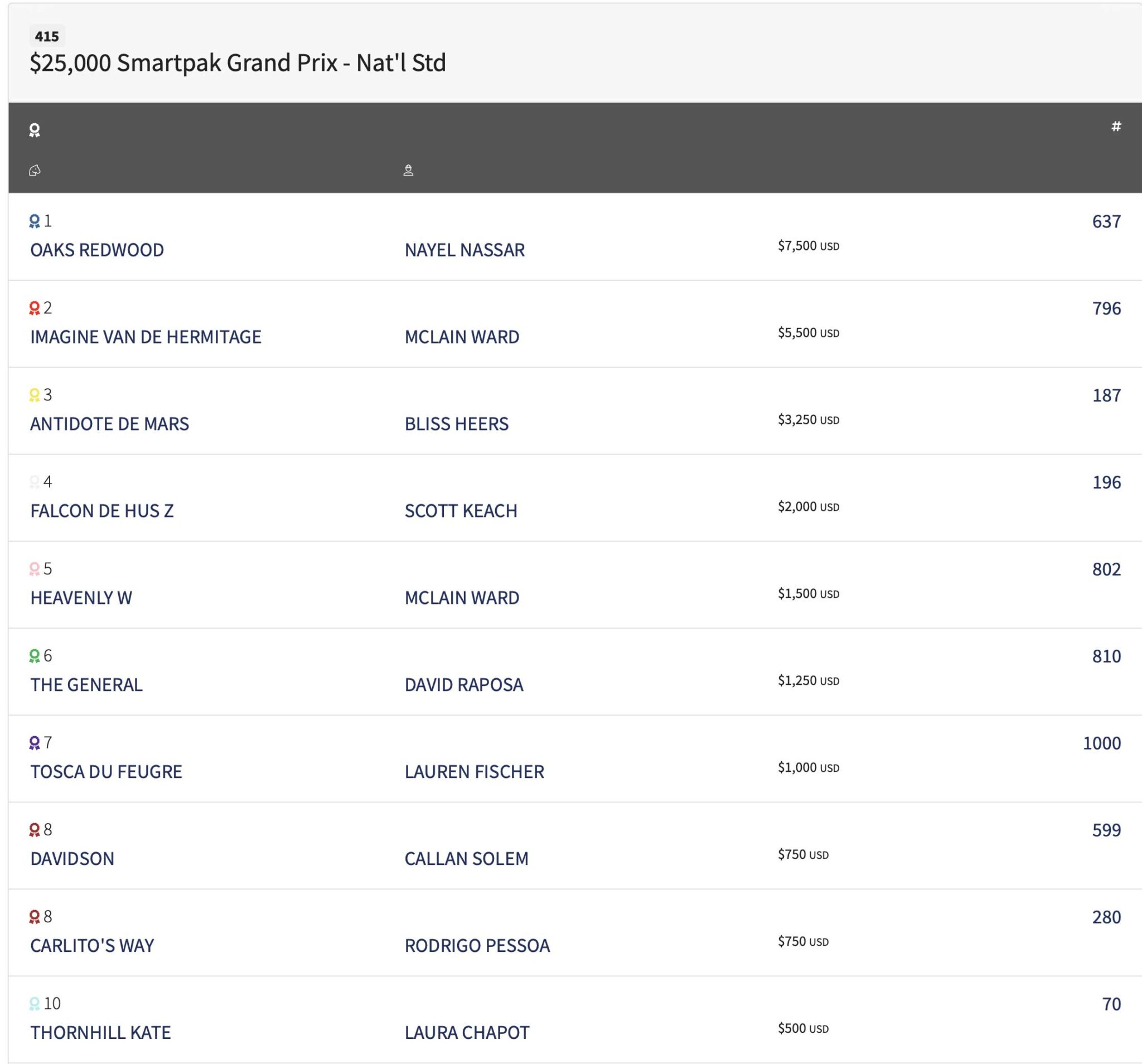 View Comments