Great opportunity for Amateurs – GAT 2020 NZ entries now open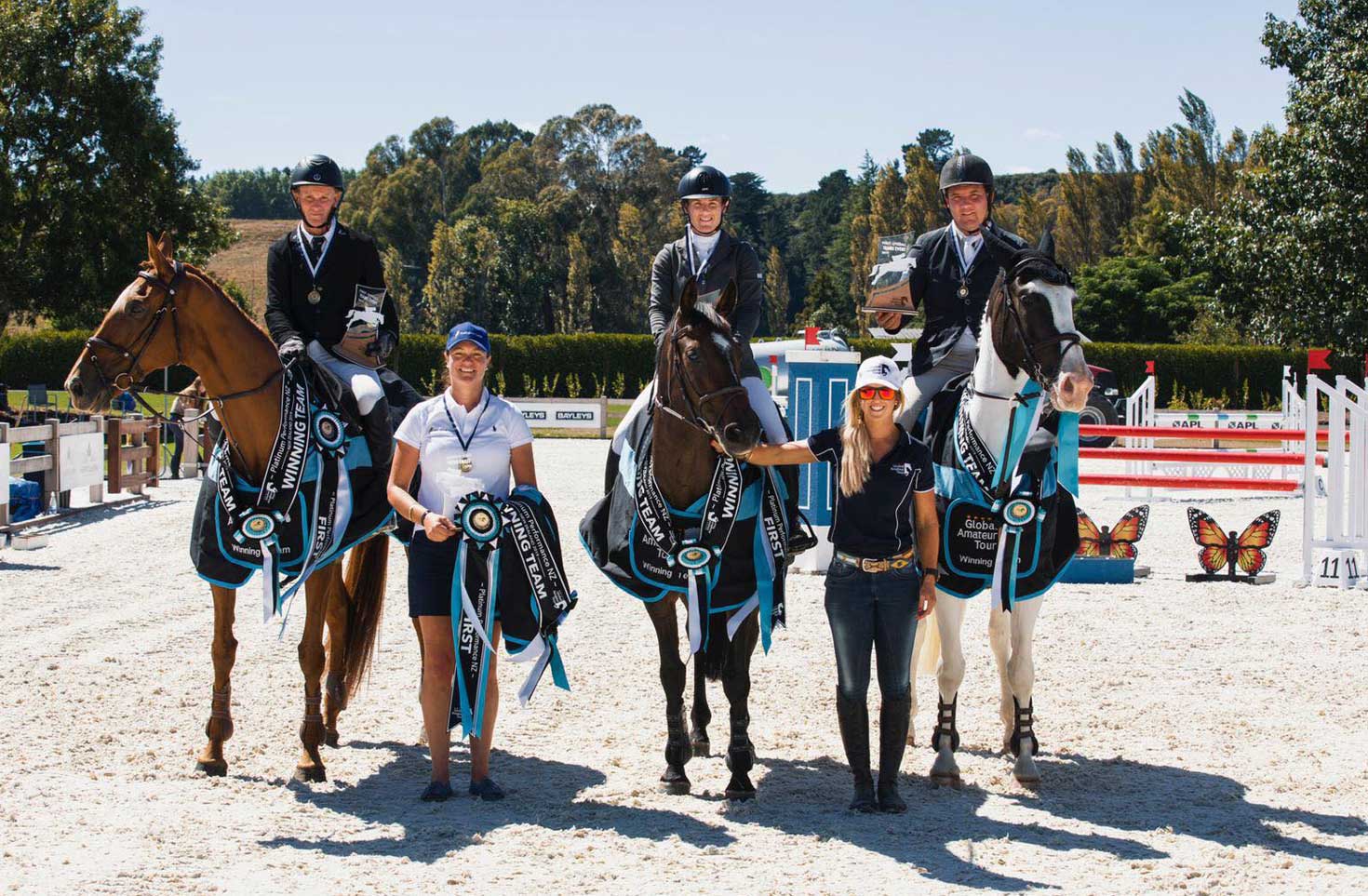 GAT
Applications for international riders to compete in the New Zealand leg of the 2020 Global Amateur Tour are now open!
Set amongst more than half a million native trees on a stunningly-beautiful landscaped 600 acres, Takapoto Estate Showjumping will run from the 24th February – 1st March, 2020. Fifteen international amateur riders will have the incredible opportunity to compete on borrowed horses alongside our host riders at what has fast become New Zealand's most prestigious showjumping competition.
Advertisement

You will also have the chance to explore the breath taking landscapes of this geothermal wonderland, stunning wildlife and vast wilderness areas so famously showcased in the Lord of the Rings!
Entry fee of USD 2300 per rider. This also includes the lease of your borrowed horse and all associated costs for the horse (stabling, transportation, groom etc). A welcome dinner, some sightseeing and entry to Takapoto's exclusive cocktail party on the Saturday night is also included. Flights and accommodation at rider's expense.
The following criteria is required:
Riders must be 18 years or older
Submit a brief summary of your showjumping experience and results
Submit a video from recent competition
To apply, please email [email protected]
Applications close Wednesday 22nd January
View Comments