James Paterson-Robinson takes close Australian victory in Mijas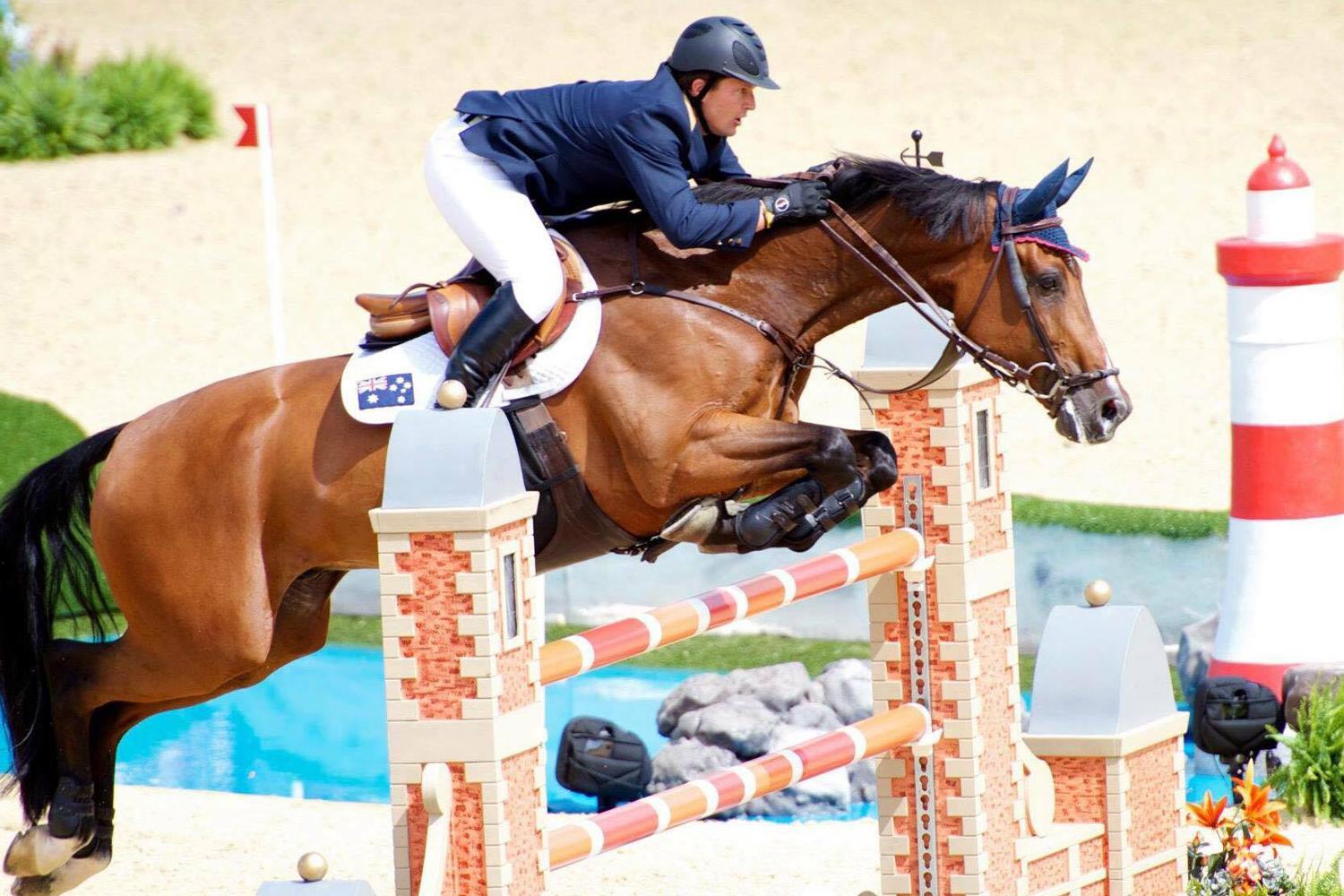 TBA
Source: Equnews
At the 'Costa Del Sol Tour', riders are still competing on a 2-star level. Today several classes were scheduled. The highlight was the 1,40m class, ridden in two phases.
The victory went to the Australian rider James Paterson-Robinson. He rode Dena-Sienne (f. Van Gogh) in 37,46 seconds to the finish line. The Irish Marion Hughes and Heritage HH Fortuna (f. Heritage Fortunus) signed up for second place. This combination left the wood untouched and finished in 37,95 seconds. Duearte Seabra and AHG Whiterock Cruise D (f. Cruising Micky Finn) ended on third place.
The fourth place was for the Brazilian lady rider Karen Romano Rachid. She jumped a clear second phase with Tosca De L'Esques (f. Cardento) and finished in 38,46 seconds. Maxime Harmegnies ended on fifth place. With For Jump 7 (f. For Pleasure) under the saddle, he jumped a clear round in 38,87 seconds.
View Comments