Jump into the new Global Amateur Tour (GAT) opportunity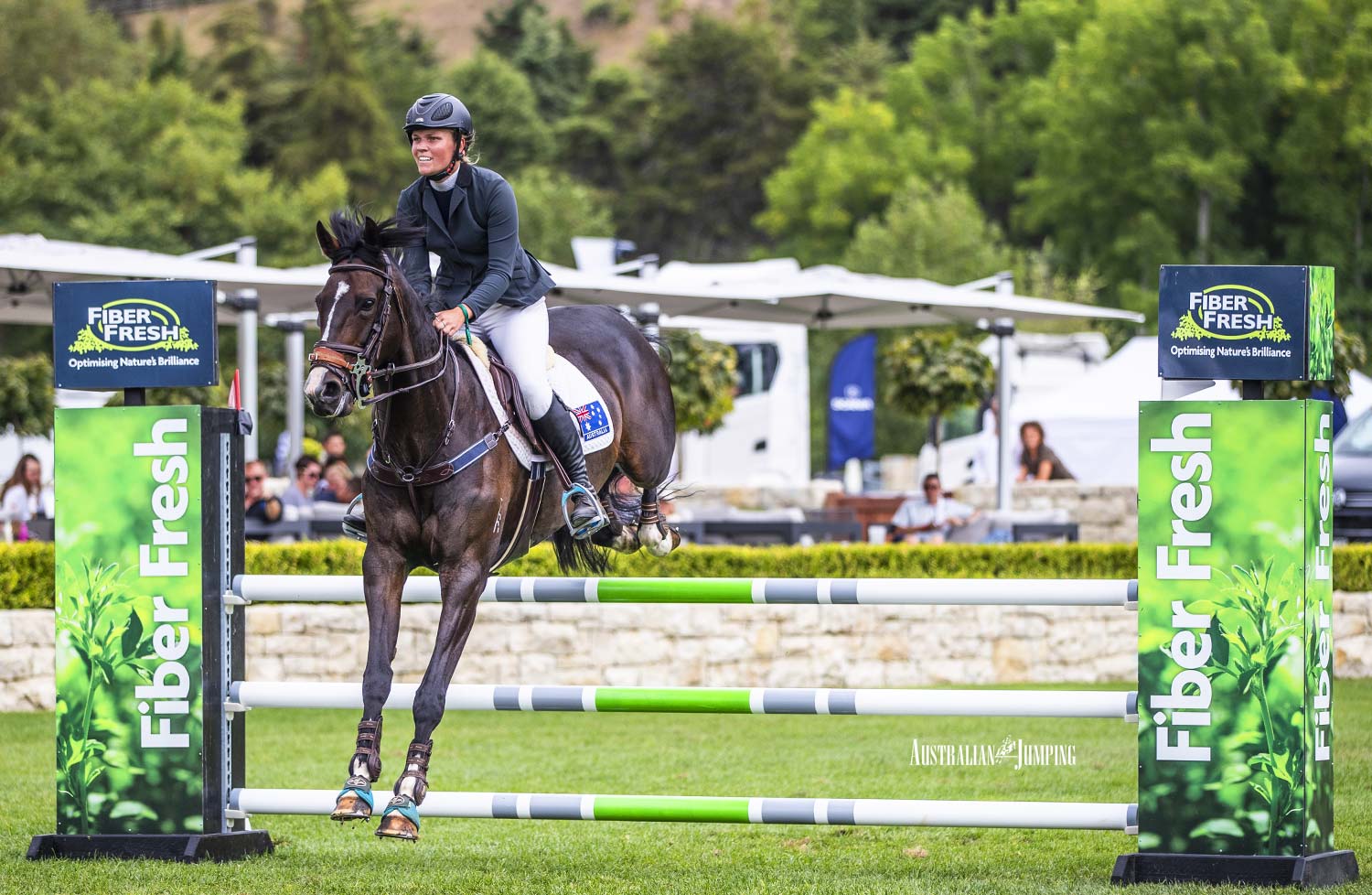 Australian Jumping
Above: Annabelle Hoy and Cool Castle.
Last week the Global Amateur Tour was back at Takapoto Estate Show Jumping for the second year, with riders from Brazil, Germany, Mexico, Canada, The Netherlands, New Zealand and of course Australia all competing. Last year was a massive success and it is safe to say that this year was even better. One of the big drawcards for the GAT is the overall experience, offering riders the chance to compete at world-class international events while exploring unique destinations and enjoying social time with other competitors.
Advertisement


The tour continues to grow, with competitions now established across four continents, Last year, Damien Churchill and Abby West had a great time at Takapoto and this year it was Annabelle Hoy and Phillipa Lawson who experienced all that the GAT has to offer.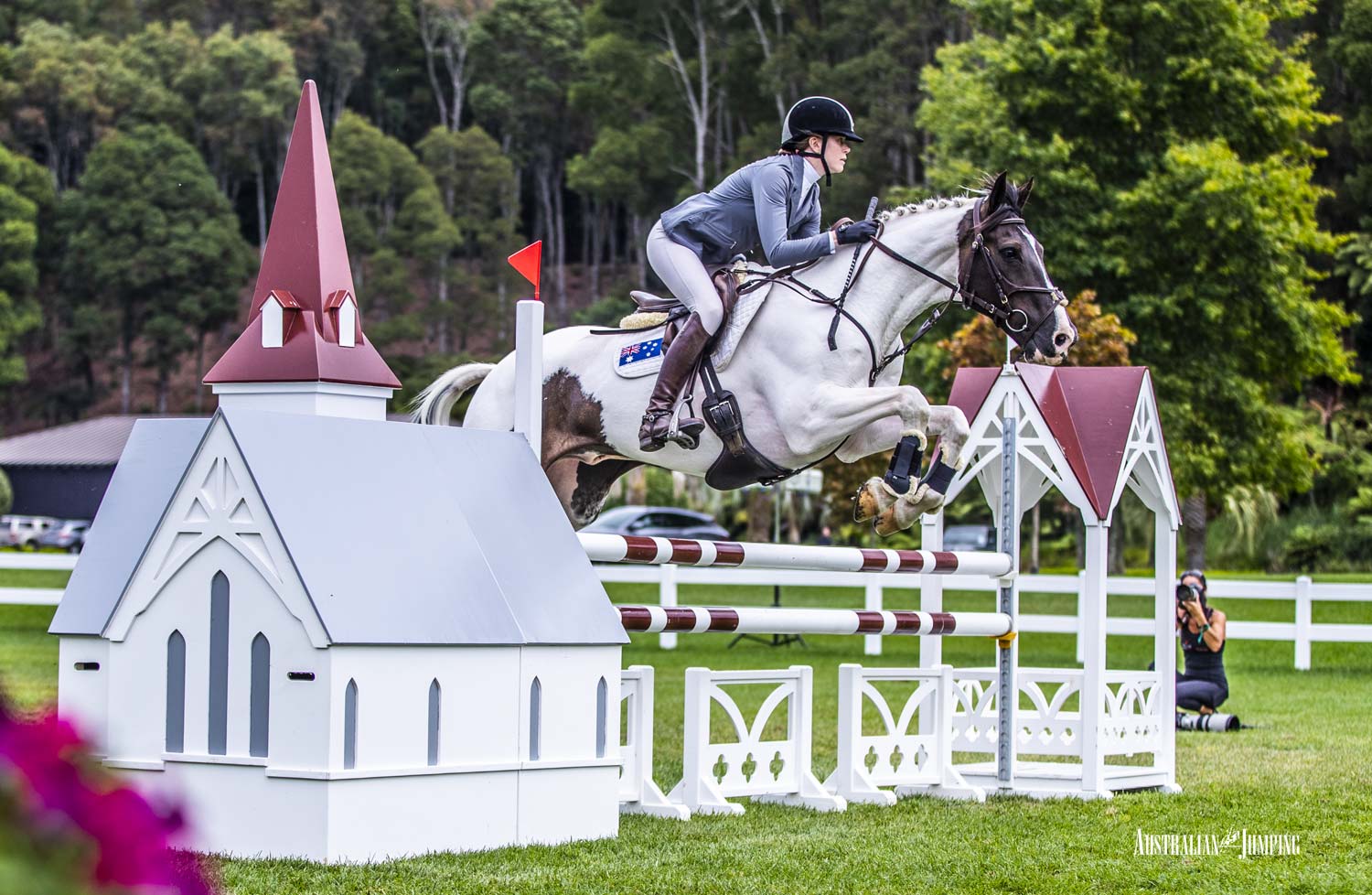 Philippa Lawson and 12-year-old gelding Paint Me A Picture
The next opportunity to take part in the GAT has been released for the upcoming leg in Mexico from 17-21 June 2020. If you are interested in finding out more, email Lucy Olphert on [email protected] for more information.
Advertisement


View Comments