Katie Laurie to be part of Major League Show Jumping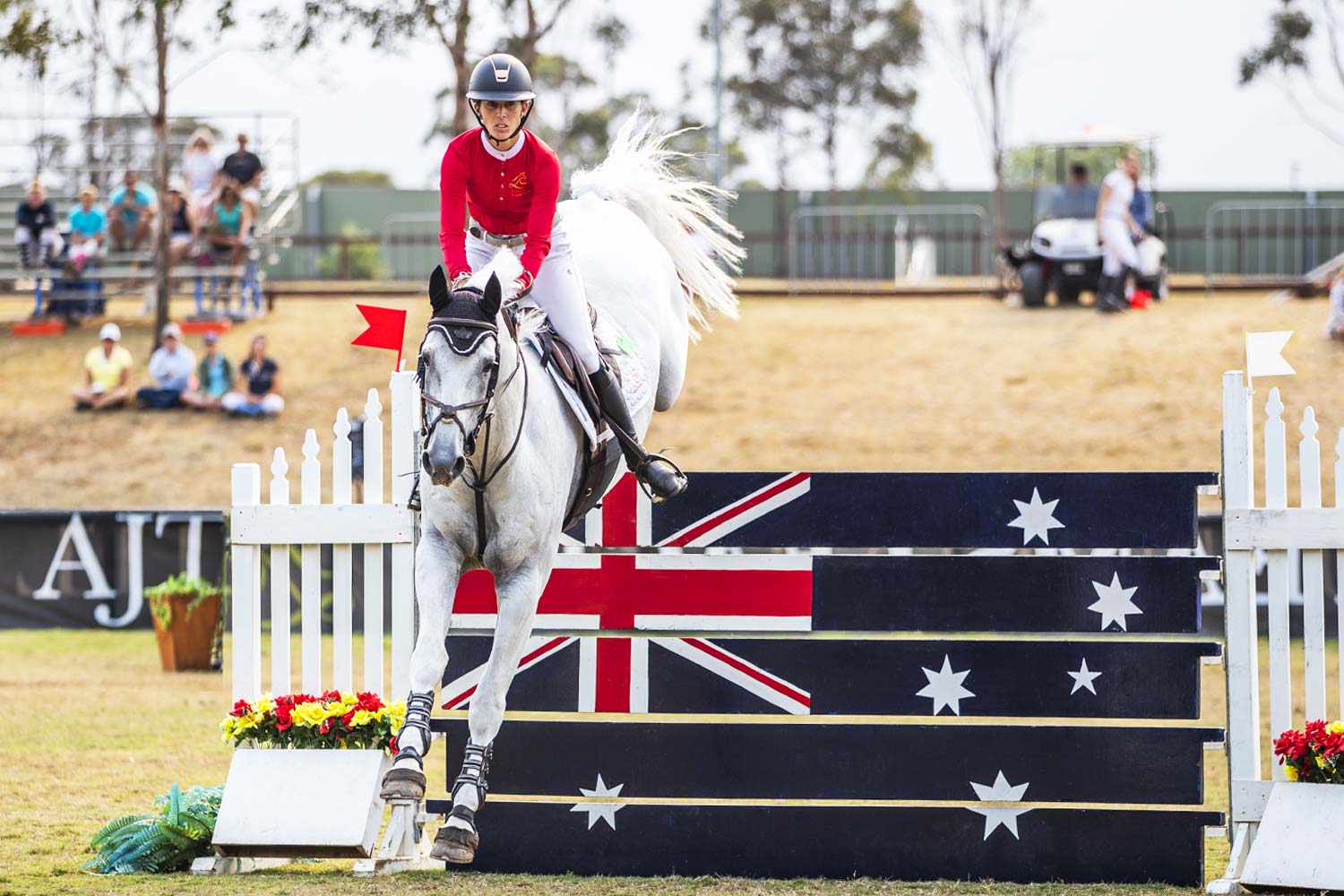 Australian Jumping
Following the magnificent success of the Global Champions Tour (GCL), from which we modelled our own Australian Jumping Teams League (AJTL), it is not surprising that similar team concepts are being adopted elsewhere around the world and we are delighted to pass on the news of the involvement of one of our top riders in a major new team-based series. Australian Katie Laurie, currently residing in Alberta in Canada, has accepted an invitation to join a team for the inaugural season of Major League Show Jumping (MLSJ), which will take place in North America in 2021.
Advertisement


Laurie will be joining the Eye Candy Jumpers team, which is one of eight who will be contesting the Series and with $2,000,000 up for grabs over the series, the competition is sure to be intense.
The Eye Candy Jumpers Team is a strong one having secured Ireland's Paul O'Shea to lead the way, who, last month appeared in the FEI rider rankings at number 37. Karen Polle from Japan (ranked 198) is also in the team as well as Jacqueline Steffens from Canada, Vasco Flores from Peurto Rico and Amy Miller.
Laurie will no doubt be looking to bring to the team the vast experience she has, having represented New Zealand at the 2008 Beijing Olympic Games as well as being a member of the Willinga Park Team which won the inaugural season of the AJTL.
Advertisement

Laurie said that she was excited to be part of the team "along side these amazing riders! Bring on 2021! Huge thank you to Eye Candy Jumpers and the MLSJ League, such an amazing opportunity!"
The Series commences in Vancouver in Canada in late May and sees another eight venues before the final, scheduled for Coachella in California in December. Legs of the series will be held in Traverse City (twice) and Thermal in the United States, Monterrey and San Miguel in Mexico and in Canada, Toronto (twice) and Bromont.
We wish Katie all the best of luck for her involvement and we look forward to tracking the progress of Eye Candy Jumpers as the season unfolds during the second half of 2021.
View Comments