Kentucky Horse Park withdraws bid for 2022 World Equestrian Games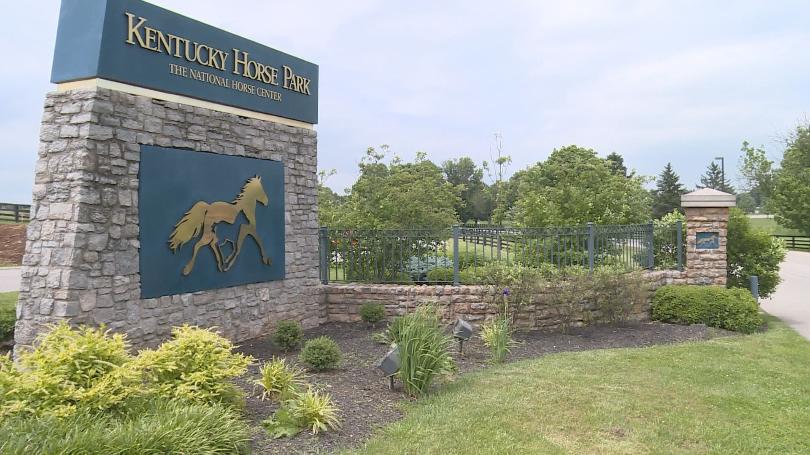 WKYT News
Source: WKYT News
The Kentucky Horse Park in Lexington was one of two candidates for hosting the games, along with the city of Samorin, Slovakia.
The Kentucky Horse Park Commission voted Friday to withdraw from consideration for hosting the games, according to a news release.
"We are committed to being good stewards of the Kentucky Horse Park," said Tandy Patrick, chair of the Kentucky Horse Park Commission. "We do not think it would be economically feasible for the park to host the 2022 games."
"We have had an open dialogue with the public through several visioning sessions and we're hearing good ideas about long-term strategic growth at the park," said Don Parkinson, secretary of the Tourism, Arts and Heritage Cabinet. "Additionally, a recent survey of the park's assets found $12 million in deferred maintenance expenses, and we recognize the need for immediate and near-term investments in our facilities."
The Kentucky Horse Park hosted the World Equestrian Games in 2010, becoming the first venue outside of Europe to do so. The games are held every four years by the International Federation for Equestrian Sports (FEI).
View Comments