Lucy Lockes in the win at JNSW Summer show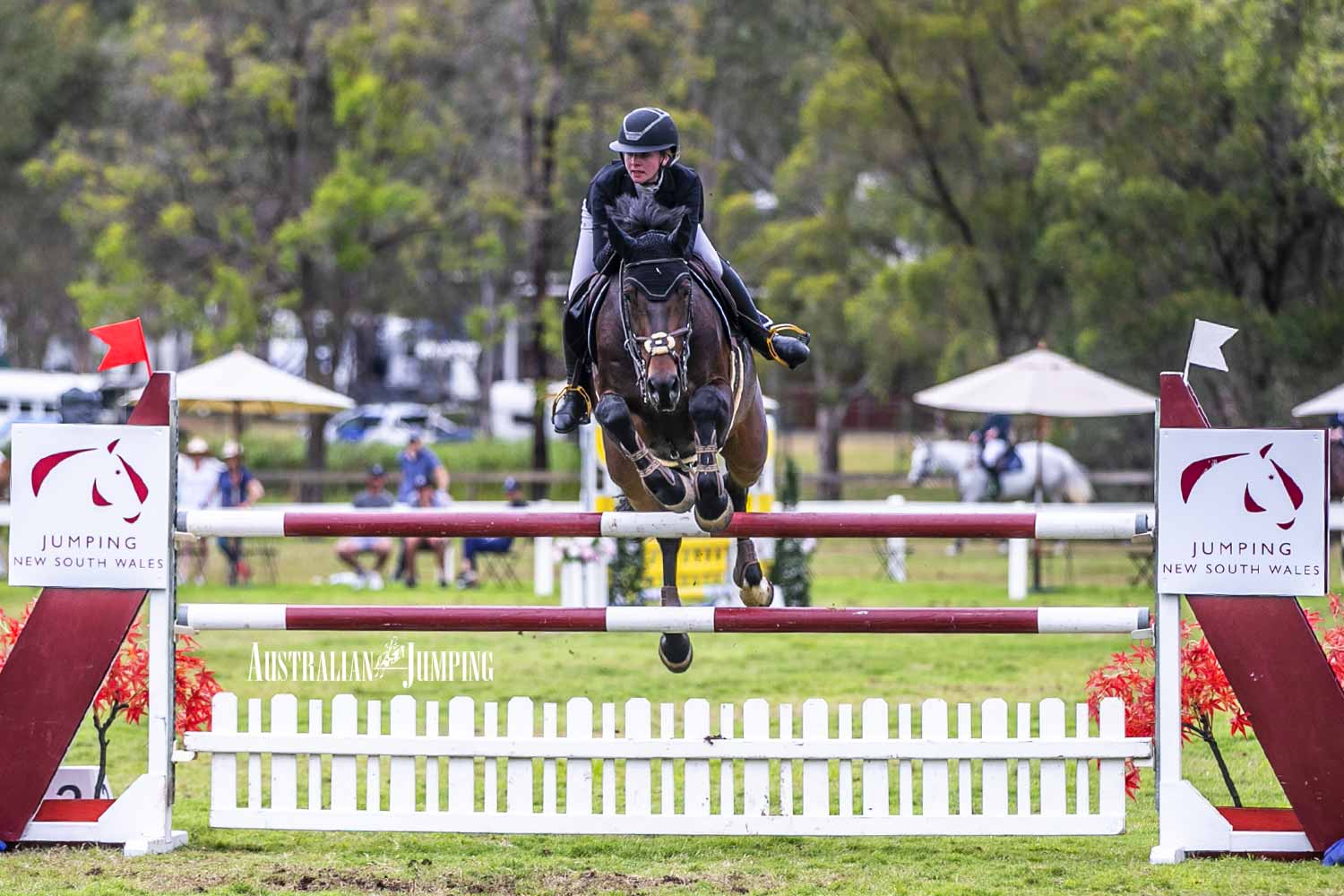 Australian Jumping
Above: Lucy Locke and Diamont
Up and coming star Junior rider Lucy Locke took out the Junior Rider class this morning at the JNSW Summer Show at the Sydney International Equestrian Centre (SIEC). Sponsored by Kohnke's Own, the class held over 1.25m attracted a quality field of 34 combinations. Held in conditions conducive to great jumping, 13 combinations recorded clear rounds to set up a fascinating jump off. Locke and her 11-year-old mare Diamont (Diamant De Semilly x Fine Kiss by Caletto I) were the only pair to go under 70 seconds (69.16) and so would have gone into the jump-off full of confidence.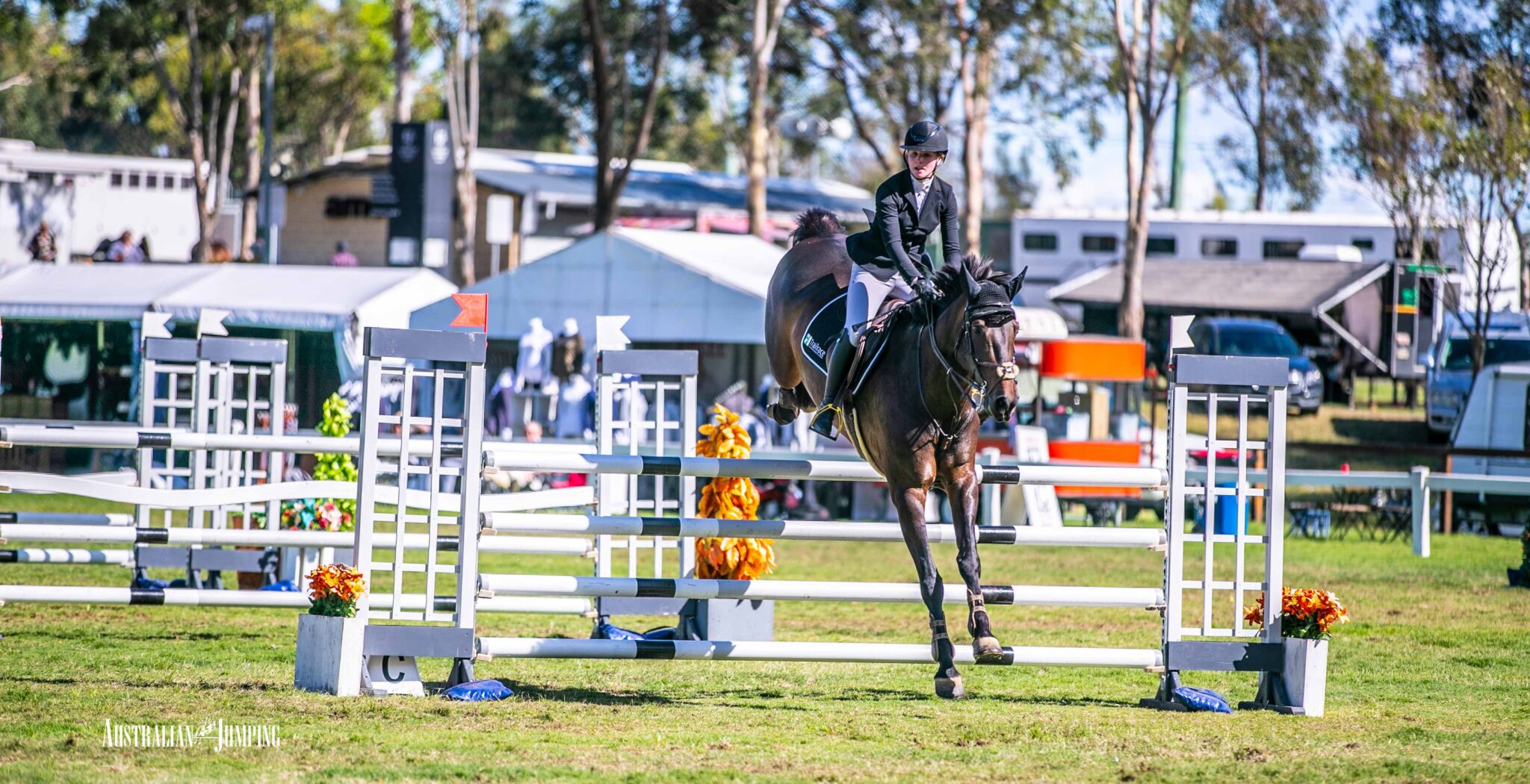 Lucy Locke and Diamont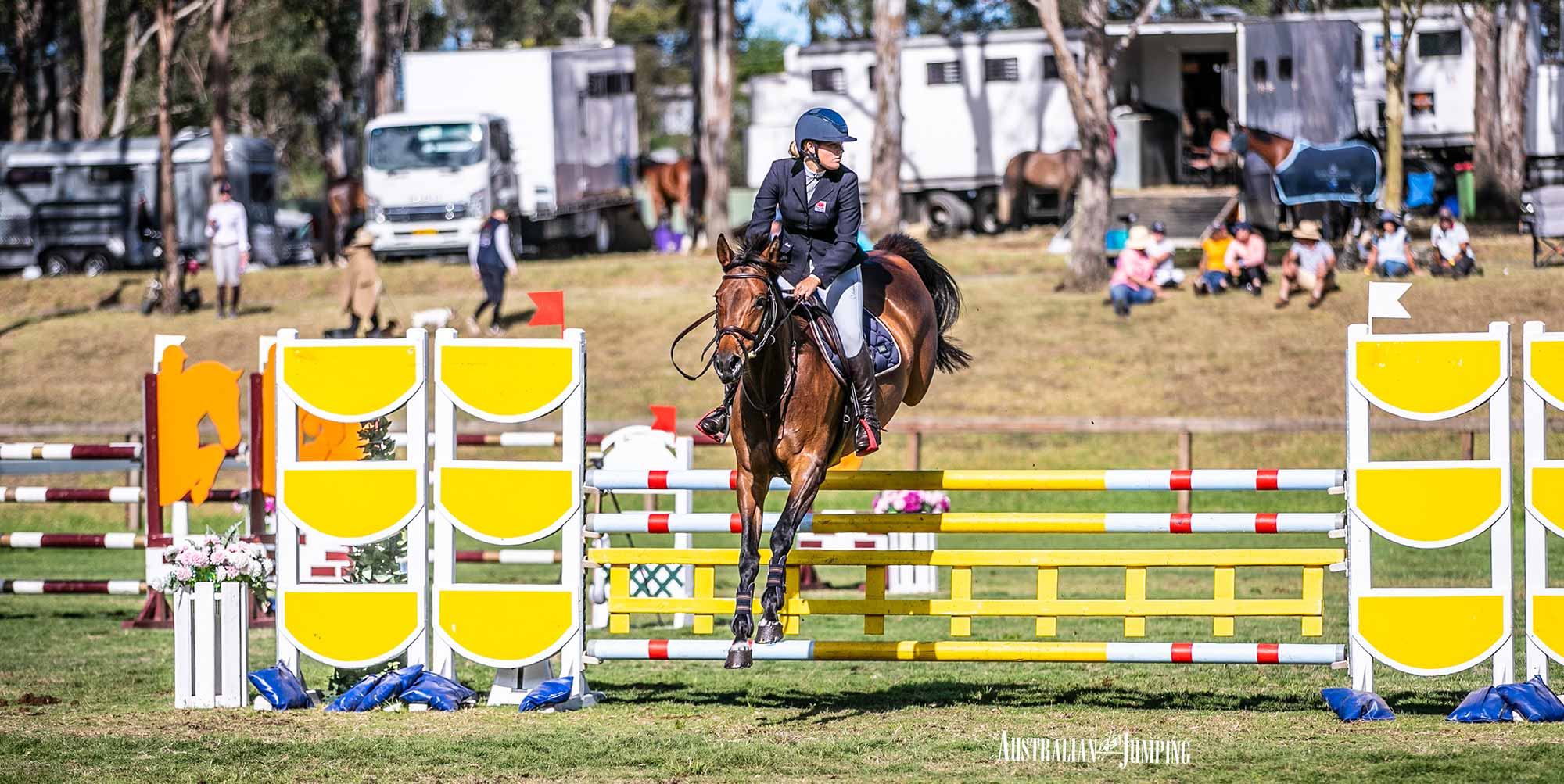 Jessica Galea and Checka
Advertisement


In the exciting jump-off, with the pressure on, only five of the 13 participants could again go clear and with the first four all within a couple of seconds of each other, the competition was tight.
With just one combination to go, it was Jessica Galea and Checka who after a fantastic round were holding the lead by just 0.03 seconds over Phoebe Riordan and Diamond B Versailles. However, when Locke and Diamont hit the course, the pace went to another level. They sped around the course, clear, almost three seconds faster than Galea, recording a time of just 38.03 seconds to take the win and relegate both Galea and Riordan one step down the podium.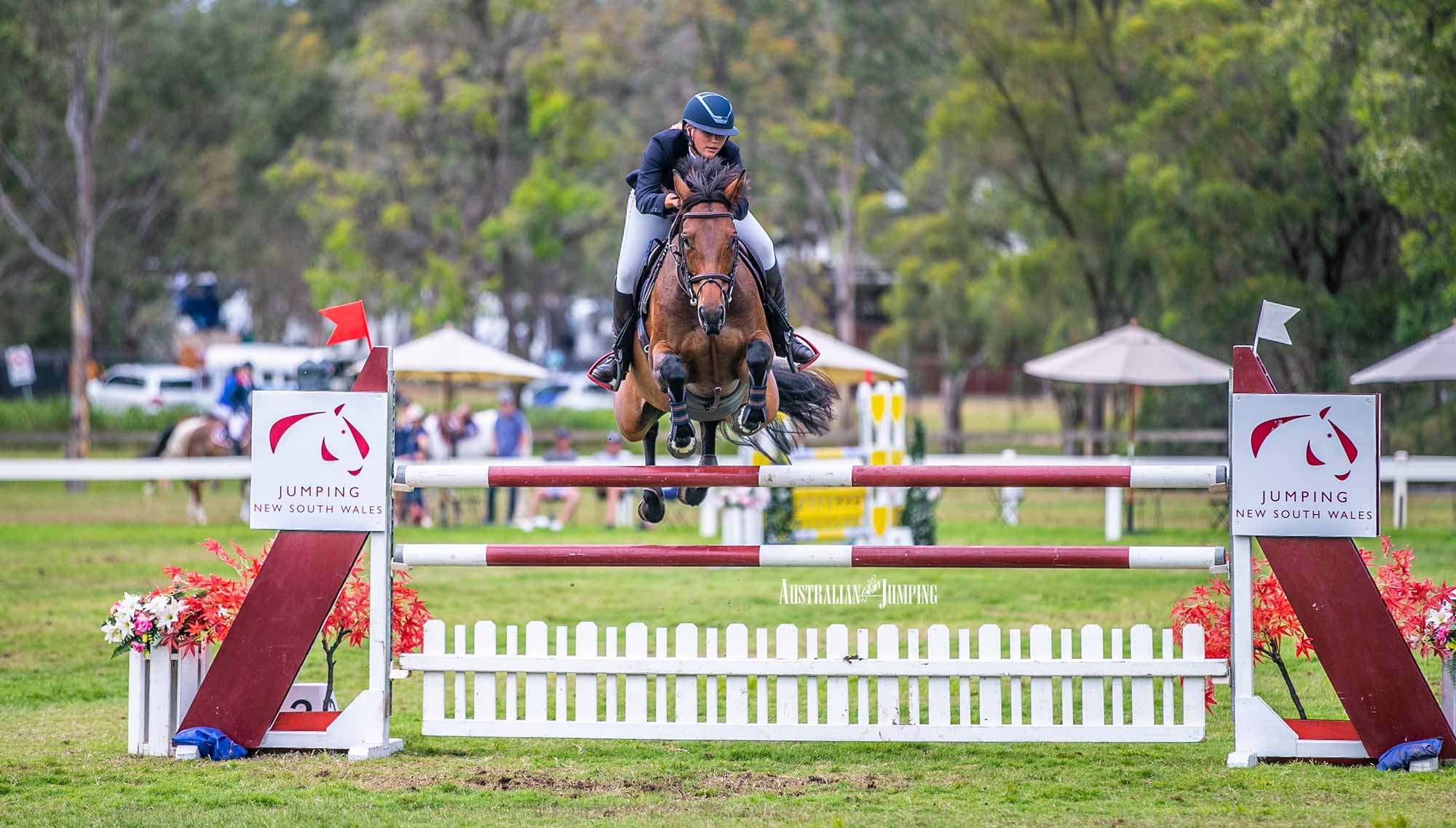 Jessica Galea and Checka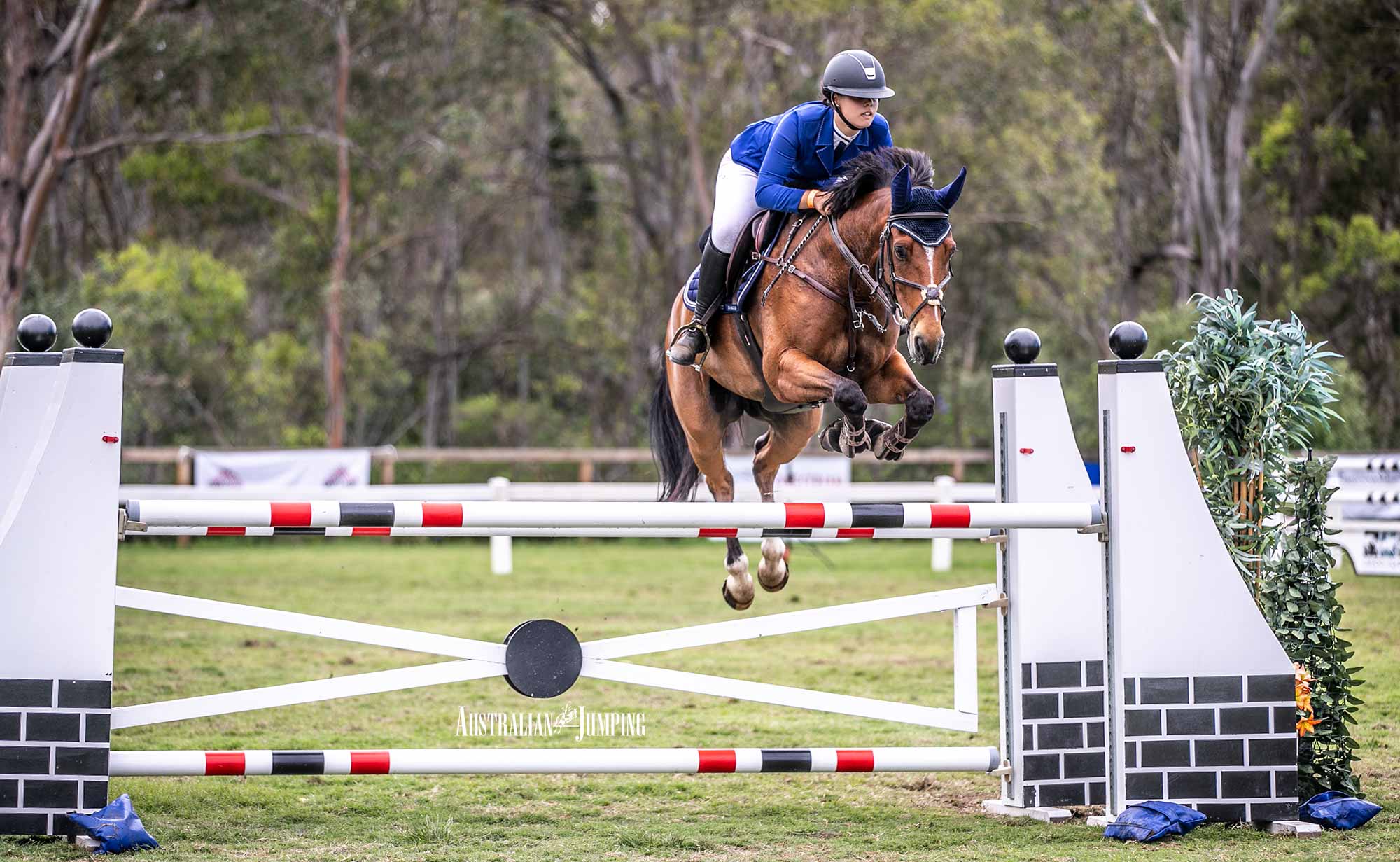 Phoebe Riordan and Diamond B Versailles.
Advertisement

It seems that Locke has taken her jumping to a new level in this abbreviated year of competition and we look forward to seeing how far she can go in 2021, in what will hopefully be a full year of competition.
CLASS 18: Kohnke's Own – (AM5) – Junior Riders – 1.25m
The first twelve placings in this class were:
| | | |
| --- | --- | --- |
| PLACE | RIDER | HORSE |
| 1st | Lucy Locke | Diamont |
| 2nd | Jessica Galea | Checka |
| 3rd | Phoebe Riordan | Diamond B Versailles |
| 4th | Jack Haynes | ES Ella |
| 5th | Aanicka Grant | Yalambis Cambridge |
| 6th | Alexandra Inglis | Xcella |
| 7th | Lucy Locke | Quero Quero |
| 8th | Clemency Hughes | Nicolette |
| 9th | Aria Baker | That's Limo |
| 10th | Chloe Mannell | CP Fleur De Lyse |
| 11th | Alexandra Gostelow | Caitano |
| 12th | Jasmine Haynes | Croissant |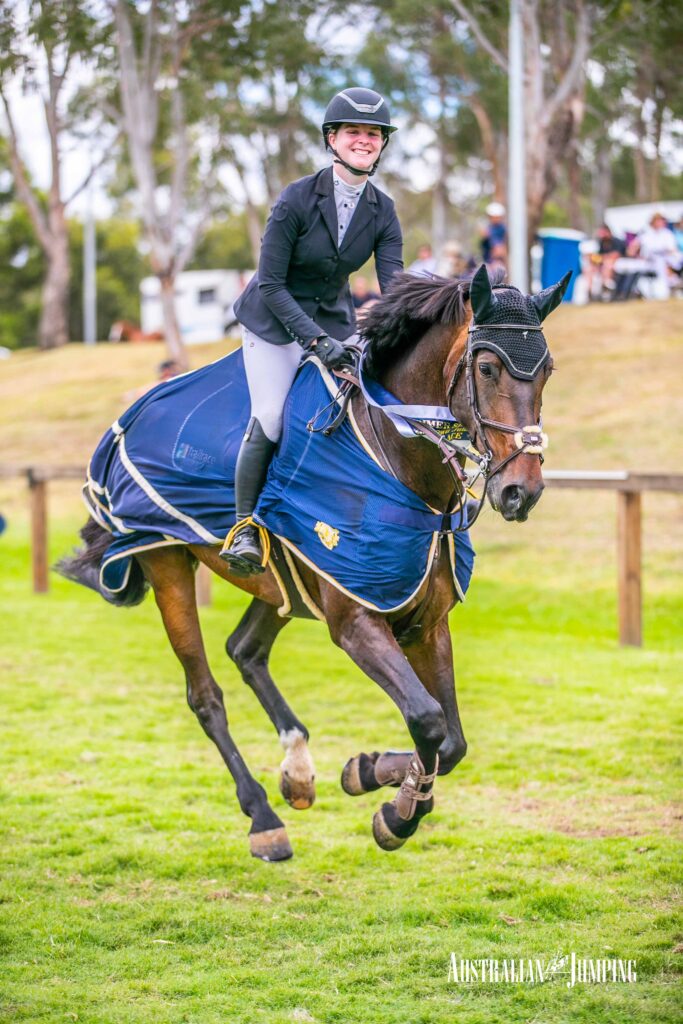 Results sourced from Global Entries Online and Equssentials.com
View Comments