Meet the Australian Jumping Team from WEG at Willinga Park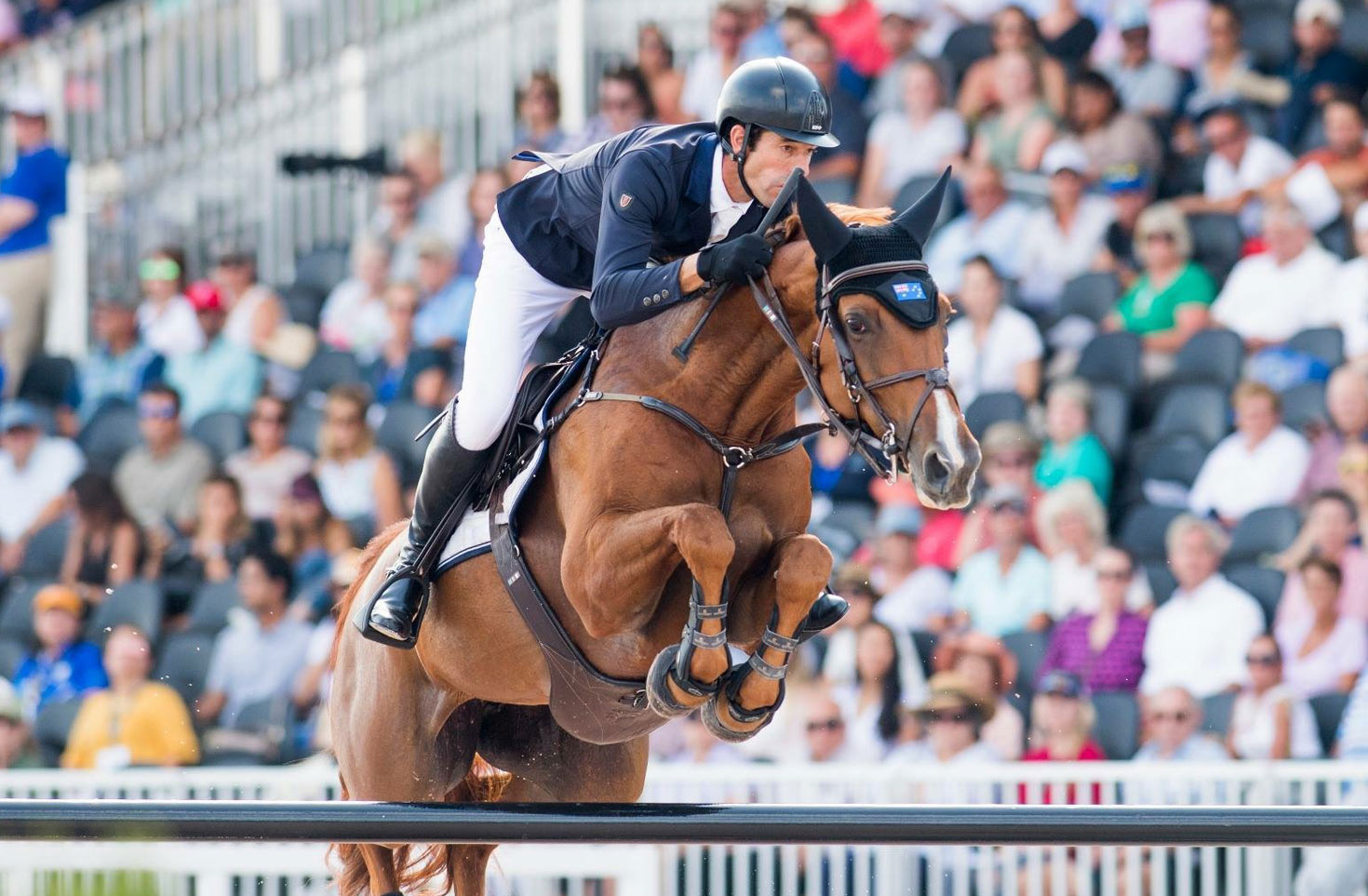 Equestrian Australia / Cara Grimshaw
Source: Willinga Park
Rowan Willis, Scott Keach, Billy Raymont and Jamie Kermond certainly didn't disappoint when as a team they finished 6th in the world at the World Equestrian Games in Tryon this year and qualified Australia for Tokyo 2020. This is the best Australian team result in recent times for jumping,
Advertisement

Whilst Billy and Jamie have been at a number of jumping events since their return, it's been a long time since we've seen Rowan and Scott on home soil.  Join the team at Willinga Park's Jumping Grand Final on 13-16 December in Bawley Point, NSW to meet the whole team.
Australia's WEG team will be doing a meet and greet and signings at a casual event on Friday, 14 December with dinner and a Q and A. Hear from the boys about their experience and hopes for Team Australia in Tokyo.
The Jumping Grand Final will take place on Willinga Park's beautiful grass show jumping field and is sure to be a thrilling competition.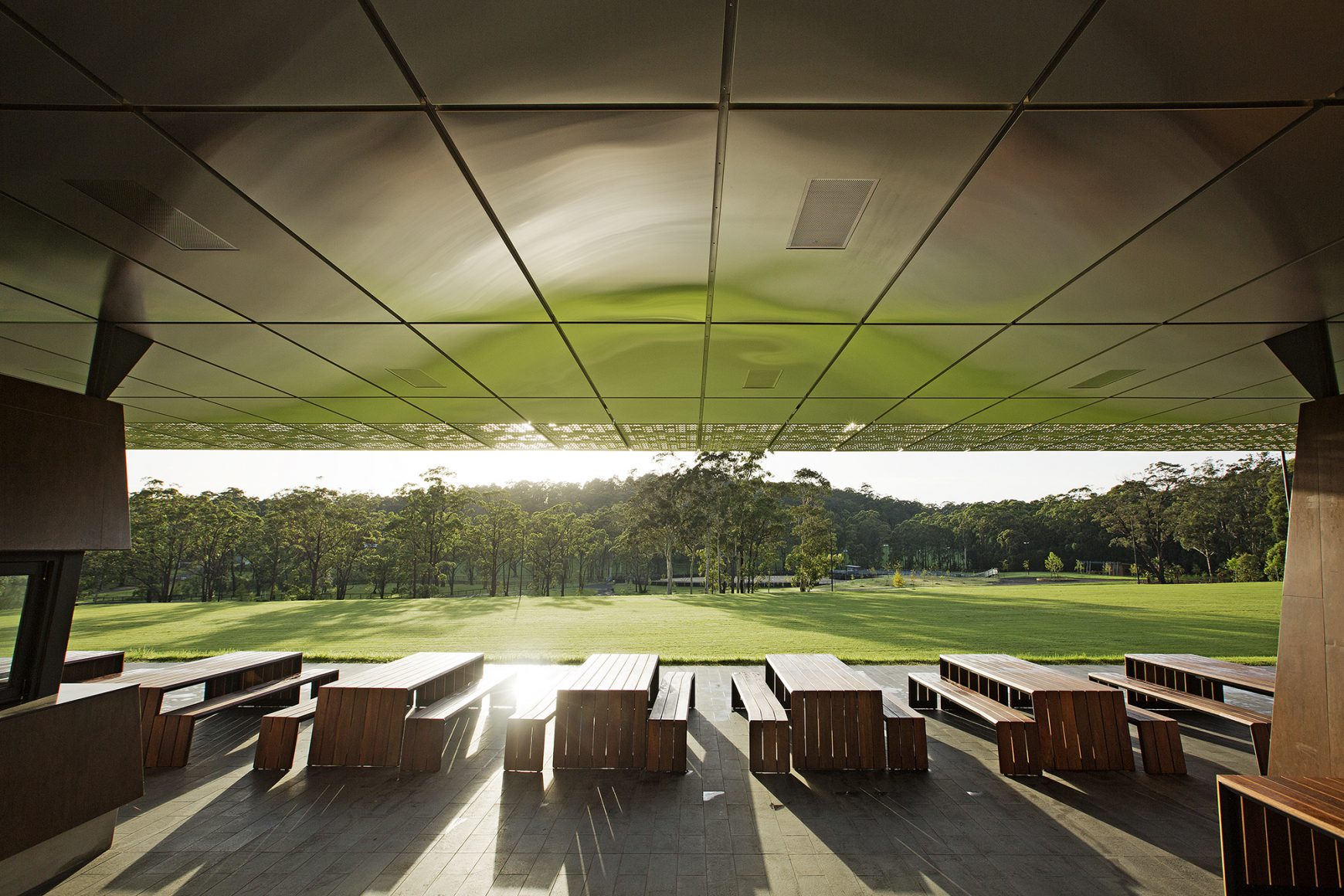 The event will offer in excess of $100,000 of prize money across six categories. Entrants in each category will contest three jumping competitions during the event, and accumulate points to ultimately be crowned the winner of their category.
Competitors will include the best in the country, with entries prioritized based on the combination's point score from the NSW State and Country Championships, with a few wildcard places.
Advertisement

There will be a VIP canape-style lunch on Saturday 15th, with an intimate "on field" seat to the Finals.
If you're not a showjumping aficionado, you can enjoy a relaxing tour through the grounds to see world-class architecture, unique sculpture walk, captivating scenery, and beautiful native plantings. Design and architecture fans will love the international award-winning buildings. Gardeners will marvel at the reclaimed grazing country that is now home to a botanic garden with more than 11,000 trees, shrubs, and plants thriving in the Bawley Point microclimate.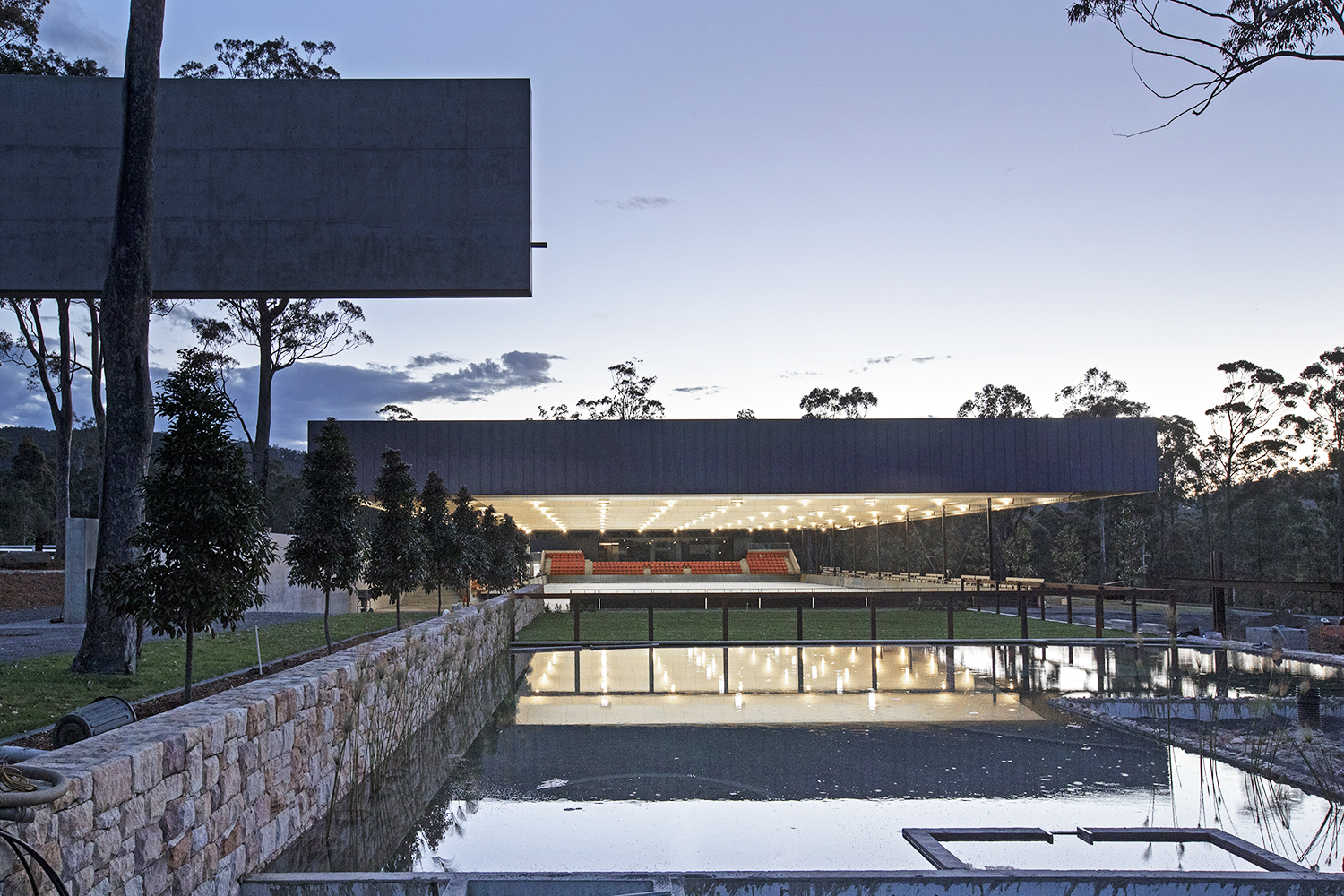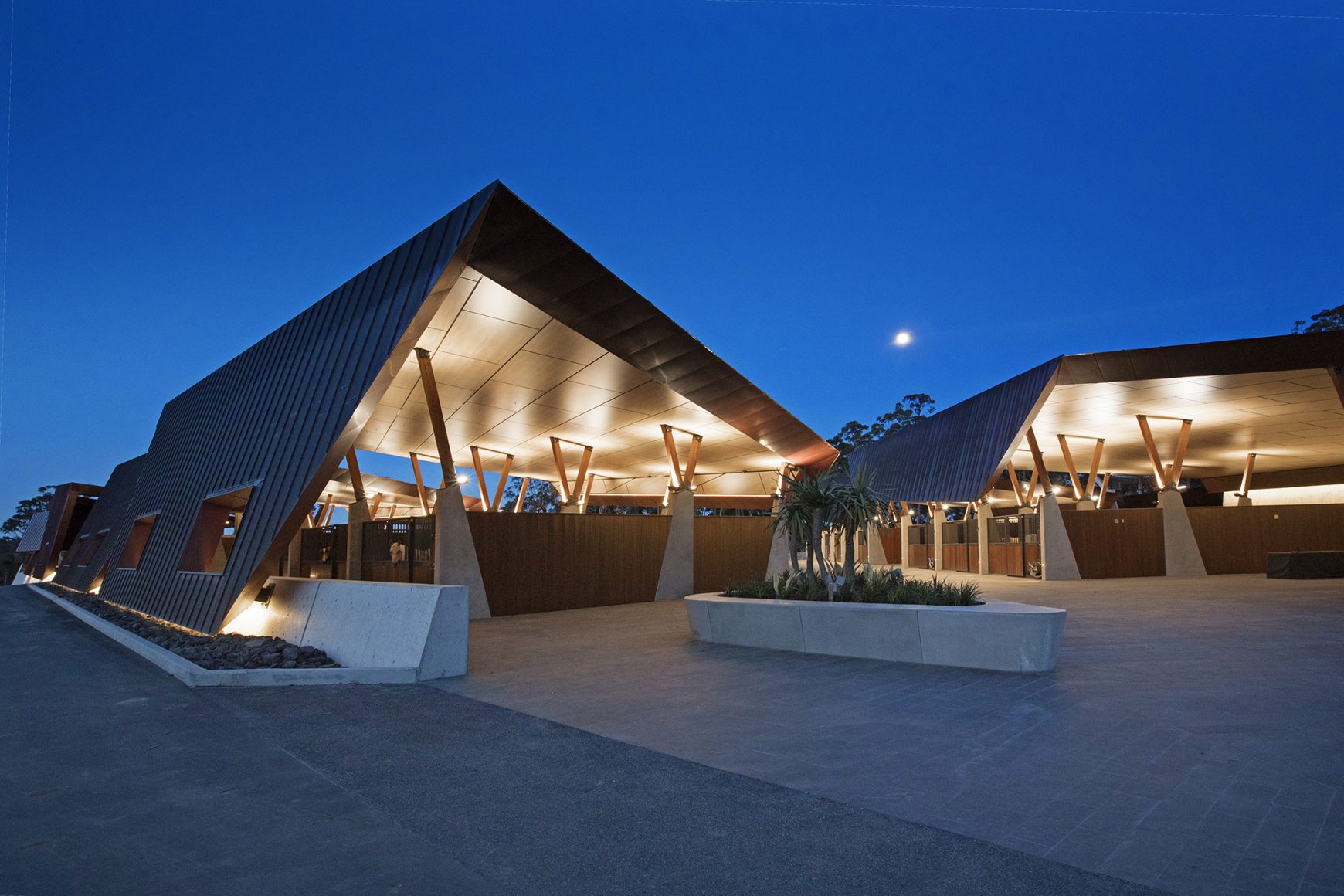 Join the tours, see the beautiful views, enjoy food, drinks, and activities for kids along the scenic South Coast.
Tickets for the event are available here: http://willingapark.com.au/events/jumping-grand-final/
View Comments