New dates confirmed for 2021 Australian Jumping Championships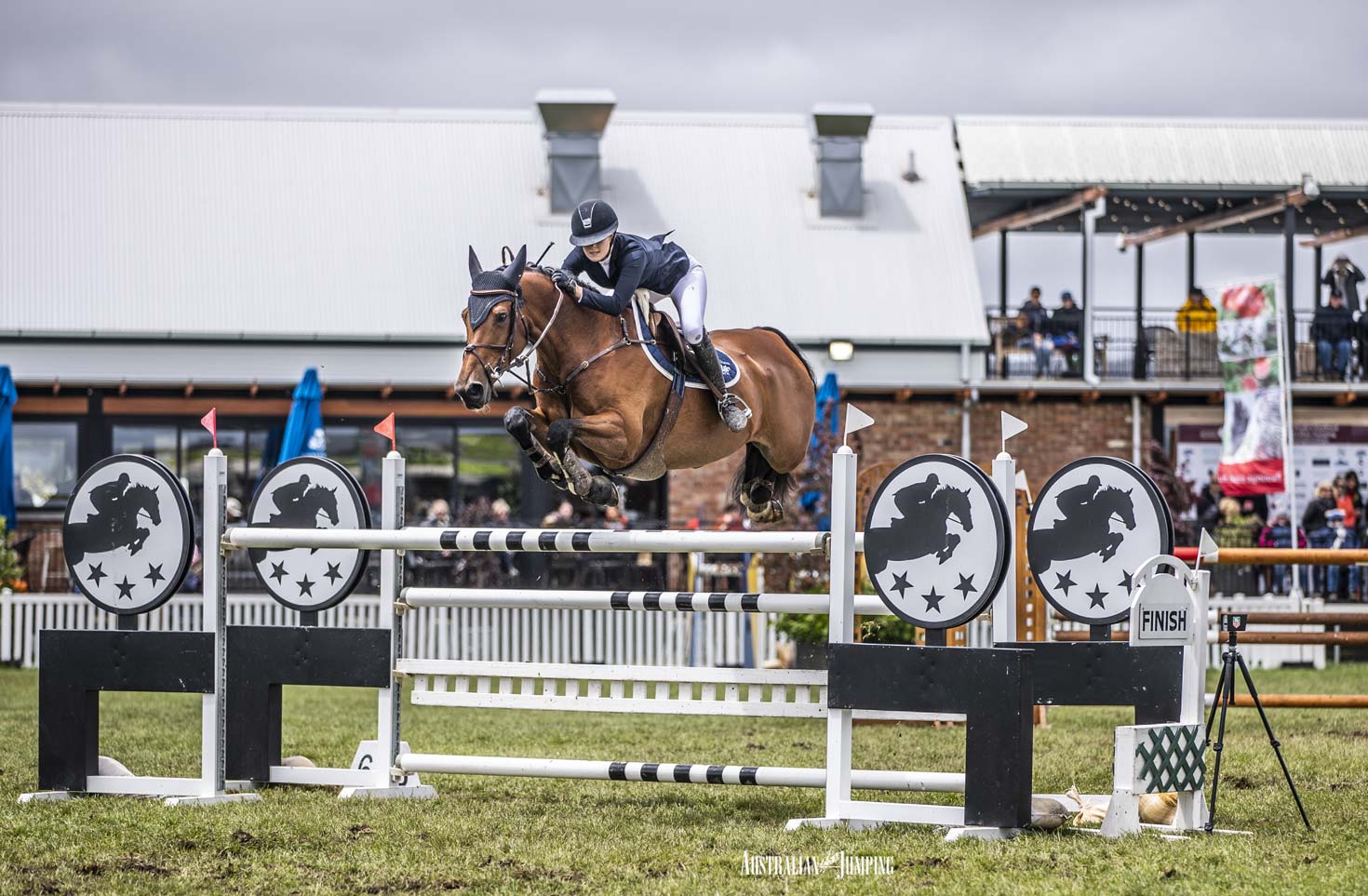 Australian Jumping
Very exciting news from Equestrian Australia and Boneo Park today – we have new dates for the postponed Pryde's Easifeed Australian Jumping Championships. The event will now be held at Boneo Park, Vic from February 2-6, 2022.
Advertisement


This event will follow the Homes and Acreage Wetlands Jumping Championships which will be held from 28th-30th January and act as the lead up show to the event.
Happily for our younger competitors, all details will remain the same as they would have been for the 2021 event, so riders eligible to compete in the Childrens', Junior or Young Riders class in 2021 will still be eligible to compete in that same class. Additionally, 9 year old horses will be eligible to compete in the Future Stars competition. This is all great news for our young riders and young horses.
Advertisement


View Comments