Nominations for the FEI for the 2022 FEI World Championships, Herning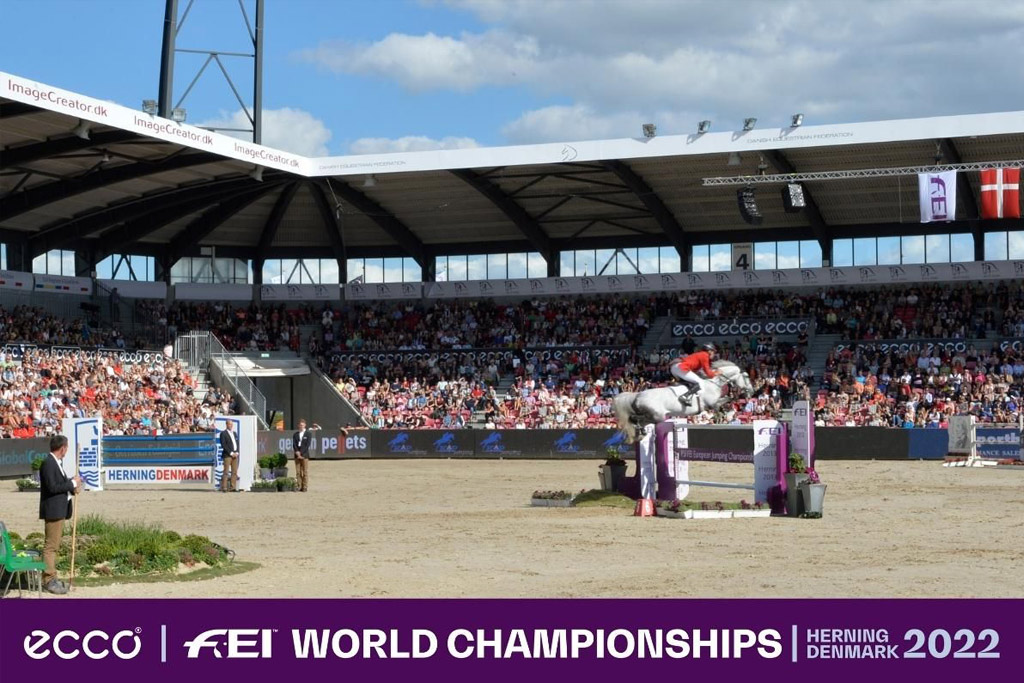 Herning 2022
In accordance with the relevant Australian National Selection Policies, the following qualified combinations have been nominated to the FEI for the 2022 FEI World Championships, Herning.
Advertisement


The nominated combinations for Jumping are (in alphabetical order):
Billy Raymont and Black Jack IXE
Edwina Tops-Alexander and Fellow Castlefield
Hilary Scott and Oaks Milky Way
James Arkins and Eurostar 1
Katie Laurie and Django II
Lauren Balcomb and Verdini D'Houtveld Z
The final Australian Team selection will take place on 11 July 2022.
We with all competitors the very best and are looking forward to catching up with the team in Herning in just a few weeks time!
Advertisement


View Comments