Oaks Redwood sold to Verlooy Stables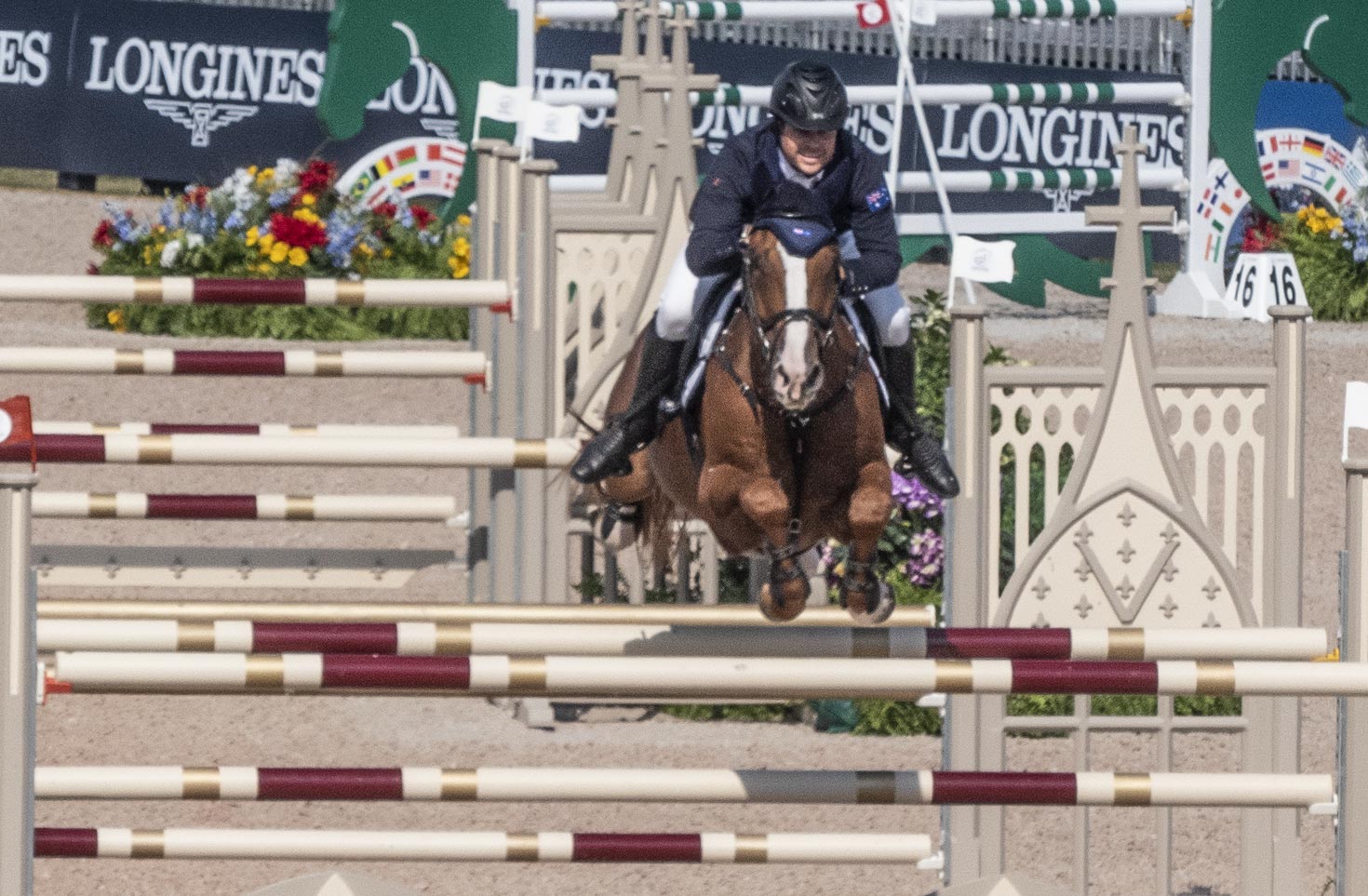 AJ / Seumas Marwood
Australia has again proved the quality of the horses bred and campaigned here, as it has been reported that Oaks Redwood (Basil) has been sold to Belgian, Axel Verlooy.
Verlooy has acquired this new talent for his stables whilst at the FEI World Equestrian Games in Tryon.
Advertisement

The 13-year-old Oaks Redwood (Asb Conquistador x Verdi) was bred in NSW, by Alice Cameron at Oaks Sport Horses, and with Billy Raymont as pilot has had a brilliant couple of years, winning Australia's World Cup League in 2017/2018. The combination continued on to compete at the Longines Masters in Hong Kong, the FEI World Cup Finals in Paris and then the FEI World Equestrian Games (WEG), having brilliant results in all events, culminating in qualifying Australia for the 2020 Tokyo Olympics at WEG last week.
Advertisement

Undoubtably Basil will be missed by all at Raymont Equestrian and by his previous owners, but we are sure that you will all join us in wishing him all the best as he continues his career in Europe.
View Comments