Our Young Riders heading to New Zealand in January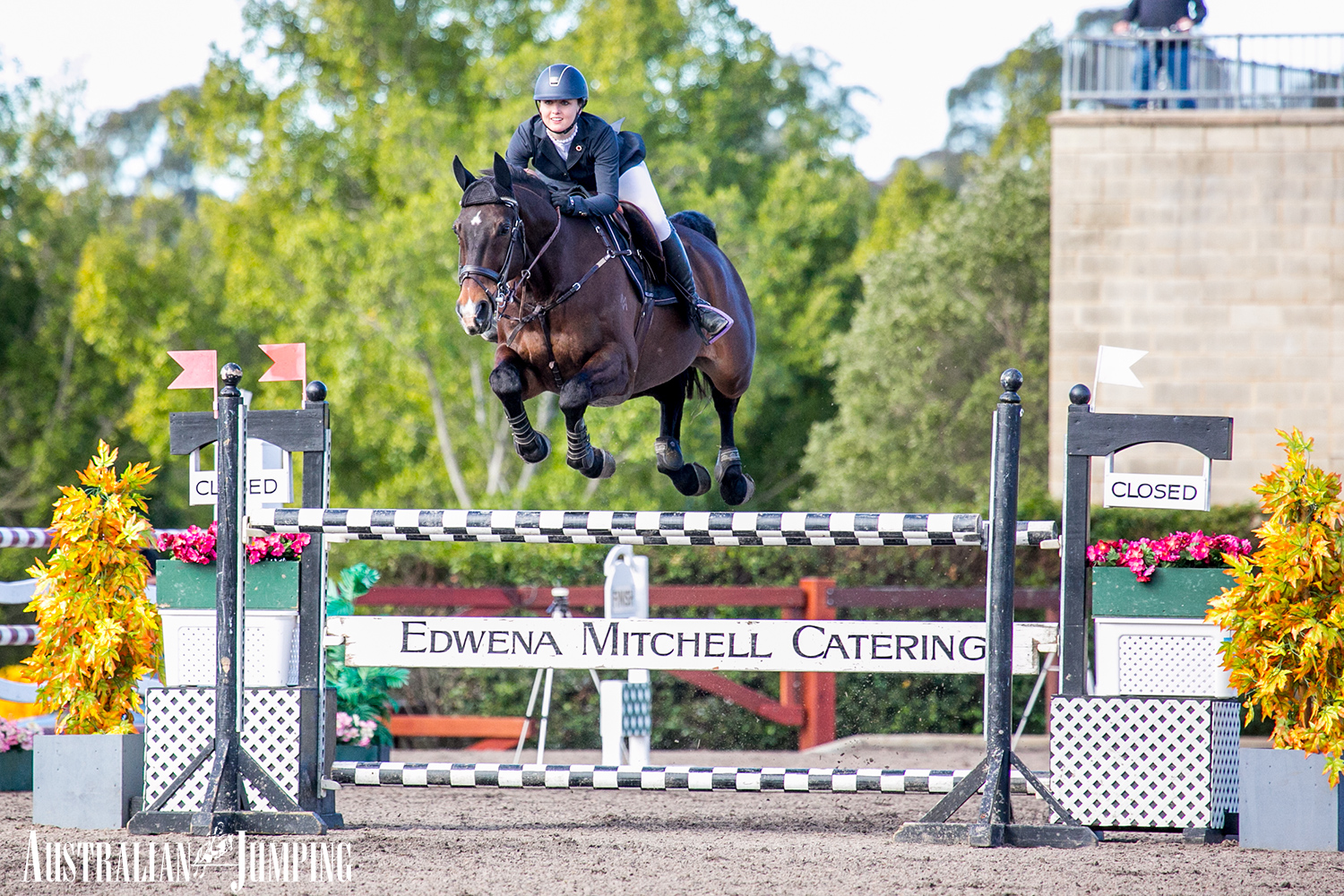 Australian Jumping
Source: Equestrian Australia
Congratulations to the following riders who have been selected to compete in Larsens Showjumping Championship, Gisborne, New Zealand , 26th -28th January 2018:
Jamie Priestley
Jessie Rice-Ward
Madeline Sinderberry
Jessica Tripp
The riders will head overseas to compete against the New Zealand team, jumping courses of 1.20m.
EA received more than 70 applications for the four available positions and were overwhelmed with the quality and enthusiasm of all who applied.
We wish all competitors the very best of luck and an update with results will be provided following the event in 2018.
View Comments