Riders across the world pay tribute to Billie Kinder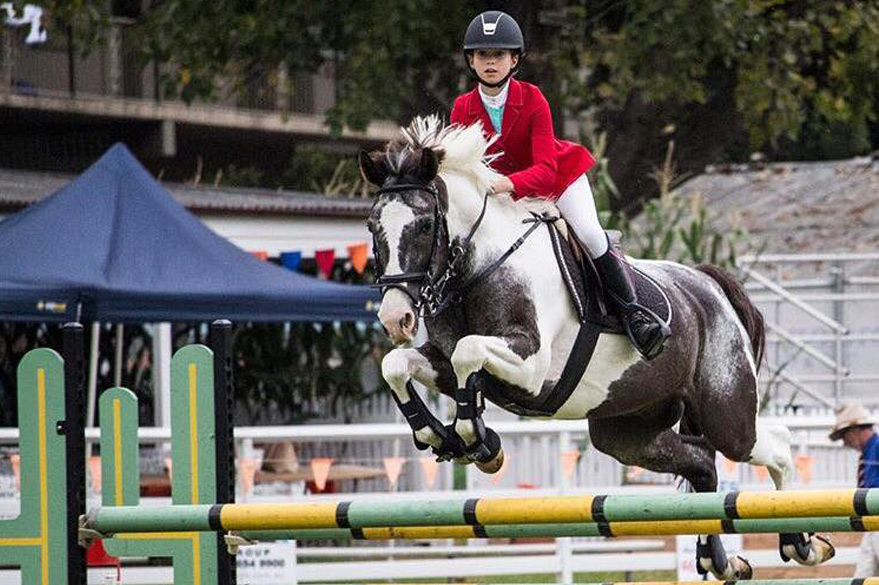 JAP Photography
Seven days after junior jump rider Billie Kinder tragically passed away, a social media campaign known as #flyhighbillie has had an overwhelming response both in Australia and around the world as riders pay tribute to this beautiful girl and send condolences to her family and friends.
Initially intended for riders around Australia, some of the world's biggest names also paid tribute to Billie by wearing a red armband whilst competing over the weekend. The outpouring of sympathy and love for the Kinder family has been wonderful to see as our showjumping community unites at this incredibly sad time.
Edwina Tops-Alexander (pictured below), said in a video statement "today I rode for Billie, my heart goes out to all her family and friends, fly high Billie".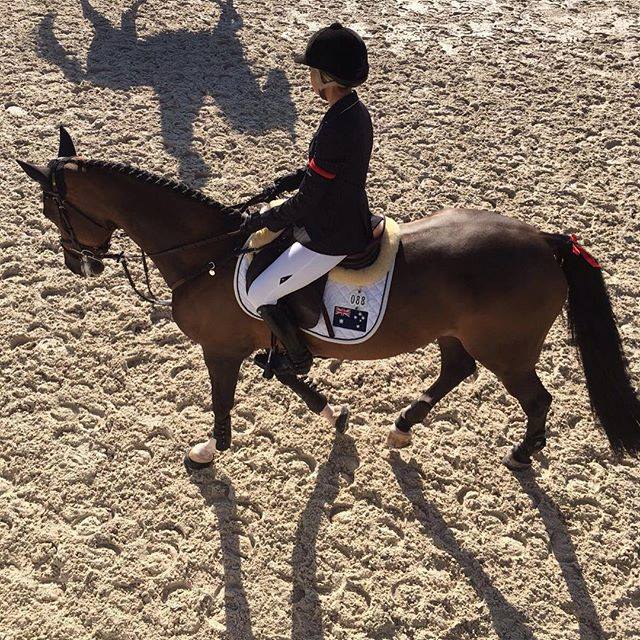 Billie's favourite rider, Penelope Leprevost (pictured below) also payed her respects to Billie and her family – saying  "All my thoughts go out to the family of Billie, 12 years old, the victim of a tragic accident with her horse…".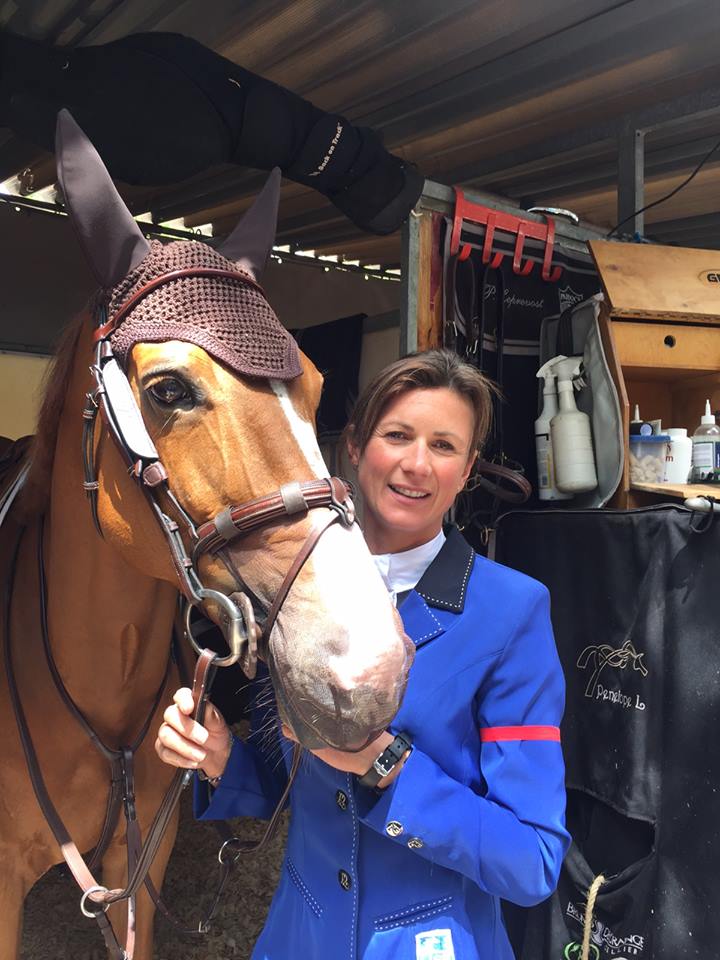 Meredith Michaels Beerbaum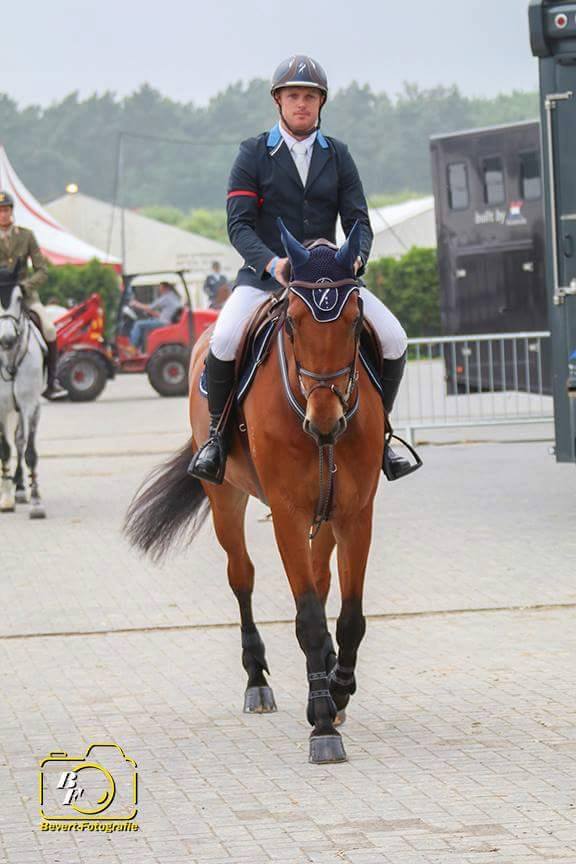 Jamie Kermond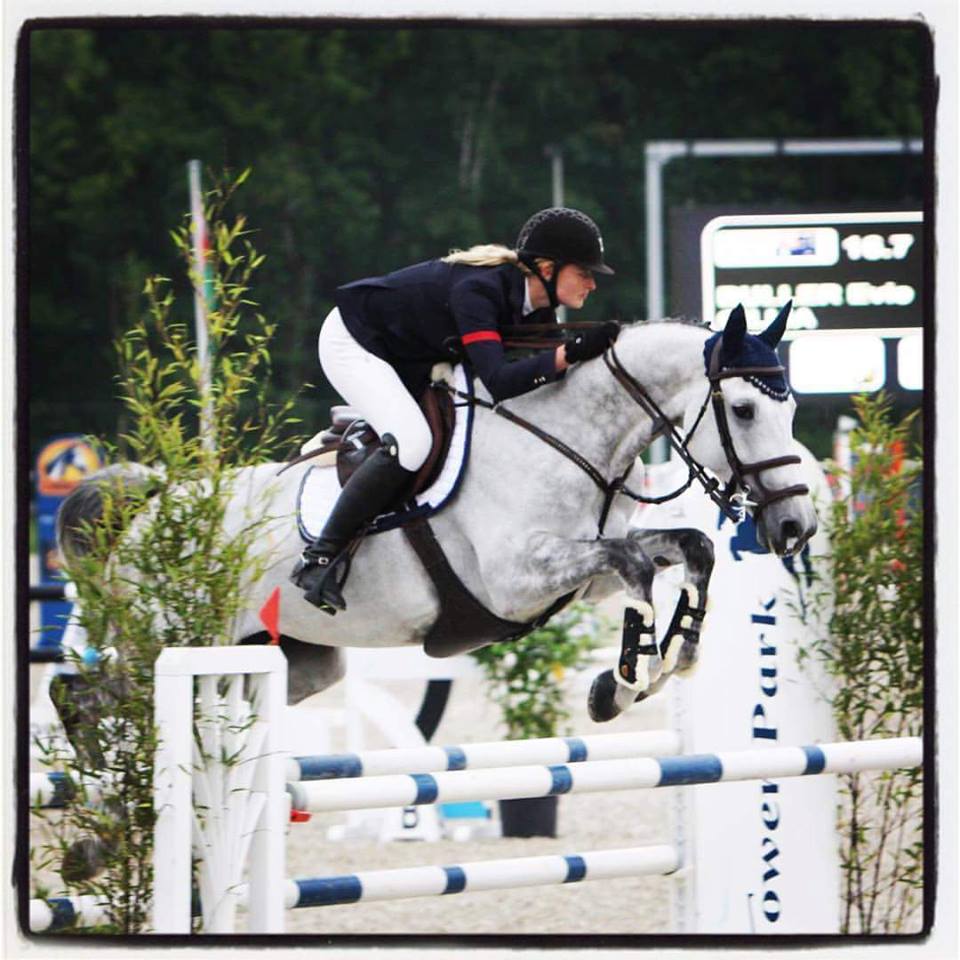 Evie Buller
In the words of Mother Teresa, "I alone cannot change the world, but I can cast a stone across the waters to create many ripples."
View Comments