Riders and horses go forward at George Morris Clinic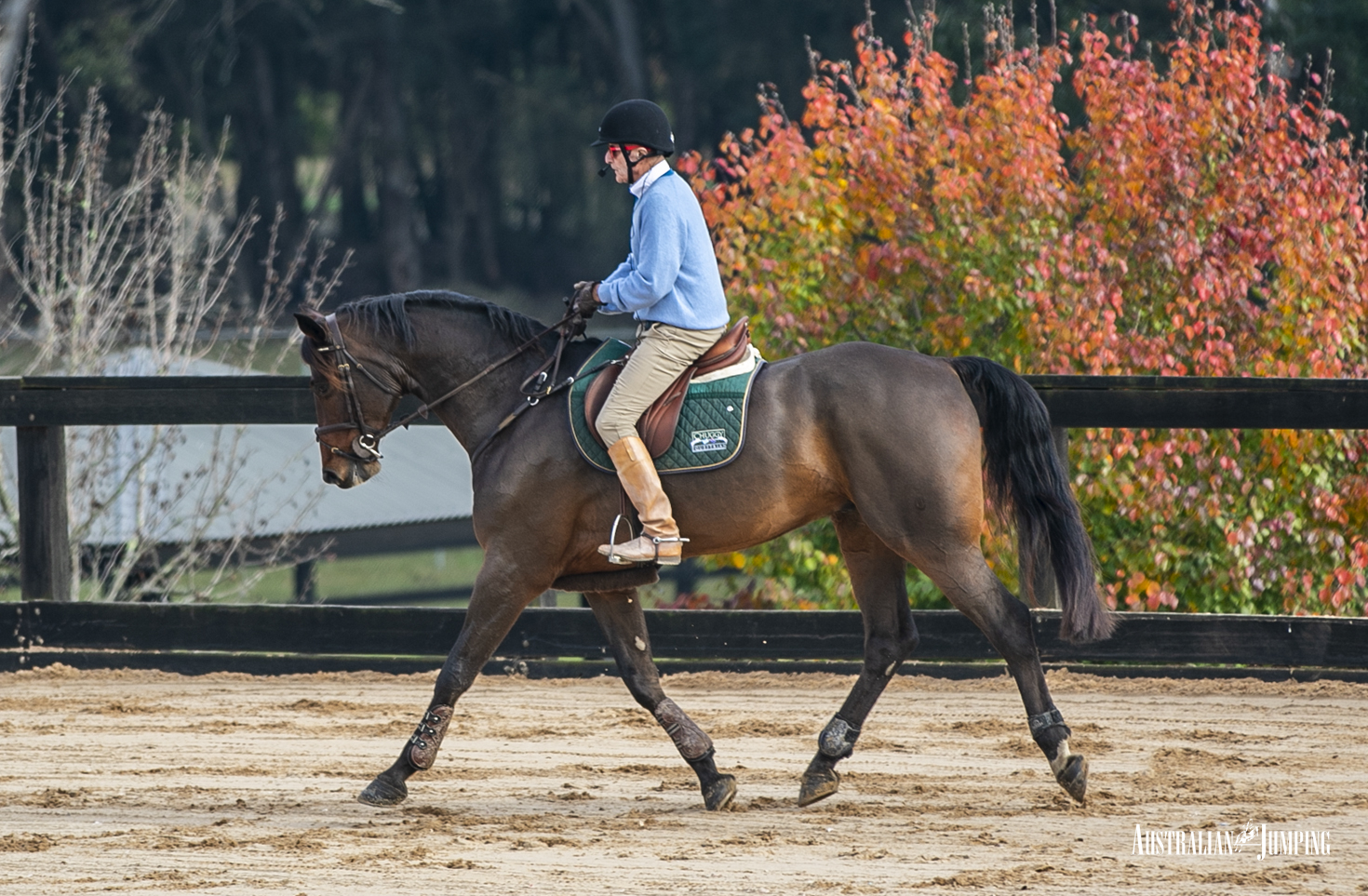 Australian Jumping
The clinic at the glorious Yandoo Park wrapped up today with another brilliant day of teaching from master coach George Morris. Today we saw a reinforcement and building on all the key points from earlier days.
Advertisement

Higher hands was again a major take-away message from Morris. "Contact is soft, definite and supple." "Raise your hands, close your fingers feel his mouth." "If the horse resists the hand go higher, not lower."  In relation to this, Morris also re-iterated his dislike of the use of draw reins: "The rider's hand belongs to the horses mouth. Don't use draw reins that have no relationship to the horses mouth." "You have to develop educated hands."
Each day the riders were asked to school their horses both shoulder in and shoulder out, as well as turning their horses on the forehand and also on their haunches – great for engagement and building lateral suppleness.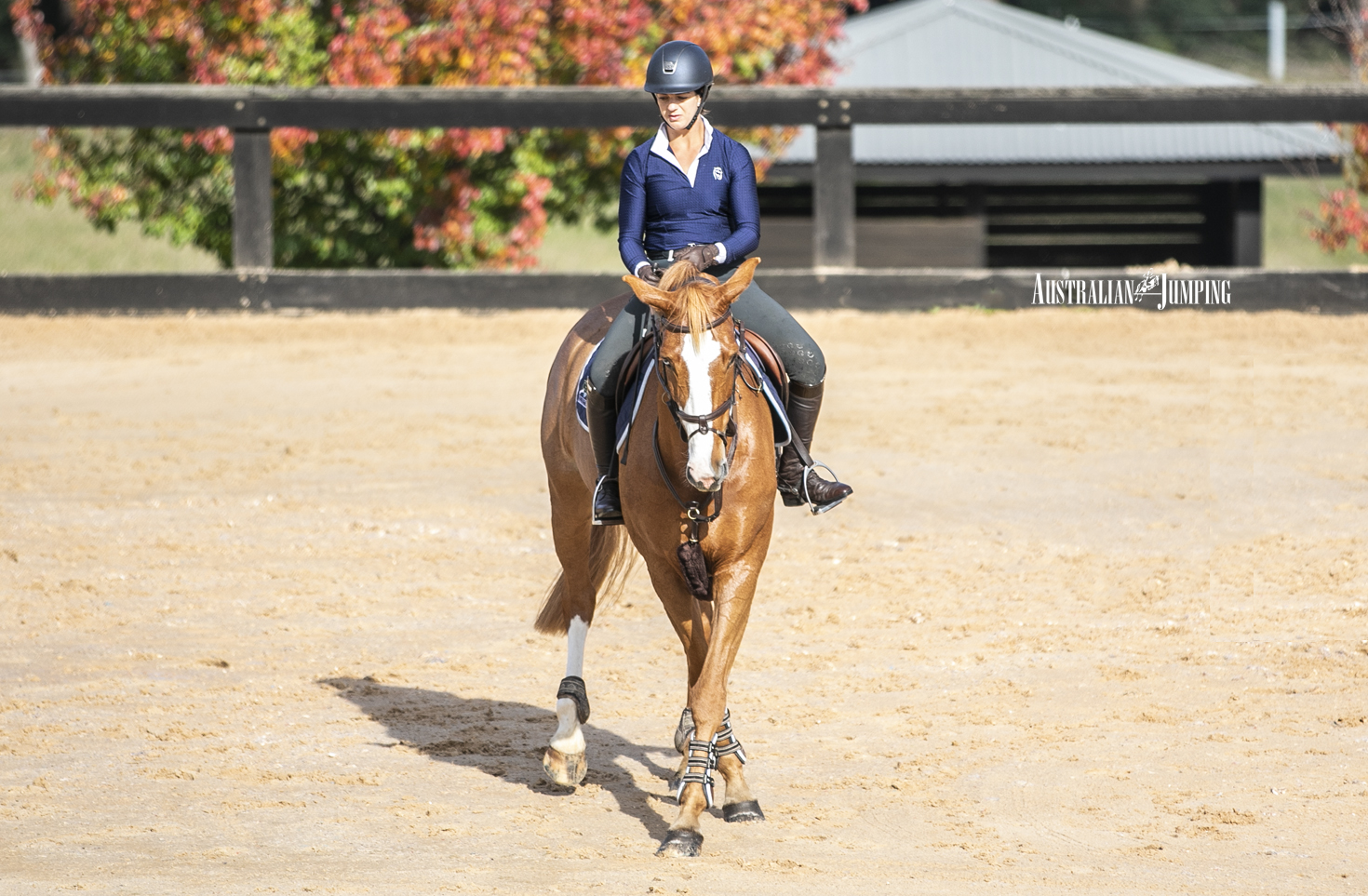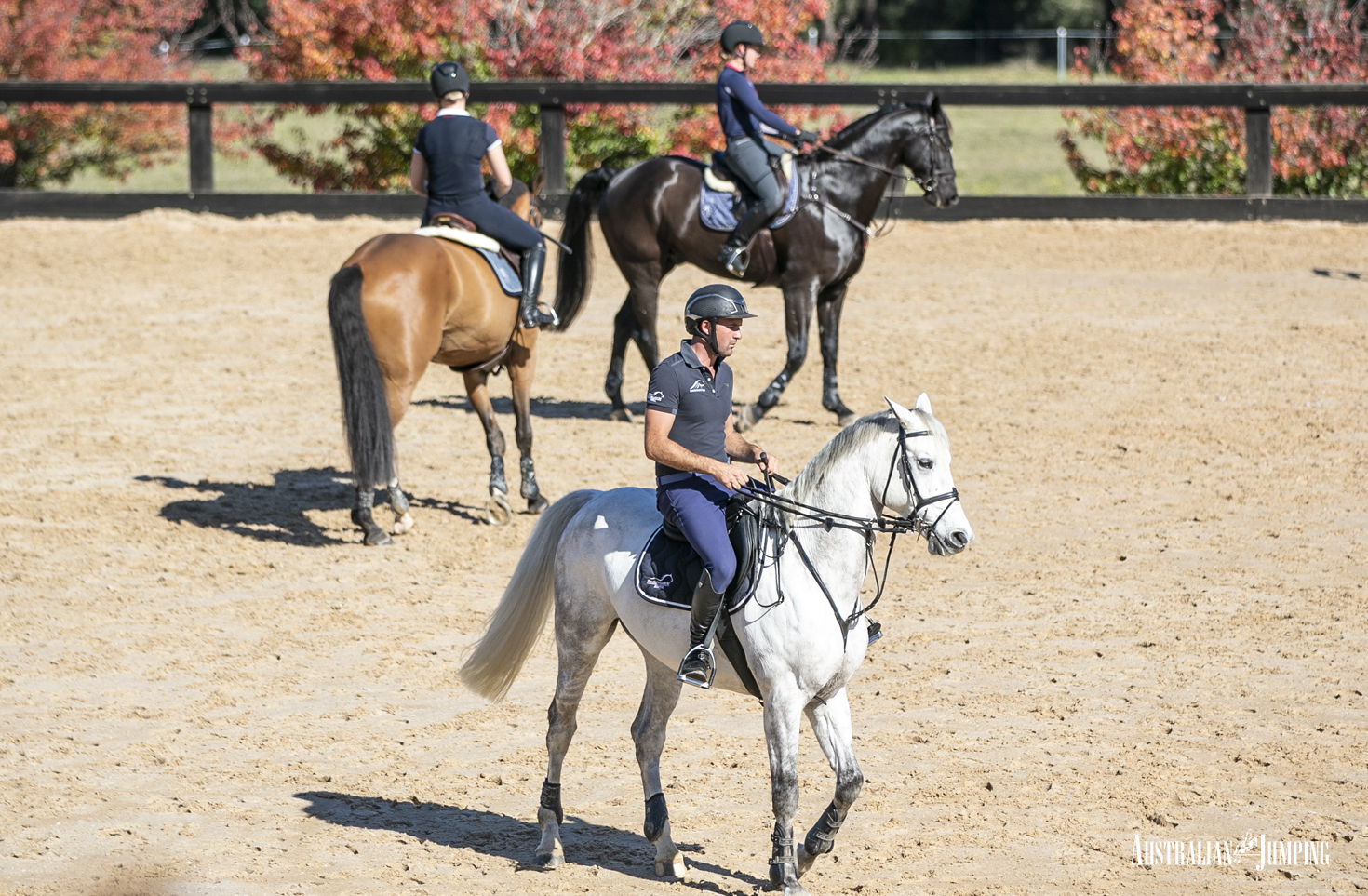 Lightness in the seat and riding forward have been major messages across the three days. Morris encouraged riders to keep a forward position, let the horse take them to the fences and "resist the temptation to lay back and sit in the saddle."
The exercises Morris set up had the horses really travelling between fences and starting to work things out for themselves without too much interference from the riders.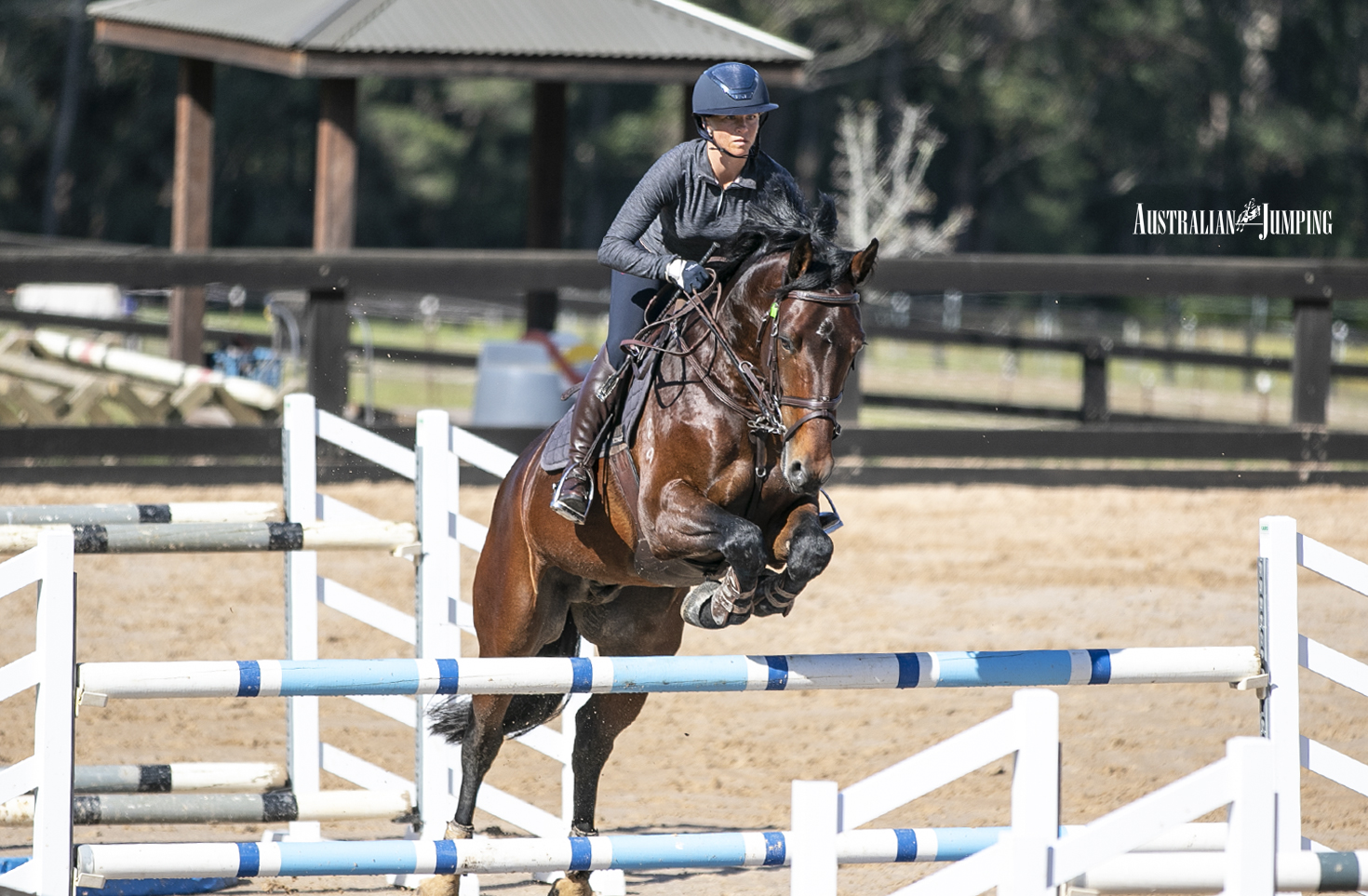 Jennifer Wood and Cocaine Ego Z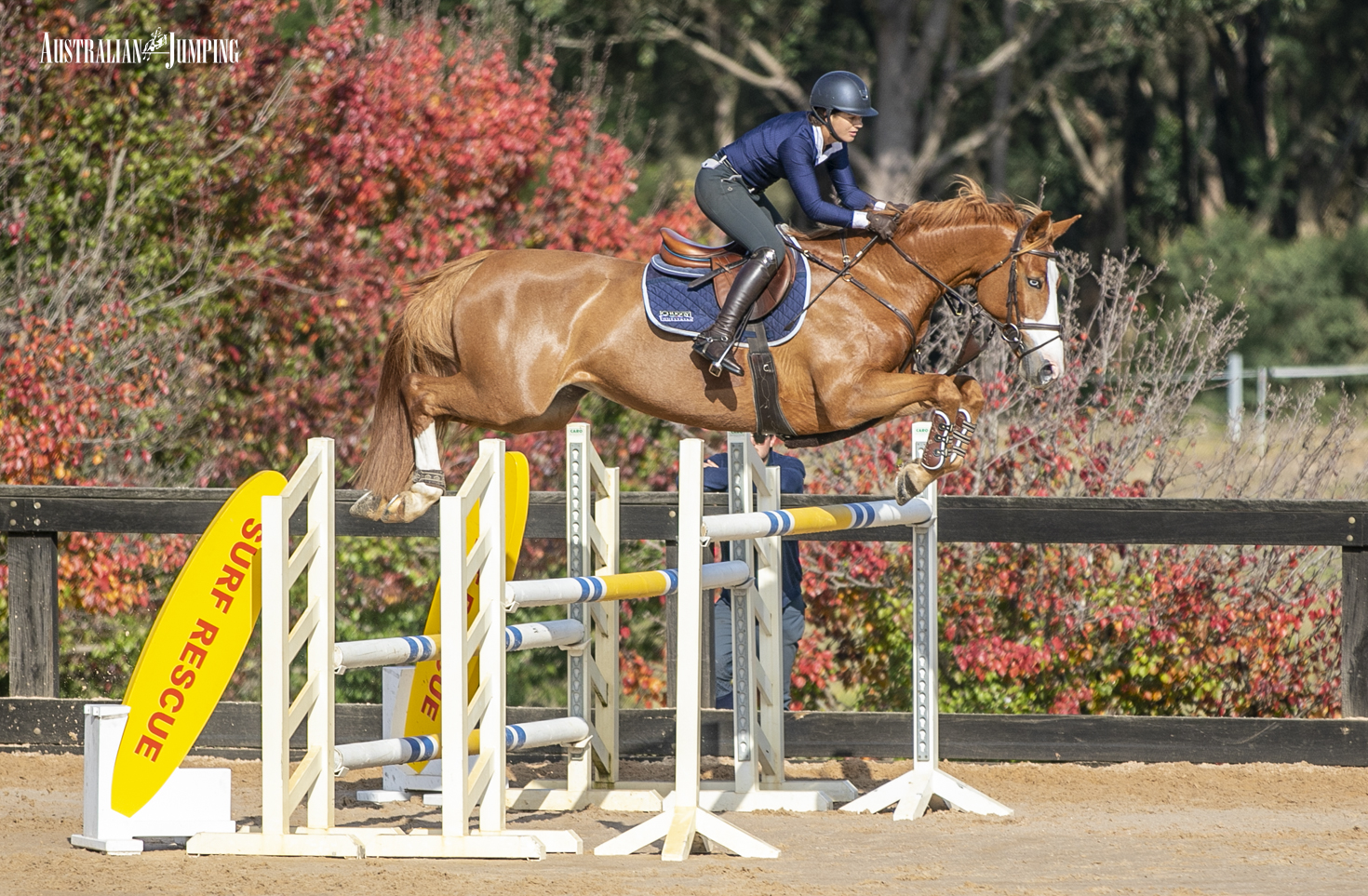 Gabi Kuna and Flaire
Chris Chugg and PSS Levilensky
Morris is a strong advocate of not over-jumping a horse. "Don't jump for jumping's sake." "In a warm-up, start with low oxers to get the horse open and confident and then move to the verticals."  Also reinforced was the need to not over-do any exercises and when the horse has tried hard – stop.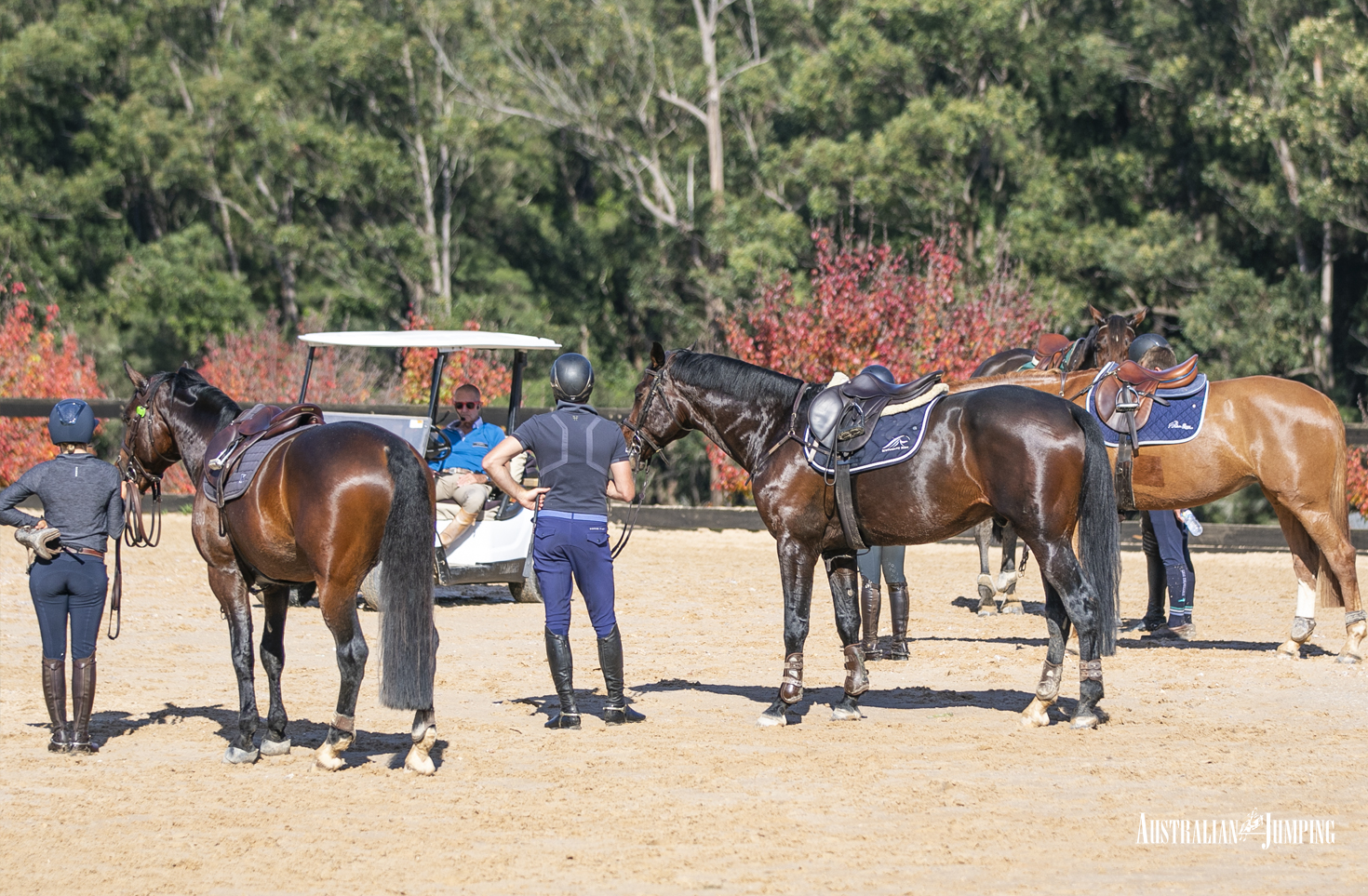 And it wasn't only clinic participants that benefited from these past three days. As spectators I think we have all come away with a fresh insight into our riding and key points that we need to work on.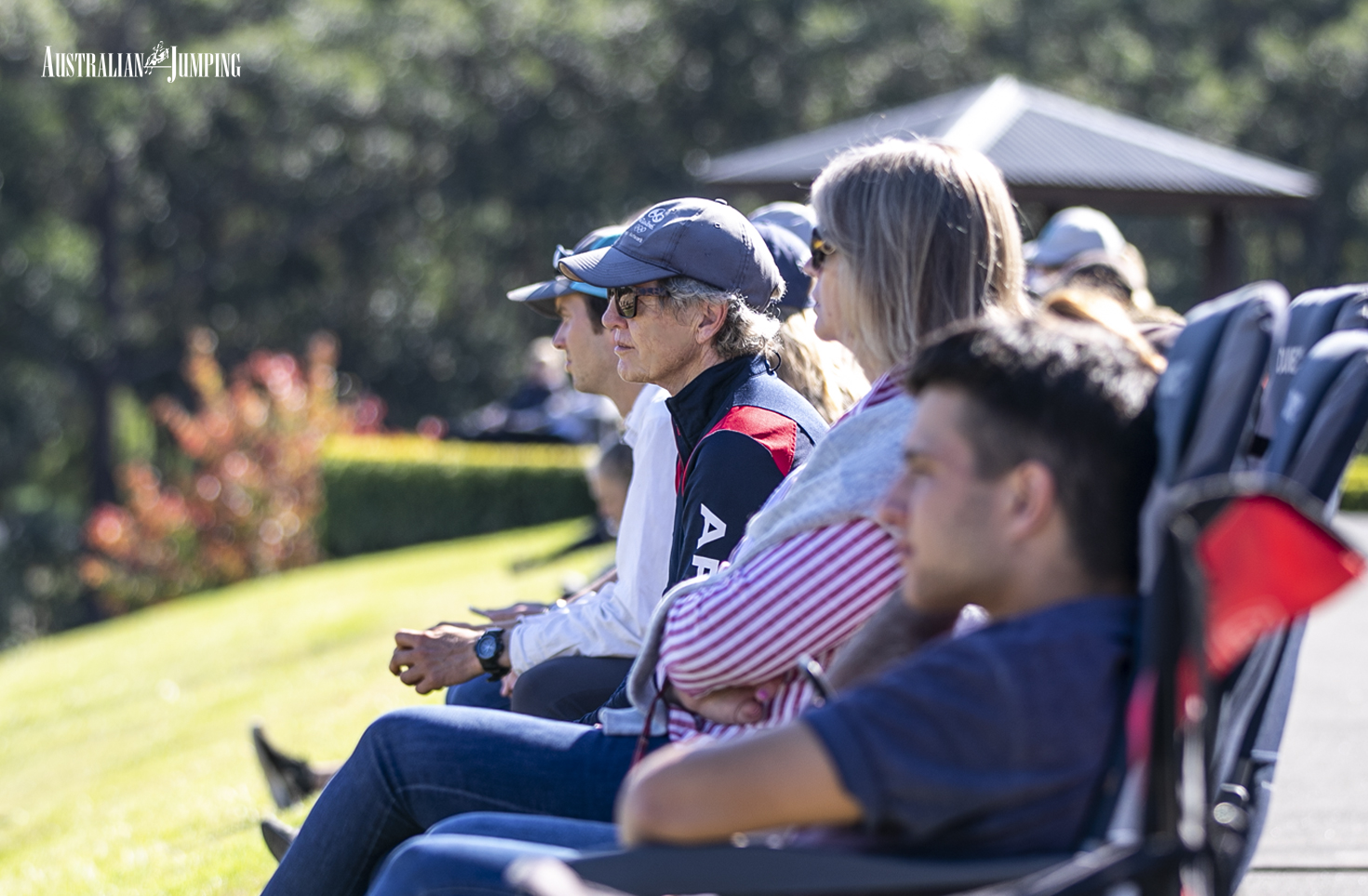 We caught up with Gabi Kuna after her what was her fifth George Morris Clinic (having done two with Cristalline and now three with Flaire) and asked what it is that brings her back each year. "George's system brushes out all the cobwebs and gets you really riding forward. The horses that both Chris and I ride are that way inclined and like a forward ride. With lots of blood they travel that way naturally, so it reinforces our own principals in riding and we love having him out here.'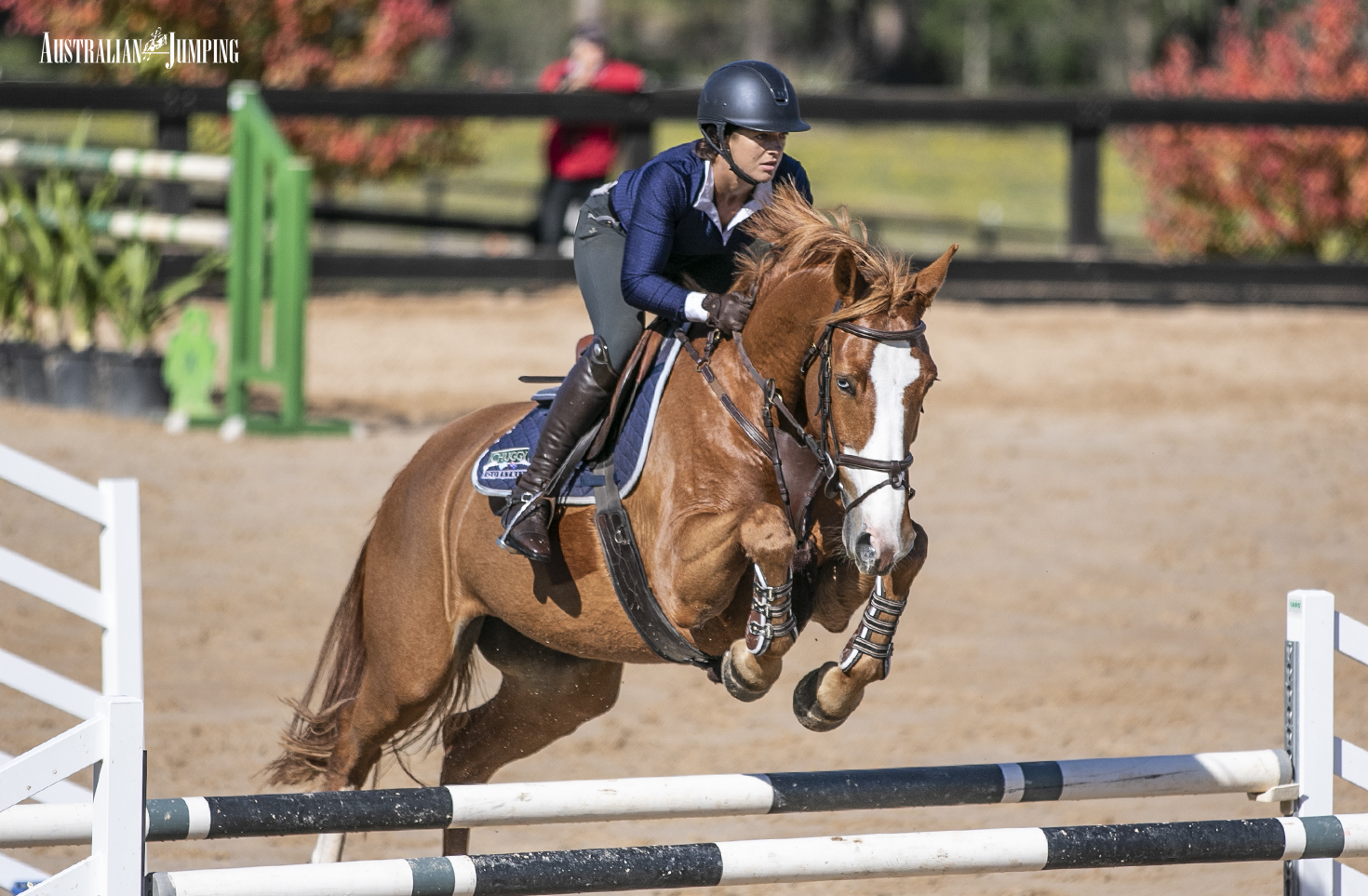 View Comments