Rowan Willis and Blue Movie out-jump the World's best in Geneva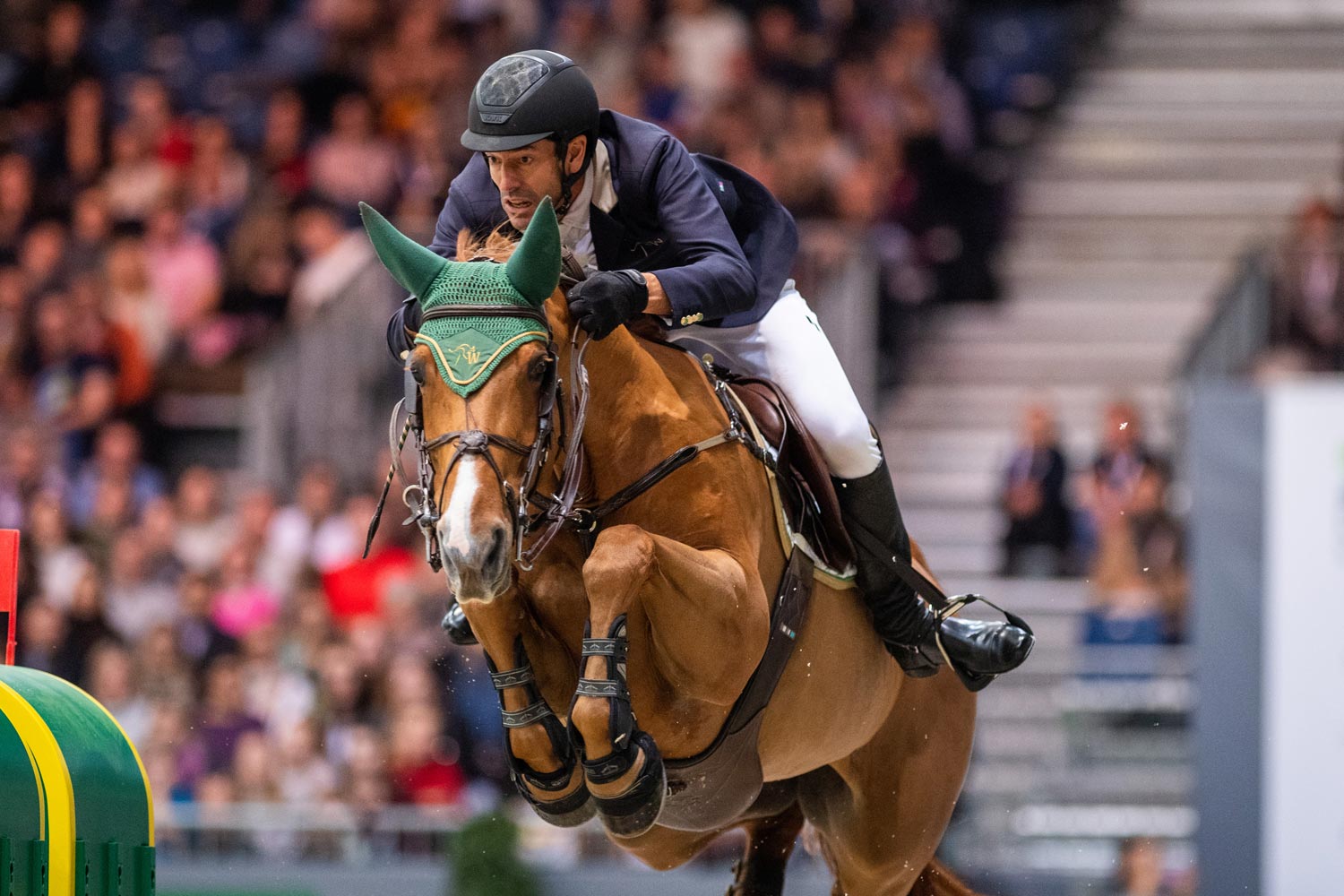 Thomas Reiner
They have done it again. The amazing Australian combination of Rowan Willis and Blue Movie have just taken out the 1.55m Credit Suisse Challenge in Geneva taking home the top prize of 33,000 Euro.
Advertisement

In this Table A: Against the Clock FEI Art. 238.2.1a class, Willis and 'Carrots' crossed the finish line half a second faster than Roger Yves Bost and Castleforbes Vladimir who filled the second spot and almost two seconds faster than Scott Brash and Hello Vincent in third.
Thomas Reiner captured these images for Australian Jumping.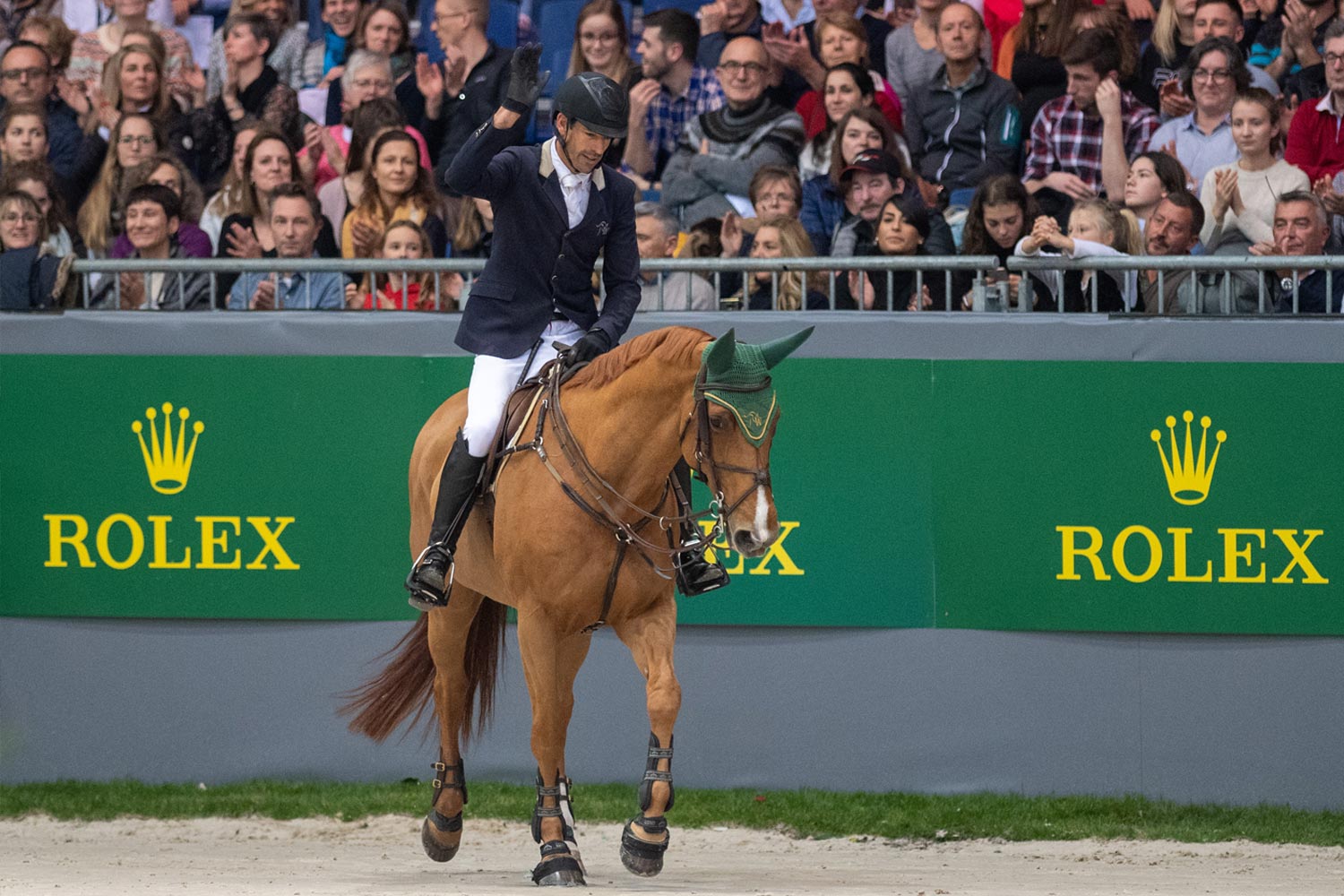 Advertisement


Watch Rowan's round below.
Click HERE for the full results
View Comments