Towards Tokyo 2020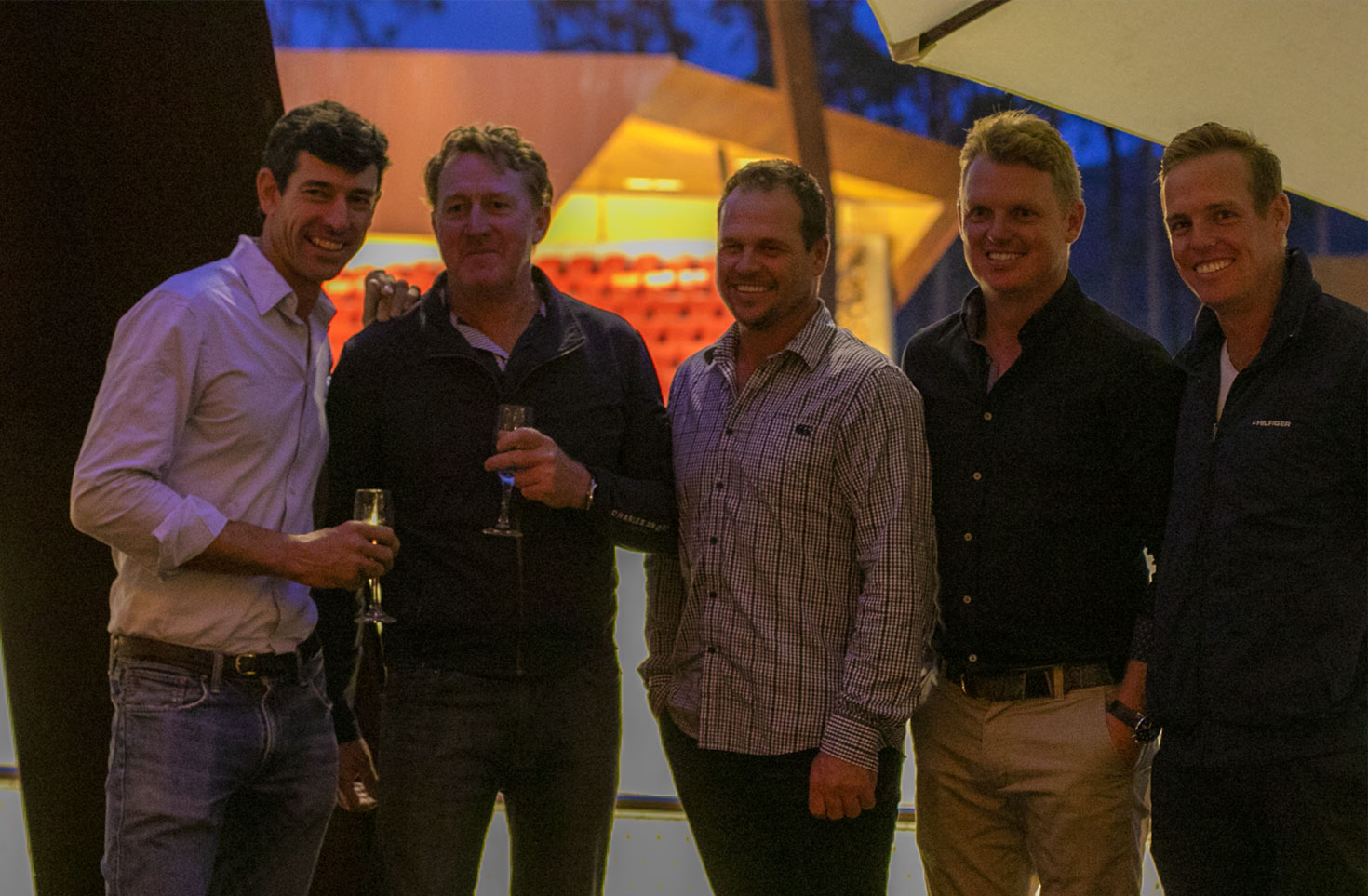 Australian Jumping
Last year was a wonderful one for jumping in Australia, with a number of Aussie riders working towards selection for the World Equestrian Games (WEG). In the end, it was Scott Keach and Rowan Willis who competed so successfully in the US and Canada throughout the year and Billy Raymont and Jamie Kermond who did equally as well at home and then in Hong Kong and Europe, who made up our team for WEG.  However, not only did they make up the team, they all put in such incredible performances throughout the competition that they qualified Australia for the Tokyo Olympic Games in 2020.
Advertisement

This year, and the beginning of next year, will be key for Aussie riders who are looking towards selection for the Australian Jumping Team for the Olympics. As such, we have developed a new section of our website called "Towards Tokyo" which we will dedicate to following prospective Australian Team members in their journey towards Olympic selection.
We were lucky enough to catch up with Keach and Willis at the Willinga Park Jumping Grand Final and have a chat with them about their experiences at WEG, what it is like to be back home for the holidays and what lies ahead for this year. Apologies for the quality of the audio with these videos – someone (namely the author of this article) managed to get the settings wrong on the microphone!  We hope though that you still enjoy these short clips.
View Comments