Sam Overton and Oaks Cassanova to take on the World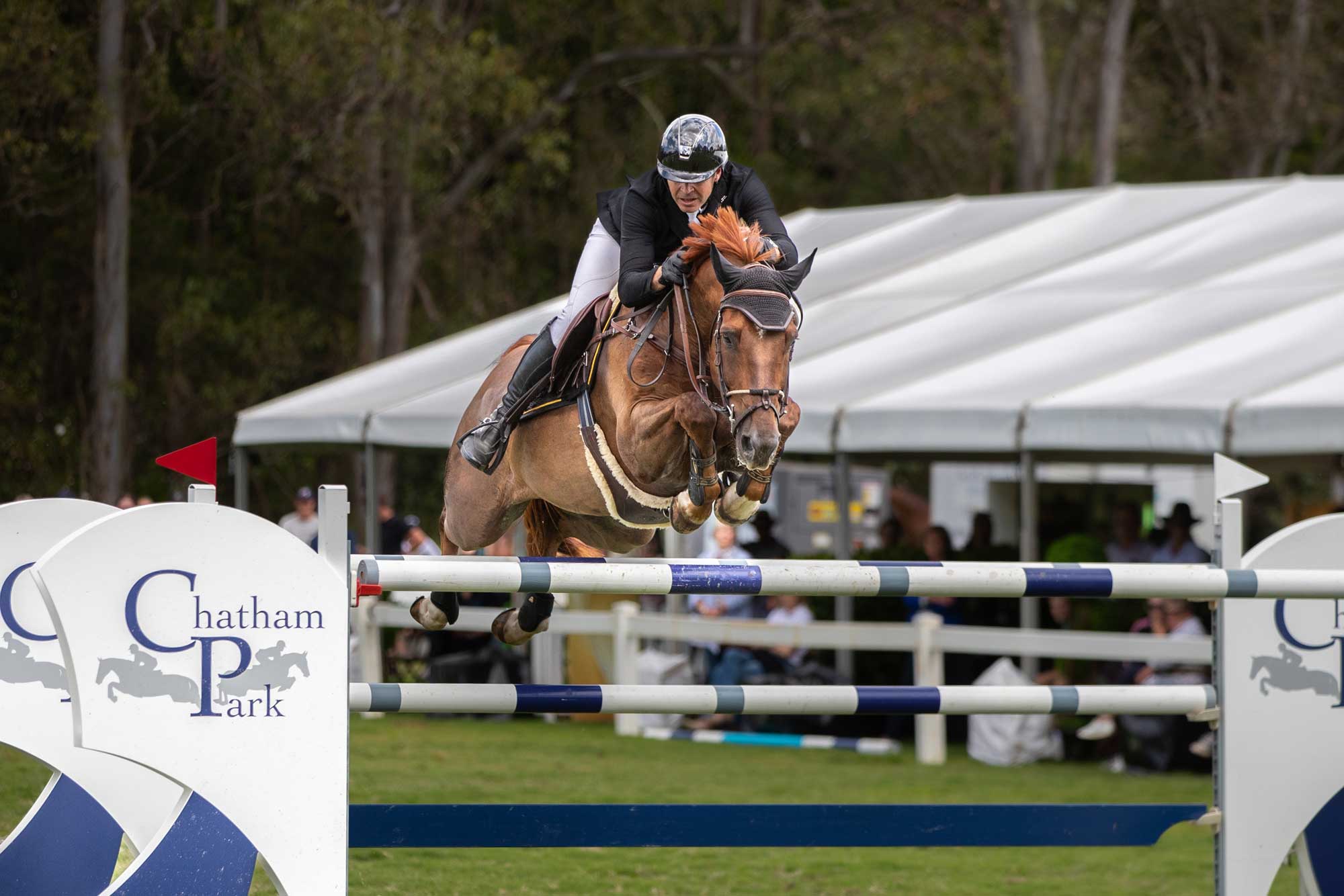 Australian JUmping
Above: Sam Overton and Oaks Cassanova at the 2022 World Cup final at Sydney Summer Classic.
Sam Overton and the small but mighty Oaks Cassanova will be representing Australia at the Longines FEI Jumping World Cup™ Final in Omaha starting today.
Sam and 'Ed' have really shone on the Australian Jumping scene over the past couple of years and the little horse with so much heart certainly touches the heart of those of us watching.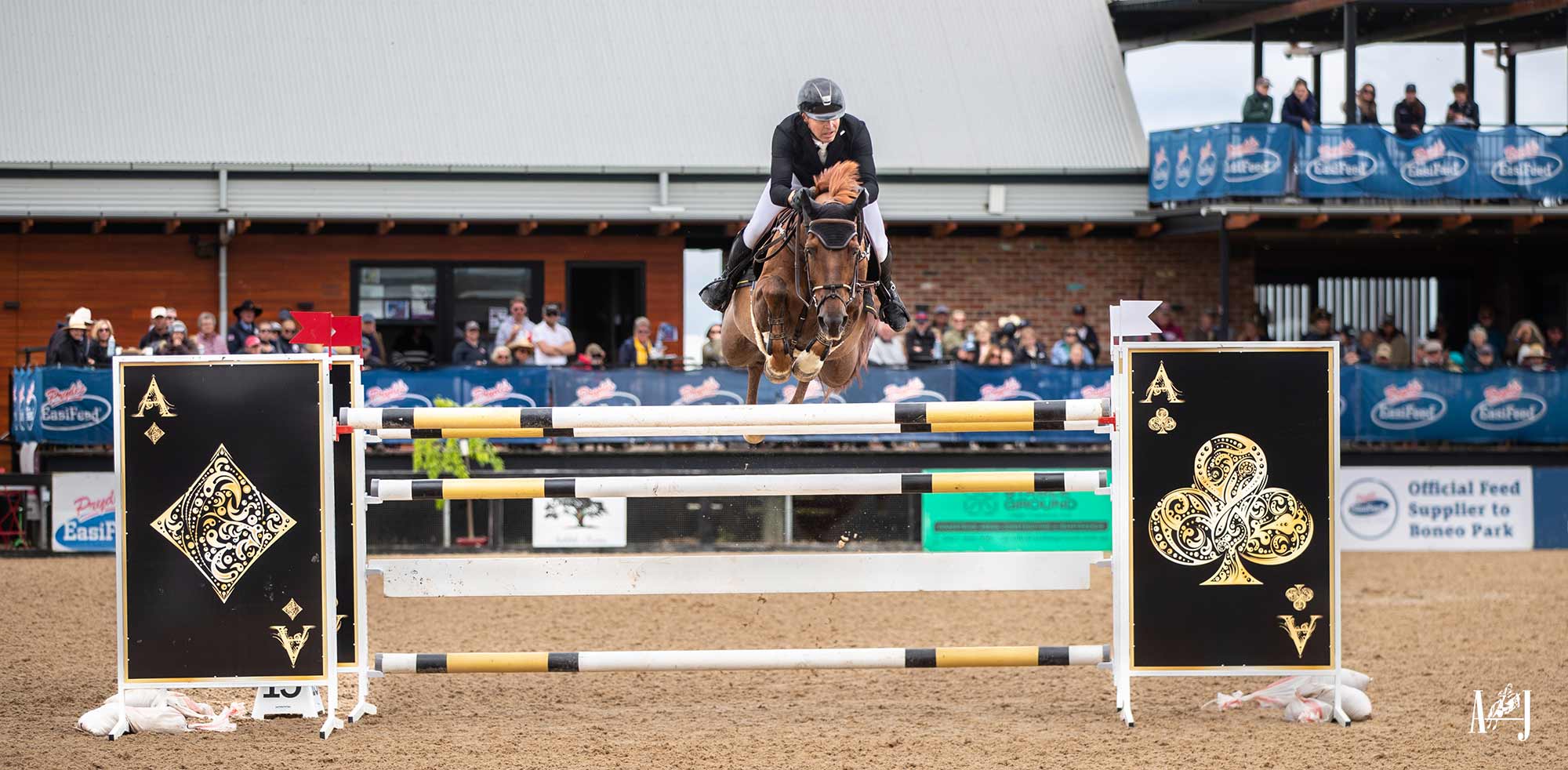 Above: Sam Overton and Oaks Cassanova at the 2022 Australian Jumping Championships at Boneo Park.
New Zealand's Phillip Steiner and Cassina Dior, who came over to Australia to compete at Willinga Park last September  will also be competing. Phillip has been based at Oaks Sport Horses Hilary Scott's place in The Netherlands for the past few weeks and we will certainly be cheering him on as well.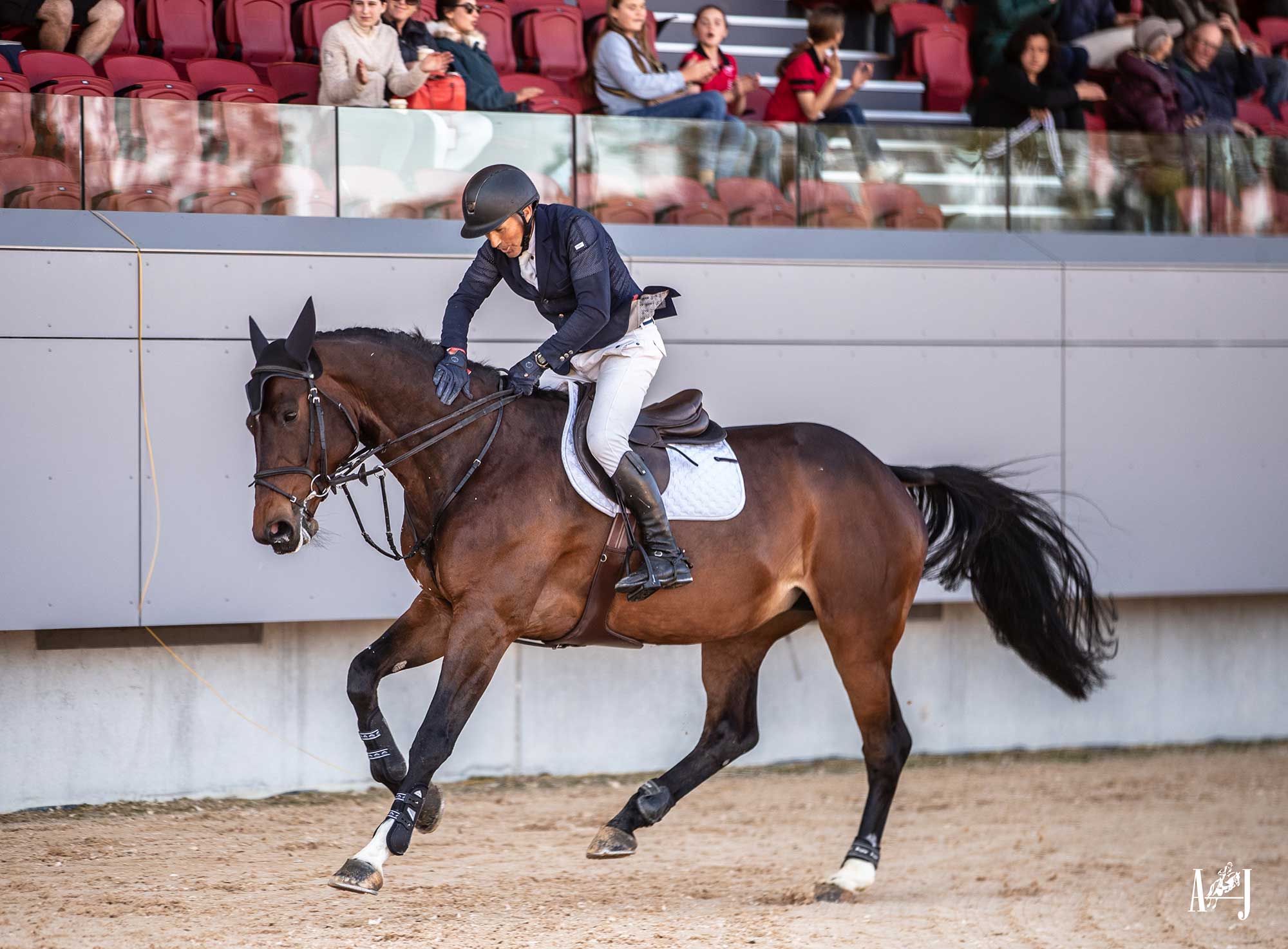 Above: Phillip Steiner and Cassina Dior competing at Willinga Park last year
Past winners, Olympic champions and the current World No.1 are among the entries who will be competing for glory. Top-ranked World champions Henrik von Eckermann & King Edward will be the pair to beat in Nebraska as they look to add indoor glory to the Olympic and World gold medals they have picked up over the last two years. They face stiff competition from a start list brimming with talent as 42 partnerships from 19 nations and five continents head to Omaha.
Advertisement


Mclain Ward won the title the last time the final was held in North America in 2017 and he returns in 2023 with Callas. Hunter Holloway and Devyn Ryan are among the nine Americans who'll be competing in front of the home fans following the North American League series. The Americas are also represented by Canada's Erynn Ballard & Gakhir Hero and Brazilian athlete Yuri Mansur.
Some 23 Europeans will be taking part in Omaha, including Ireland's Daniel Coyle, who performed so well in the North American League. France's Julien Epaillard has been in great form throughout the Western European League season and has entered with Donatello d'Aug. The Netherlands' Harrie Smolders and Monaco NOP, Great Britain's Scott Brash and Harry Charles and Swiss defending champion Martin Fuchs will also be there. As well as Ward and Fuchs, other previous winners on the start list include Germany's Daniel Deusser and Marcus Ehning, who triumphed on American soil in Las Vegas 20 years ago.
Advertisement


Lithuania has two representatives in Omaha with Donatas Janciauskas and Andrius Petrovas having qualified from the Central European League final in Krakow in early March.
Athletes from Israel, Saudi Arabia, Uzbekistan and the UAE are also heading to Omaha for what promises to be a truly global event, while Israel's Daniel Bluman sealed his place through the North American League.
The UAE's Moufi Owaida Al Karbi finished top of the rankings in the Middle East and will be joined by compatriot Shk. Ali Jmal Nasr Al Nuami. Saudi Arabia's qualifier is Abdulrahman Alrajhi, who takes Balabou, the star horse he recently joined with to help his country to qualify for the Paris 2024 Olympics.
The final is decided over three rounds from April 4-8, with the climax coming on Saturday, April 8. The full list of entries are HERE.
We wish Sam and 'Ed' in particular all the best for the days of competition ahead – we will be cheering them on all the way and will be keeping you up to date with all the action.
The World Cup will be streamed live on FEI TV and we will keep you up to date with the schedule.
View Comments