Scott Keach and Rowan Willis tackle CSI5* at Tryon tonight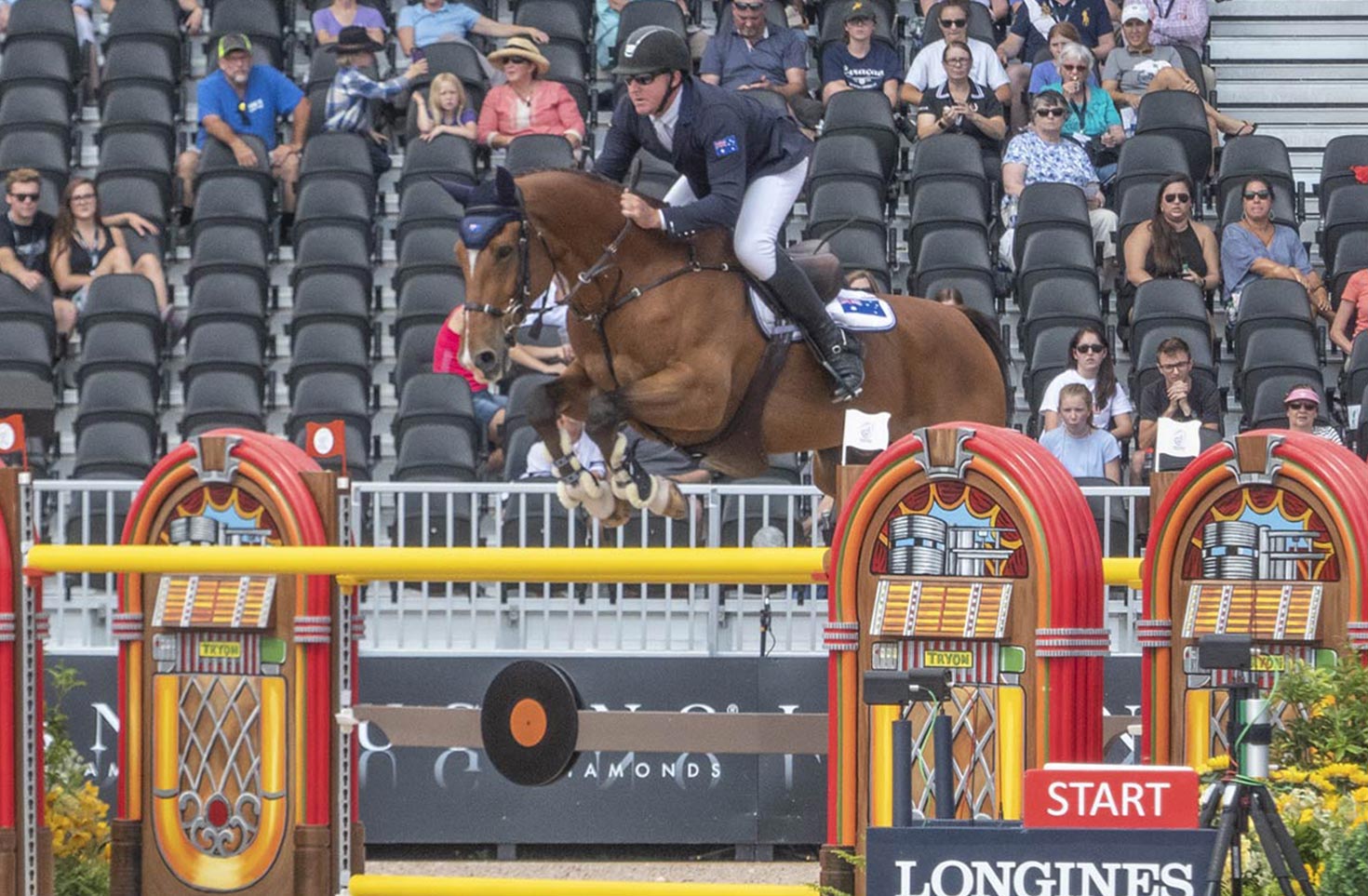 Equestrian Australia and Cara Grimshaw
Scott Keach and Rowan Willis are back at Tryon International Equestrian Centre competing at the 2018 Tryon Fall 4 CSI5* Show. Our Aussie riders competed in the FEI $132,000 Welcome Stake (Horsewear Ireland) yesterday with Keach and Fedor finishing 7th and Willis and Blue Movie 8th.  Full results can be downloaded HERE.
Advertisement

Tonight Keach and Willis are both in the $384,000 CSI5* Grand Prix 1.60m.
START TIMES
Sunday 21 October  – 10am AEDT
Sunday 21 October  – 9am AEST
Order of go can be found HERE.
Livestream will available here http://tv.coth.com
Results will be available HERE.
View Comments