Sydney Showjumping Club honour David Lawrence – retiring President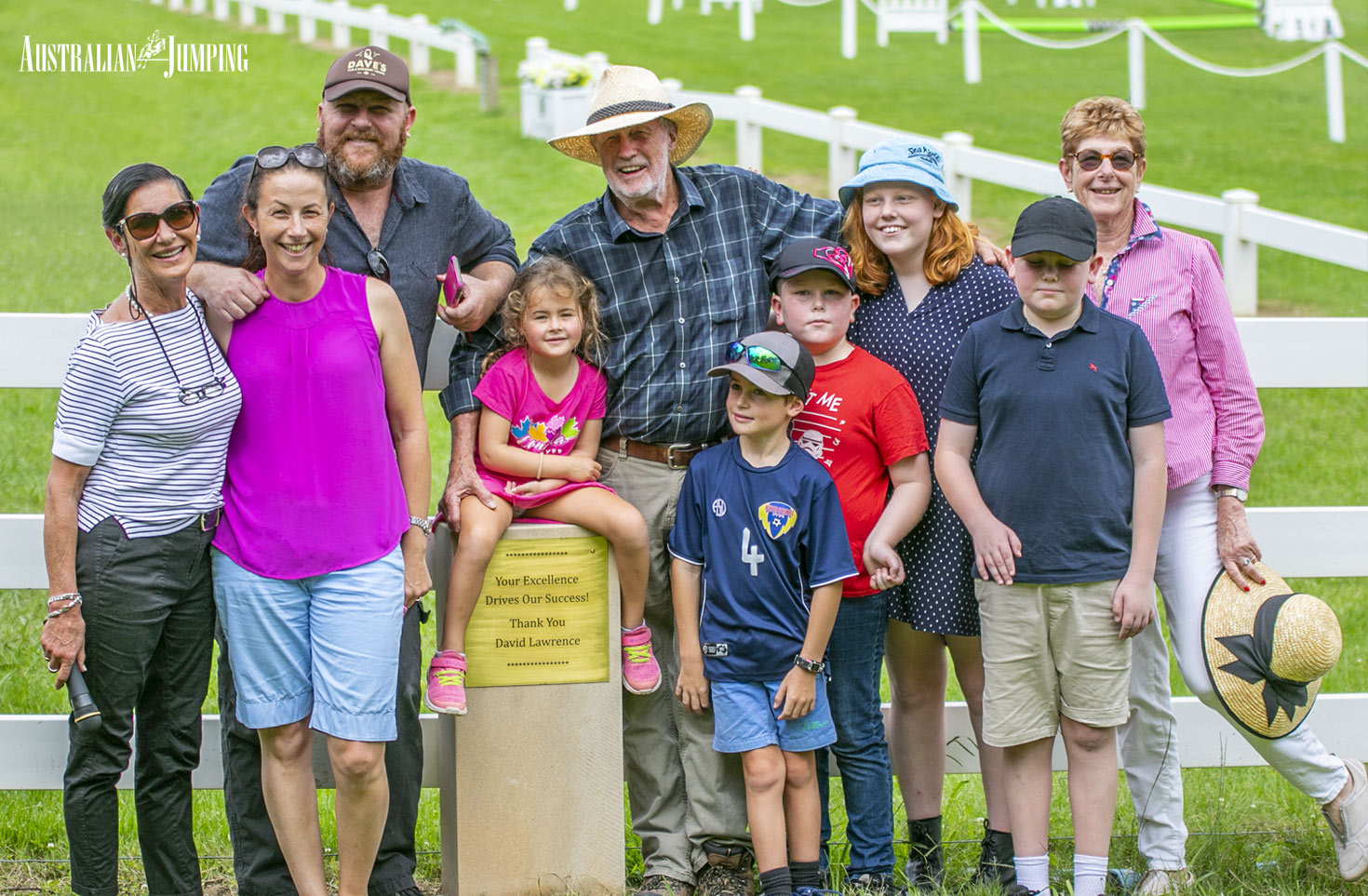 Australian Jumping
At the Sydney Showjumping Club Championships yesterday, committee members, riders and spectators alike payed tribute to long-serving committee member David Lawrence, who retired from his successful and long-term position as President. Committee members thanked Lawrence for his outstanding contribution to jumping in Australia and even managed to hide a plaque from his eagle eyes until it was time for the presentation!
Advertisement

It is safe to say that Sydney Showjumping Club would not be the preeminent showjumping venue in the state, and the largest showjumping club in Australia, if it weren't for the extraordinary effort and leadership of David Lawrence, the current SSJC President.
For those of you who may be unaware, David has inextricably involved with Sydney Jump Club for over 25 years; indeed, no current or ex- committee member has volunteered their services for that length of time!
SSJC originally formed at Warwick Farm (under President David Campbell), and had a few homes before settling at Scheyville in the Hawkesbury district in the early 1990's.  In 1995, the then President, Ted Derkson, and David found a more permanent home for SSJC at our current location. 
The initial lease was signed in 1995, however, it took until December 1999 before the first jumping day could proceed. Lawrence Drive and Mount Derkson remain to this day to remind us of that monumental occasion of the two people who set up SSJC at Gate 5 Racecourse Road as we know it today.
Additionally, the trees along the length of the bank, that now give us fantastic shade were arranged by Ted and David, with donations of $30.00 per tree from members.  Many of the "thank you" bricks remain at the base of the trees to this day – and are a constant reminder of the thousands of members who have enjoyed the Club's facilities throughout the decades.
David and Ted were also instrumental in in establishing the Hawkesbury Equestrian Centre (HEC), the over-arching leasehold, ensuring that SSJC would always hold the balance of power and the continuance of SSJC.
Well over a decade ago, David took the Presidential reigns from Paul Tridgell, and apart from two brief overseas sojourns – when Colleen Brook and Mark Atkins took the reins – David has remained our stalwart President throughout; driving significant improvement to the grounds and equipment.
Something that Club members are not aware of is the hundreds of hours David has spent Course designing, ensuring equipment maintenance, and nurturing both our grounds and officials to make SSJC the premier club that we enjoy today.
Furthermore, David has spent countless hours securing a new lease to continue for HEC to go well into the future.
Please join us in thanking David for his tremendous contribution to showjumping in Australia, and wishing him the absolute best in his retirement!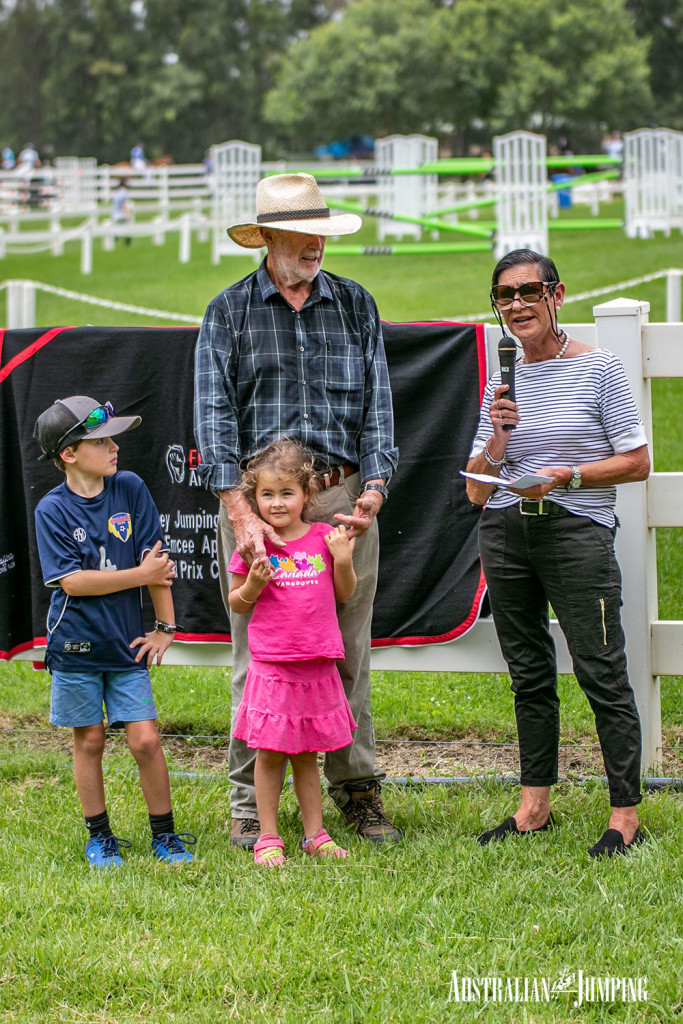 View Comments