The long trip towards Tokyo
Equestrian Australia
Well, so far, 2020 has certainly not panned out as we expected. It was only a couple of months ago (although it feels significantly longer) that we were at Boneo Park congratulating Chris Chugg and PSS Levilensky on their win in the 2019/2020 FEI Australian World Cup Qualifying season and chatting with Chris about his hopes for the upcoming FEI World Cup Jumping Final in Vegas and their dreams for the upcoming 2020 Tokyo Olympic Games. 
Advertisement


We couldn't possibly imagine then, that in only a few months we would be living in a world where life has been turned upside down and devastated so many people around the world.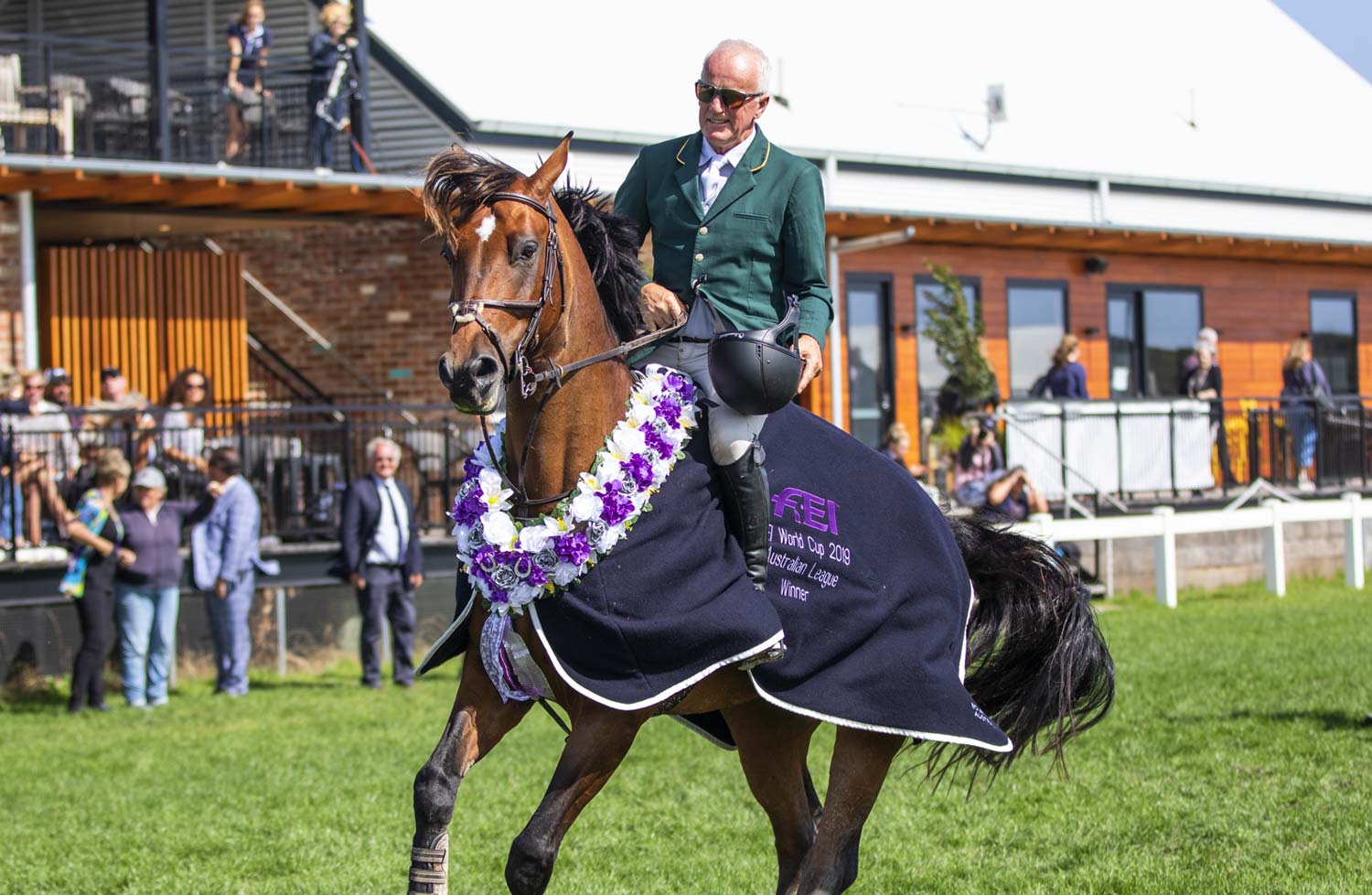 Chris Chugg and PSS Levilensky
In such a tragic situation, with so many losing their lives or their livelihoods, the cancellation and postponement of horse shows around the world, including the World Cup Finals and now the Olympics, seems somewhat insignificant. 
Even though the decisions that have been made are clearly justified, we can't help but be disappointed about the loss of so many things we were looking forward to this year – these key events included. If we, as spectators and enthusiasts are feeling this disappointment, how much more must our athletes be feeling it? 
Obviously in our sport it is not only about the riders but also the horses, and to a certain extent the stars need to align for both to be in top form to coincide with Olympic timing. Combinations across the world have been working tirelessly towards being in peak condition for selection and the ultimate honour of riding for their country – only to have the rug suddenly pulled out from under them.
After such a brilliant performance by the Australian Jumping Team at the World Equestrian Games in 2018 and then earlier this month our Nations Cup Team taking third place in Wellington, USA, the disappointment is magnified somewhat with our top riders being in such great form.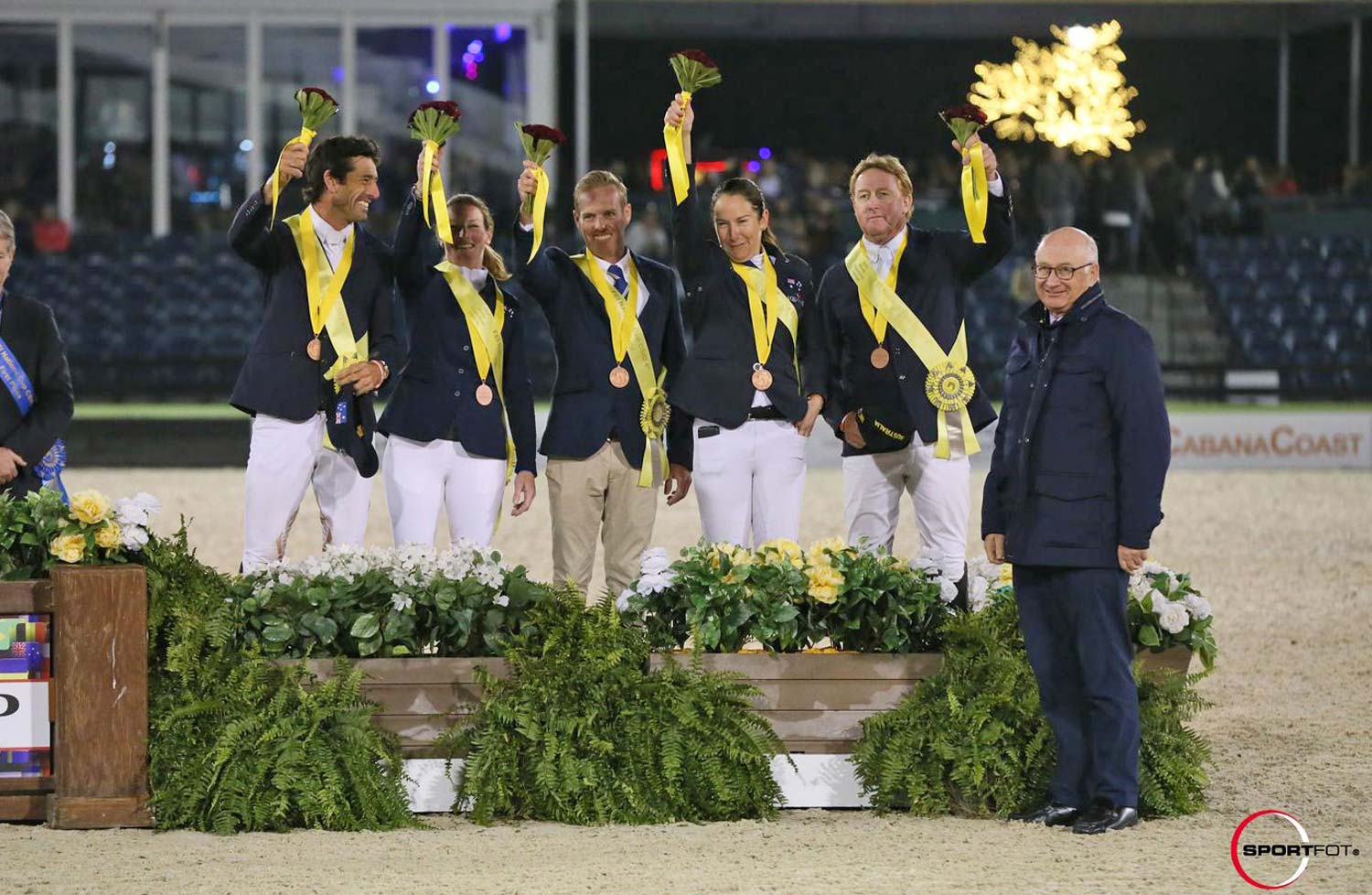 Rowan Willis, Hilary Scott, Todd Hinde (Chef) Amy Graham and Scott Keach.
So with the announcement of the postponement of the Games until the northern summer of 2021, what does this mean for our top Australian riders?
Organising committees across the globe are busy working out the details, but we understand that the Australian Olympic Committee (AOC) has confirmed that qualifications will stand and be carried across to 2021 and that the FEI have a Task Force in place to work out specific details. 
Advertisement


At this stage all we can do is wait for updates on the ramifications of this postponement with questions arising around such things as the impact on the 2020/21 World Cup qualifying season, horse ownership and the ongoing selection process. 
We will certainly try to keep you updated as we find out more, but in the meantime we hope that everyone stays safe and well and that this time next year we will be looking forward to what promises to be the most welcome Olympic Games for many years!
View Comments