Three World Cups, Three Weeks, Three Wins – All One Woman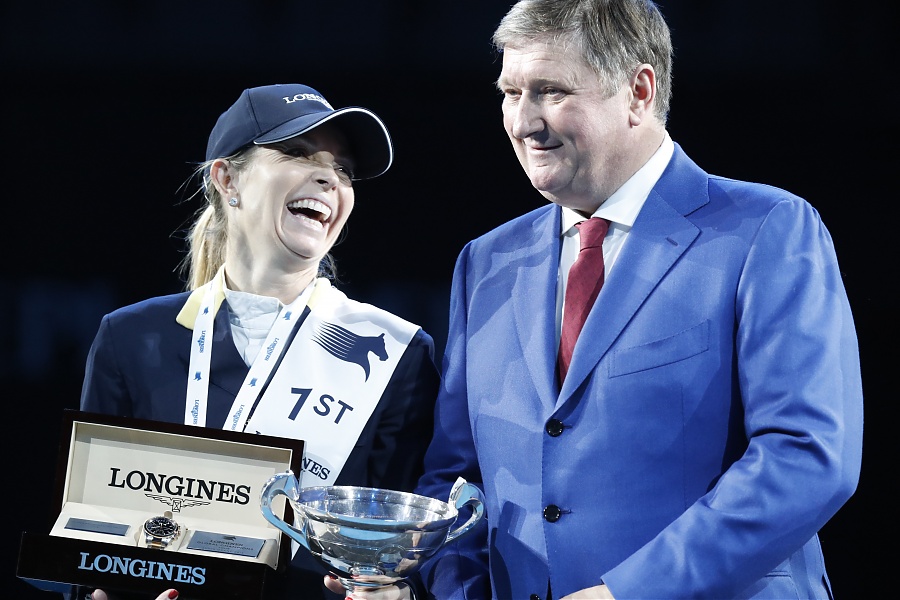 LGCT
Source: Equestrian Australia Press Release
How many of us imagined, as we attempted to maintain a two-point position over 6 trotting poles, that one day we could be a world best?
Whether or not a young Edwina Tops-Alexander had world glory in her sights when she first started riding as an 8-year-old, she's certainly risen to the occasion in the world of show jumping.
Advertisement

As of late, the last three weeks have seen the spotlight firmly fixed on Tops-Alexander as she has wowed us all with her hat-trick of success, she's nothing short of an Aussie champion.
It started with becoming only the second woman rider to win the Longines Grand Prix of Paris, aboard 11-year-old mare California. With this victory, Tops-Alexander simultaneously became the very first Australian to stand at the top of the podium in the main class of the Paris leg.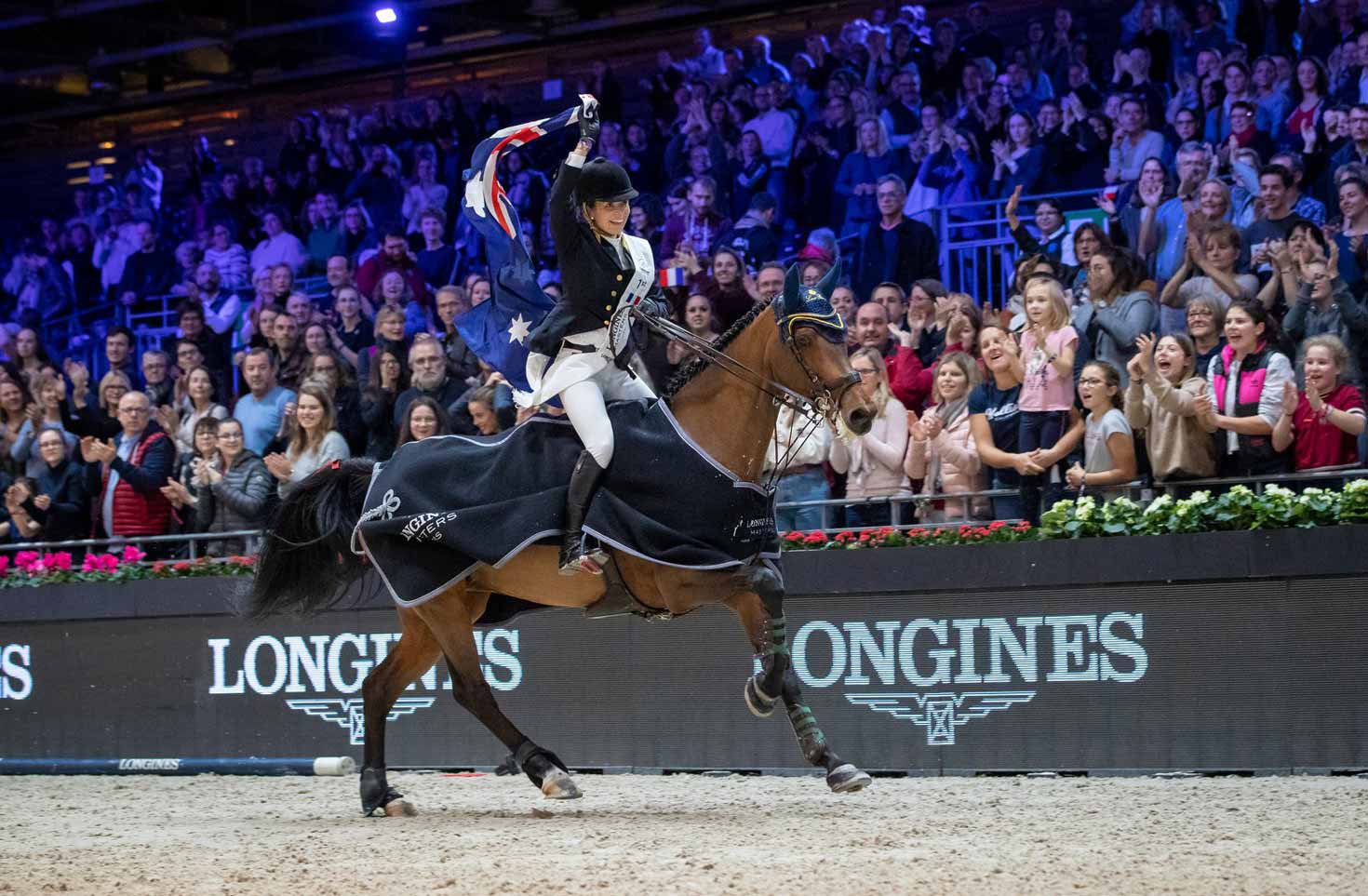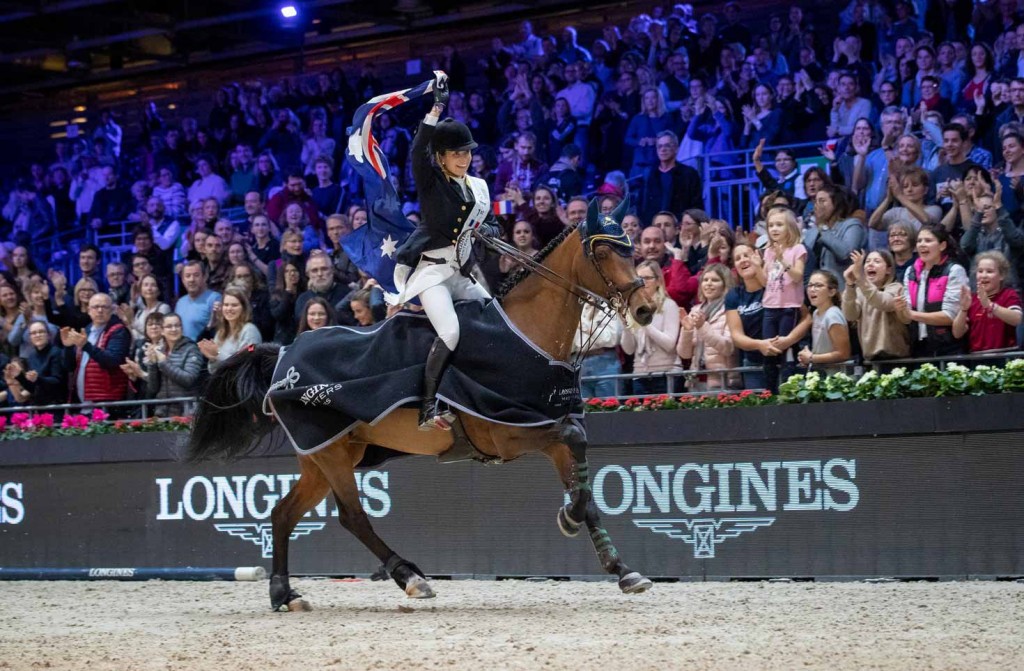 Edwina Tops-Alexander and California

A week later, at the La Coruña World Cup in Spain, Tops-Alexander had another winning performance. This time she was on 9-year-old stallion Vinchester, where the pair won their first ever 1.60m start. It was some feat, he'd only just jumped 1.50m for the first time earlier that week.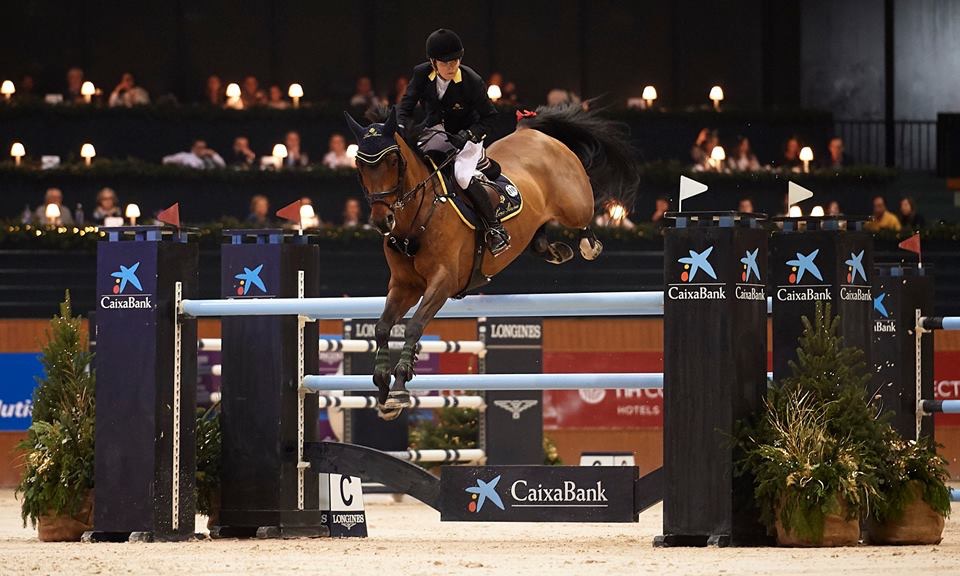 Edwina Tops-Alexander and Vinchester
Week number three and her winning streak continued. Tops-Alexander, once again aboard California, secured glory with less than half a second between her and 2nd-place-getter, German veteran Ludger Beerbaum. But half a second is all that you need in show jumping! And with that, Edwina Tops-Alexander became the first winner of the Longines Global Champions Tour Super Grand Prix in Prague.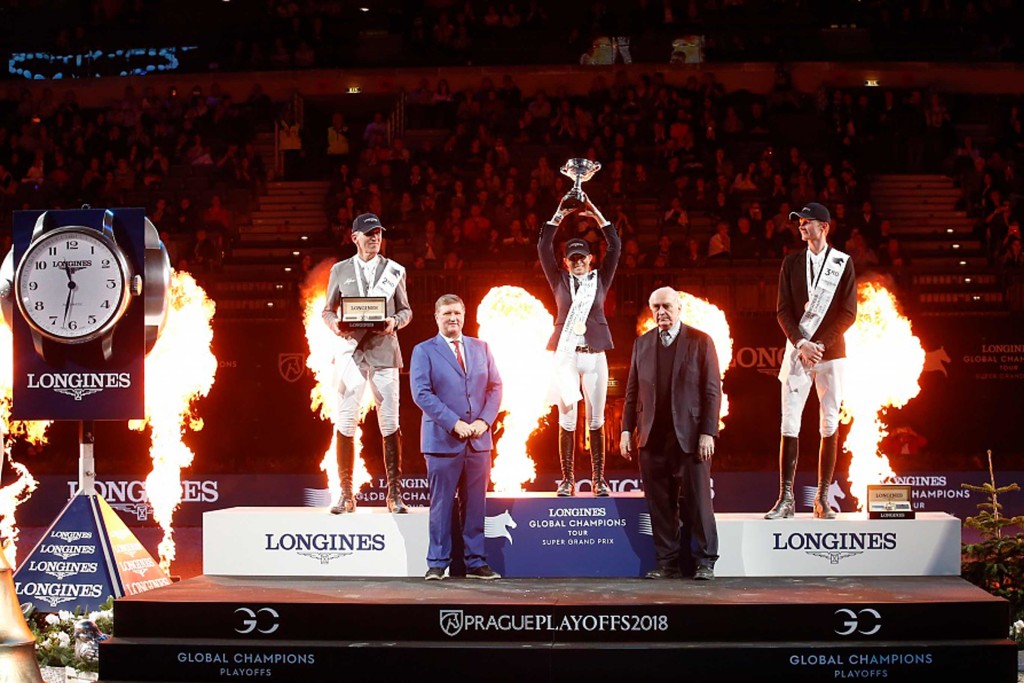 "I couldn't see the results anywhere, so I really didn't think I had won actually, I thought the crowd was just happy I finished", told Tops-Alexander of her most recent victory.
Tops-Alexander became interested in horses because her neighbours had a barn and she watched them ride on the weekends. So she took up horses, joining the Avondale Pony Club in North Turramurra NSW, where she set about laying her riding foundation.
In 1995 she won the Australian Young Rider Championships as a 24-year-old; by this it was certain she had her sights set on high goals. With aims of competing against the top riders in the world, she moved to Europe, taking her horse Mr. Dundee with her to Belgium.
Hard work and determination saw Tops-Alexander begin to make big waves in the show jumping scene.
In Aachen, Germany 2006, she became the first Australian to make the final of the individual jumping competition at the World Equestrian Games, where she finished fourth.
Tops-Alexander represented Australian at the Olympic Games in Show Jumping in Beijing 2008, London 2012 and Rio 2016.
And in both 2011 and 2012 Tops-Alexander was the overall champion of the Longines Global Champions Tour twice in a row. In her career she's won Grand Prix shows in over 10 countries across the world.
In March 2017 with a baby on the way, Tops-Alexander announced an indefinite hiatus from competition. Her adorable baby Chloe Cornelia Jennifer Tops was born on the 30 July 2017.
But as anyone truly horsey can attest, once you've been bitten by the horse bug, mothers included, you can never completely leave this realm – and Tops-Alexander was not exempt. She returned with full force, back to 5* competition in Switzerland in September 2017.
"It's a matter of managing time and focusing when you need to focus; having the horses very well organised and very well managed," explained Edwina, "being able to balance and spend enough time with her [Chloe]." said Tops-Alexander.
Tops-Alexander is set to compete again at this week's Olympia Horse Show in London, from December 17–23. She will be accompanied by three mounts, Dakota, Veronese Teamjoy and the stunning Vinchester, the stallion she won with in La Coruña, Spain two weeks ago.
View Comments