Thrilling conclusion to inaugural Stal Tops Australian Young Rider Series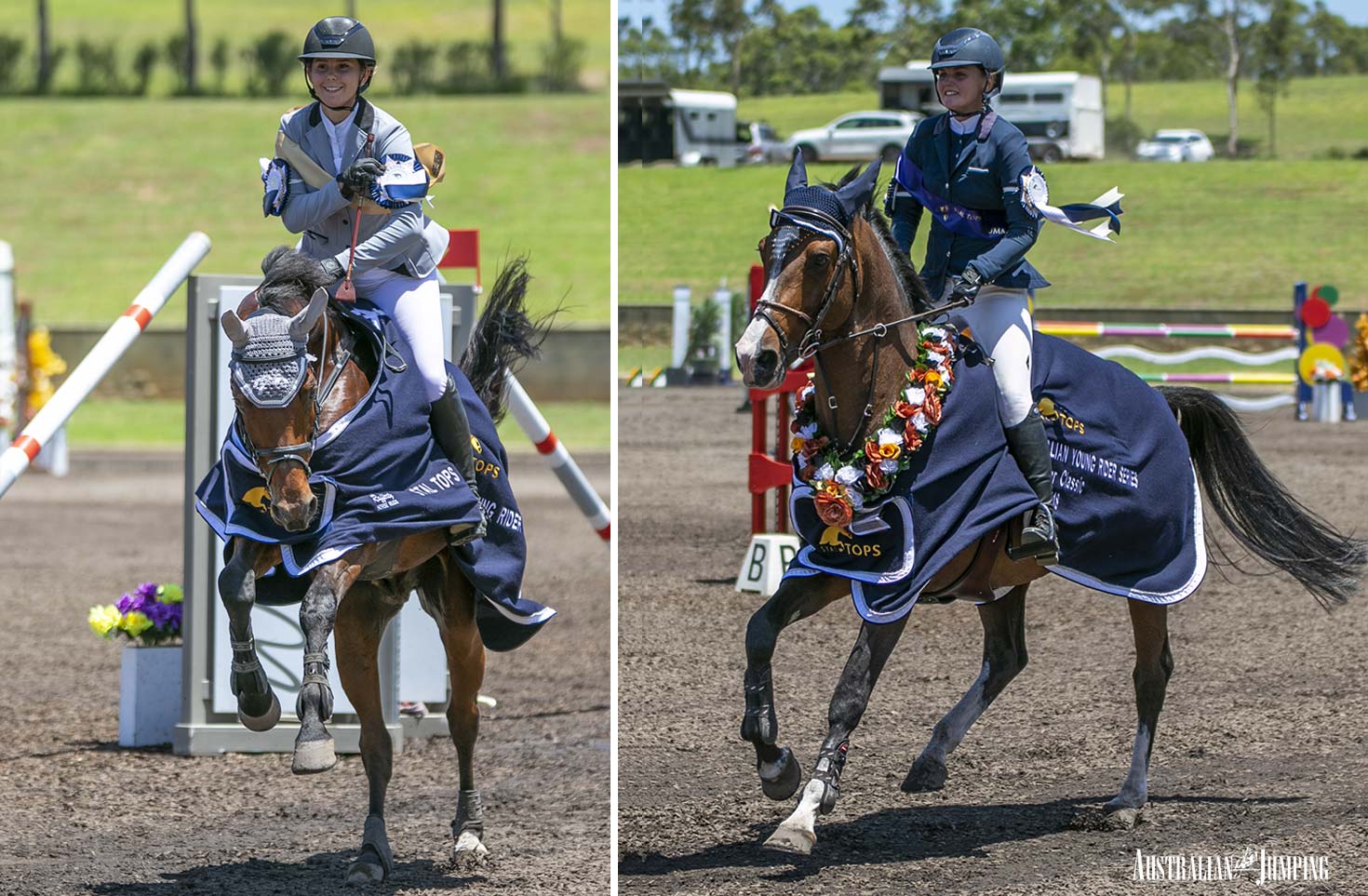 Australian Jumping
The final round of the Stal Tops Australian Young Rider Series was held today at the Sydney International Equestrian Centre (SIEC) as part of the 2018 Summer Showjumping Classic. The competition was as hot as the weather, with the top twenty five combinations from Rounds 1 and 2 taking on the challenging 1.35m track.
Advertisement

There were a number of combinations who performed consistently well throughout this competition this week, including Jess Rice-Ward and CP Southern Cross, Jamie Priestley and Kolora Stud Optimus, and Jessica Tripp and Diamond B Verona, Tess McInerney and Alpha Centauri and Clay Simmonds and Oaks Calypso. In today's final however it came down to just two combinations – Our current Australian Young Rider Champions, Erin Buswell and Quero Quero and the extremely talented and on-form Brooke Langbecker and her stallion Beijing LS La Silla.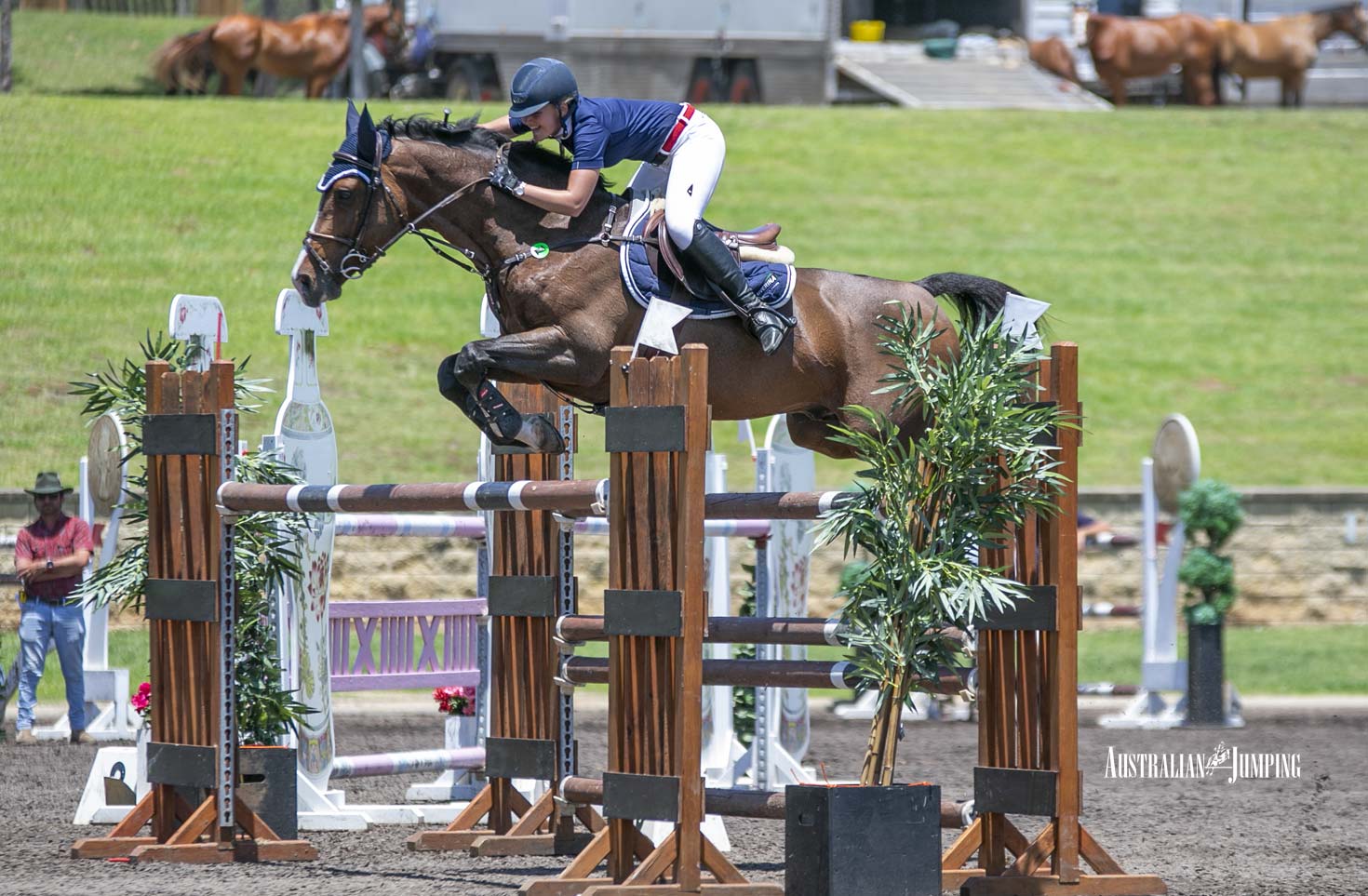 Brooke Langbecker and Beijing LS La Silla
With only two combinations through to the jump off, we knew we would be in for some excitement. Buswell and Quero Quero were the first to tackle the 7 obstacle jump-off, and all was looking great until a rail came down at the penultimate fence to the groans of the crowd.
It was down to Langbecker and the stallion Beijing LS La Silla – could they go clear and take the class off Buswell?  All eyes were on Langbecker, who had been on form all weekend, with a brilliant win in the World Cup Qualifier yesterday. It wasn't clear – however with only two time penalties, it was enough to take the class and Langbecker added the Young Rider title to her portfolio from this wonderful show.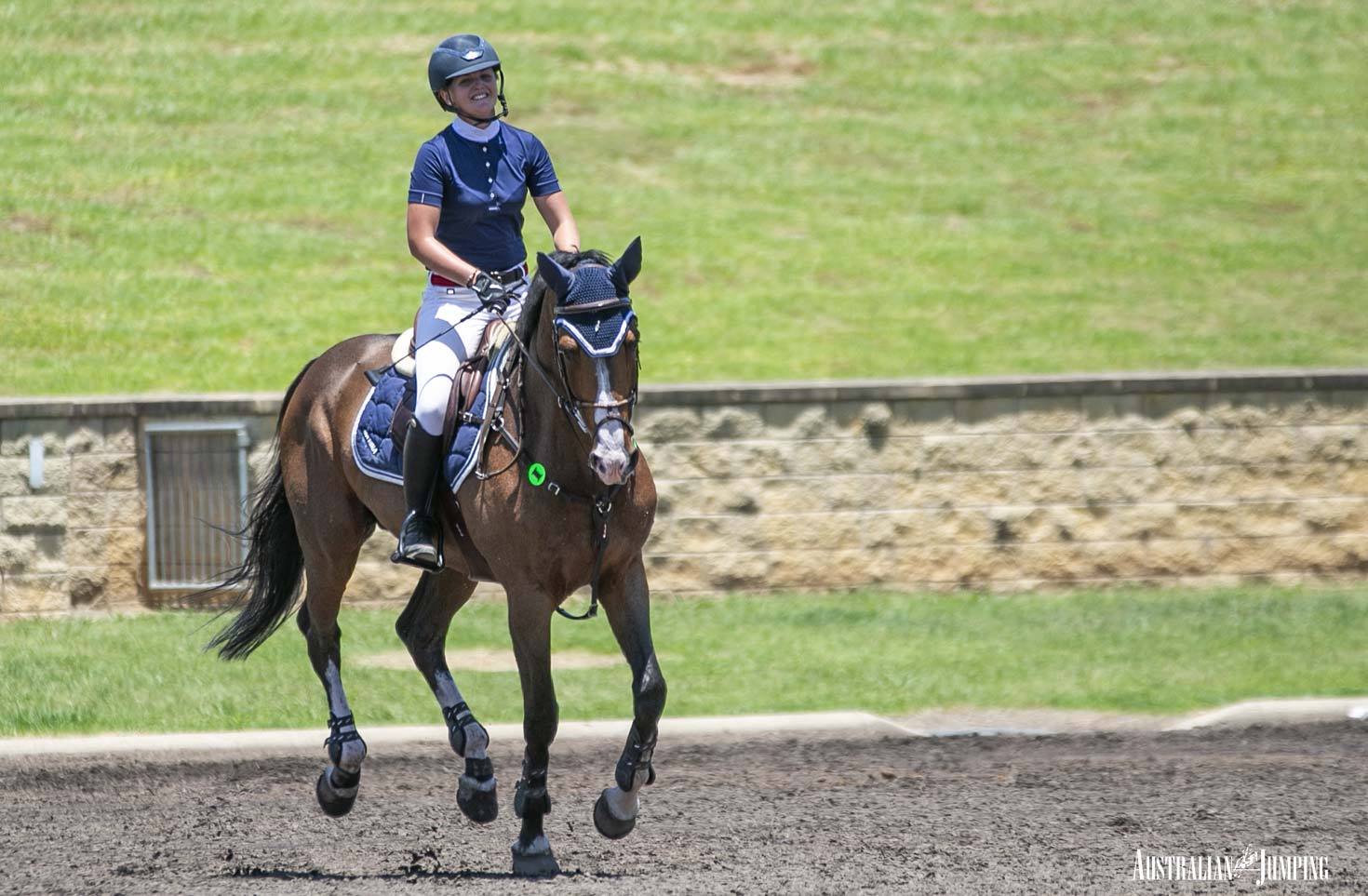 Brooke Langbecker and Beijing LS La Silla
The win from Langbecker wasn't enough to secure her the overall Stal Tops Series Title though, which went to Erin Buswell and her super little horse Quero Quero who have been super consistent all year. Jess Rice-Ward and CP Southern Cross, also demonstrating consistency throughout the series claimed the runner-up position.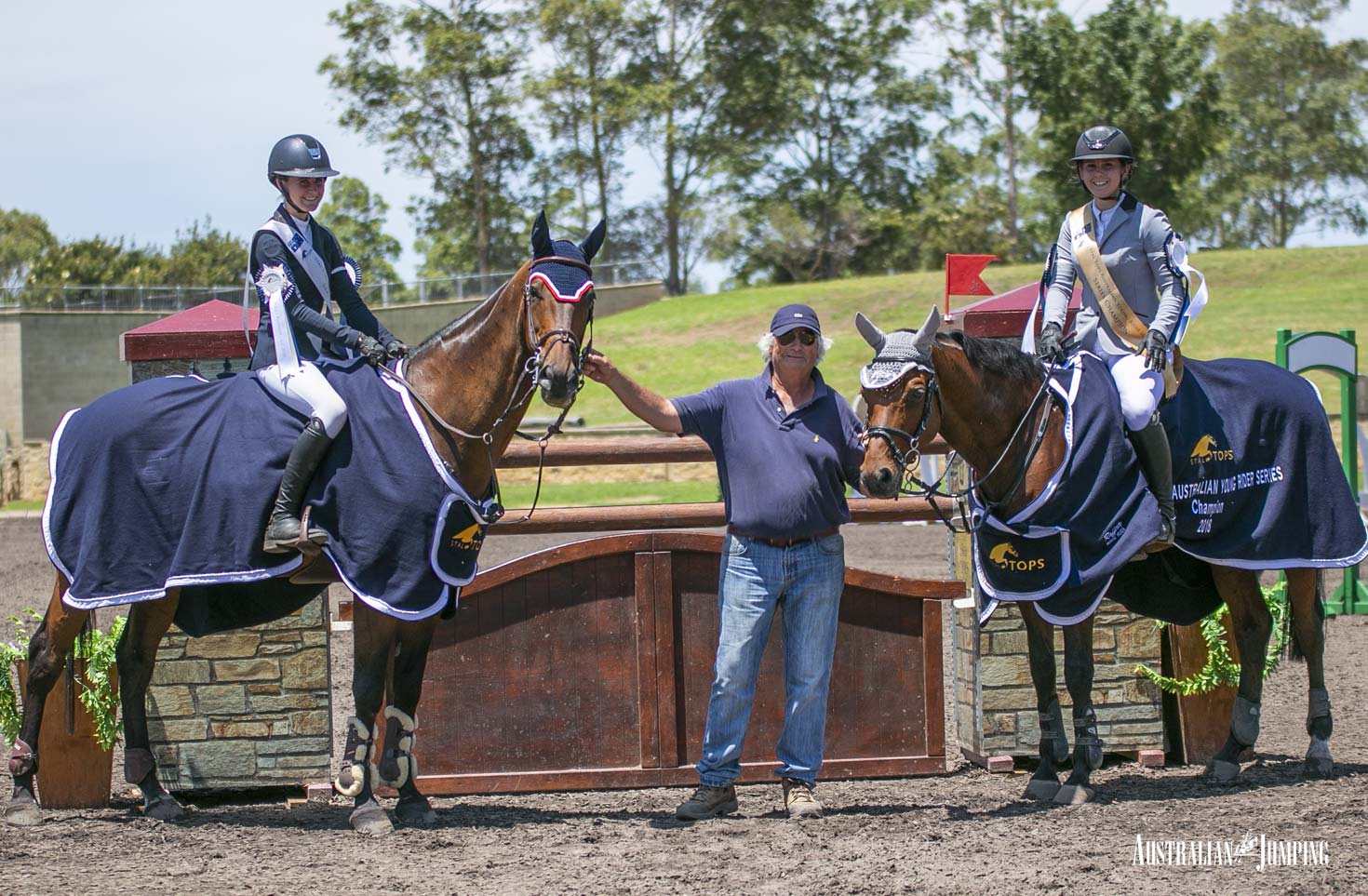 Jess Rice-Ward and CP Southern Cross and Erin Buswell and Quero Quero
On behalf of all the riders and event organisers, Australian Jumping would like to thank Jan Tops and Edwina Tops-Alexander for their generous support of this series, we have seen our talented Young Riders develop over the year as a result of these great classes. We will update this article with the final series placings as soon as they become available.
Advertisement

The top ten placings in the Stal Tops Australian Young rider event today were:
| | | |
| --- | --- | --- |
| PLACE | RIDER NAME | HORSE NAME |
| 1st | Brooke Langbecker | Beijing LS La Silla |
| 2nd | Erin Buswell | Quero Quero |
| 3rd | Brooke Langbecker | Black Jack IXE |
| 4th | Jess Rice-Ward | CP Southern Cross |
| 5th | Jamie Priestley | KS Optimus |
| 6th | Tess McInerney | Alpha Centauri |
| 7th | Jamie Priestley | Amaretto MVNZ |
| 8th | Paige McBain | Greengrove Rebel |
| 9th | Jessica Tripp | Diamond B Verona |
| 10th | Clay Simmonds | Oaks Calypso |
View Comments