Tom McDermott shines in the first of the FEI CSI1* Spring Series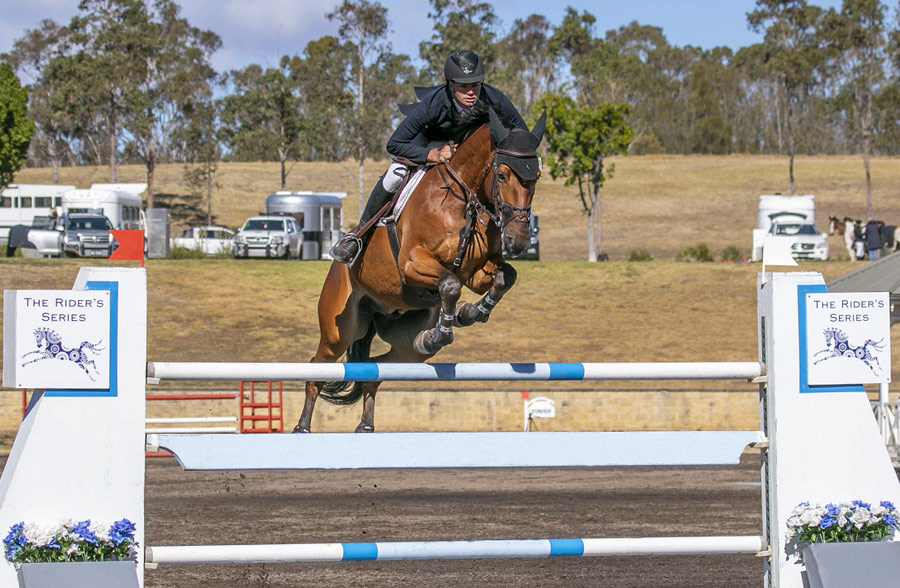 Australian Jumping
Under very challenging conditions, with winds gusting to over 50km/hr, Tom McDermott was undoubtably the star at the Rider's Series FEI CSI 1* event this morning, taking out 1st, 3rd and 4th places.
The CSI1* Spring Series is being held over three events, The Rider's Series, Waratah Showjumping (Friday 24th August) and Sydney Show Jumping Club (Sunday 16th September). These fantastic events give our riders the opportunity to compete in FEI classes at home and for generous prize money.
Advertisement

Six combinations made it through to the jump-off out of the 28 starters. The first pair out, Tom McDermott and Yalambis Finnigan set the tone with a clear round. McDermott followed soon after with another clear on his second ride, Diamont. Gabrielle Kuna and PSS Chantilly had a great ride to secure their spot in the jump-off, as did Izabella Stone and Bandito and Alison Rowland and Oaks Visionary. McDermott wrapped it up with a clear on his final ride Alpha Activity.
Five clears in the jump-off finalised the positions, with McDermott and Alpha Activity all clear in 38.24 taking the win off Rowland and Oaks Visionary clear in 40.47. McDermott also clear on Diamont (41.09) and Yalambis Finnigan (41.54) and Kuna and PSS Chantilly in 44.28.
Advertisement

Final places as follows:
1 Tom McDermott – ALPHA ACTIVITY
2 Alison Rowland – OAKS VISIONARY
3 Tom McDermott – DIAMONT
4 Tom McDermott – YALAMBIS FINNIGAN
5 Gabrielle Kuna – PSS CHANTILLY
6 Izabella Stone – BANDITO
7 Nicolette Evans – CRISPI 4
8 Jess Rice-Ward – CP SOUTHERN CROSS
9 Emma Smith – YANDOO ZENZEL HBC
10 Alison Rowland – GLENARA COGNAC
11 Mitchell Peulic – GREDSTEDGAAR'S NUMBER ONE
12 Amber Fuller – CP ARETINO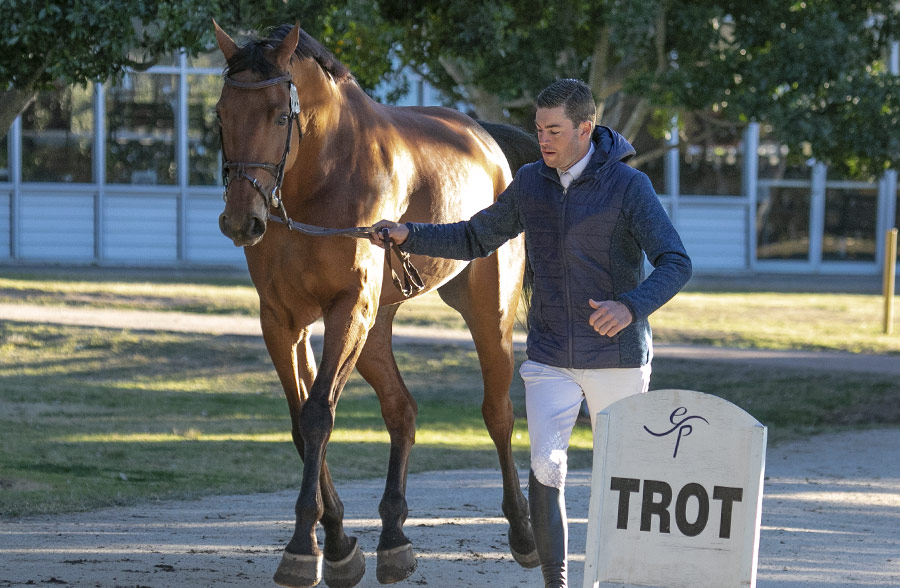 Tom McDermott and Alpha Activity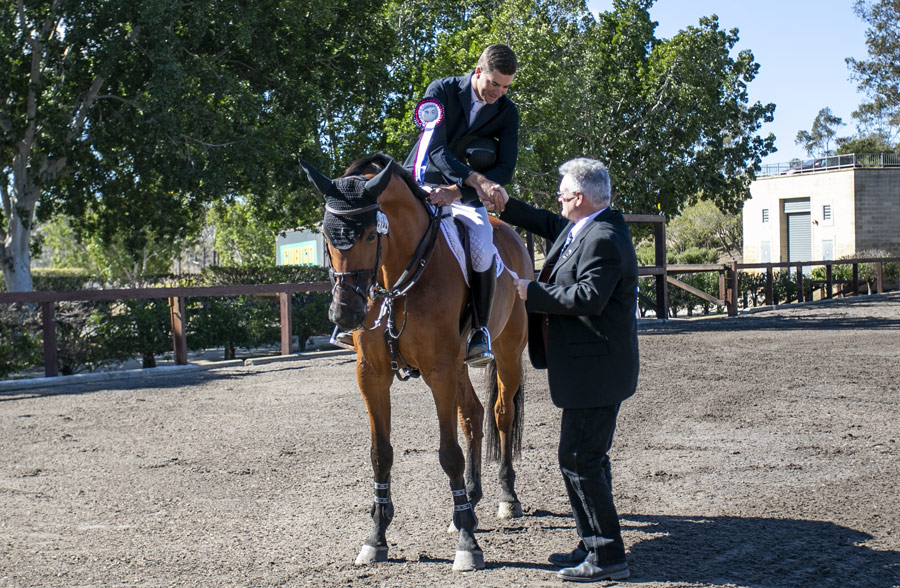 Tom McDermott and Alpha Activity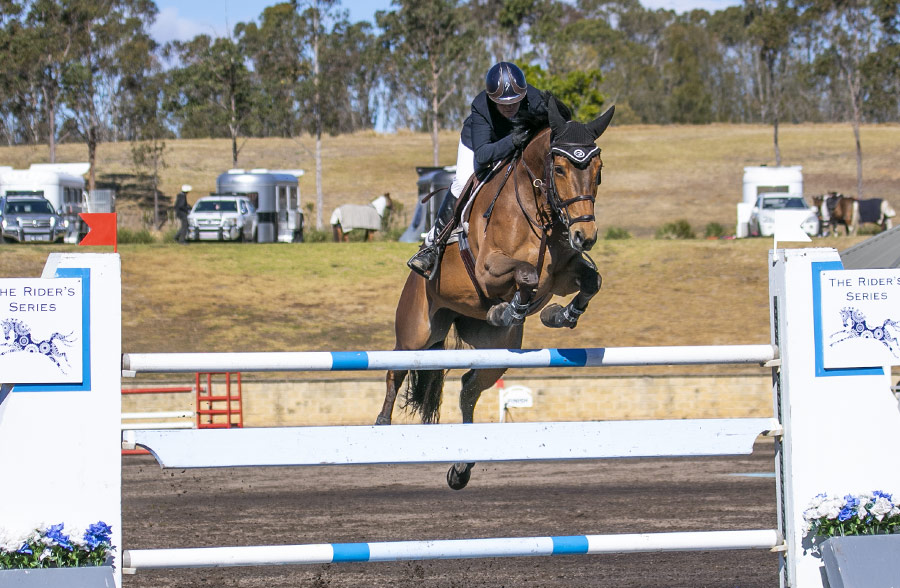 Alison Rowland and Oaks Visionary

Gabrielle Kuna and PSS Chantilly
View Comments