Top Aussie riders head to Florida for competition season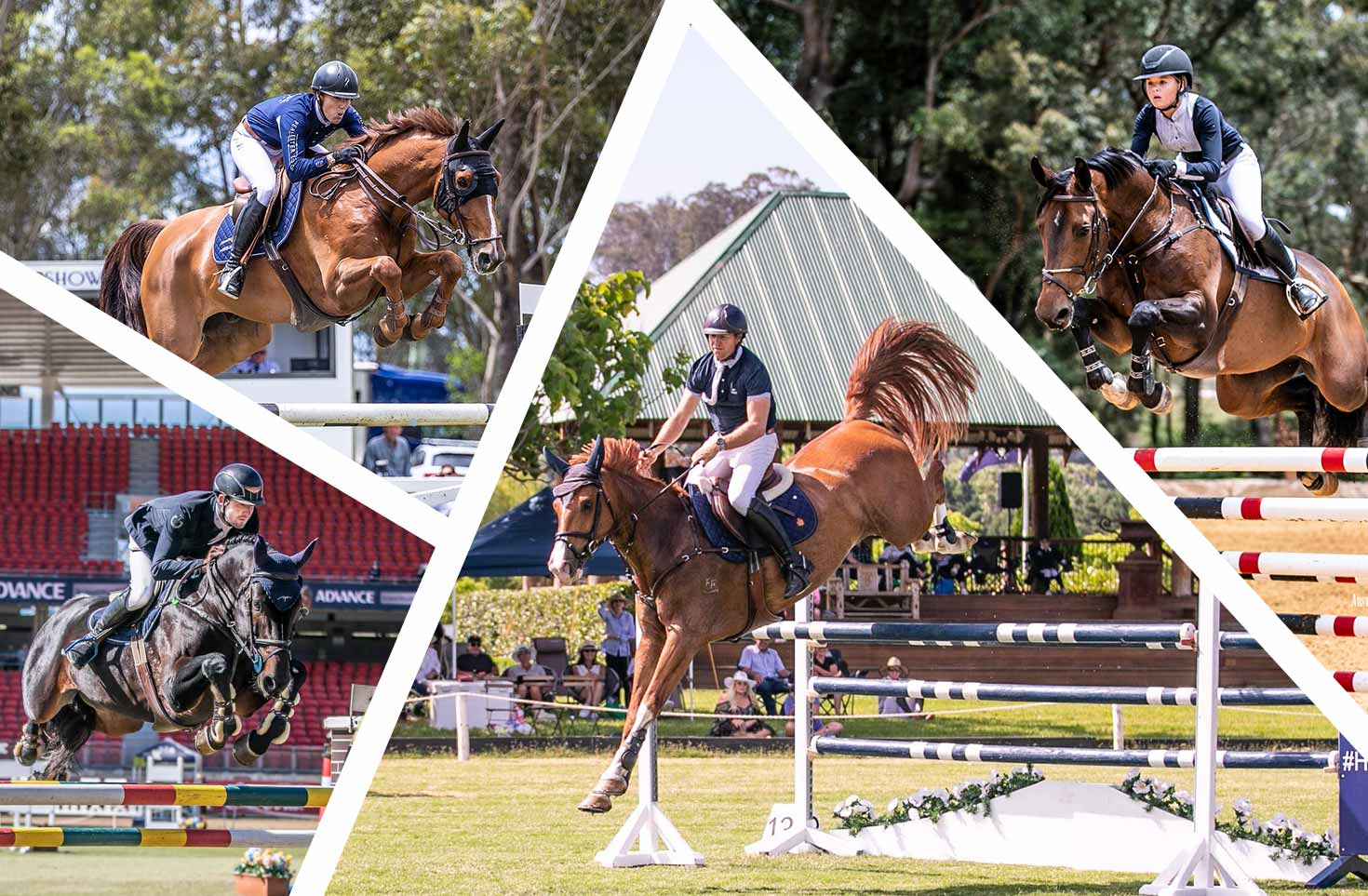 Australian Jumping
Above: clockwise from top left: Tallara Cameron, Maleah Lang-McMahon, David Cameron and James Arkins.
A contingent of Australia's top riders are jetting off to the United States to compete on the winter circuit in Ocala Florida. Some left last night to fly with the horses and some are leaving in the over the next couple of days. Amongst these competitors are David and Tallara Cameron from Wilberforce NSW, James Arkins from Moss Vale NSW and 17 year old Maleah Lang-McMahon from Loganlea QLD.
The riders will be staying in Florida for 3-4 months and be based close to the new World Equestrian Centre in Ocala. This is the largest equestrian complex in the United States and is a world-class, multi-indoor and outdoor arena facility offering state-of-the-art equestrian amenities.
In total there will be 14 horses leaving Australia and heading to the same property in Ocala which is amazing in itself.
Advertisement


This is a key time of year for jumping competition in the US, and another of our top riders and current Senior Australian Champion, Tom Mc Dermott from Mulgoa NSW, is also taking advantage of this and heading to Wellington Florida to compete in the Winter Equestrian Festival (WEF). The Winter Equestrian Festival one of the largest annual sporting events in The Palm Beaches and is also the longest-running equestrian event in the world. It attracts national and international athletes competing for prizes and readying for the Olympics.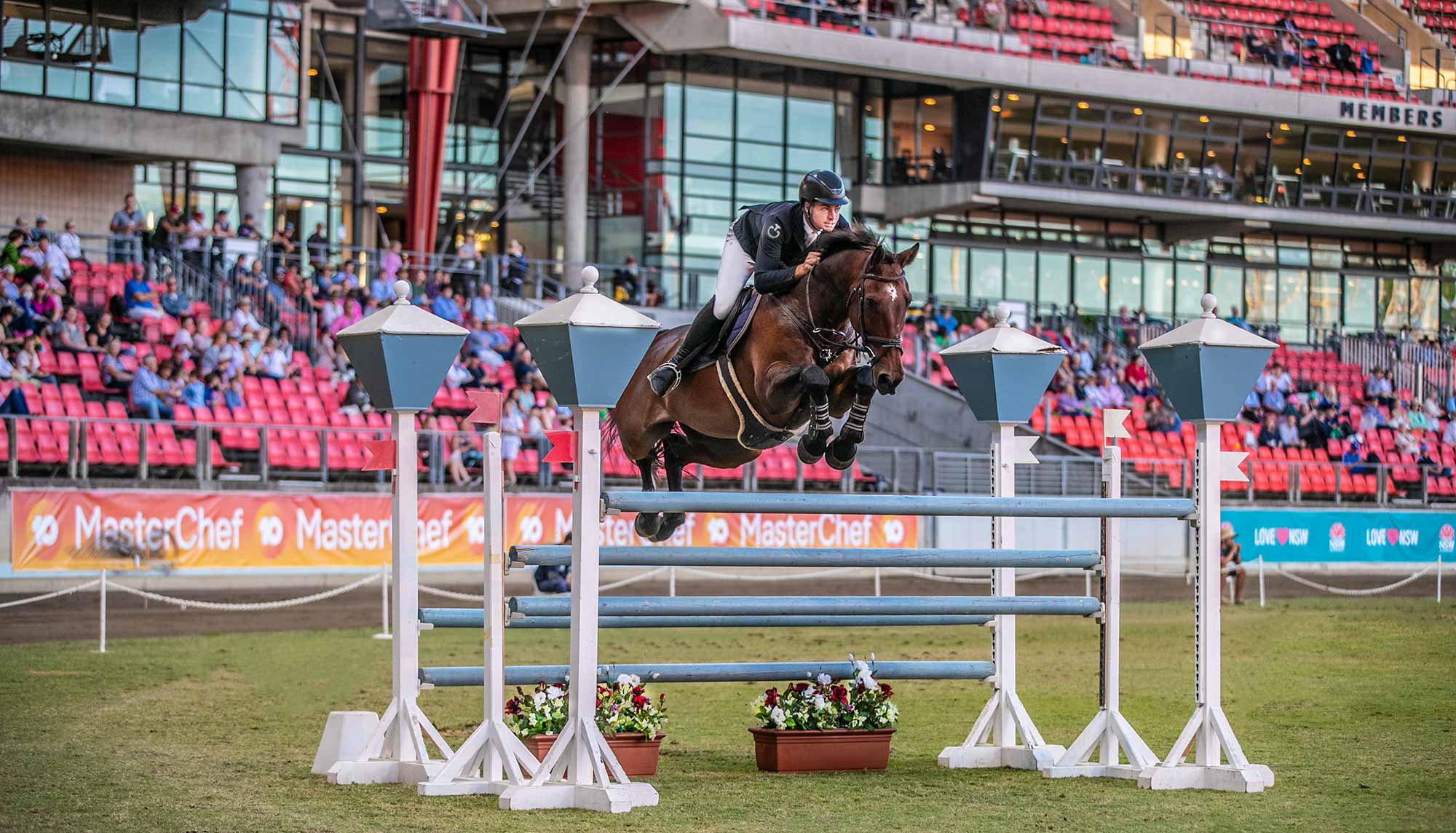 Above: Tom McDermott competing at Sydney Royal earlier this year.
We will be following the progress of all our riders on their journey and in the competitions over the next few months and we very much look forward to keeping you up to date with their progress.
View Comments